News
Signs Express (Bristol) help bring iconic music venue back to life
For many Bristol residents and music fans, the closure of Bierkeller back in 2018 was a disappointing end for the much-loved music venue. Having once been host to some of the largest bands in the world the venue has recently been reopened as Access Creative College's new campus.
Signs Express (Bristol) are delighted to have been involved in this project, providing a range of signs and graphics to update the building and bring the spaces back to life. Working to a tight deadline and brief the team produced:
Wall and floor graphics to create a welcoming and motivational environment for students to learn and be creative.
External signage to update the outside of the building to showcase the college and window graphics to display what is on offer.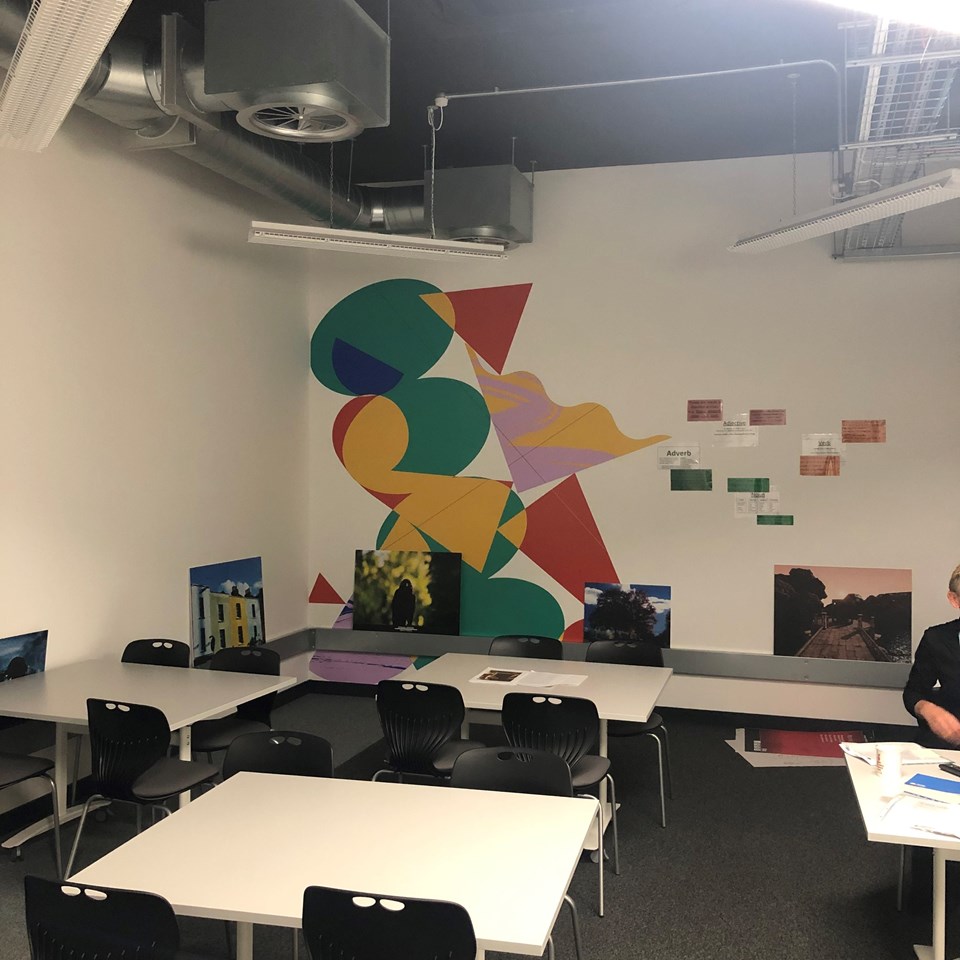 Managing Director of Signs Express (Bristol), Ben Walker said:
"We've really enjoyed working on this project that not only has historic links for the city but will be so important for the younger generation.
We worked very closely with the team and brought their concepts and designs to life with a range of signage solutions."
At Signs Express (Bristol) we are proud to support our local community by providing signs and graphics for businesses across all sectors. If you're looking for signage for your shop, restaurant, café, office, construction site or vehicle get in touch with us today!
Contact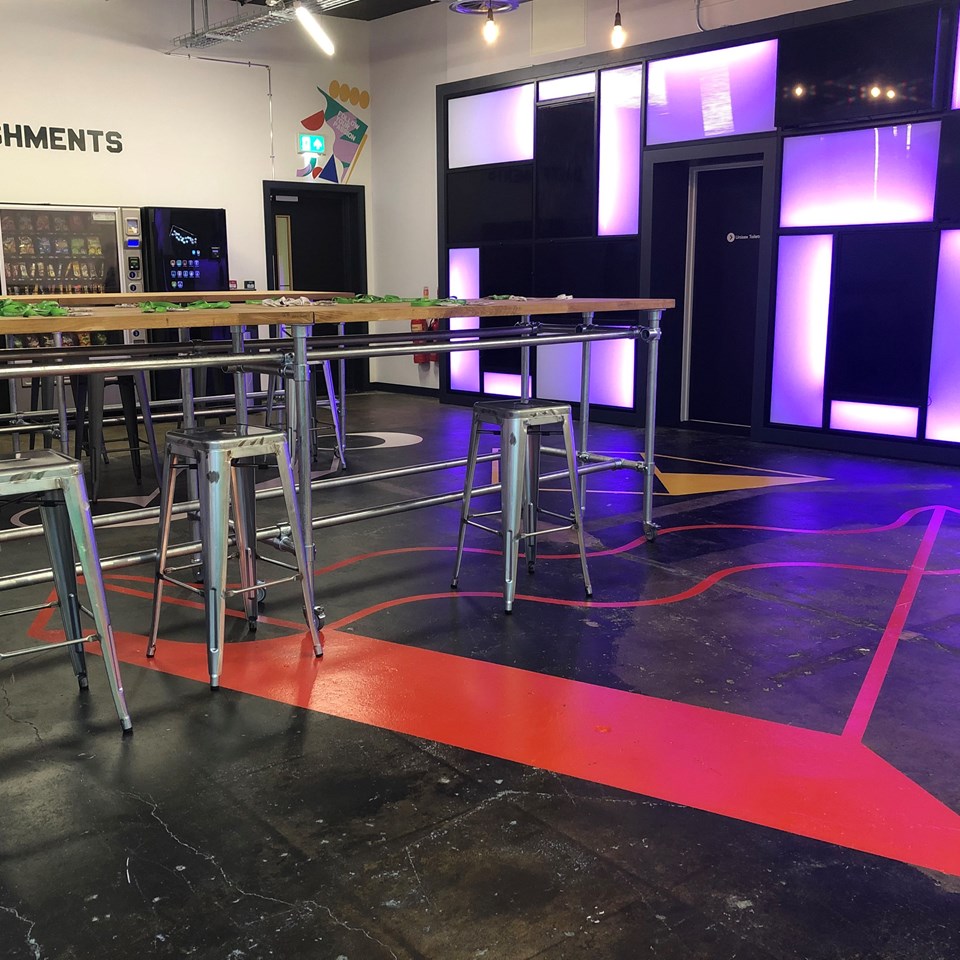 Not sure what you're looking for?
Speak to our dedicated team direct…
029 2054 0001
Get in Touch
Enquiry Form
Please contact your local centre by completing this enquiry form and we shall respond to your request as soon as possible.
Sunjay Singh - Life Media UK
Joe Walker
Russell Edwards

PetOp

Paul Knight

Tyler Ackerman

Luisa Partridge

Chepstow Barbers

City and Moon Backline Ltd
Aimee
Lucy Grantham
Abi Lewis-West
Steve O'Brien
Lynn Forbes
Victoria John - The Movement Clinic
Dominic Fitzpatrick