6 Tips for effective outdoor retail signage
In an ever-increasing digital age, it can be difficult to compete with online advertising, however when people venture away from their screens, outdoor signage can play a big role in the success of your business and your overall footfall through the door. Consumers are more discerning, so your outdoor signage needs to be creative and compelling to catch the eye of your target audience; how are you going to stand out from the crowd?
Visibility
The design of your sign is important, however the effort and creativity involved will be in vain if visibility is not prioritised. The objective is to make potential customers notice your sign and understand your product or service.
The aim is to stand out, but to keep your message to the point, simple, and true to your brand to ensure customers can easily identify your offering. It's advised to keep it straight to the point, eye-catching and in a location where it can be easily seen. When your premises are easily identifiable through the power of your signage solutions, there will be no confusion and they're more likely to step inside.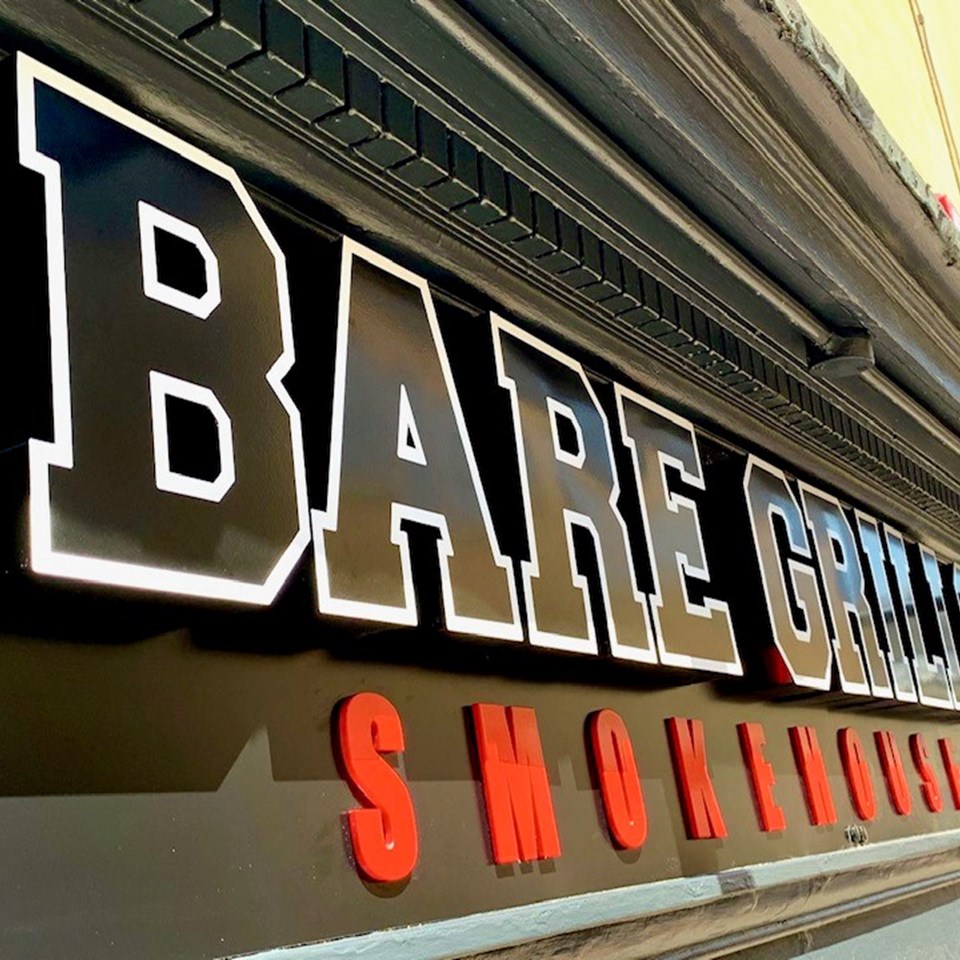 Less is more
When it comes to considering the messaging for your outdoor signs, keep in mind that a minimalistic approach goes a long way. Customers are often short of time, so your sign needs to instantly 'grab' them and this can be difficult when a sign is too cluttered. Keep to simple, yet stunning visuals to engage your audience.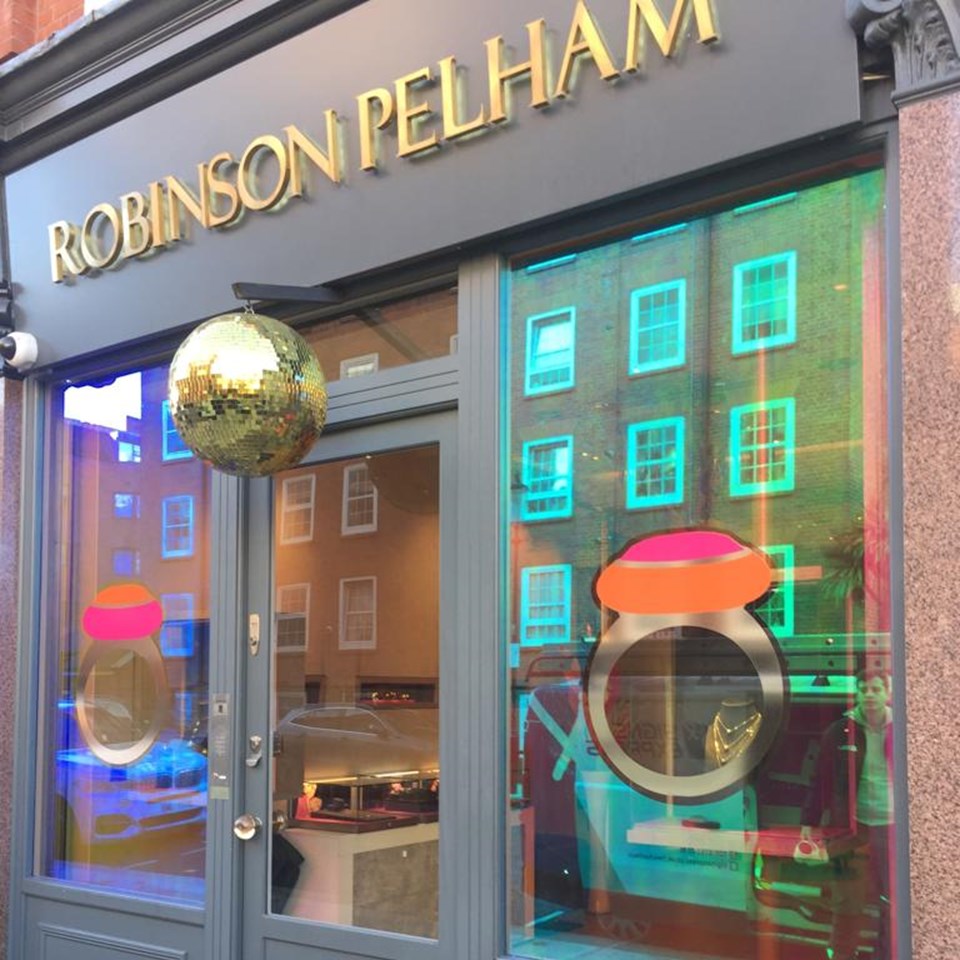 Keep it clutter free
Continuing from the previous point, effective outdoor signs require minimal content so that they can correctly and simply convey what your business is about and portray a strong brand image. Do not try to sell your entire business on the sign as this can confuse customers and they may just walk away from your premises.
Whilst the thought of featuring engaging and bold graphics to boost creativity can be appealing, it's essential not to decrease the natural readability of your outdoor sign.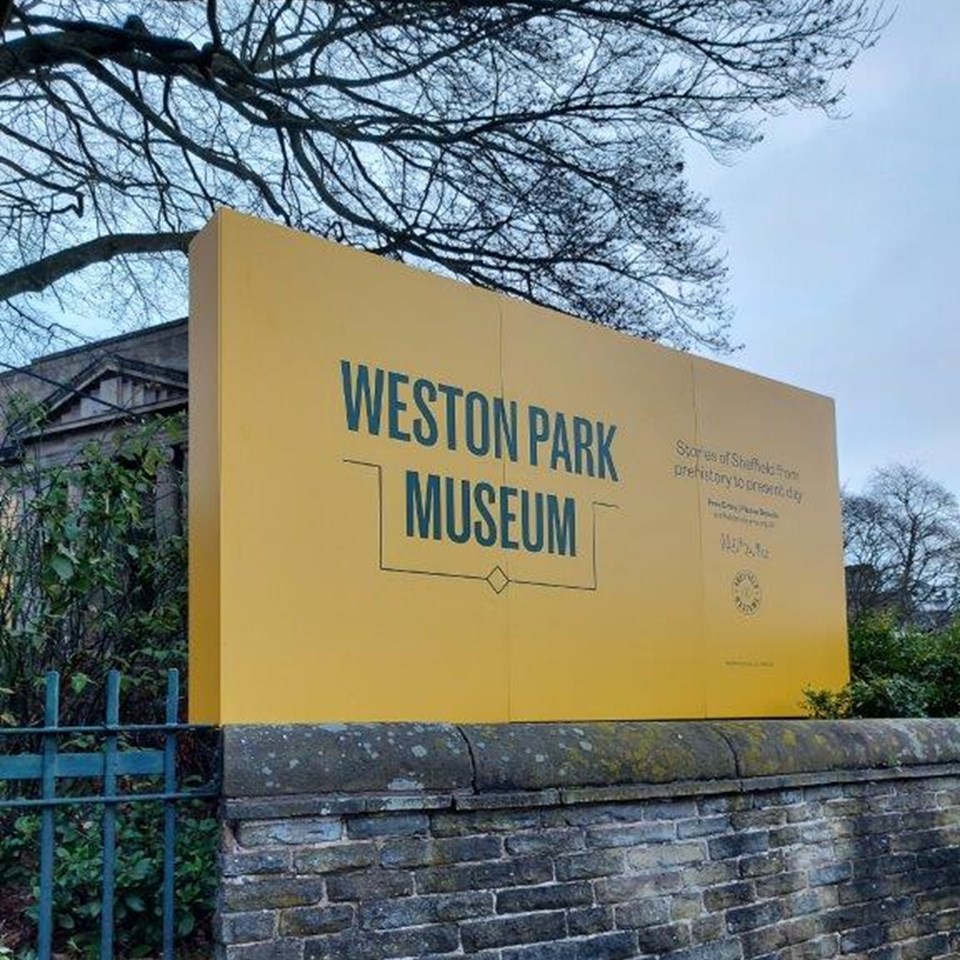 Use of colour
You also need to think about which colours are going to attract your audience, whilst also emphasising your business' identity. Eyes perceive colours extremely fast, with studies claiming that 80 percent of brand recognition is done through colours.
Considering some iconic brand colours, Cadbury's is synonymous with purple while red is instantly relatable to Coca-Cola. So, it's about building your brand image through your sign.
Pairing up lighter shades of letters against a darker background tends to be a popular choice because of the contrast it creates. Choosing bright and vibrant colours that are on-trend also work as it helps to draw more attention from your audience.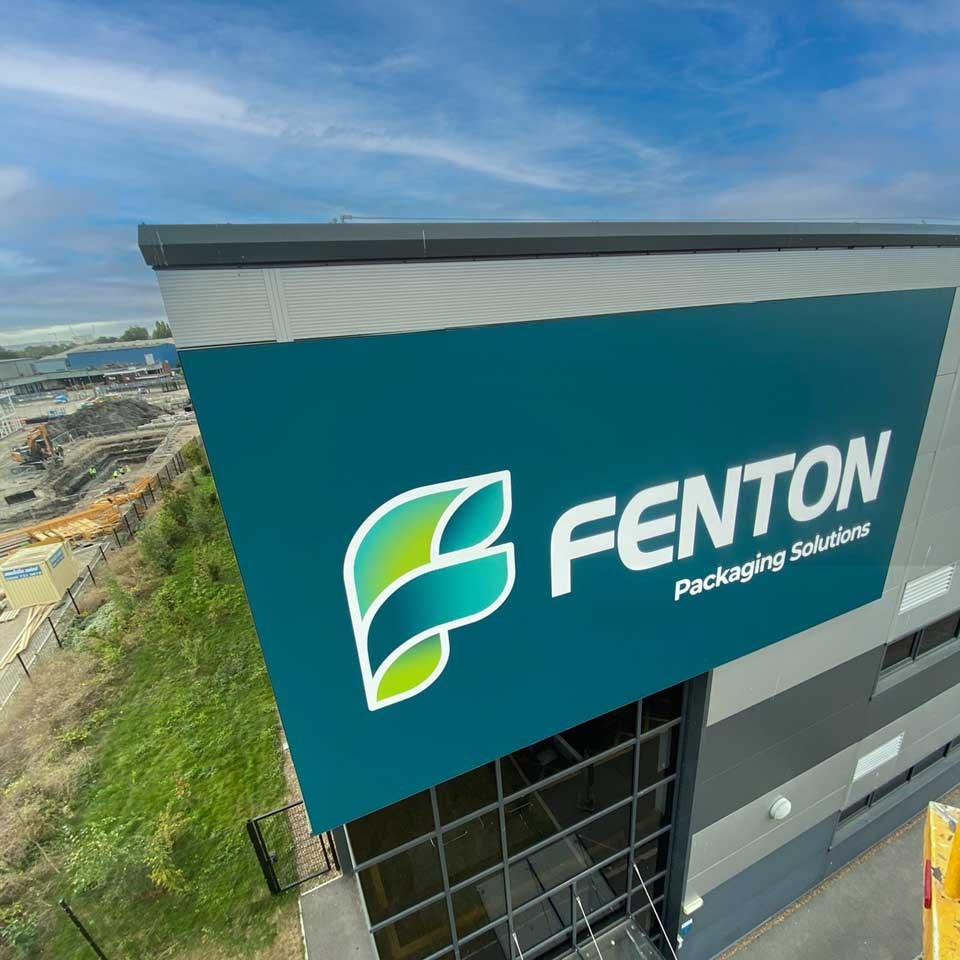 easy to read fonts
Your text choice can be all the all-important difference between an ordinary sign and a fantastic sign, that the public might engage with, because it's unique and stands out from the crowd.
When you choose a good font, your audience won't struggle to read your sign – even at a distance. A bad font, however, can fade into the background and can give your sign a more cluttered appearance overall.
Keep in mind that heavy fonts can blend together easily, making letters lose their shape and disrupt the visibility of the text. While they might seem simple on the surface, your outdoor sign will benefit from the use of easy-to-read lettering.
As a general rule of thumb, don't use more than two fonts in one outdoor sign. Instead, choose a maximum of two that complement each other. If you have brand guidelines, this will usually state the fonts you are able to use.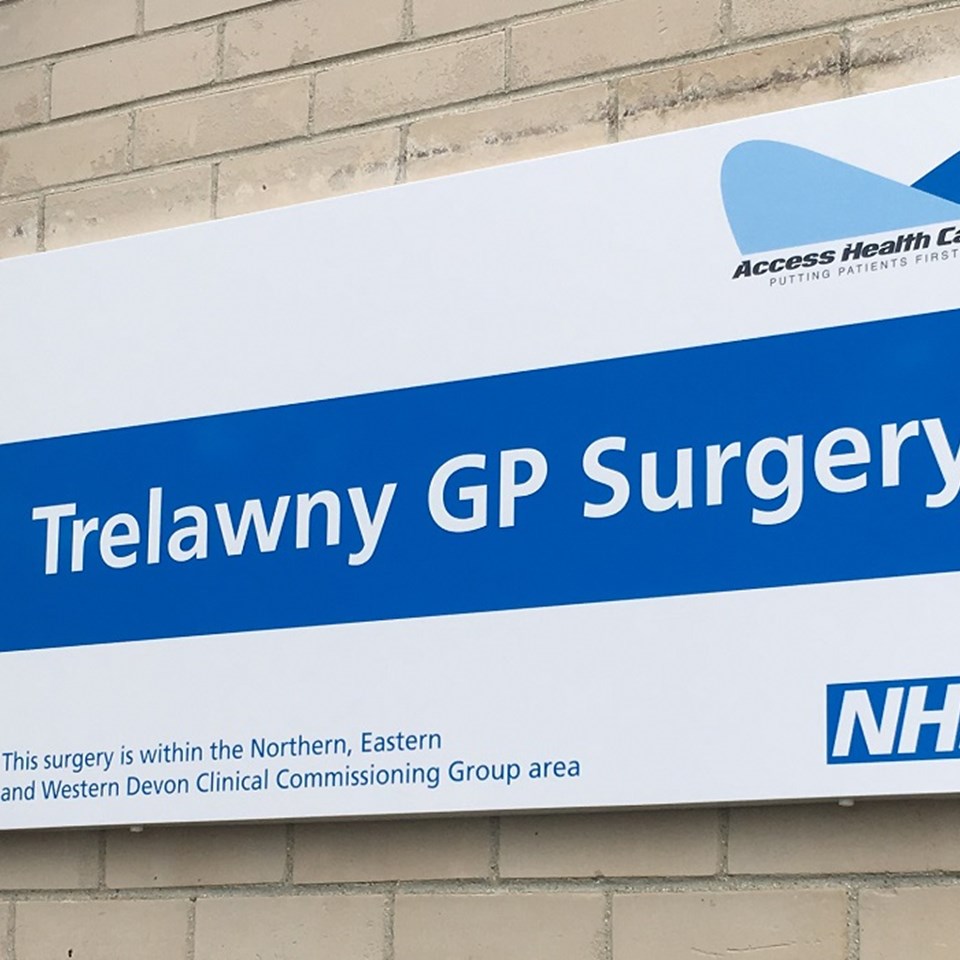 Pick suitable materials
It would be a shame to design a highly effective sign which can drive customers through your door, only for it to fail due to the wrong material being used for the environment. Creating an effective outdoor sign requires the right choice of materials to be used, based on the size, location and surroundings of the sign.
Choosing the appropriate material helps deliver a longer lasting sign, as different materials are better suited to different signs. For example, acrylic is a popular material choice, but they're mainly preferred for indoor usage in business premises, as opposed to outdoors.
Working with Signs Express, our expert team of sign makers will not only show you examples of materials that can be used, but also recommend which ones will best suit the type of sign you require.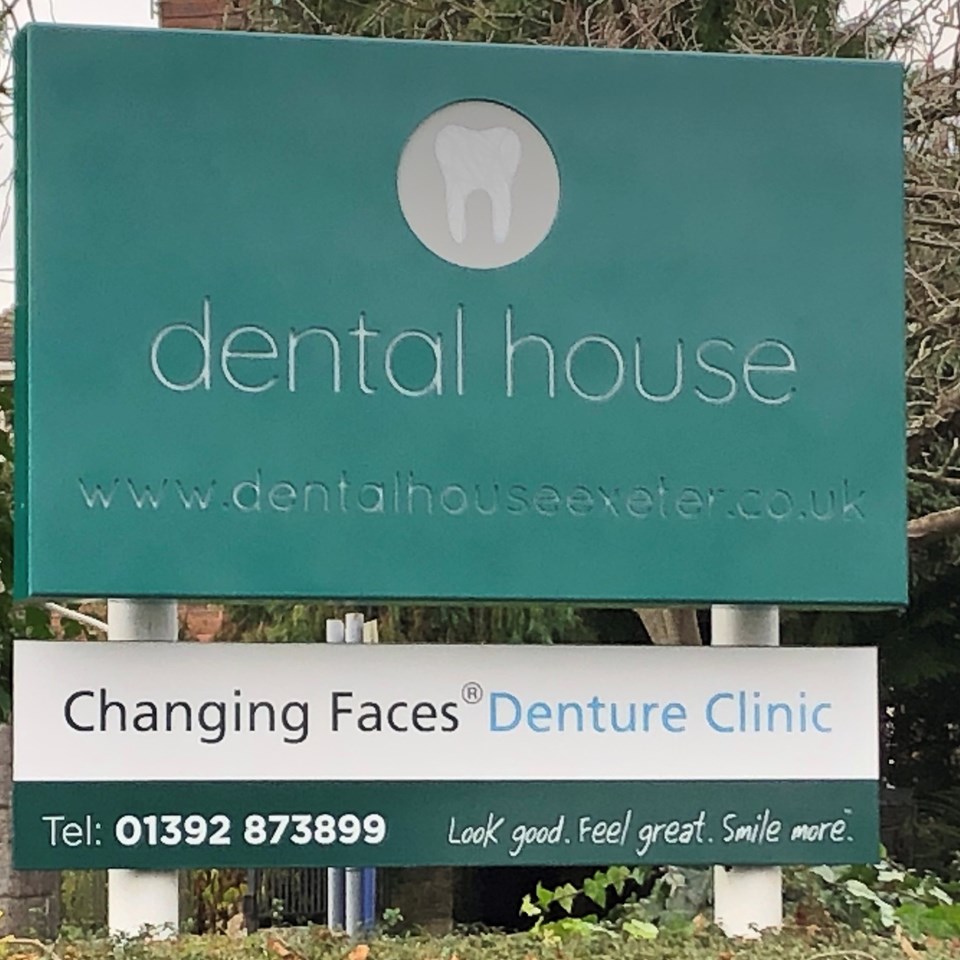 First Steps Community Playgroup - First Steps Community Playgroup

Nicola - Petals & Posies
Emily Bannister - Victorian Sliders

Bernadette O'Sullivan - Woodcroft Stud
Julian Marks - Roofcare South West

MICHAEL STOPFORD (1) - Cumulus Bookkeeping Services
Becky Hulse

Kulvinder Singh

Richard Croston

Ian Mounter - IDM Airless

Sophie Chappell

Rupert Gladstone - Spitfire Avian Pest Control Ltd

Construction Testing-Solutions-Ltd

Ricky Cobbledick

Oliver Koeller

Grace Mead

Paul Grosvenor

Rebecca Simpson

Mike Davies - Mike Davies Associates Ltd

Andy Dransfield - Andy Dransfield Driver Training

Luke Payne - Active Southwest

Richard Cale - Leaf Culture

Grace Young
Christopher Campbell - Kelly Group Ltd