Five tips to a sustainable business
More and more consumers are looking for organisations to purchase from, that are sustainable across their goods, services, and practices. The road to living and working more sustainably may seem daunting but there are simple tasks we can all do that make a real difference. If you work for a company that's committed to sustainability, or if you are looking to become more sustainable, here are five steps to begin your journey today.
1. Going paperless benefits the environment and your wallet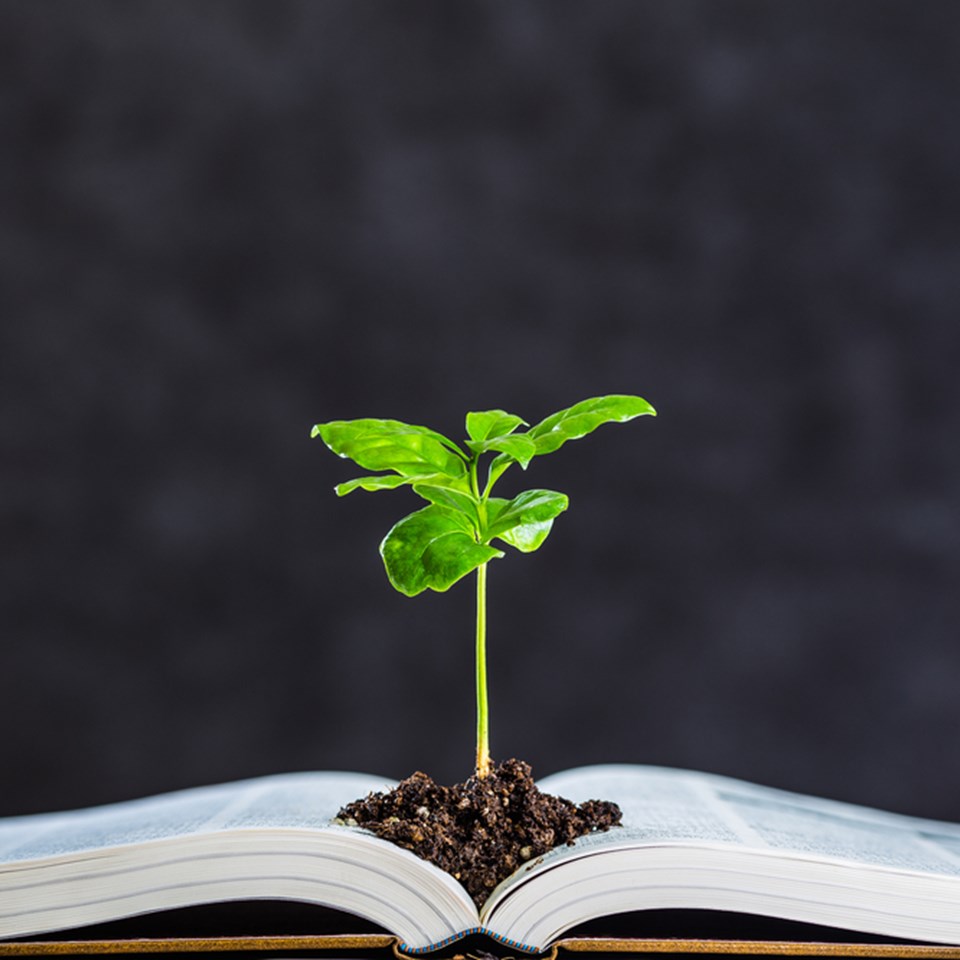 2. Don't waste your energy and your money
According to a report, up to 54% of UK Electric could be wasted. Saving energy can be as simple as switching off lights as you leave a room, reducing heating by a degree or two, turning off computers and screens when not in use and making sure you're not heating outside or unnecessary areas of your premises by keeping doors and windows shut. Other than the reduction of CO2 emissions and pressure on non-renewable energy sources such as coal and gas, an added benefit of reducing your energy consumption is of course cutting your energy bill – so make sure that you're not wasting the profit that you are working hard to achieve by making these simple changes.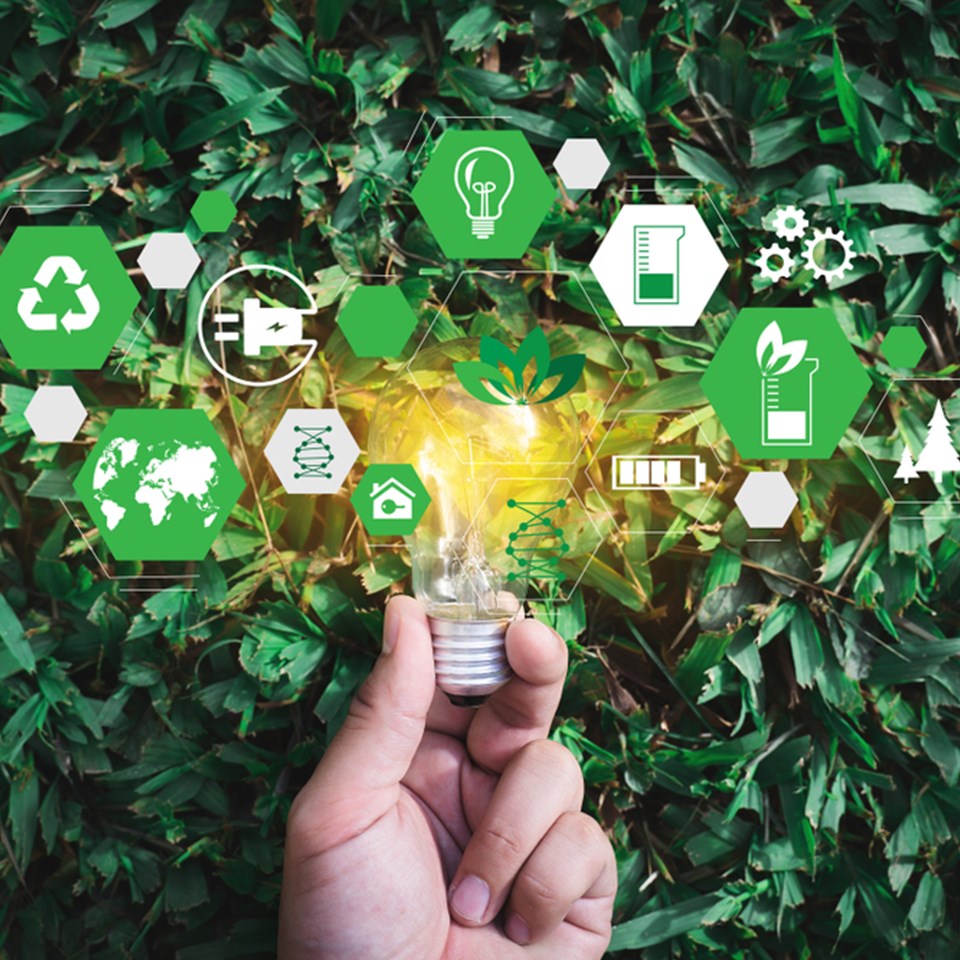 3. Reduce, reuse, recycle
Also known as the three R's refers to:
Reduce the amount of waste you produce.
Reuse items as much as you can before replacing them.
Recycle items wherever possible.
Reduce waste paper by printing when only necessary and when you do have to print, use both sides instead of multiple pieces of paper. Look to reuse office stationery such as paperclips and pens rather than sending them to landfill, even keeping a pile of scrap paper to scribble notes on can be more useful than ordering new notepads. Make sure you recycle paper, glass, plastic, and metal to reduce the amount of waste you produce. Having an adequate amount of recycling bins/collection points within your premises is essential, as otherwise you may be committed to sustainability, but your staff and customers may opt for the convenience of the nearest waste bin.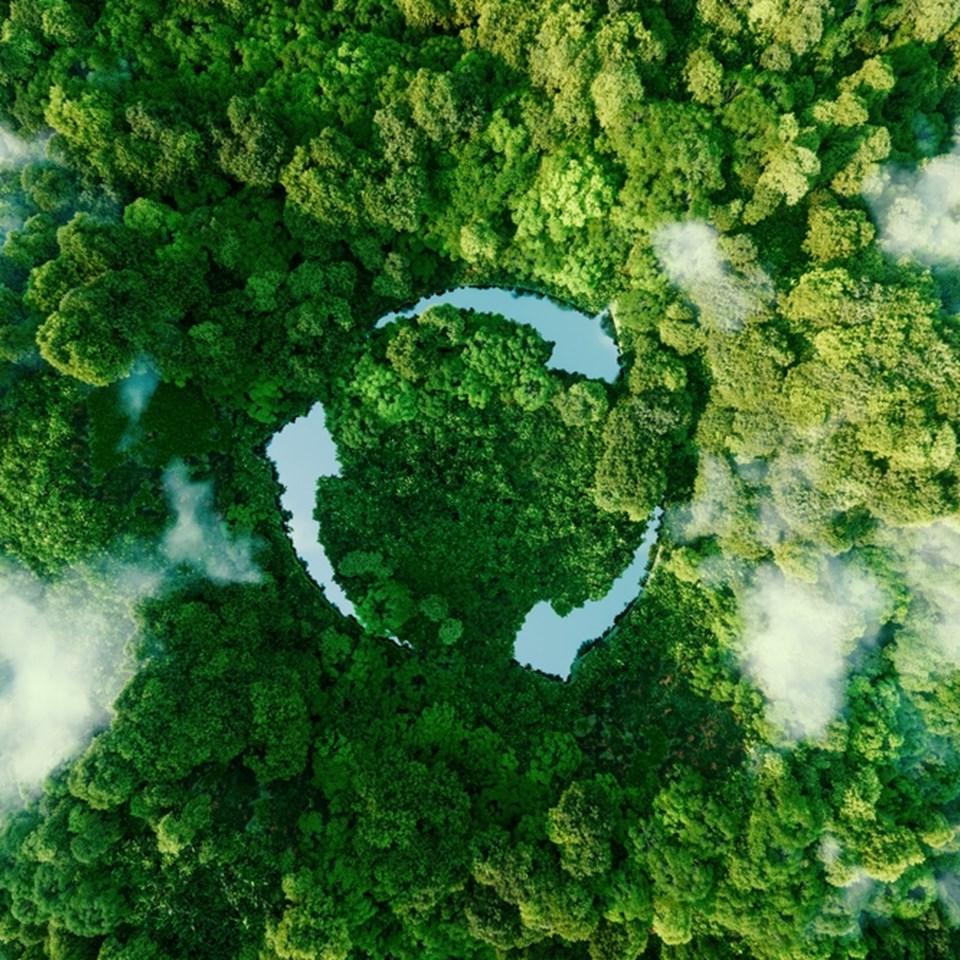 4. Sustainability for Success
Sustainability is essential in powering a successful future for all, which is why you should consider your environmental impact when it comes to choosing products and suppliers. Making sustainability part of your company culture will make choices such as who to partner with much simpler as you will look for shared, common values. The choices of sustainability can go across the breadth of your organisation from who you use as your technology partner, to which cleaning supplies you use. Are my partners and their products sustainable or do they adopt an eco-policy, such as carbon offsetting?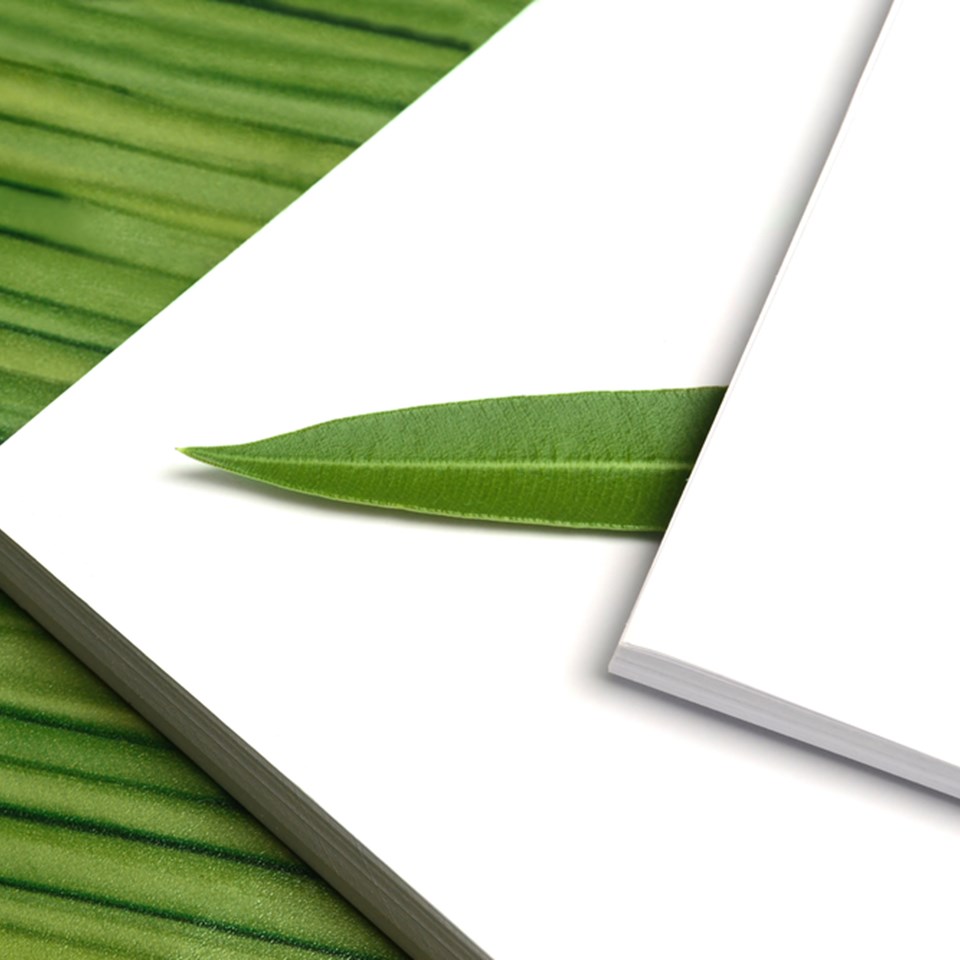 5. It's a Team Effort
Ensure you have the buy-in of your whole organisation to make the desired impact in waste reduction. Once you've defined your environmental policy, it is important to make it part of your culture and break the policy down into goals. This way all employees know what part they must play, in helping the company achieve these goals. For example, if your goal is to minimise environmental impact and maximise efficiency (which could be done by moving to a paperless invoice system for example), every employee involved should be aware of the ways their job is contributing towards these ideals as well as how much time and money will be saved. This way the whole team can feel part of the journey and the eventual success.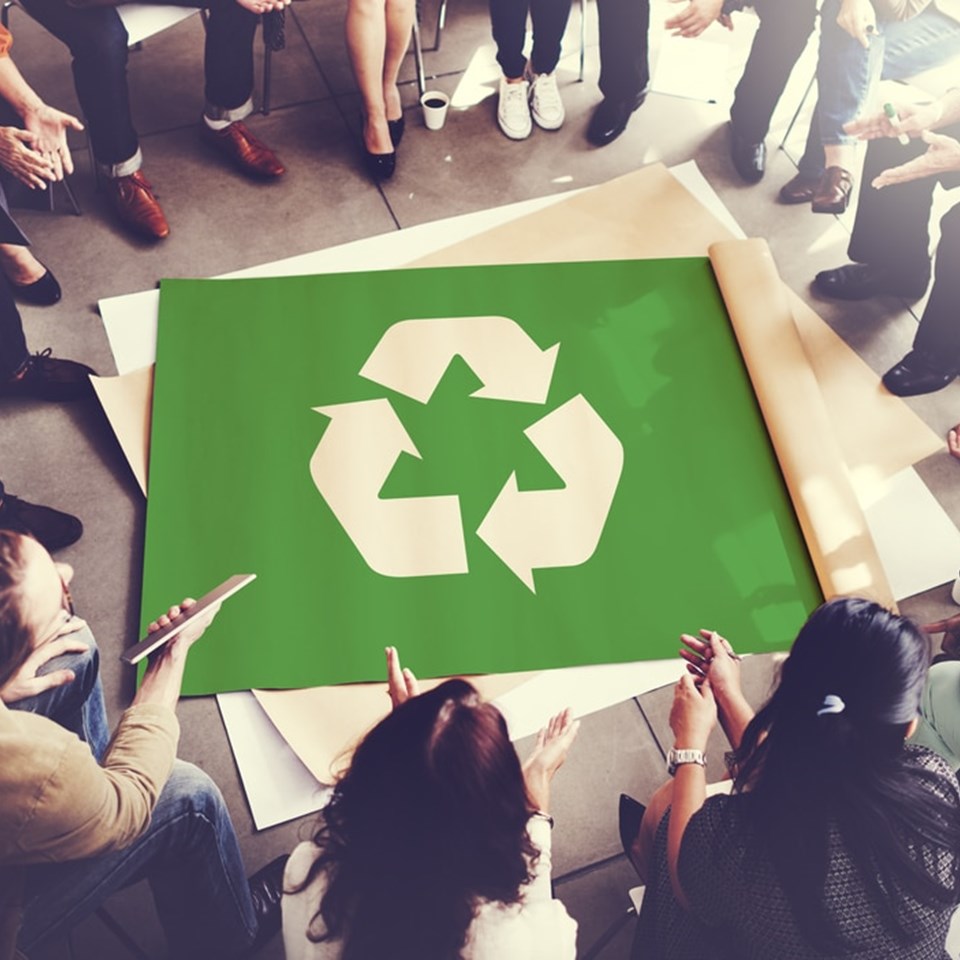 Although there are many things you can do to create a more sustainable business, we hope these tips will get you started. Remember that sustainability isn't easy, but it is worth it in the long run. Signs Express offer a full range of sustainable sign and graphic solutions to help your organisation be more environmentally aware. For more information, take a look at our sustainable products here.
First Steps Community Playgroup - First Steps Community Playgroup

Nicola - Petals & Posies
Emily Bannister - Victorian Sliders

Bernadette O'Sullivan - Woodcroft Stud
Julian Marks - Roofcare South West

MICHAEL STOPFORD (1) - Cumulus Bookkeeping Services
Becky Hulse

Kulvinder Singh

Richard Croston

Ian Mounter - IDM Airless

Sophie Chappell

Rupert Gladstone - Spitfire Avian Pest Control Ltd

Construction Testing-Solutions-Ltd

Ricky Cobbledick

Oliver Koeller

Grace Mead

Paul Grosvenor

Rebecca Simpson

Mike Davies - Mike Davies Associates Ltd

Andy Dransfield - Andy Dransfield Driver Training

Luke Payne - Active Southwest

Richard Cale - Leaf Culture

Grace Young
Christopher Campbell - Kelly Group Ltd