Signs of Success:
How Outdoor Signs Influence Customer Behaviour
Outdoor signage may play a bigger part than you think in the customer experience. If your physical presence doesn't match your online one, you may end up losing customers as they could become confused at your offering or may think you are a different business entirely.
The below facts taken from a number of different surveys and sources illustrate how important your exterior signage is, especially as users continue to shop cross-channel through e-commerce and traditional retail. As the saying goes "You never get a second chance to make a good first impression".
77% of respondents - almost 4 out of 5 - have previously had trouble finding a business due to poor signage or no signage.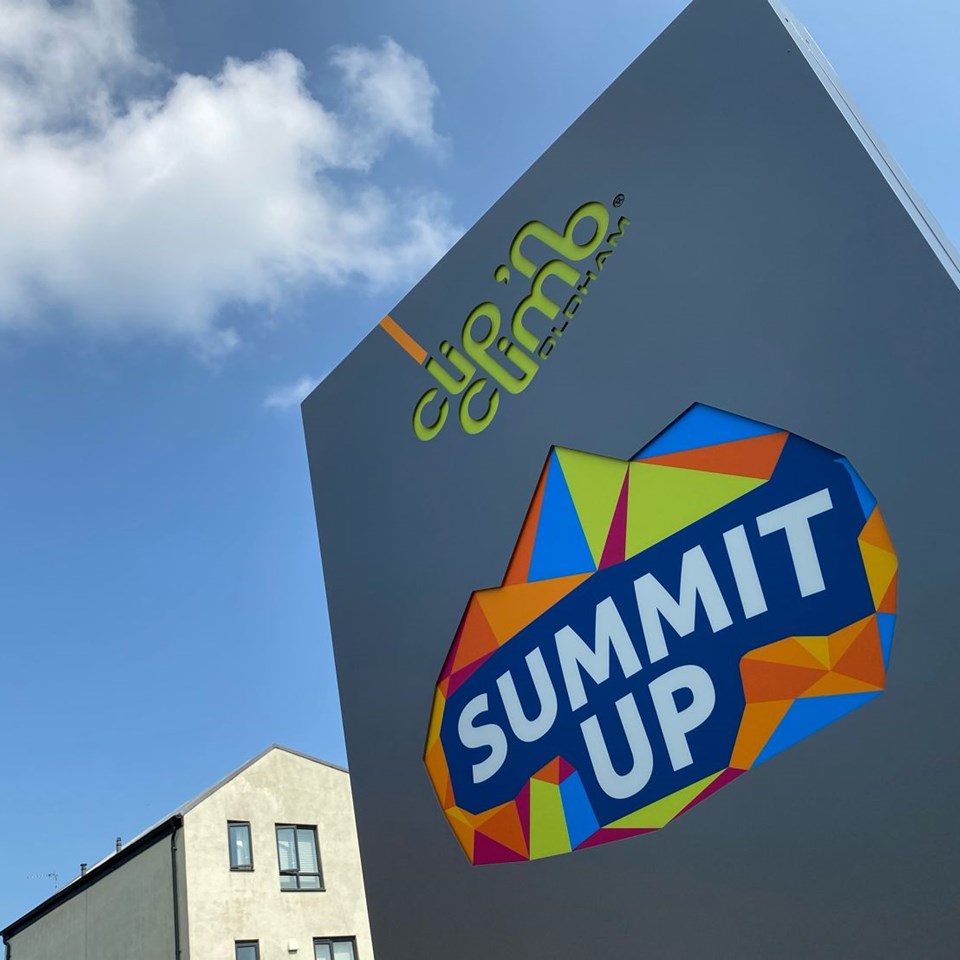 66% of respondents have had a poor opinion of a business because of its signage.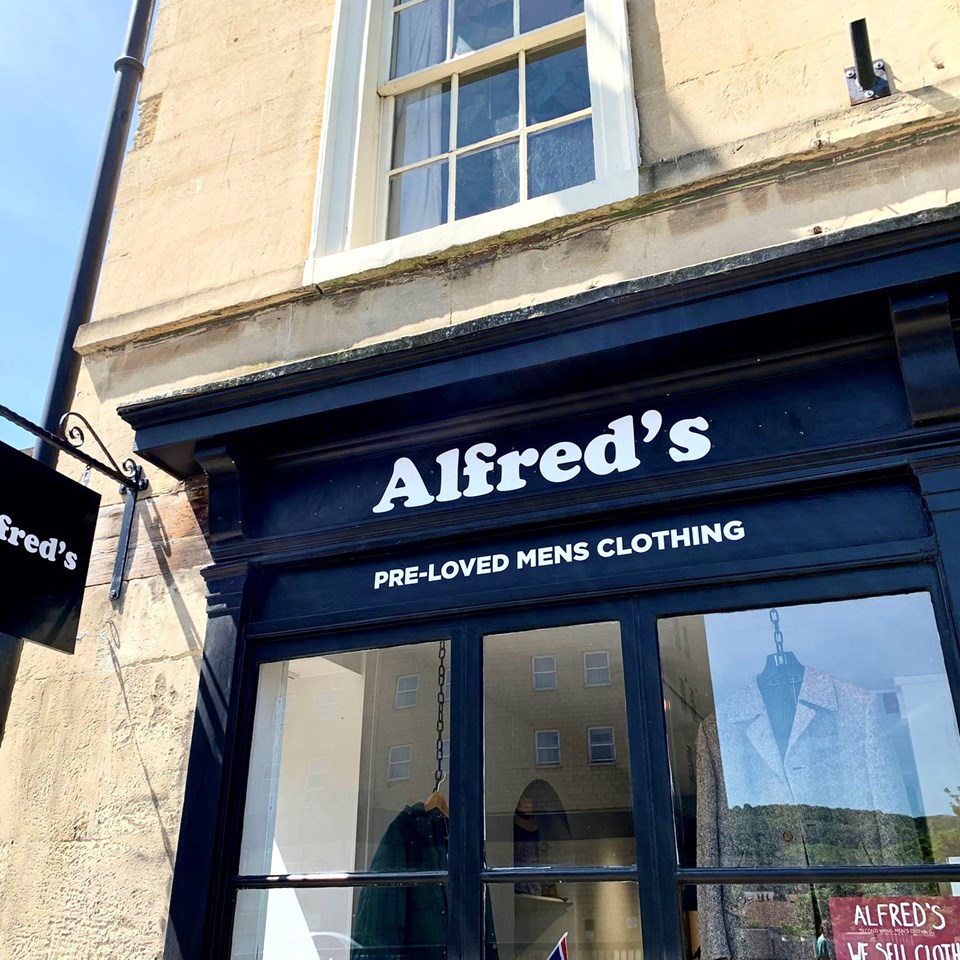 83.2% stated that legible text is an essential element of good signage.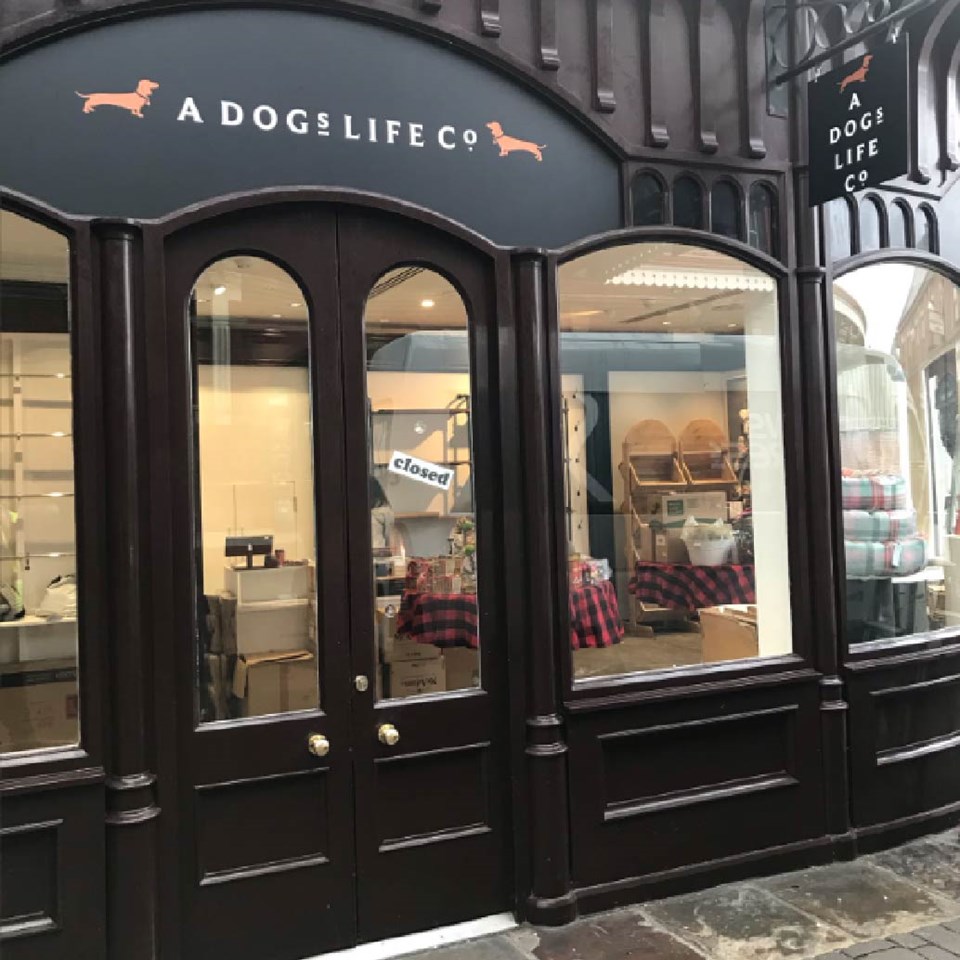 72.2% of respondents believe that good signage is more important for a business than social media or newspaper advertisements.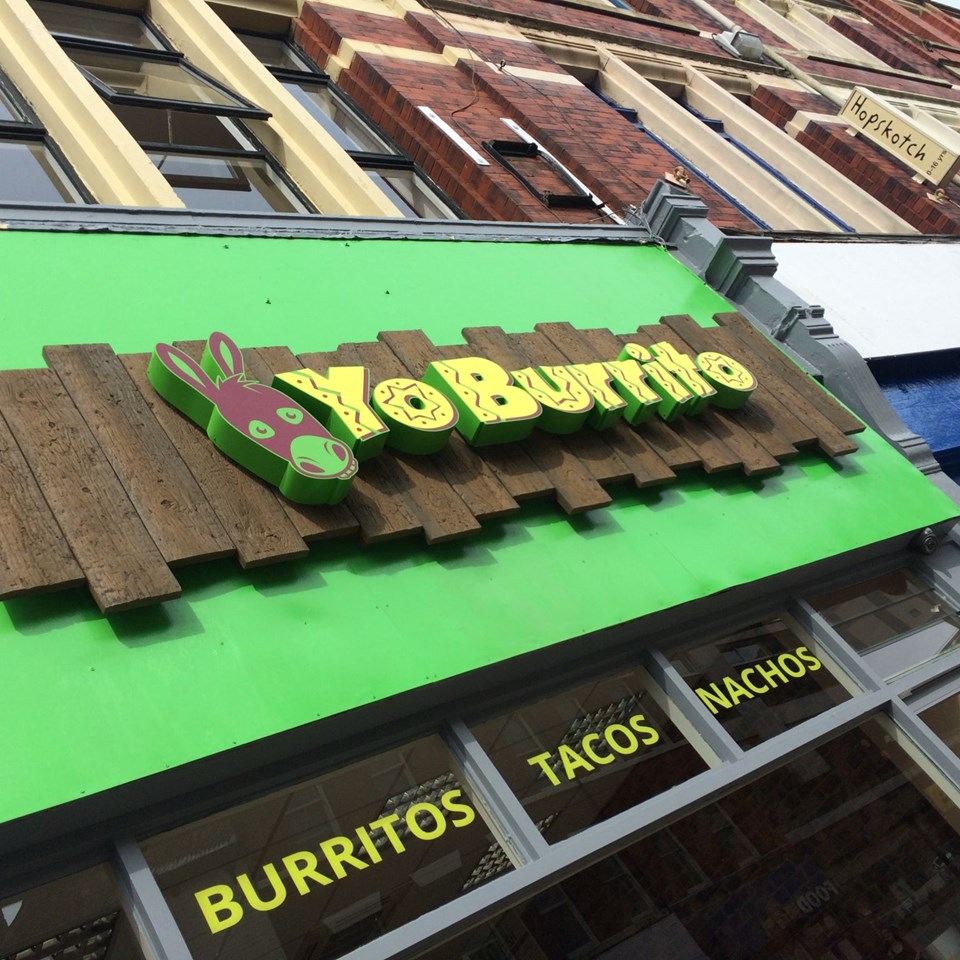 Nearly 75% indicated that they had told others about a business simply based on its signage.
About 67% of the consumers surveyed said they had purchased a product or service because a sign caught their eye.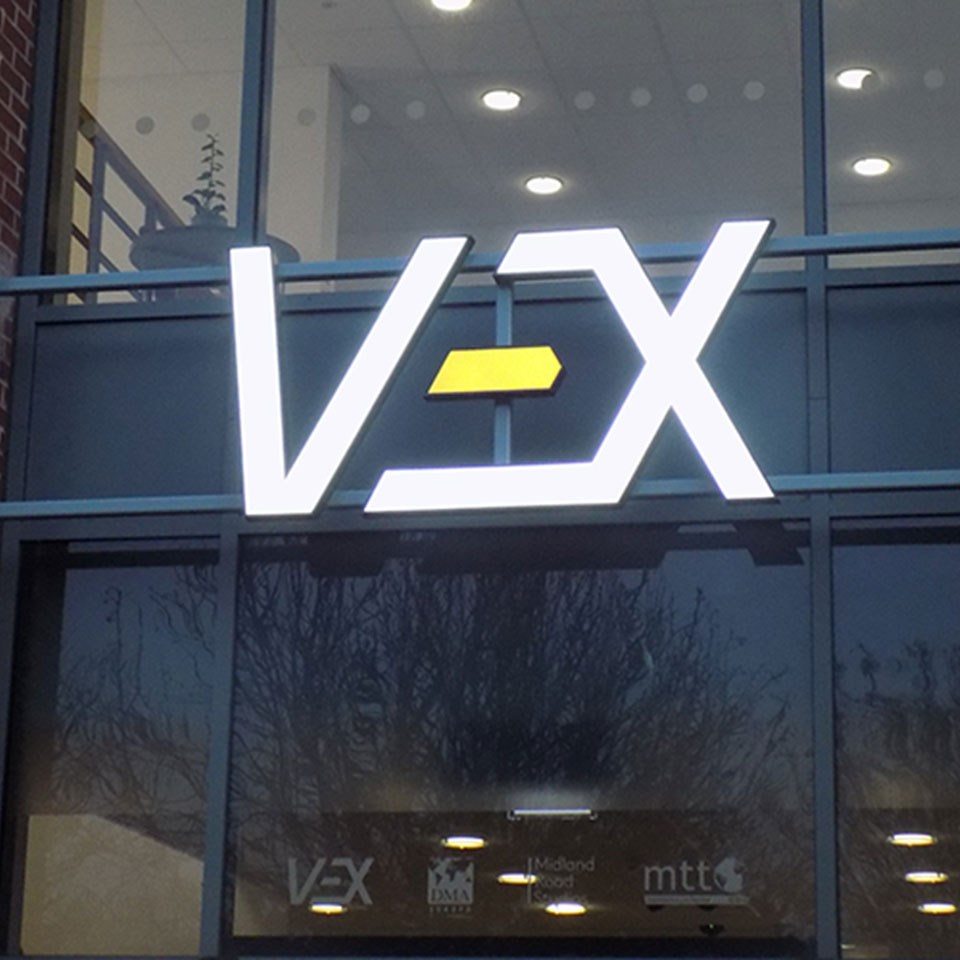 Nearly 60% of consumers said that the absence of signs deters them from entering a store or business.
https://newsroom.fedex.com/newsroom/global-english/fedex-office-survey-standout-signs-contribute-to-sales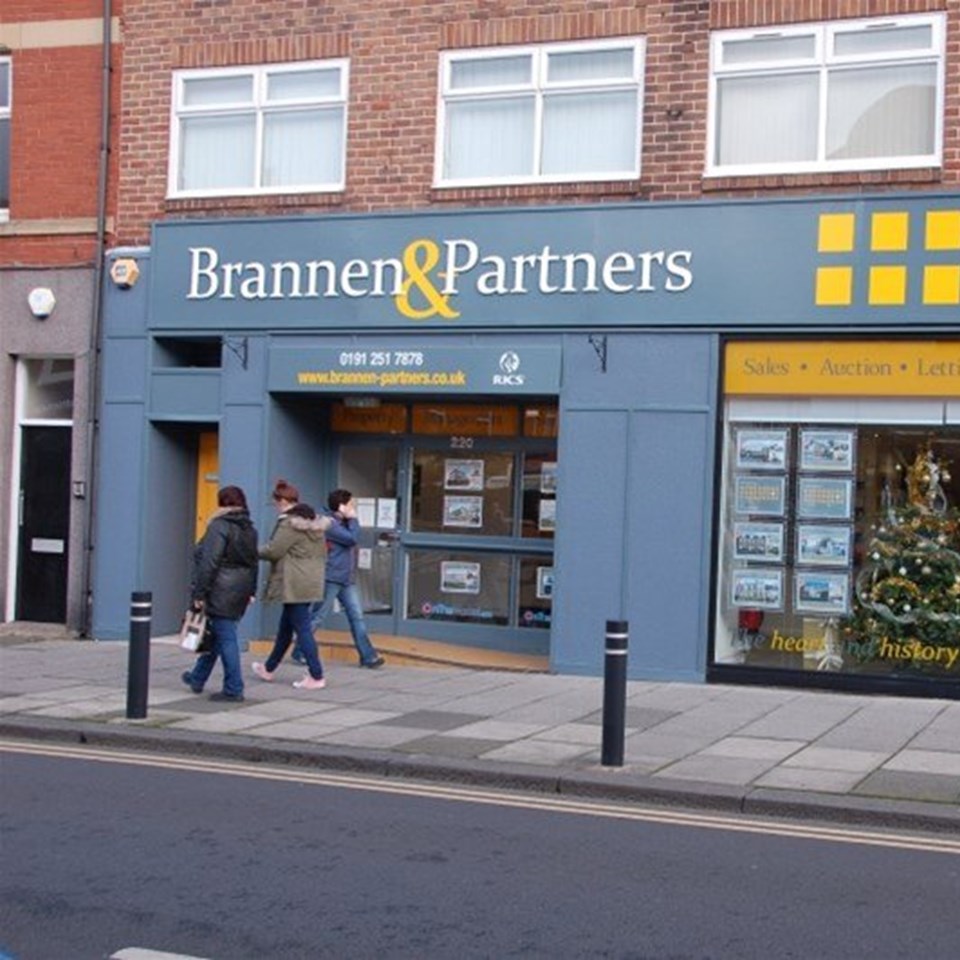 60% of businesses reported that changing the design or enhancing the visibility of their signage had a positive impact on sales, number of transactions and profits with an average increase of about 10%.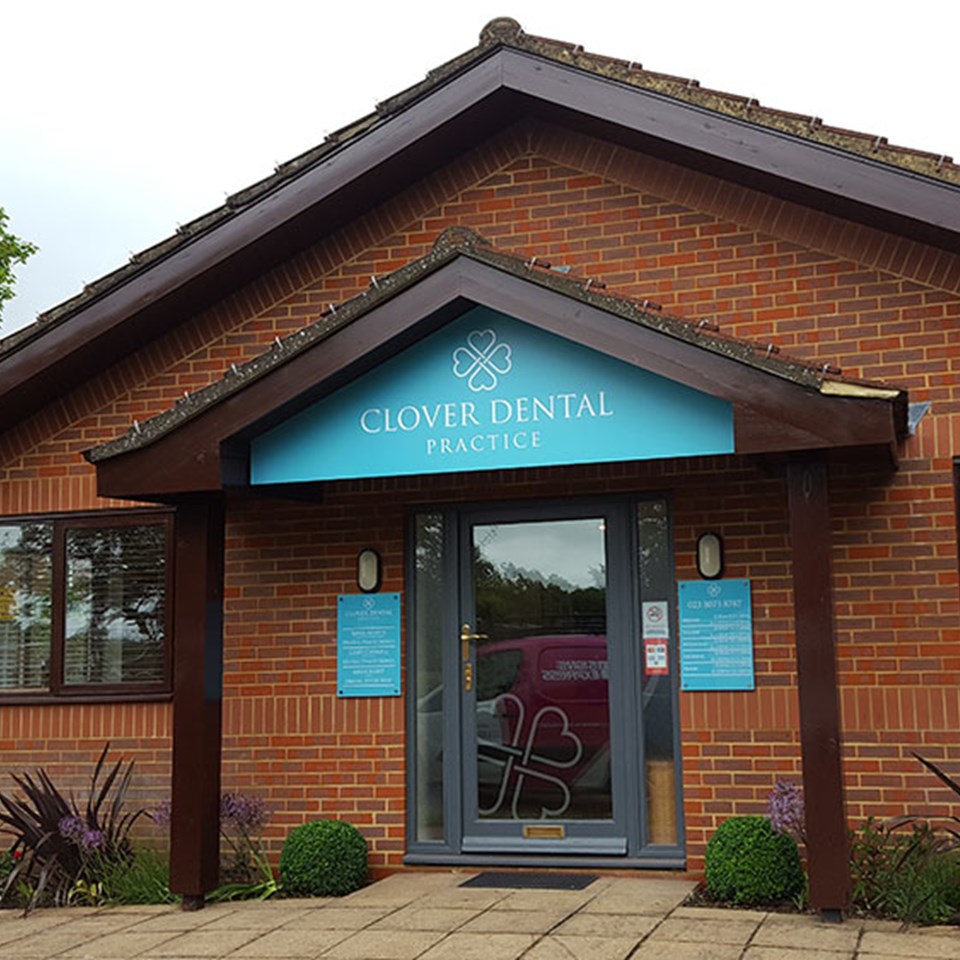 85% of your customers live or work within a five-mile radius of your business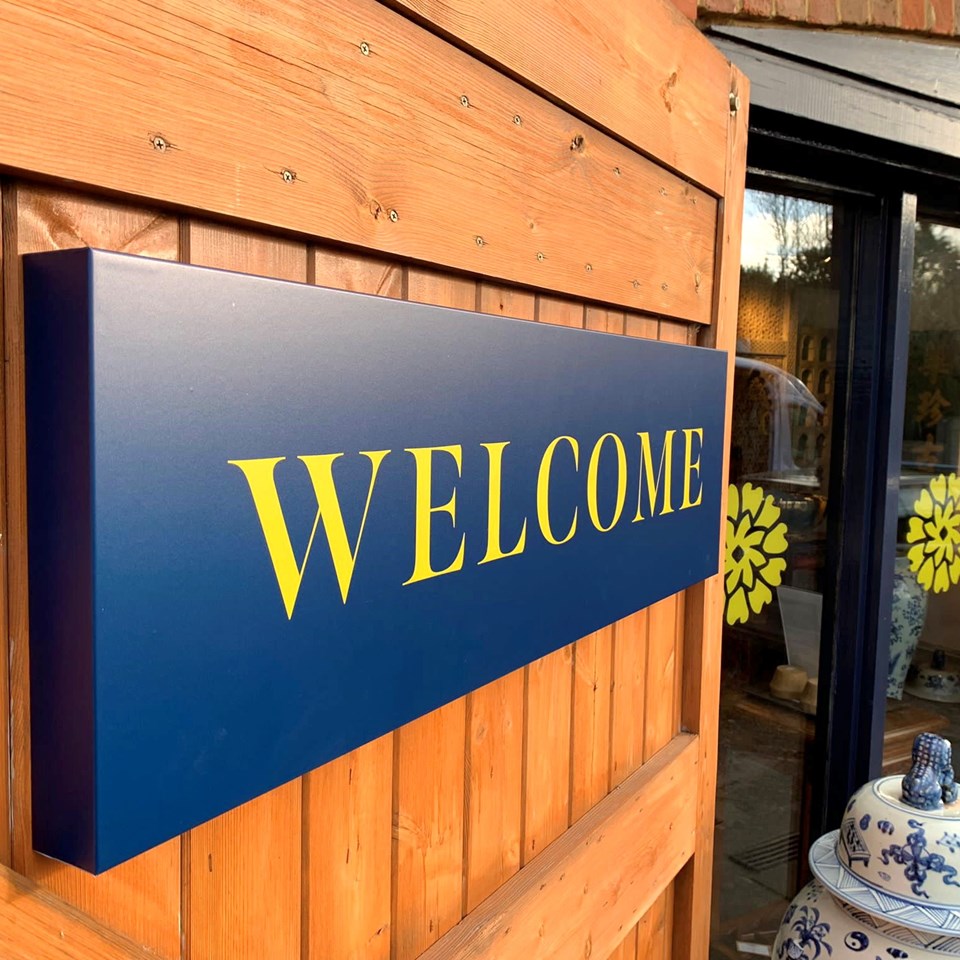 46% of first-time customers find your business through exterior signage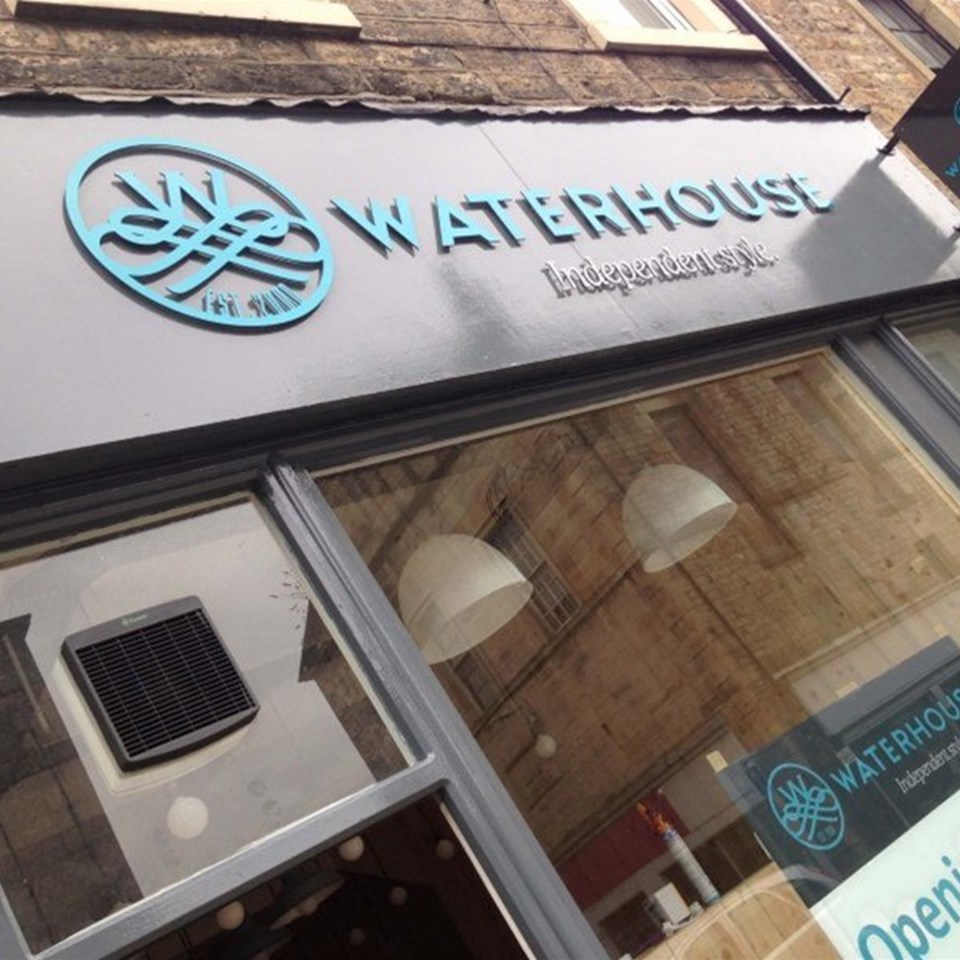 76% of consumers said they had entered a store or business they have never been to before based simply on its signs.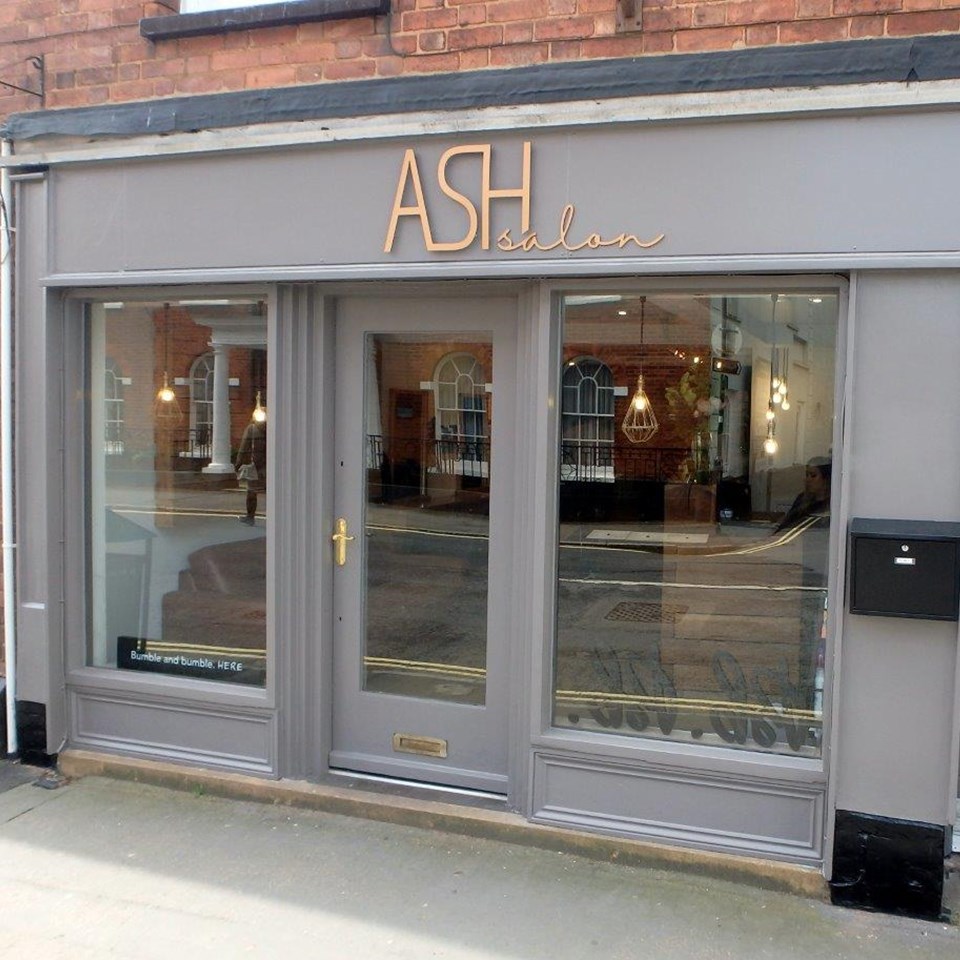 After considering the feedback from the above sources, Signs Express is perfectly placed to help deliver engaging, quality outdoor signs to help bring your brand to life.
Read 6 Top Tips for Effective Outdoor Signage, so you know what you need consider when installing a new external sign for your organisation.
Get in Touch
Enquiry Form
Please contact your local centre by completing this enquiry form and we shall respond to your request as soon as possible.
First Steps Community Playgroup - First Steps Community Playgroup

Nicola - Petals & Posies
Emily Bannister - Victorian Sliders

Bernadette O'Sullivan - Woodcroft Stud
Julian Marks - Roofcare South West

MICHAEL STOPFORD (1) - Cumulus Bookkeeping Services
Becky Hulse

Kulvinder Singh

Richard Croston

Ian Mounter - IDM Airless

Sophie Chappell

Rupert Gladstone - Spitfire Avian Pest Control Ltd

Construction Testing-Solutions-Ltd

Ricky Cobbledick

Oliver Koeller

Grace Mead

Paul Grosvenor

Rebecca Simpson

Mike Davies - Mike Davies Associates Ltd

Andy Dransfield - Andy Dransfield Driver Training

Luke Payne - Active Southwest

Richard Cale - Leaf Culture

Grace Young
Christopher Campbell - Kelly Group Ltd