Sportingly good signage for your club or leisure centre
With the Euros, Wimbledon and Tokyo Olympics we've been treated to a fantastic summer of sport. After such an inspirational programme of events, many people will be motivated to join a local sports club or leisure centre.
One way of making sure your clubs and facilities are appealing to newcomers is with good signage. When it comes to signs and graphics there are lots of options to suit your facilities, from exterior and interior signage through to vehicle graphics. We've compiled our top products to help get you started…
First impressions count
Your signage should be welcoming visitors and signposting your facilities right from the get-go.
Advertising your club or facilities: Use eye-catching banners, monoliths and post & panel signs to signpost your club with clearly displayed opening times and contact details. Having clear signage, especially with passing traffic or pedestrians, is an effective marketing technique that will get you noticed.
Tell people where to go: It's important to install easy-to-follow directional signs so that customers can navigate around your premises. This type of signage is also an important health and safety feature, ensuring the safe movement of visitors around the site.
Increasing memberships: Many clubs rely on subscriptions for funding so attracting new members and advertising events is key. Banners around grounds are a temporary and cost-effective way to promote your facility and/or club and any future events you may have planned.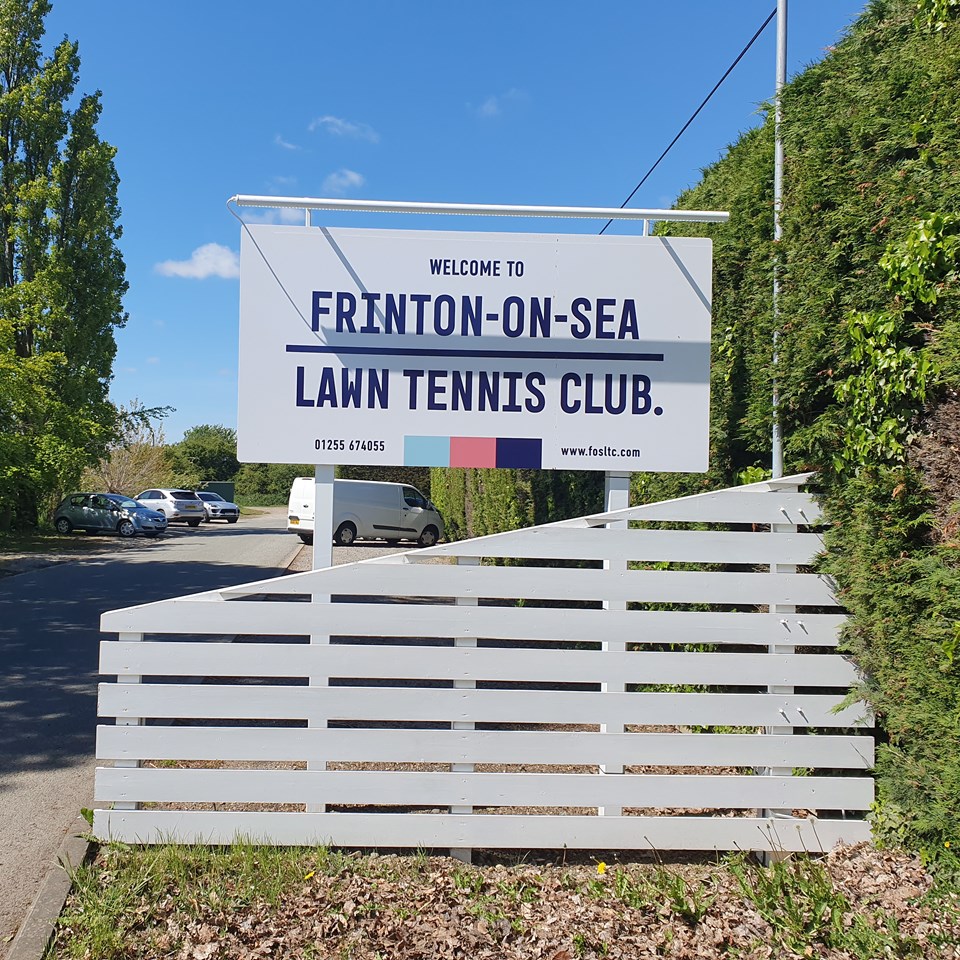 Provide a great visitor experience
If you have internal facilities such as changing rooms, a clubhouse or indoor courts, signage will play a big role in helping visitors to navigate.
Welcoming visitors: Create a welcoming environment with reception signs, from pull-up banners to display what you have on offer, to digital screens for self-check-in. There are plenty of options to create a reception area to be proud of.
Motivating players: There are many ways signage can help create an engaging and exciting environment to motivate players and visitors. Interior graphics are a great space-saving option with floor, wall and window graphics available to brand your premises.
Promoting what you have on offer: Whether you're looking to display promotions, membership details or food and drink deals, digital screens, portable banners and notices are all effective solutions.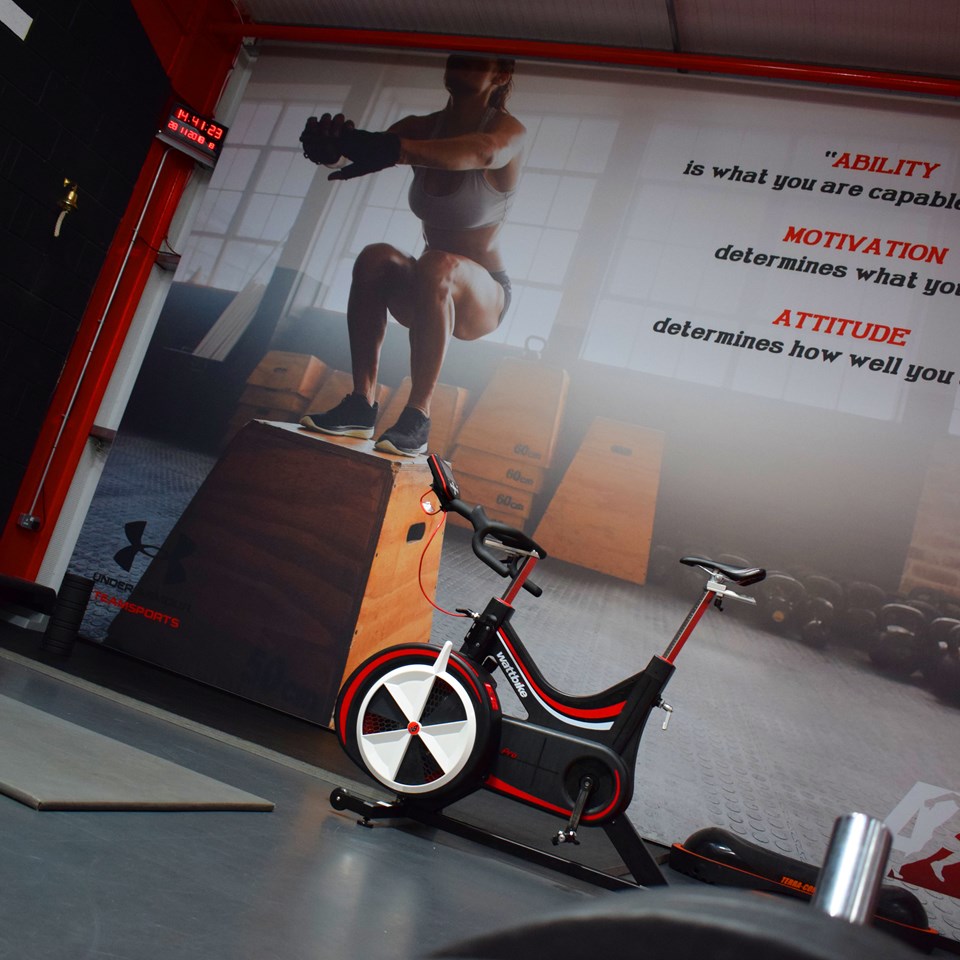 Contact us today
If you're ready to begin your signage journey we're here to help with any enquiry you have. Alongside an extensive range of interior and exterior solutions, we can provide vehicle graphics, exhibition, display and bespoke signs and graphics.
Contact your local centre today for advice, guidance and for a no-obligation quote.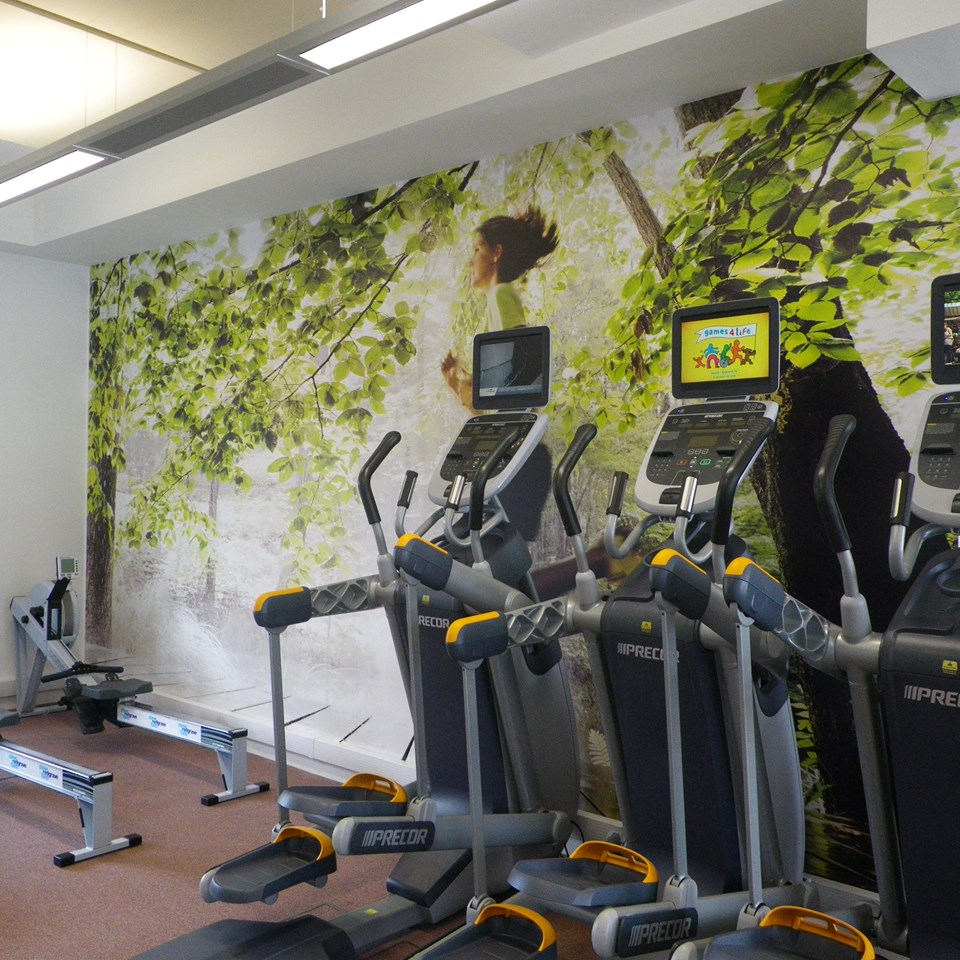 Find Your Local Signs Express
With over 60 centres across the UK and Ireland, we enjoy a national reputation for providing quality products and supreme customer service.
First Steps Community Playgroup - First Steps Community Playgroup

Nicola - Petals & Posies
Emily Bannister - Victorian Sliders

Bernadette O'Sullivan - Woodcroft Stud
Julian Marks - Roofcare South West

MICHAEL STOPFORD (1) - Cumulus Bookkeeping Services
Becky Hulse

Kulvinder Singh

Richard Croston

Ian Mounter - IDM Airless

Sophie Chappell

Rupert Gladstone - Spitfire Avian Pest Control Ltd

Construction Testing-Solutions-Ltd

Ricky Cobbledick

Oliver Koeller

Grace Mead

Paul Grosvenor

Rebecca Simpson

Mike Davies - Mike Davies Associates Ltd

Andy Dransfield - Andy Dransfield Driver Training

Luke Payne - Active Southwest

Richard Cale - Leaf Culture

Grace Young
Christopher Campbell - Kelly Group Ltd