The Complete Guide to Illuminated Signs
Illumination is a great solution to add another dynamic to your branding. Not only are illuminated signs eye-catching but they're especially effective in low-light conditions and at night.
What businesses use illuminated signs?
No matter your sector, illuminated advertising signs can be a benefit:
Retail & hospitality – to signpost shops and restaurants across the high street 24/7.
Industrial – used on large industrial buildings to advertise the business.
Professional – to add an extra element to branding, creating a sleek and stylish look.
Why should I illuminate my sign?
Illuminated signs and graphics look impressive and create an interesting feature but they also have many benefits for your business:
INCREASE VISIBILITY – Keeping your signage well-lit throughout the dark and dreary winter months ensures you stand out and remain visible 24/7. When clocks go back and the nights draw in, make sure your customers know you're still there to serve them.
DRIVE SALES - 60% of business owners report that enhancing the visibility of their signage has had a positive impact on sales*.
ATTRACT CUSTOMERS - We provide the latest innovations within the industry and deliver striking solutions to catch your customers' eye and make your brand stand out from the crowd.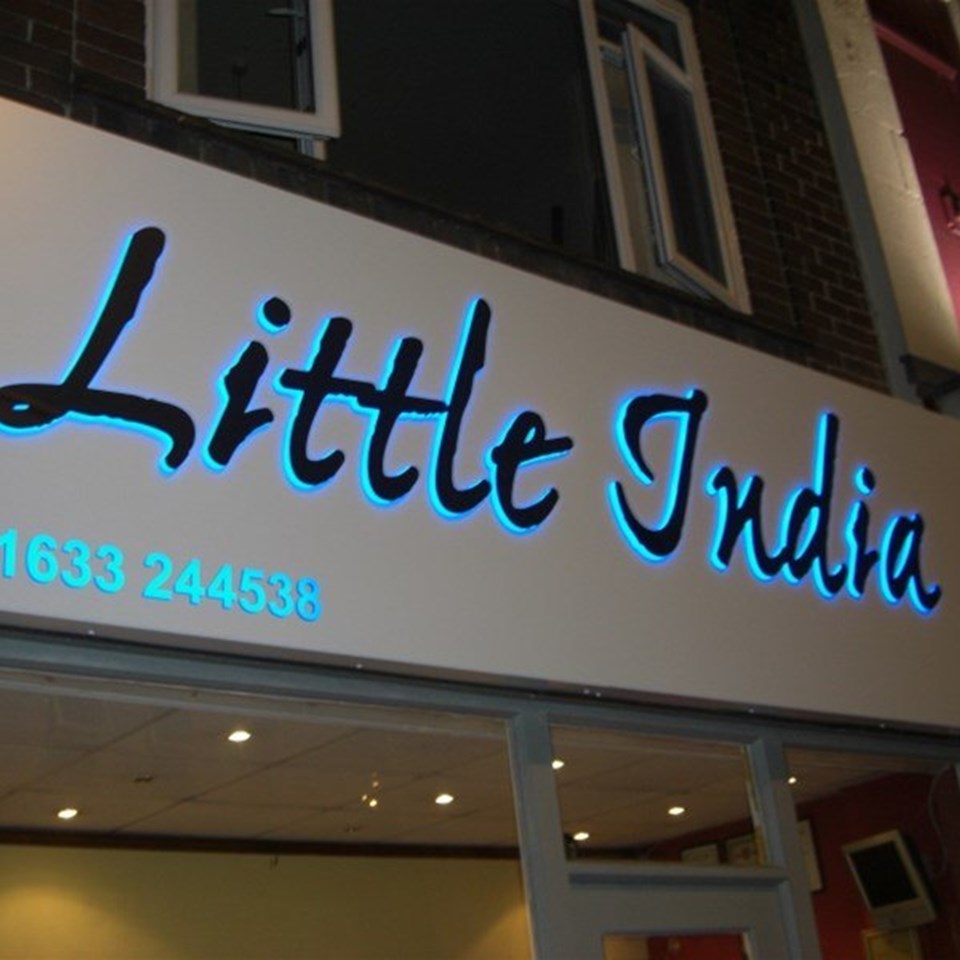 What are the types of illuminated signs?
Our most popular solutions are just an insight into the endless possibilities illumination offers.
BUILT-UP ILLUMINATED LETTERS
Built-up letters can make a bigger, more impressive impact compared to some 2D alternatives. There are lots of style options available meaning they are versatile and the finished result is high-impact and professional.
Built-up letters can be illuminated in several ways including face-lit, edge-lit or halo-lit. Having multiple illumination options allows you to create an iconic and bespoke sign.
HALO ILLUMINATION
Halo illumination creates a soft glow of light behind built-up letters, helping to bring definition to each letter creating a subtle and stylish finish. Lights are positioned to the reverse of the sign, allowing for a decorative illumination and shadow effect which creates a big impact.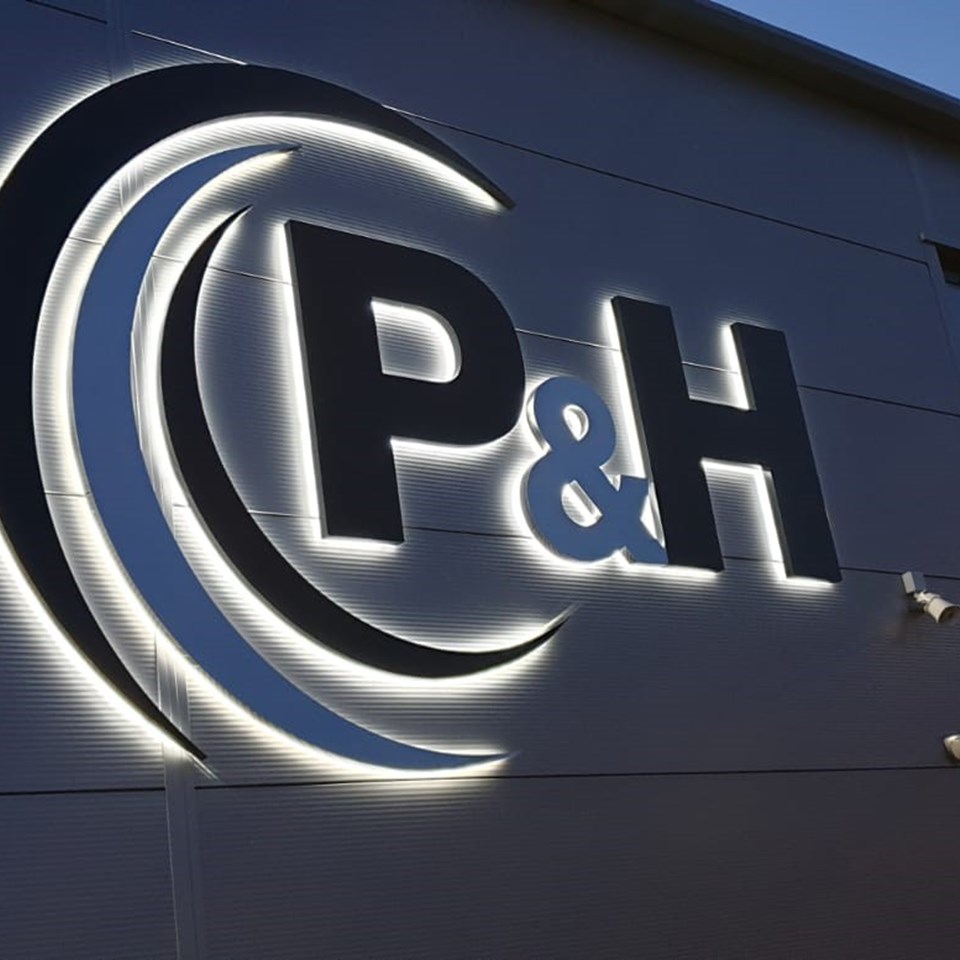 LIGHTBOXES
Lightboxes can be used to create large impactful signs. Externally, flex faces are frequently seen on large buildings and high streets, while silicon-edge displays make vibrant internal features. Wall mounted, projecting, hanging or even freestanding, this versatile solution is ideal for when you need a bright exterior or interior display.
FRET CUT SIGN TRAYS
Illuminated fret cut sign trays are often seen on shop fascias and as part of freestanding monoliths and post mounted signs. This style of illumination creates a clean and sharp finish which results in a professional look.
By using varying thicknesses of acrylic letters pushed through the sign tray you can create different effects; having the letters flush with the tray results in a sleek look, while having letters protruding the tray creates a brighter and bolder effect.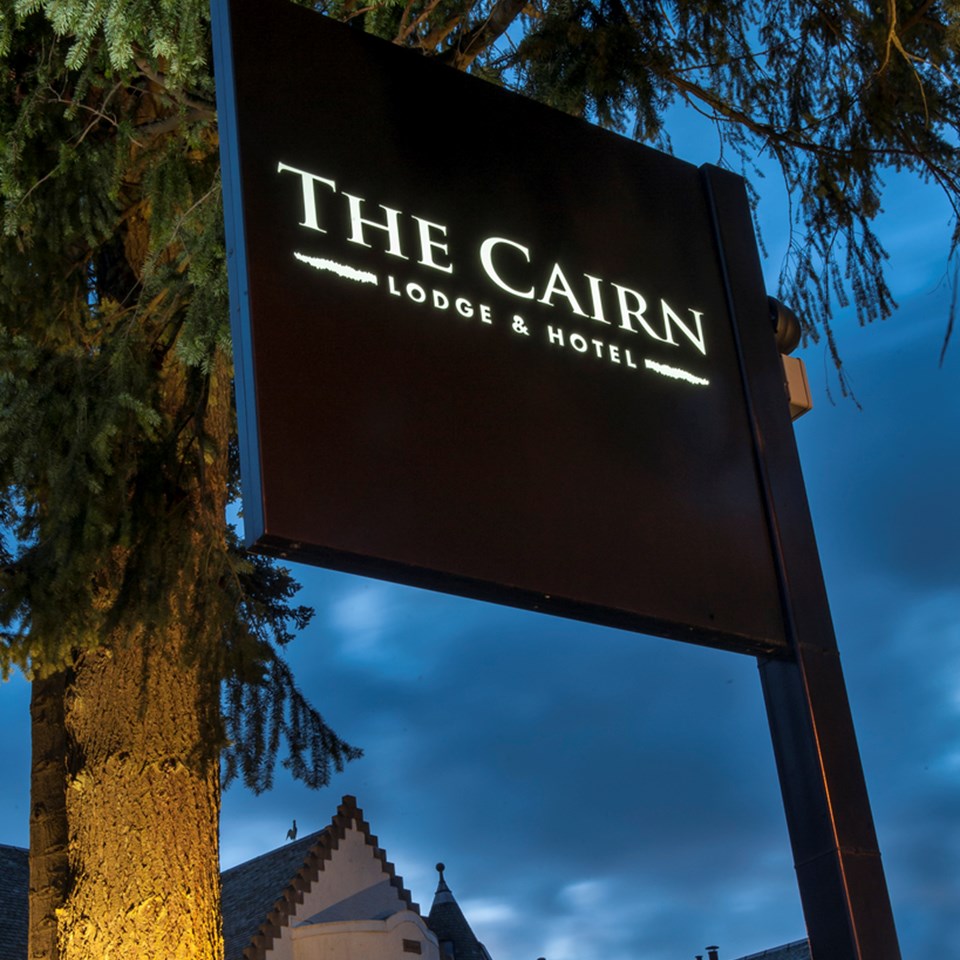 FAUX NEON
A relatively new introduction to the world of illumination, faux neon is an alternative to traditional neon and offers a much safer and more reliable option. The biggest benefit of this new form of neon is the wide range of design, font and colour options available, allowing for a more customised solution. Stylish and eye-catching, faux neon is a great option to create an engaging feature or showcase your brand name or logo.
TROUGH AND SPOTLIGHTS
This type of illumination is a traditional solution that can be fitted around or to an existing sign, as a result it can be a lower-cost option if you don't want to replace your entire sign. Trough or spotlights illuminate your sign from the front and the big advantage of this is it doesn't distort your brand colours, most light casings can also be colour coded to complement your signage.
CABOCHON LIGHTING
Cabochon bulb lighting creates a retro-style feature, often seen in the hospitality and leisure industry. By using a built-up letter with exposed bulbs this design-led solution is largely decorative with different formations and colours available to create a show-stopping feature. Despite being one of the more costly illumination solutions, cabochon lighting is relatively inexpensive to run.
Do illuminated signs need planning permission?
Illuminated signage comes with some specific considerations such as planning permission and power supply, so please ensure your local authority is consulted. As with any investment it is good to do your research on which products are best suited to your needs. With our wealth of experience we can advise you and help manage this process.
* The economic value of on-premise signage, Economics Center, UC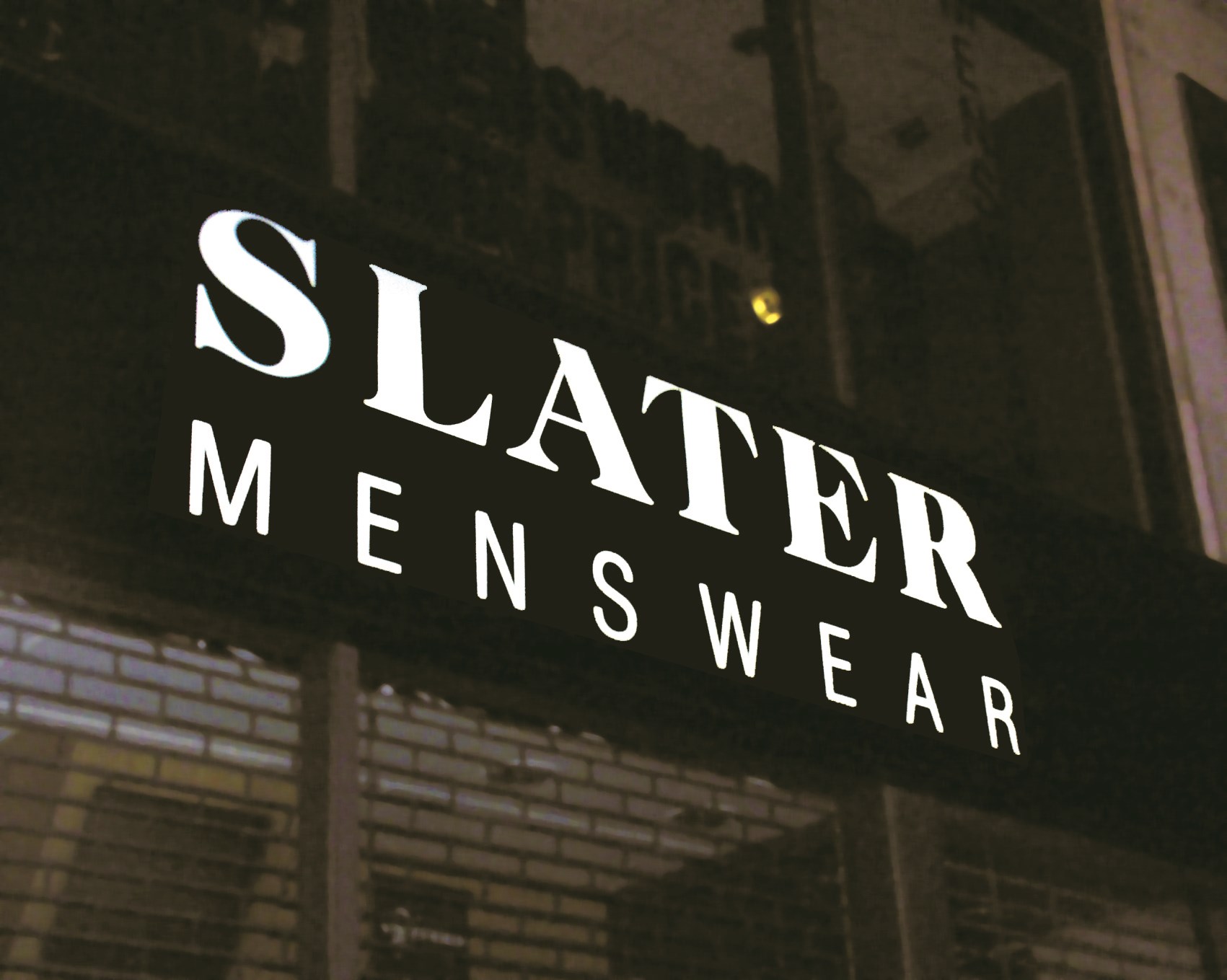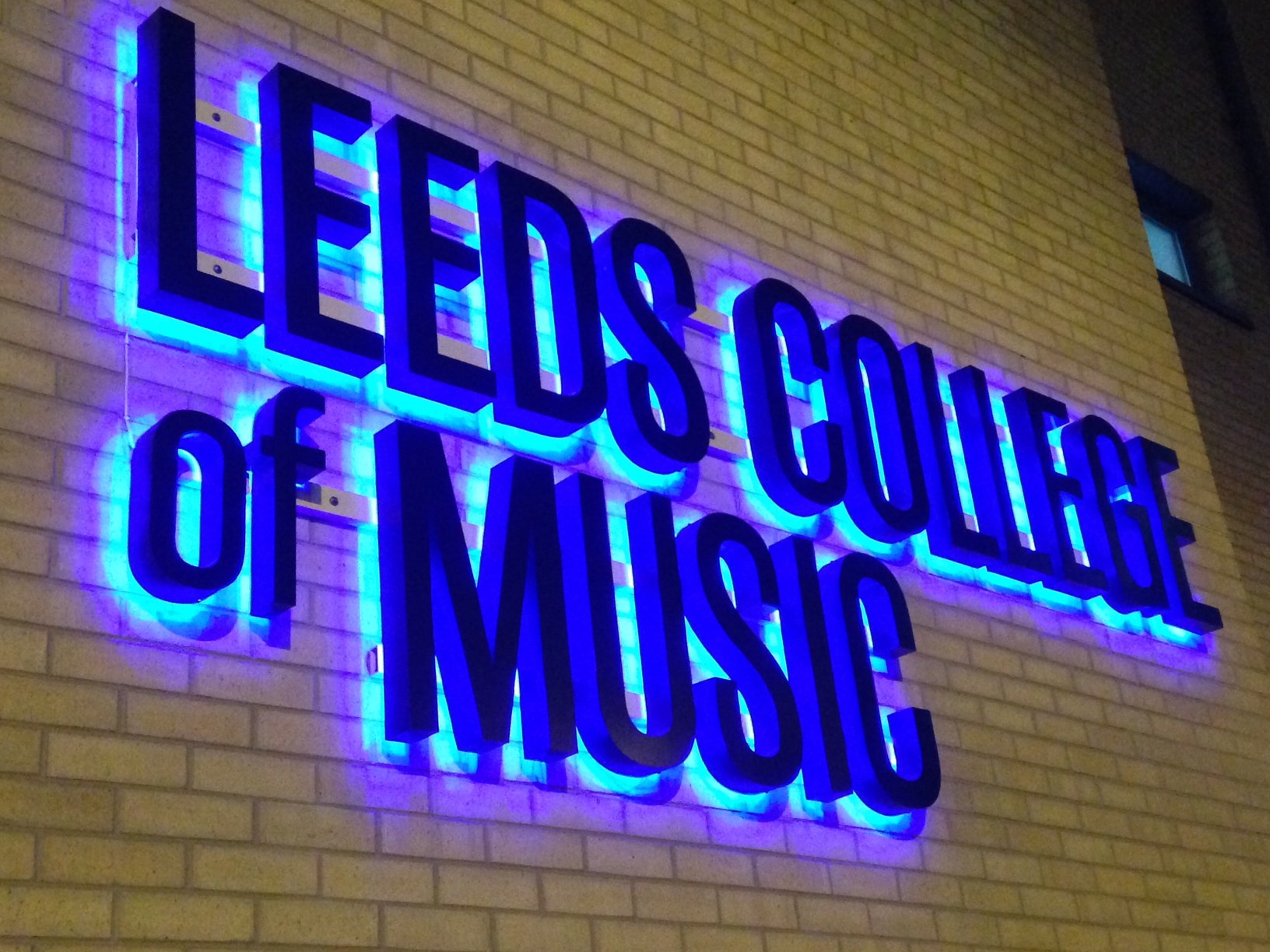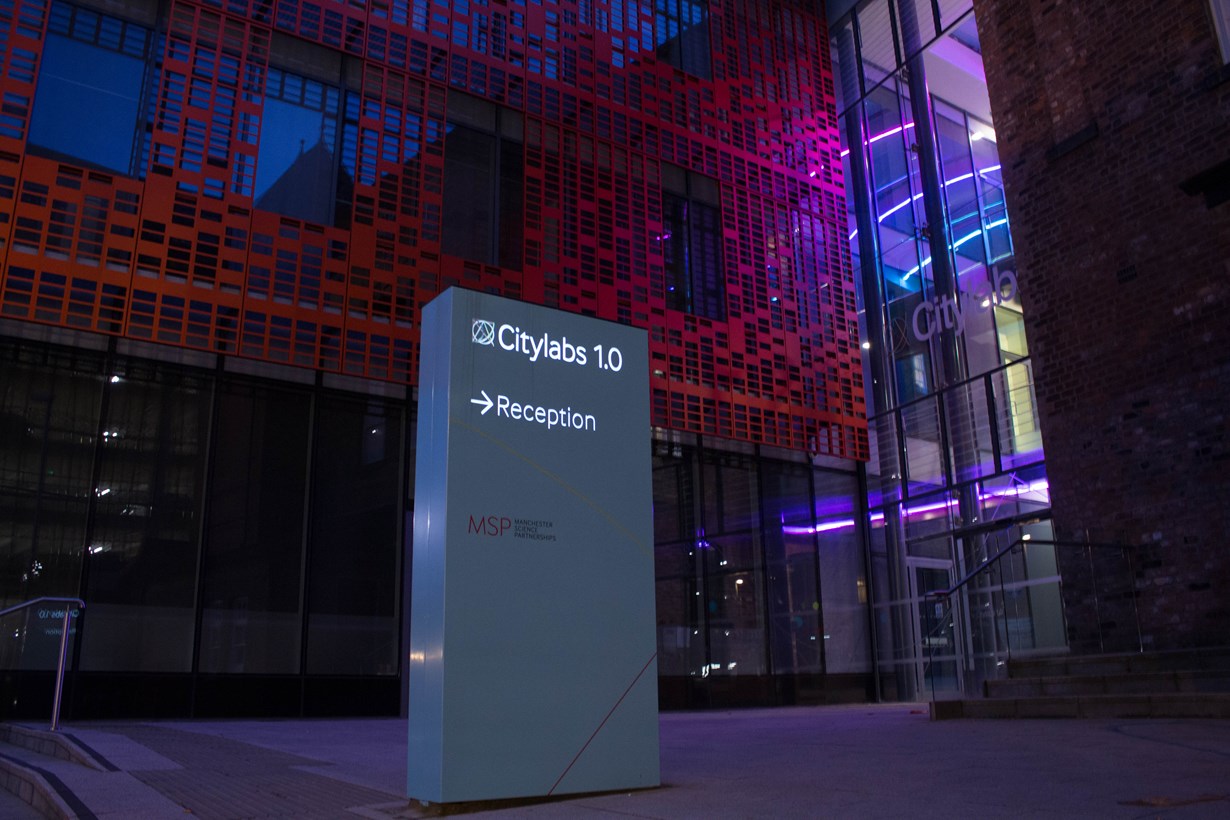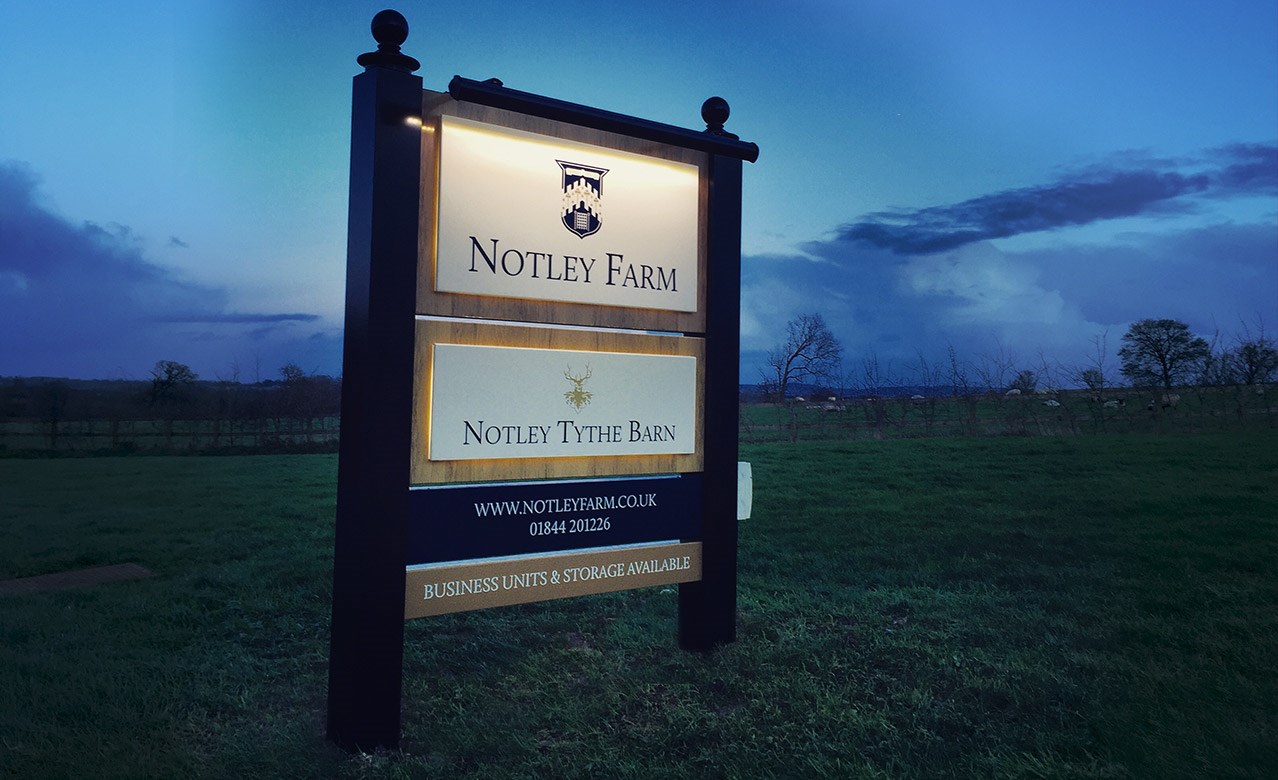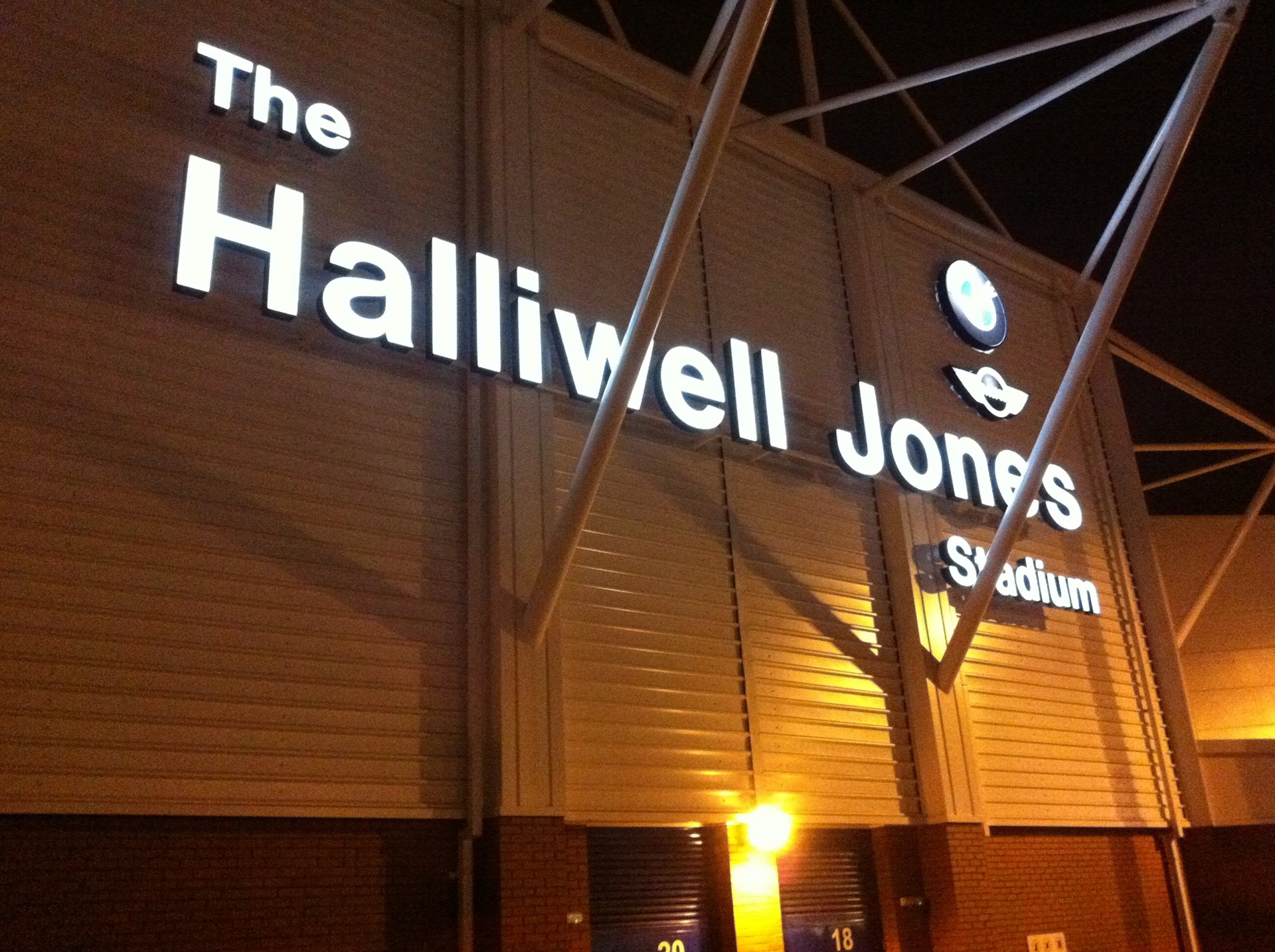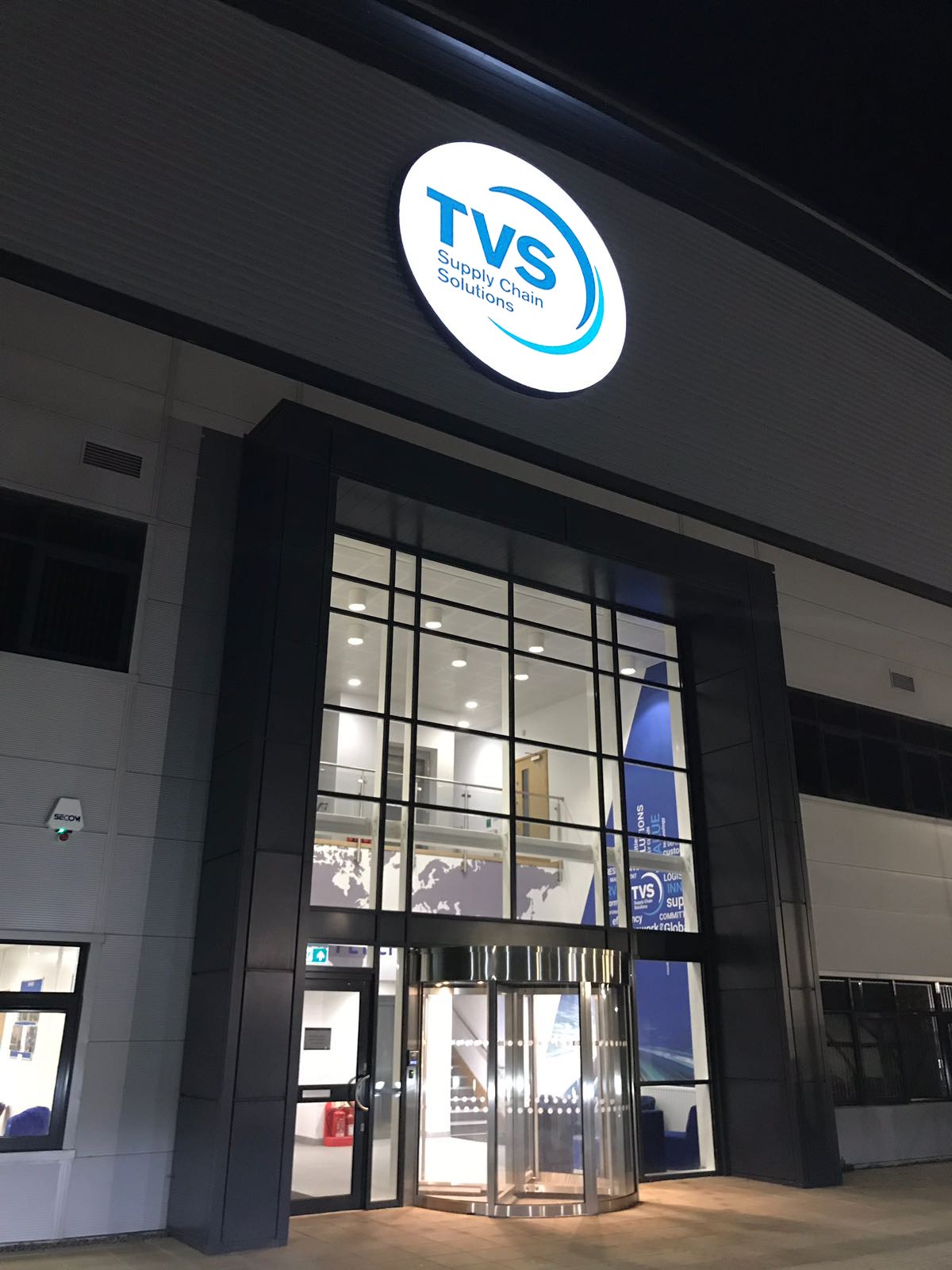 Find Your Local Signs Express
With over 60 centres across the UK and Ireland, we enjoy a national reputation for providing quality products and supreme customer service.
First Steps Community Playgroup - First Steps Community Playgroup

Nicola - Petals & Posies
Emily Bannister - Victorian Sliders

Bernadette O'Sullivan - Woodcroft Stud
Julian Marks - Roofcare South West

MICHAEL STOPFORD (1) - Cumulus Bookkeeping Services
Becky Hulse

Kulvinder Singh

Richard Croston

Ian Mounter - IDM Airless

Sophie Chappell

Rupert Gladstone - Spitfire Avian Pest Control Ltd

Construction Testing-Solutions-Ltd

Ricky Cobbledick

Oliver Koeller

Grace Mead

Paul Grosvenor

Rebecca Simpson

Mike Davies - Mike Davies Associates Ltd

Andy Dransfield - Andy Dransfield Driver Training

Luke Payne - Active Southwest

Richard Cale - Leaf Culture

Grace Young
Christopher Campbell - Kelly Group Ltd