Complete guide to
promotional solutions
Make sure you stand out from your competition and attract footfall to your business through promotional solutions. Promotional solutions are useful merchandising aids, that will help draw the eye of the public encouraging them to engage with your product or service. Promotional solutions should be bright and bold for maximum impact.
Roller Banners
Custom roller banners make the most of your time and money at in-shop events, exhibitions or trade shows. All you need is an eye catching graphic and your portable, free-standing display can be set up in minutes.
Find Out More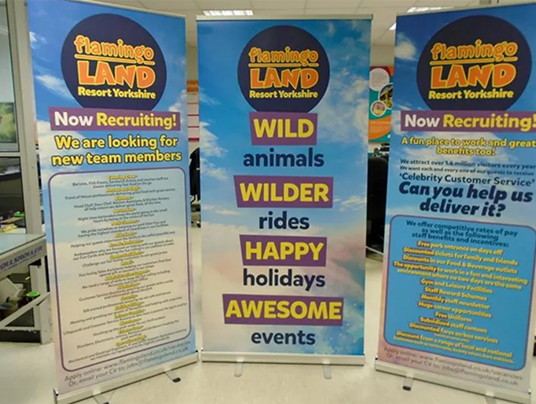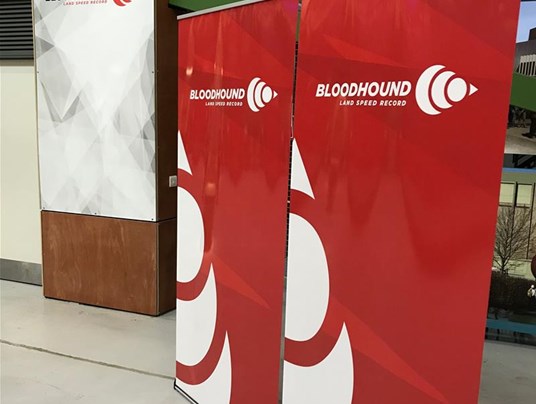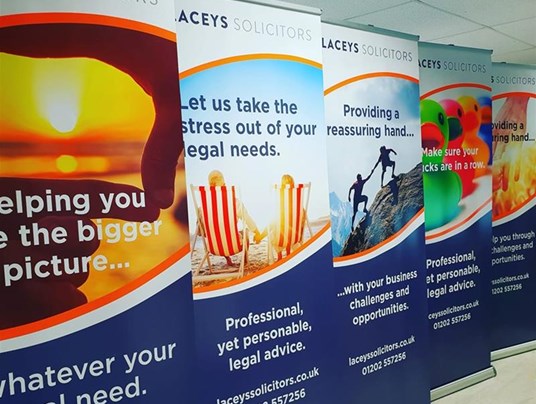 Café Barriers
Café barriers offer a cost effective, marketing opportunity, differentiating your premises when enclosing a pavement or pedestrian area. Ideal for creating an outdoor eating area outside your café, bar, or restaurant.
Find Out More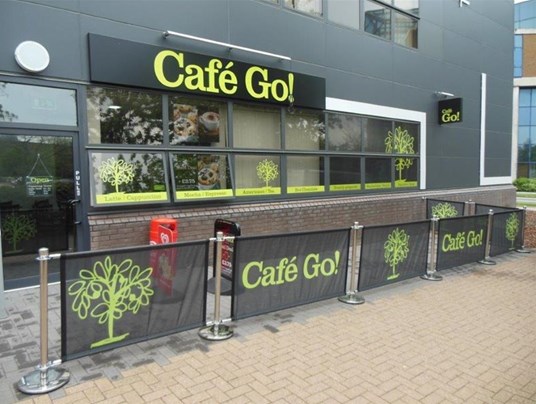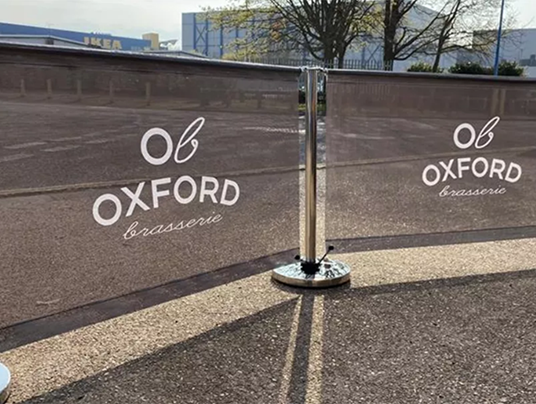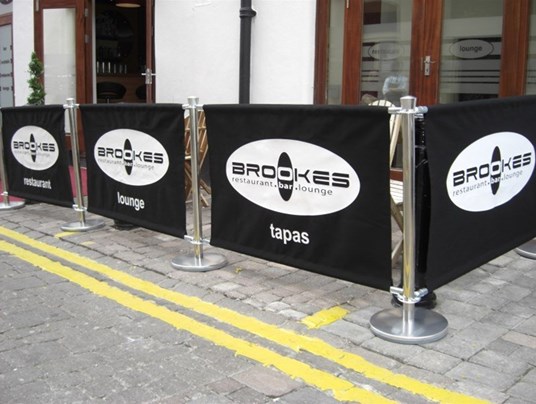 Flags
Extremely versatile and eye-catching, we offer a range of flags that can be used both within indoor and outdoor promotional spaces. Whether you need to be noticed on the high street or seafront or in a shopping mall or festival, flags always ensure that your message and brand are on display.
Find Out More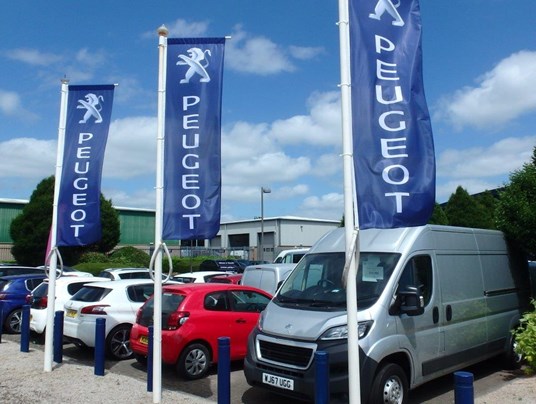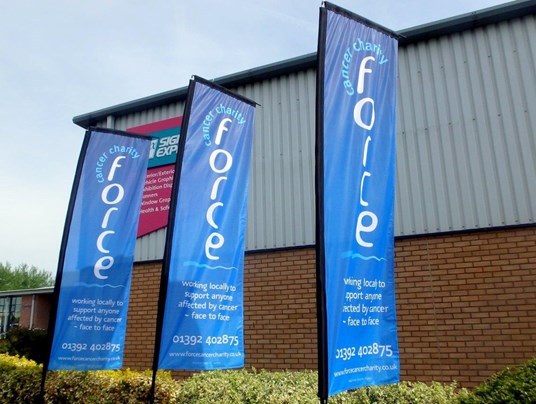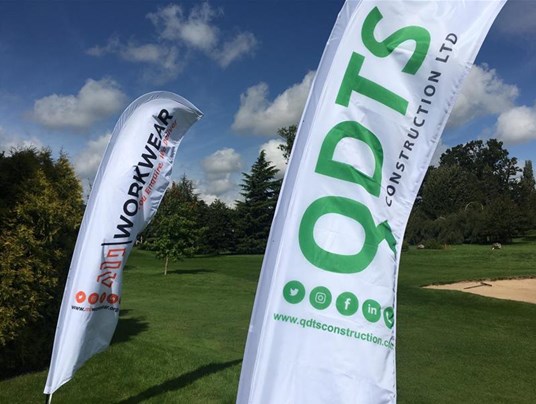 Barrier Covers
Barrier covers are a great addition for any event where maximum brand exposure is the key. Commonly used at festivals, concerts, sporting events and nightclubs plus many other public events.
Find Out More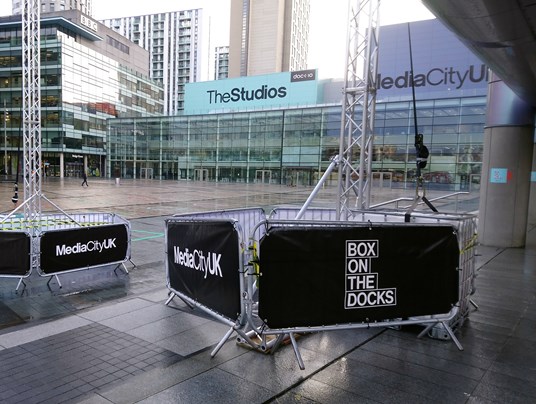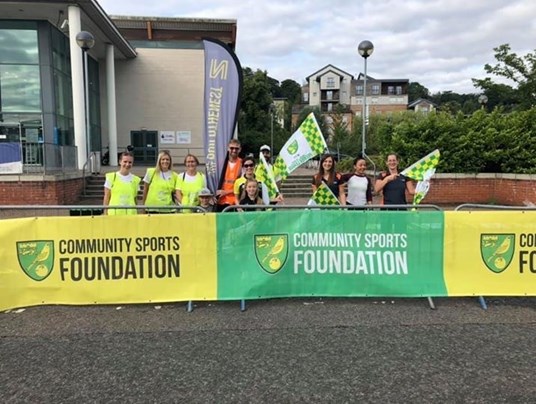 Floor Stickers
Floor stickers (often referred to as floor graphics) are specially developed stickers with a hardwearing, textured non-slip surface. Floor stickers are suitable for almost all indoor floors such as vinyl, ceramic, tiles, wood laminate flooring, smooth-polished concrete etc. We also offer a material suitable for short term outdoor use on smooth floors.
Find Out More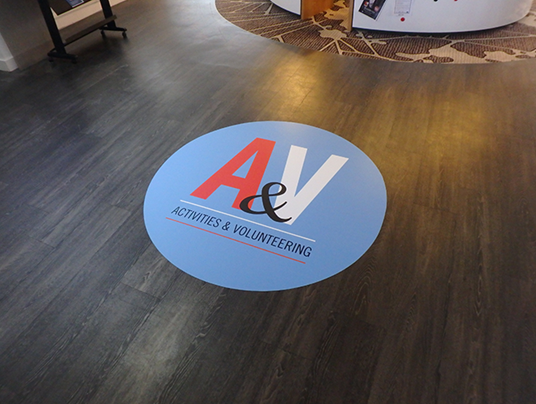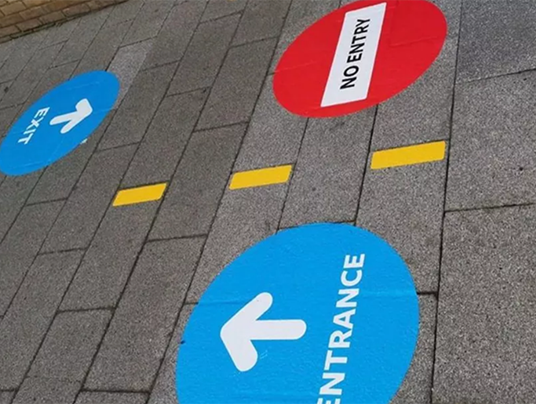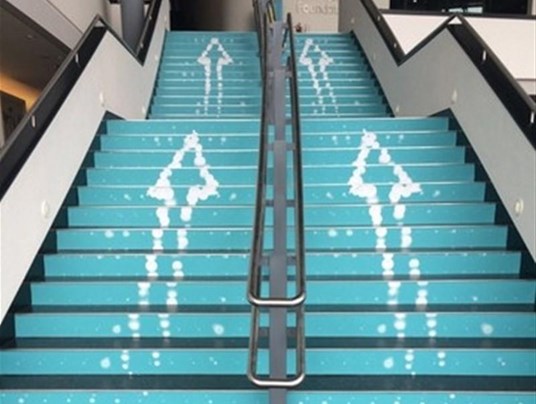 Posters & Point of sale
Promote your products and special offers by using eye-catching and enticing point of sale posters and displays. An ideal component to aid merchandising, point of sale should be bright and bold to draw eyes to your product or service.
Find Out More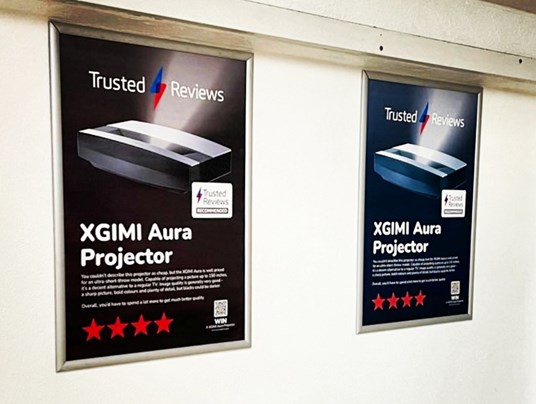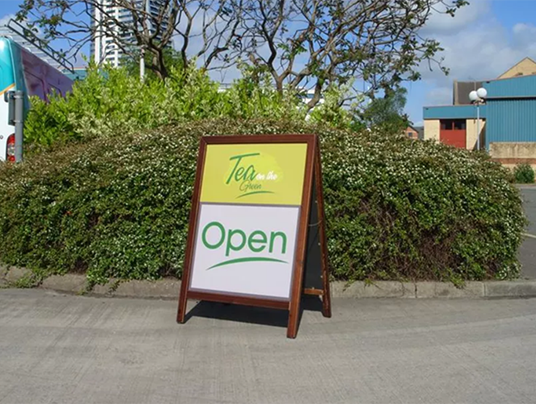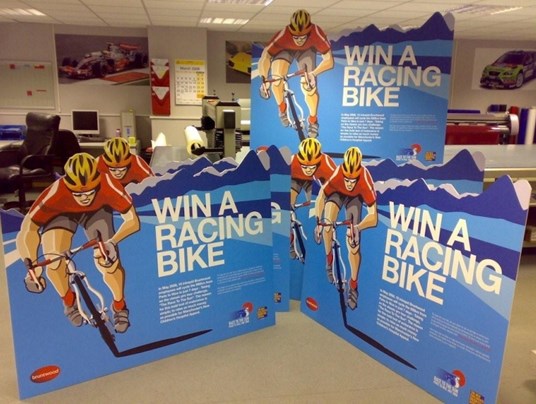 Banners
Whether you want to display promotional offers outside your store or promote your brand at an outdoor event, banners are an effective solution. Printed banners are ideal for grabbing the attention of passersby, substantially boosting your brand's visibility.
Find Out More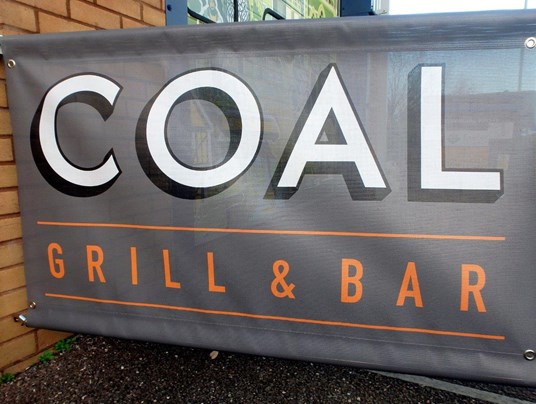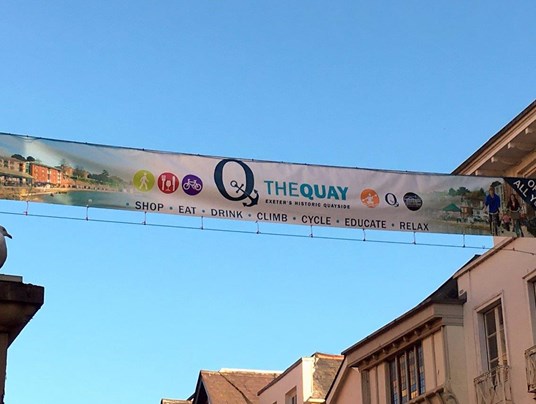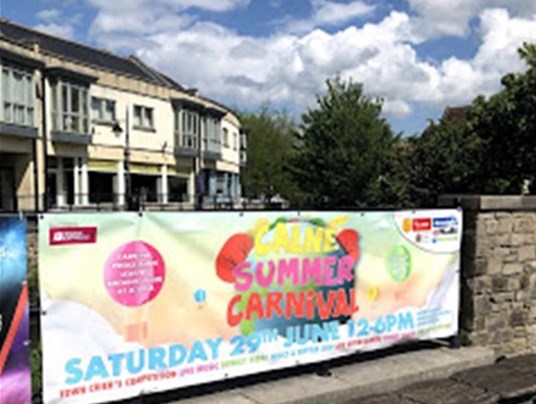 Stickers & Labels
Branded stickers can be used for advertising, promotion, information, and directions plus much more. Custom labels and stickers allow you to instantly add text or graphics to a surface, making them a great solution for conveying key information to your audience.
Find Out More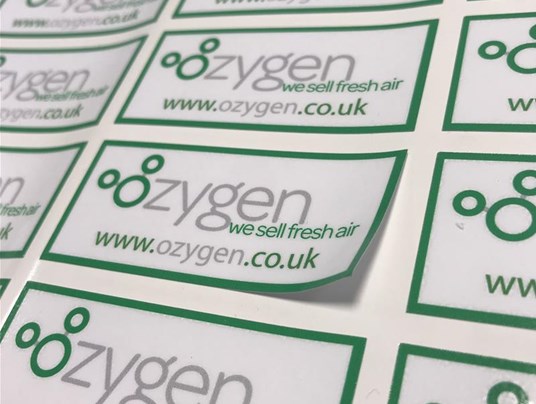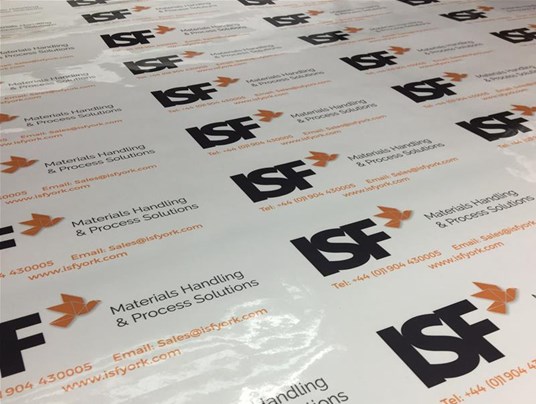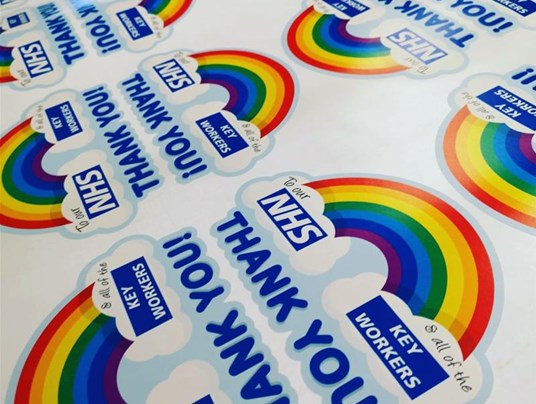 Get in Touch
Enquiry Form
Please contact your local centre by completing this enquiry form and we shall respond to your request as soon as possible.
Find Your Local Signs Express
With over 60 centres across the UK and Ireland, we enjoy a national reputation for providing quality products and supreme customer service.
First Steps Community Playgroup - First Steps Community Playgroup

Nicola - Petals & Posies
Emily Bannister - Victorian Sliders

Bernadette O'Sullivan - Woodcroft Stud
Julian Marks - Roofcare South West

MICHAEL STOPFORD (1) - Cumulus Bookkeeping Services
Becky Hulse

Kulvinder Singh

Richard Croston

Ian Mounter - IDM Airless

Sophie Chappell

Rupert Gladstone - Spitfire Avian Pest Control Ltd

Construction Testing-Solutions-Ltd

Ricky Cobbledick

Oliver Koeller

Grace Mead

Paul Grosvenor

Rebecca Simpson

Mike Davies - Mike Davies Associates Ltd

Andy Dransfield - Andy Dransfield Driver Training

Luke Payne - Active Southwest

Richard Cale - Leaf Culture

Grace Young
Christopher Campbell - Kelly Group Ltd