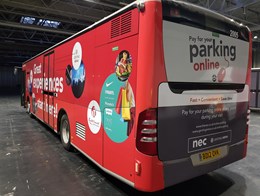 Designer / Sign Maker - York
12/07/2021 / Production / York
Key tasks include providing creative signage solutions to customers to meet their requirements and budget.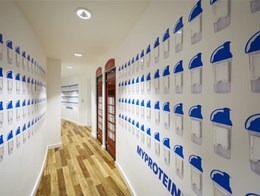 Sign Maker / Installer - Salisbury
06/07/2021 / Production / Salisbury
Do you have a minimum of four years experience in sign production and excellent vehicle wrapping skills?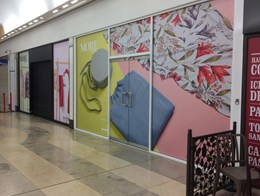 Sign Maker - York
25/06/2021 / Production / York
Come and join our highly experienced team of staff in delivering excellent quality service at all times.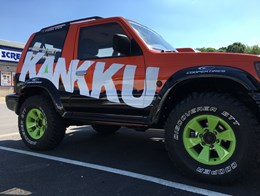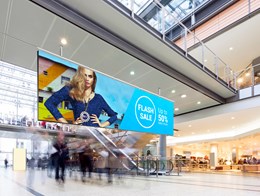 Apprentice Sign Maker - Reading
08/06/2021 / Production / Reading
An opportunity to begin a career, contributing to the design, manufacture and installation of a variety of signage.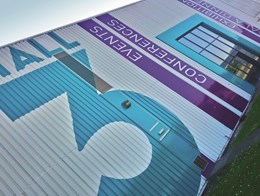 View more