Signs Express Twickenham under new ownership
Signs Express Twickenham is pleased to announce that we are now under new ownership following Jay Patel's decision to sell the company, having been at the helm for the last 18 years.
Forming part of a 60 centre strong network of franchised businesses across the UK and Ireland, Signs Express Twickenham is now 'company owned' and will be operated by the Franchisor as their flagship centre, led by Managing Director, Jonathan Bean.
The team largely remains the same with the addition of James Coetzer as our new Centre Manager. James has extensive experience within the signage industry and alongside current employees, Toni, Mark and Curtis, will continue with the day to day running of the business.
James said: "I am really excited for the new opportunity and being able to use my existing skills and knowledge to not only add value to the business but continue to build the great relationships already established with local businesses."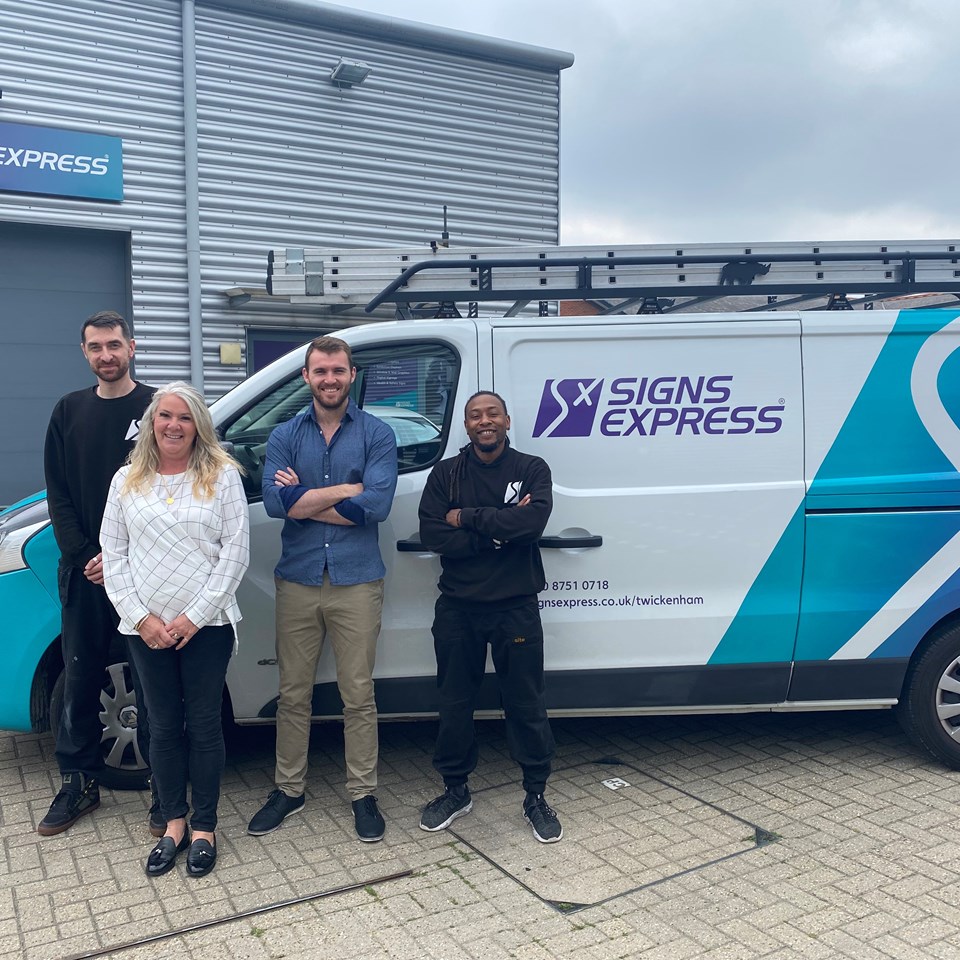 Jonathan Bean commented: "Working with James and his team, we cannot wait to get started on this new venture.
The business has been built on the reputation and relationships Jay and his team have built over the years in supporting Twickenham's local community and we're excited to continue investing in the team and technology to deliver the very best customer experience."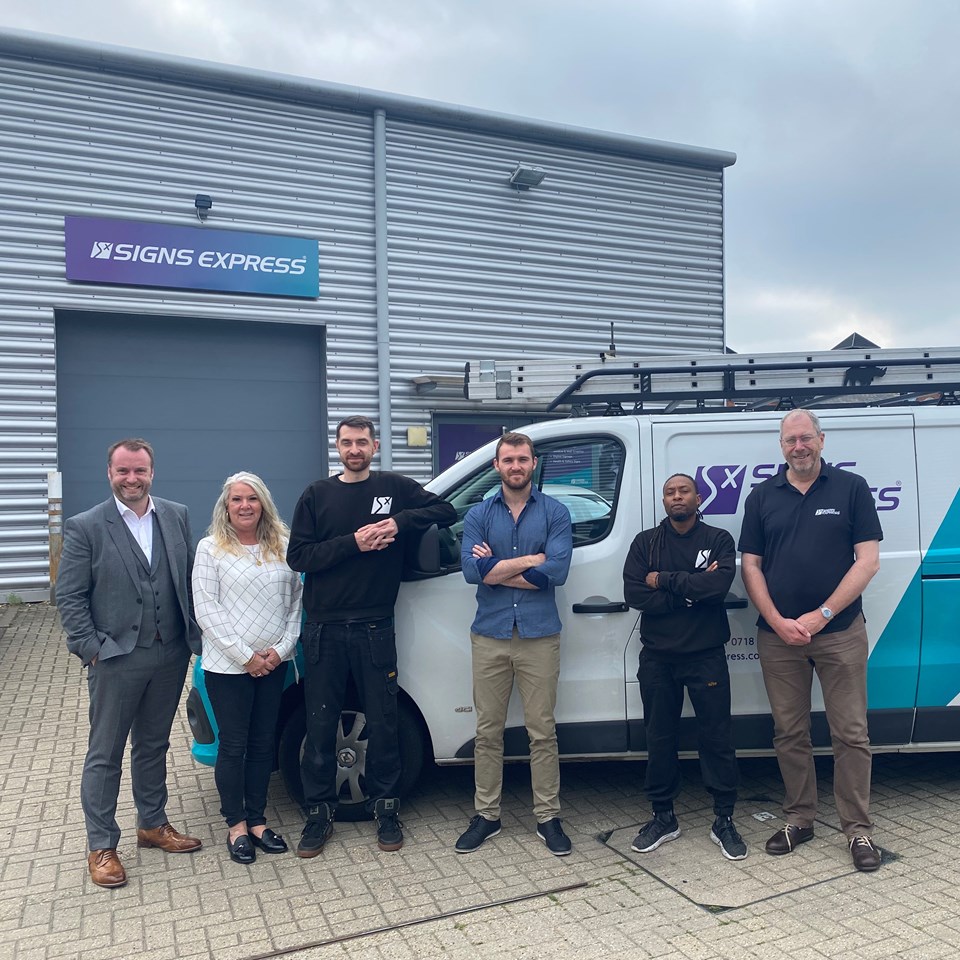 Our knowledgeable team have a wealth of industry experience, as well as a passion for our work and providing the best visual solutions for our customers.
Be sure to contact James or any of the team about your signage requirements:
Email: twickenham@signs-express.co.uk
Tel: 0208 751 0718
Christina Cobb - Garden Club

Pavan Chaudhary

Michael Coates

Natalie Brookes
Hillary Carr - Solaris Health
Hannah Medioni - Marketing Manager - Mustela UK
Edward O'Shea - Richmond and Wandsworth Councils
Eddie O'Shea - Library Facilities Manager - Richmond Upon Thames Library Services
Jack Miller - Bott Ltd
Lisa Martini - Madeleine's Cakes Limited