Case Study
Signs Express Slough X TSI Bees
Signs Express Slough partner with TSI Bees Ice Hockey Team
After becoming a sponsor for the TSI Bees Ice Hockey team, Signs Express Slough were tasked with transforming the team's new hospitality suite into an Ice Hockey Haven at their home in Slough Ice Arena!
A hospitality suite with a difference
Signs Express Slough met with the in-house design team at TSI Bees Ice Hockey to discuss what they wanted to achieve in dressing their new hospitality suite. The client wanted to incorporate the team colours of black, white and gold with wall graphics of past and present players. For the floor, the client wanted something different and vibrant while ensuring it was durable and safe.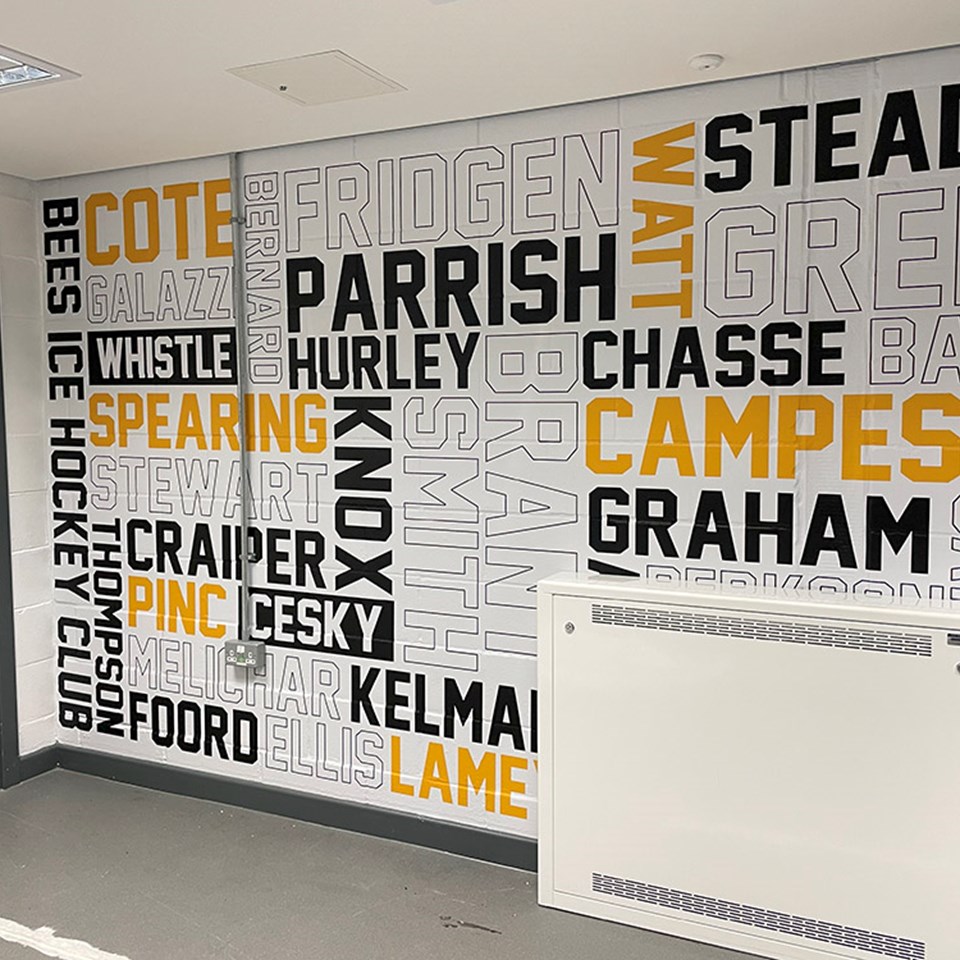 Bringing the client's vision to life!
The walls were made of breeze blocks therefore, the client was worried the design wouldn't stick. Signs Express Slough got around this by using a high-tack, high-conformability product that when heated and pressed down, stuck perfectly and made the artwork look as though it had been painted on the walls.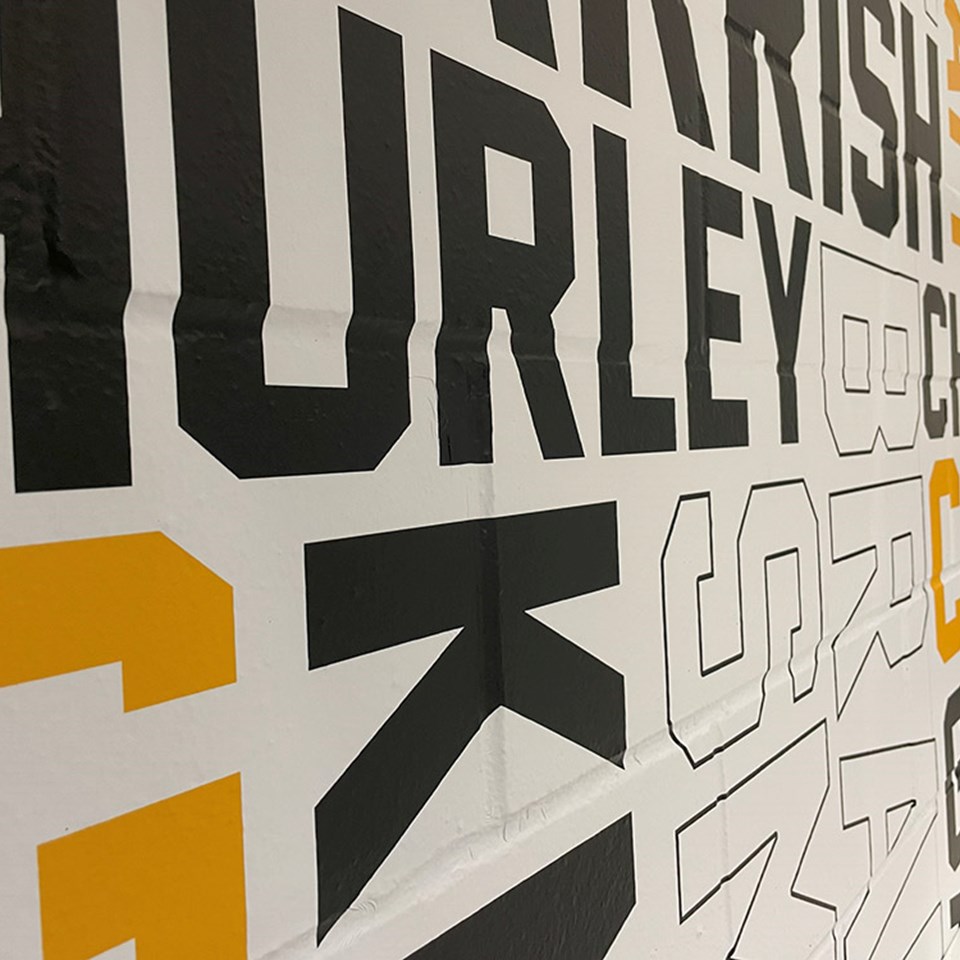 For the floor, Signs Express Slough suggested a mini ice rink design that would incorporate their main sponsors to be placed in the centre of their hospitality suite. The client had concerns about the artwork on the floor due to the amount of foot traffic it would endure over the next few seasons. After showing the client a few options, it was decided to go for a high-tack product with an anti-slip floor laminate to make the artwork durable and safe.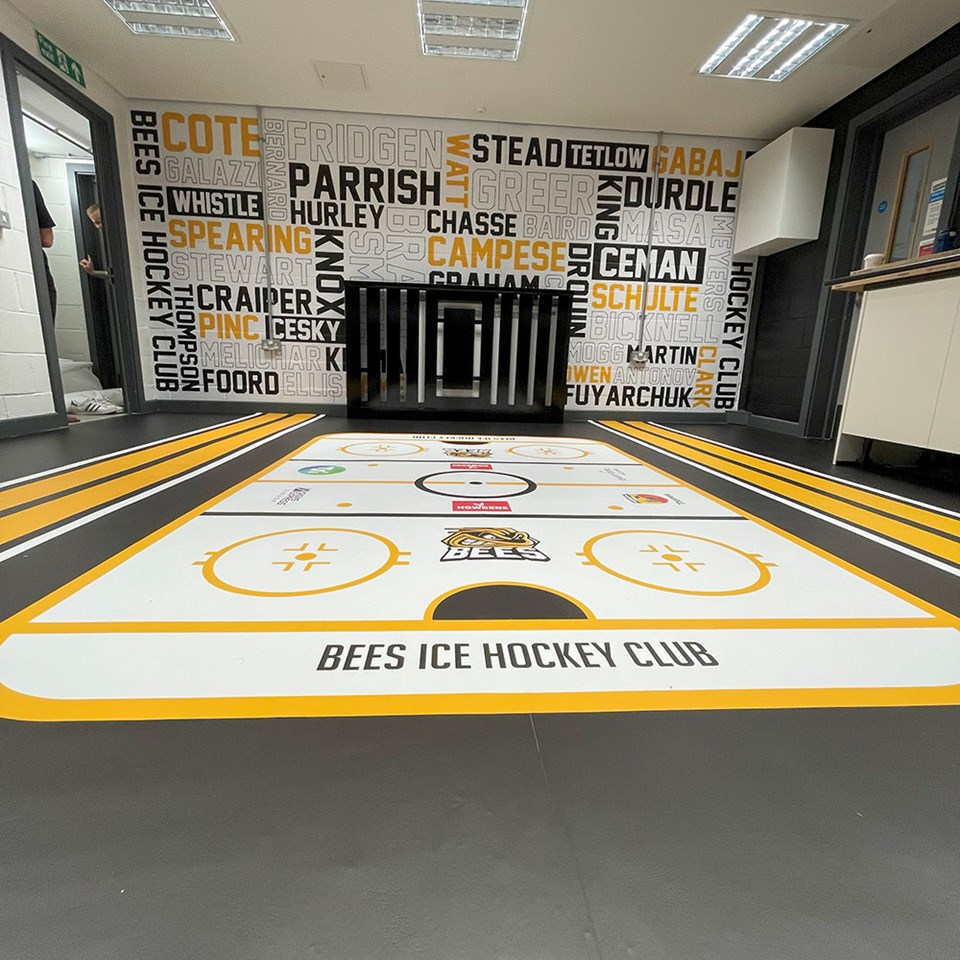 Taking signage from proposal to placement
The artwork was meticulously checked multiple times before going into production.
Signs Express Slough ensured they used the perfect materials and resources to complete this job. They used WW100 with a matching Matt overlaminate, printed using a Mimaki JV33 160. A handheld foam roller and heat guns were used to ensure adhesion to the breeze block wall. A high tack material, along with an anti-slip laminate was used for the floor design.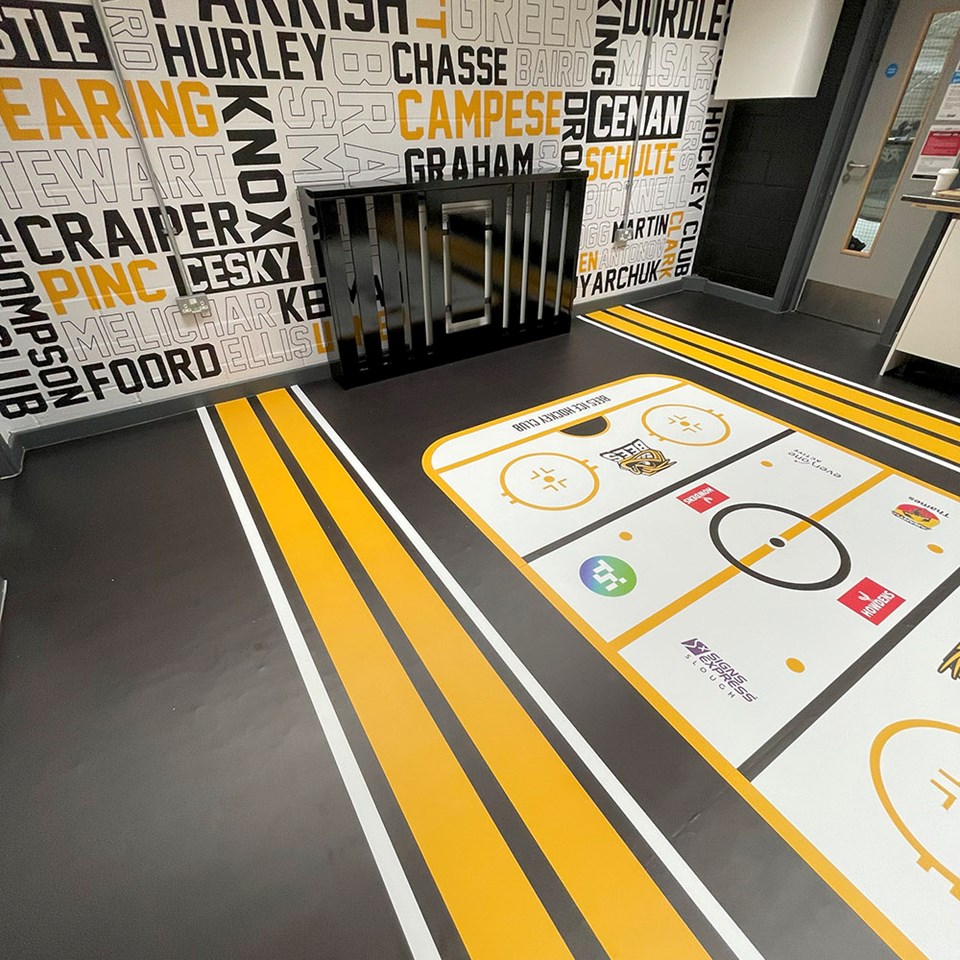 End-to-end collaboration
Peter from Signs Express Slough had built a strong rapport with the client and wanted to prove what the business is about from start to finish: excellent customer service, professionalism always and signs and graphics solutions that are truly first rate. The work was completed to perfection, thanks to the 40 years' experience in signs and graphics that the Signs Express Slough team could offer, making for a truly delighted customer.
Testimonial from TSI Bees
"Peter was extremely helpful, he was able to advise us on the best possible solutions available to bring our vision to life as well as offering his own opinions and expertise on how we could improve the project further. His attention to detail was unmatched.
On the day of installation, Pete and David were there when promised and conducted themselves brilliantly throughout. A real credit to the company as they were very friendly and approachable whilst extremely professional in their craft. Those who were about on the day commented on this professionalism and were kept up to date on the different aspects of the installation and the methods being used.
The finished item was better than we could have anticipated, and this was thanks to the way in which the whole process was approached by Signs Express Slough. The finish, vibrancy and impact of the work was truly amazing.
We have and will continue to showcase the amazing work that was done and promote Signs Express Slough for this work in the future!"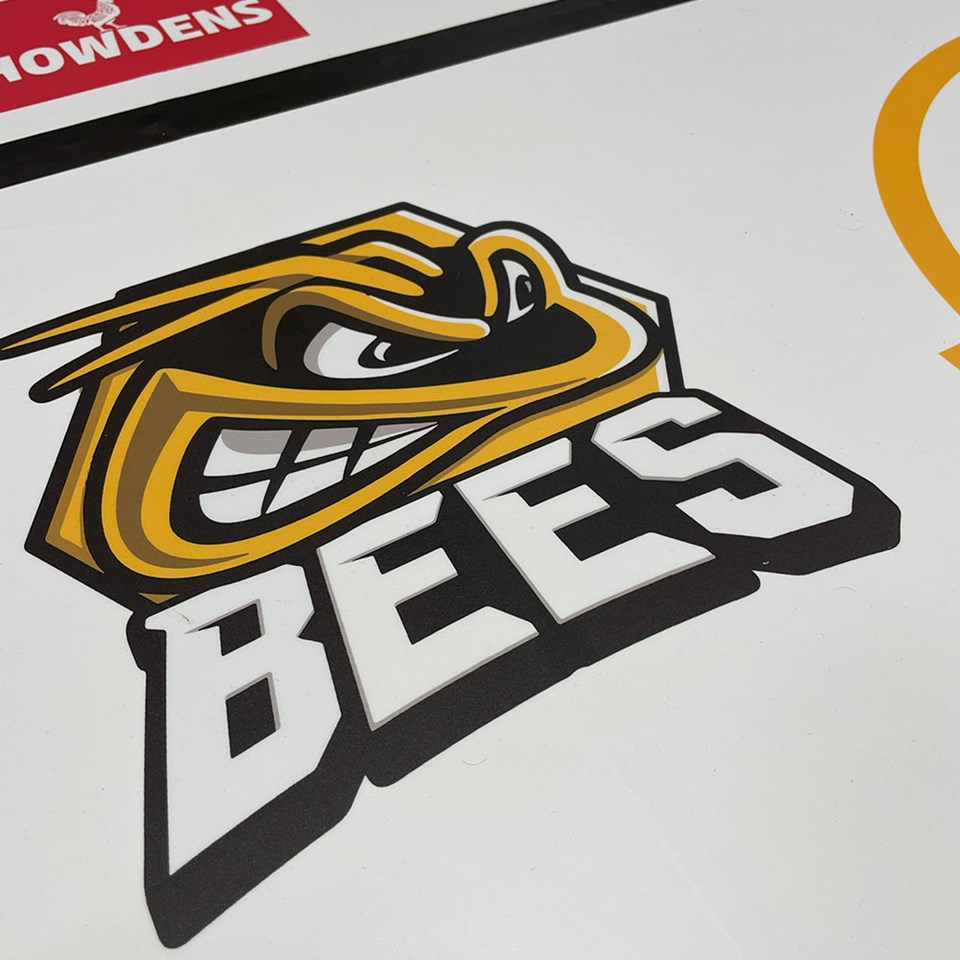 Testimonial from Signs Express Slough
"We really enjoyed working with the guys at TSI Bees Ice Hockey, when we requested elements, they were helpful and accommodating.
I am extremely pleased with the work ethic and determination I got from my team, their problem-solving, colour matching, and organisation skills were evident and recognised throughout the process.
Since then, we have worked closely with the Bees Ice Hockey Team to produce advertisement boards around the rink, banners, and logos too."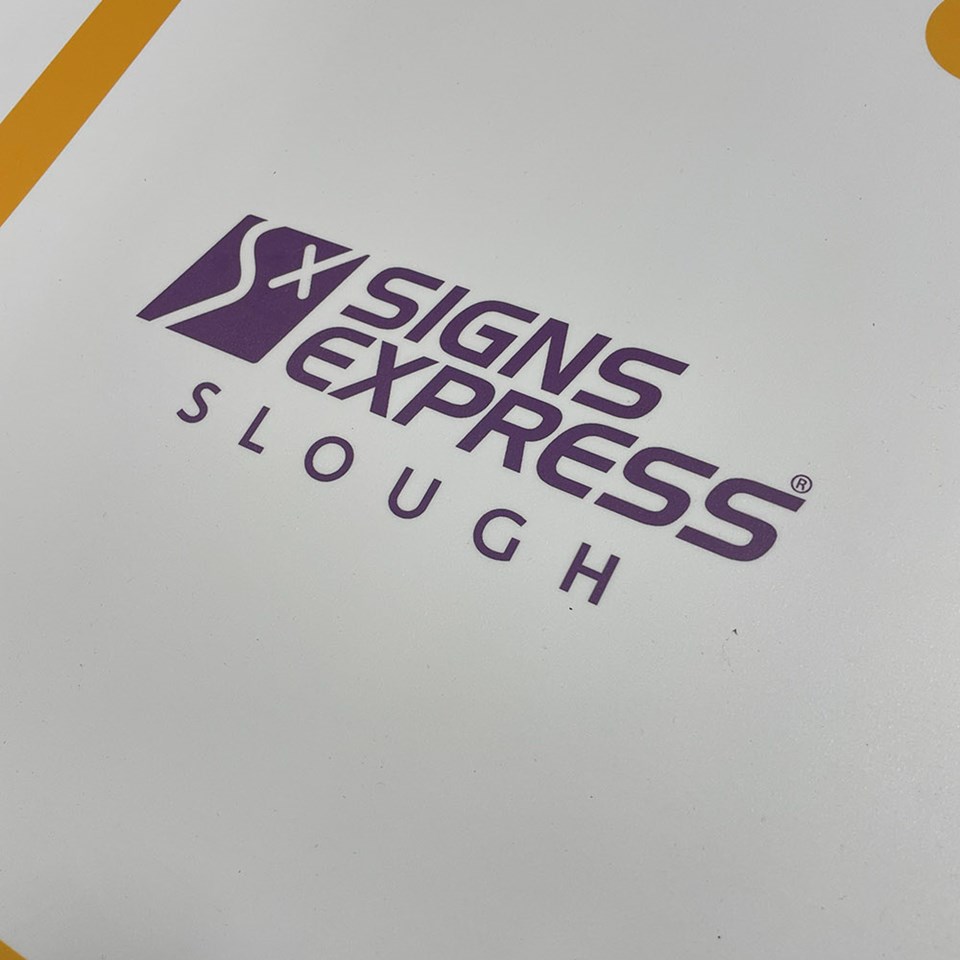 Doing what we do best!
Would you like to discuss signage needs in your business?
GET IN TOUCH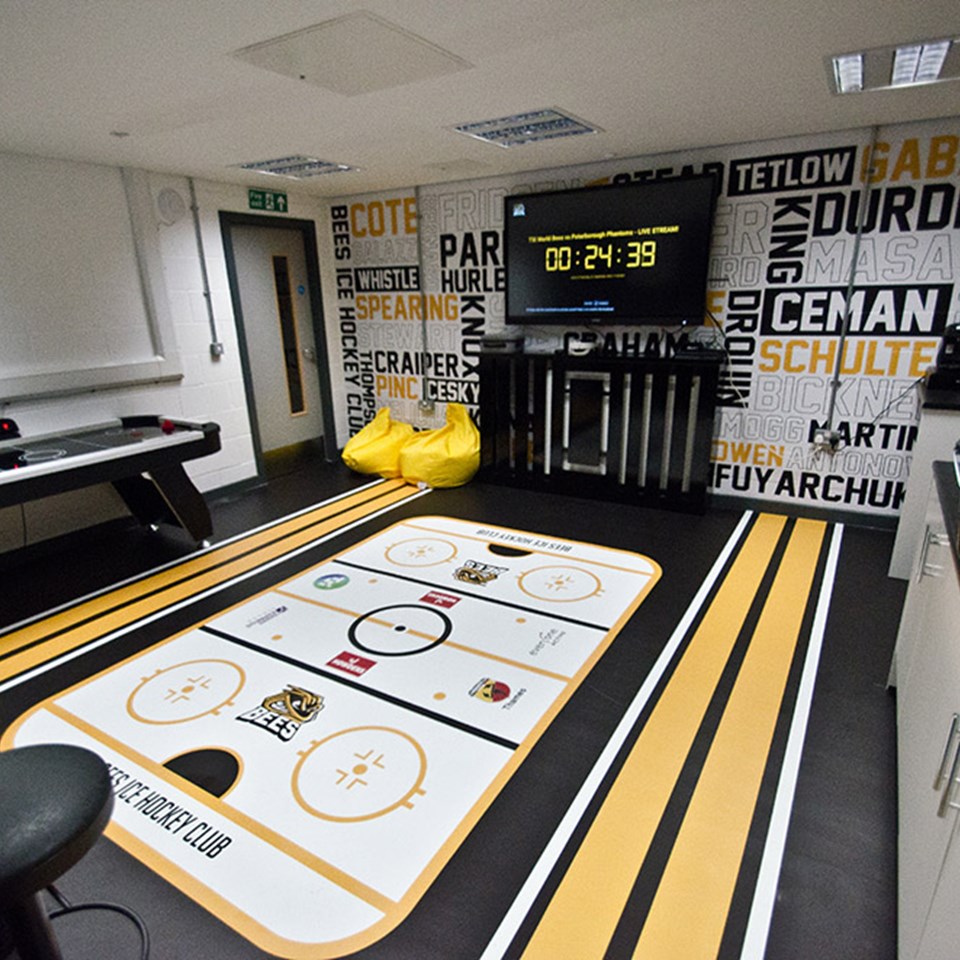 Why Choose
Signs Express?
Quality
Exceptional solutions, service and advice.
Experienced
An award-winning brand established for over 30 years.
Extensive
The largest product range to service all sectors and businesses.
Bespoke
Tailor-made signs and graphics that deliver value for money.
Local
Providing local knowledge at the heart of your community.
Recommended
Highly rated by customers that trust us time and time again.
First Steps Community Playgroup - First Steps Community Playgroup

Nicola - Petals & Posies
Emily Bannister - Victorian Sliders

Bernadette O'Sullivan - Woodcroft Stud
Julian Marks - Roofcare South West

MICHAEL STOPFORD (1) - Cumulus Bookkeeping Services
Becky Hulse

Kulvinder Singh

Richard Croston

Ian Mounter - IDM Airless

Sophie Chappell

Rupert Gladstone - Spitfire Avian Pest Control Ltd

Construction Testing-Solutions-Ltd

Ricky Cobbledick

Oliver Koeller

Grace Mead

Paul Grosvenor

Rebecca Simpson

Mike Davies - Mike Davies Associates Ltd

Andy Dransfield - Andy Dransfield Driver Training

Luke Payne - Active Southwest

Richard Cale - Leaf Culture

Grace Young
Christopher Campbell - Kelly Group Ltd