ABOUT
Window Manifestations
Window or glass manifestations are a legal requirement, as part of the DDA Act to ensure people's safety around doors, glass panels and screens.
Typically manifestation markings take the form of frosted dots or circles but can be coloured shapes, patterns or even your logo to enhance your branding. Speak to us about the best options for your business.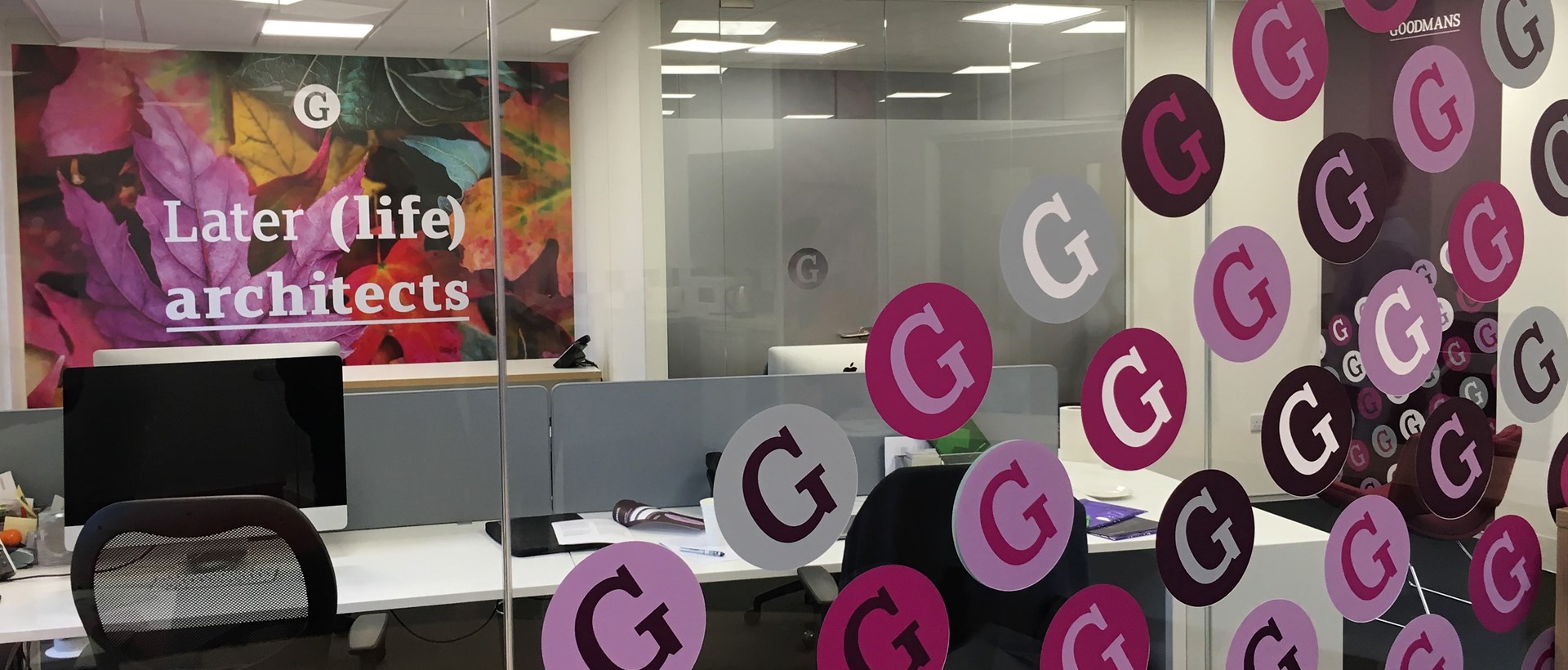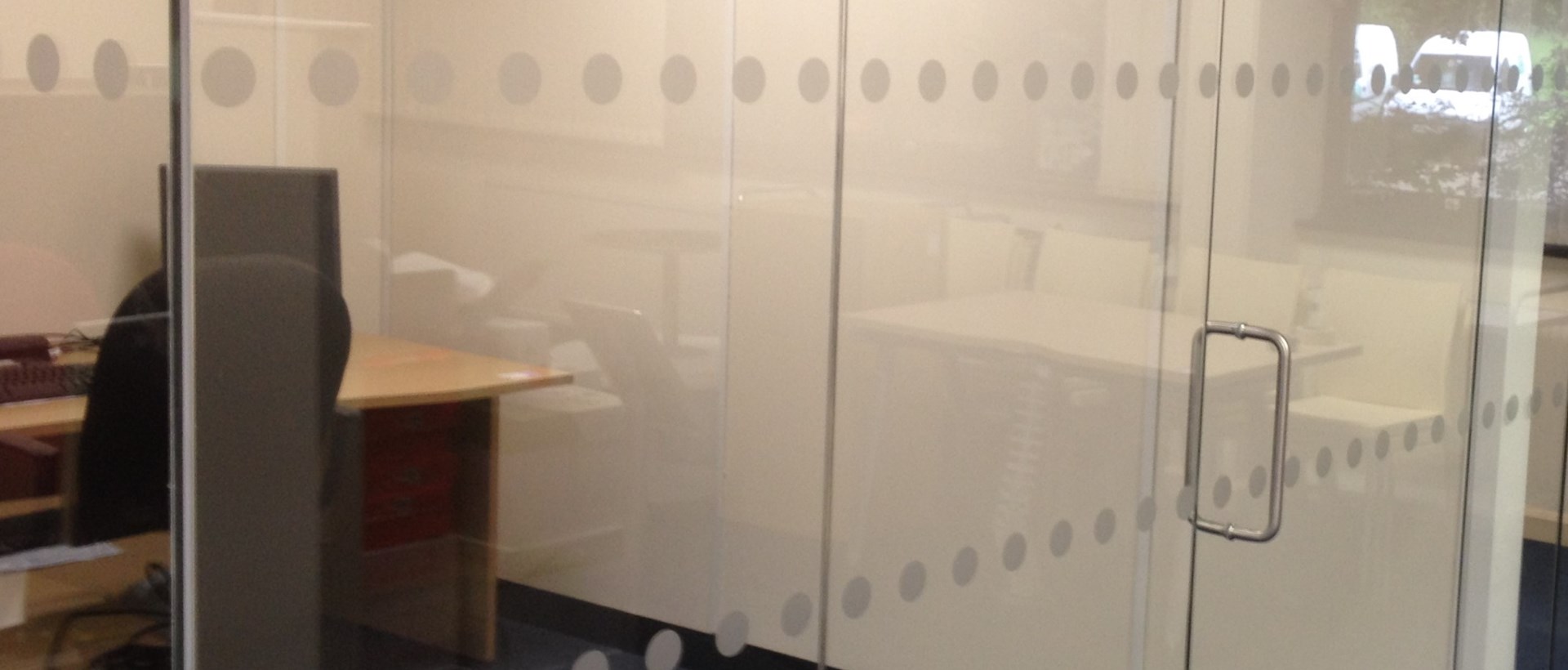 Benefits of Window Manifestations

Full colour, frosted or simple etched patterns available.


Helps to maintain a level of privacy.
Not sure what you're looking for?
Speak to our dedicated team direct…
01670 713093
Get in Touch
Enquiry Form
Please contact your local centre by completing this enquiry form and we shall respond to your request as soon as possible.
Why Choose
Signs Express?
Quality
Exceptional solutions, service and advice.
Experienced
An award-winning brand established for over 30 years.
Extensive
The largest product range to service all sectors and businesses.
Bespoke
Tailor-made signs and graphics that deliver value for money.
Local
Providing local knowledge at the heart of your community.
Recommended
Highly rated by customers that trust us time and time again.
Richie Rowland - Mondraker

Luke Foster - Man For All Seasons

South West Photobooths - South West Photobooths

Neil Bygrave - Exeter Tree and Garden Care

Roots to Food - Roots to Food

Deborah Hockey - Sky Platform Hire Ltd

El Picante

Dunster House

Baytek Office Solutions - Baytek Office Solutions

Bedford Bid

Cranfield Aerospace Solutions

Combi-Ride - Combi-Ride

Kimberley Food Fest - Kimberley Food Fest

Hashim Majeed - Byron Fast Foods

Ross Salmon - Salmon Heating Services

Liz Myers - UWM Accountants
Richard Hook - Postcards Cafe, Exmouth

Paul Knight

Peter Hines
Juicy Vapes

LSK Hire Ltd

Roy Martin

David Rooney - Bath Spa University

Fred Vernalls - Exeter and District Scouts