Welcome to the world of vehicle graphics
THE MAGIC OF COLOUR CHANGE
Think colour change - half wrap or full colour?
This case study highlights various results of recently completed colour change projects.
While offering bespoke, high-quality materials and service, we can assist in transforming your pride & joy into something completely unique. You may want to incorporate company branding onto your vehicle, display a message, or add your favourite colour. Vehicle wraps can be partial or complete coverage, block colour and even a full colour digital print!
Not only that, with an array of eye-catching finishes such as matte, satin, gloss or metallic - the possibilities are endless!
Continue reading below to find out more
Stunning Half Wrap in Metallic Blue for VW Transporter
This beautiful finished project consisting of a half wrap in matte metallic blue for this VW Transporter really stole the show the day we completed this.
The metallic blue almost shifts in the light, giving dimension and added effect to this already striking addition.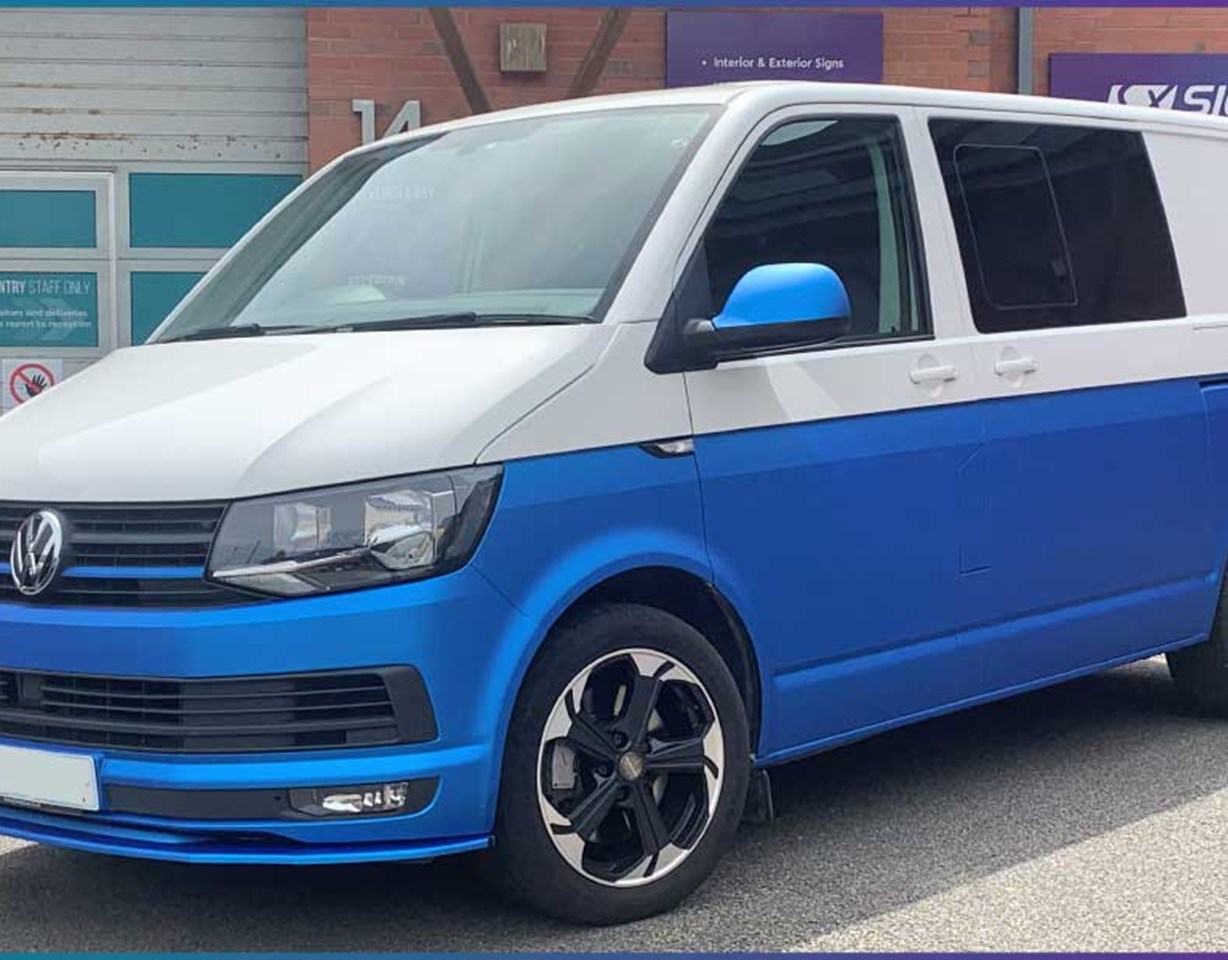 Vibrant Partial Wrap Logo Graphics
The many colours used in this half wrap for Man of All Seasons shows that you shouldn't be afraid to be bold with your colour choices!
A very effective way of ensuring people notice you while out on the roads!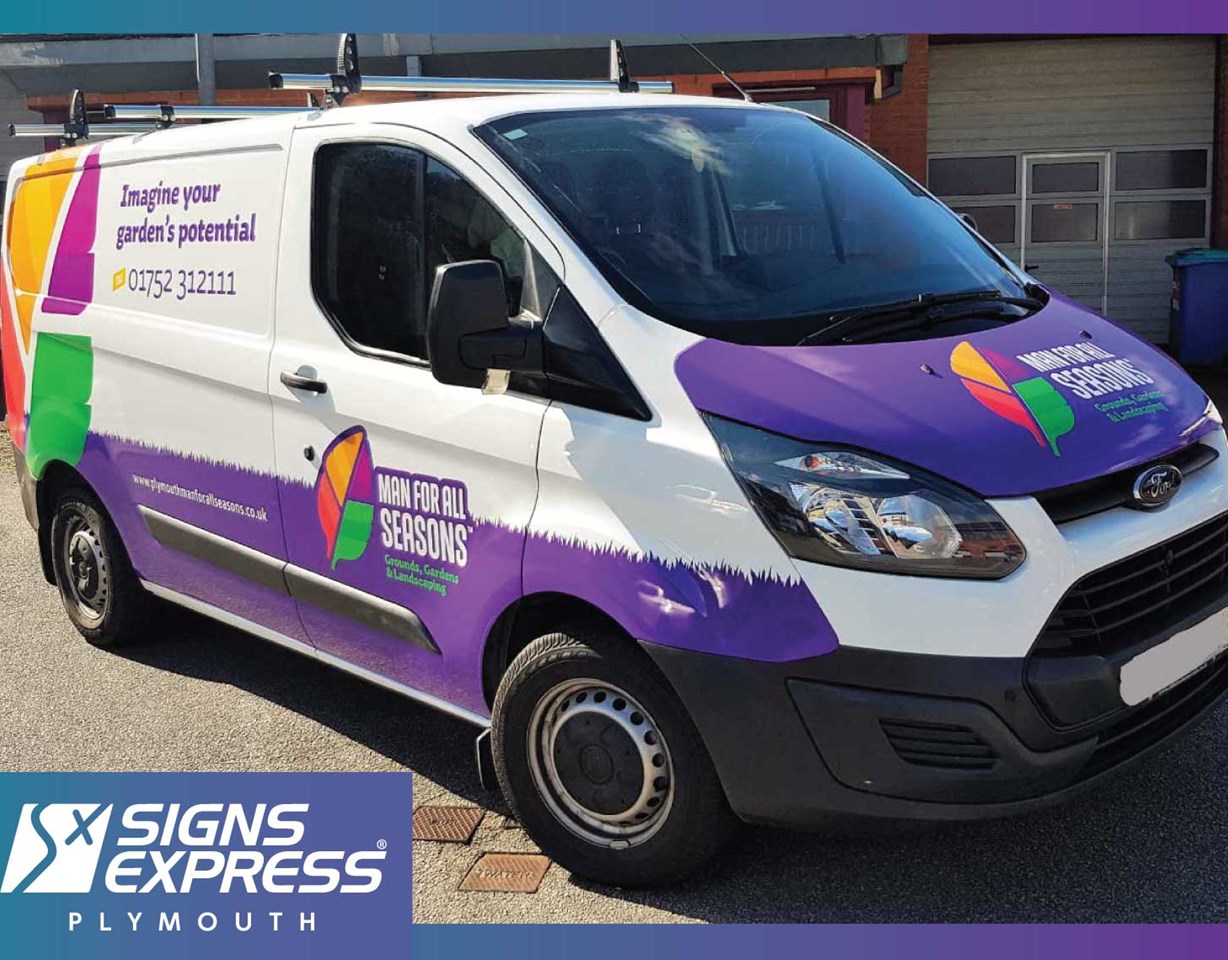 Matte Black Half Wrap and contra vision for VW T6
This is the second vehicle we've completed for Mondraker!
This bold half wrap consists of matte black vinyl and added 'Contra Vision' to the rear side windows, giving additional security.
The customer was beaming with excitement from seeing how this project had come together. A truly great result.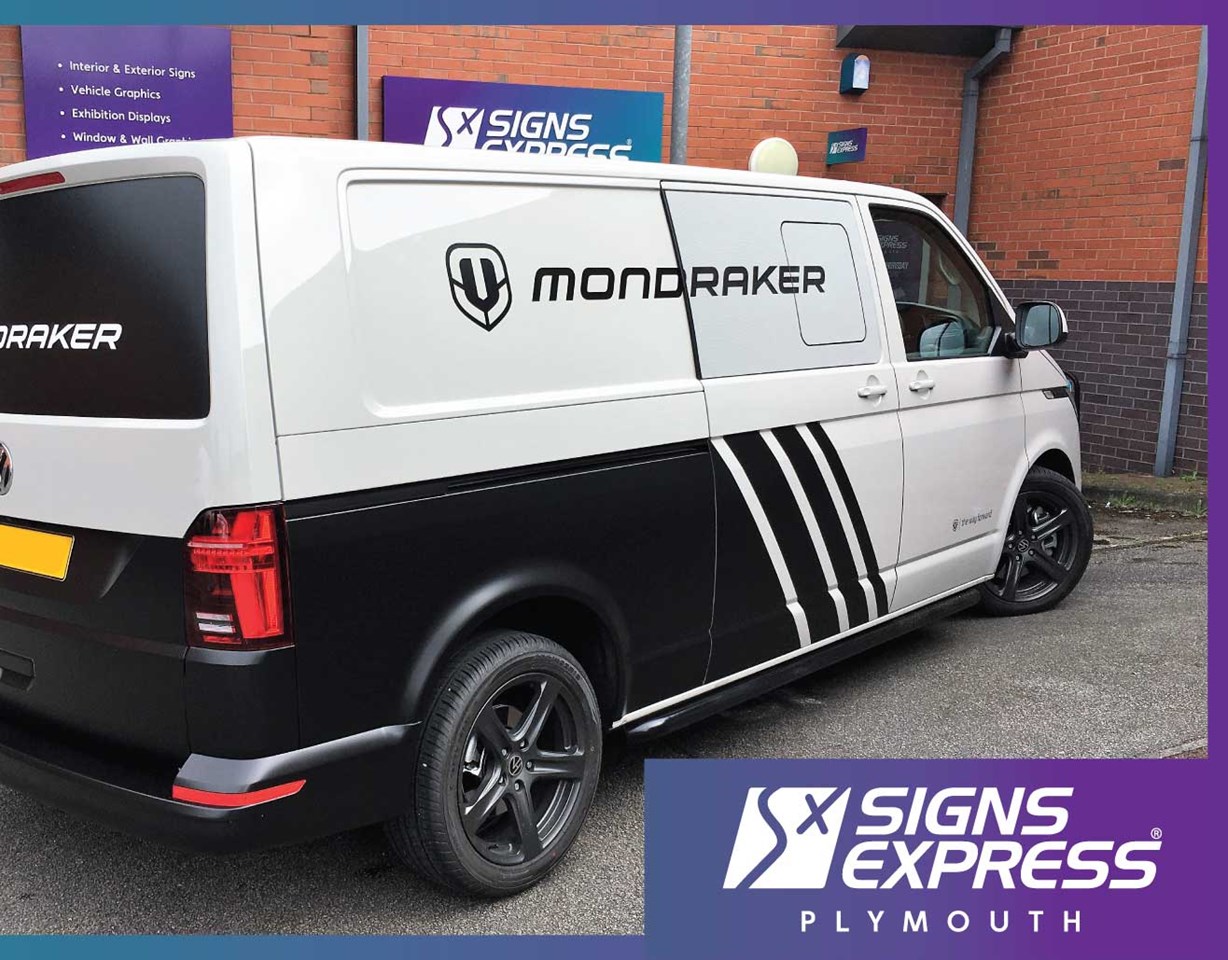 Full colour Change Wrap for Coast & Country Cottages
A little more extravagant, but sure makes an impact!
This full colour wrap consists of digital print and the 'Contra Vision' to the side and rear windows really pulls this together as a final piece.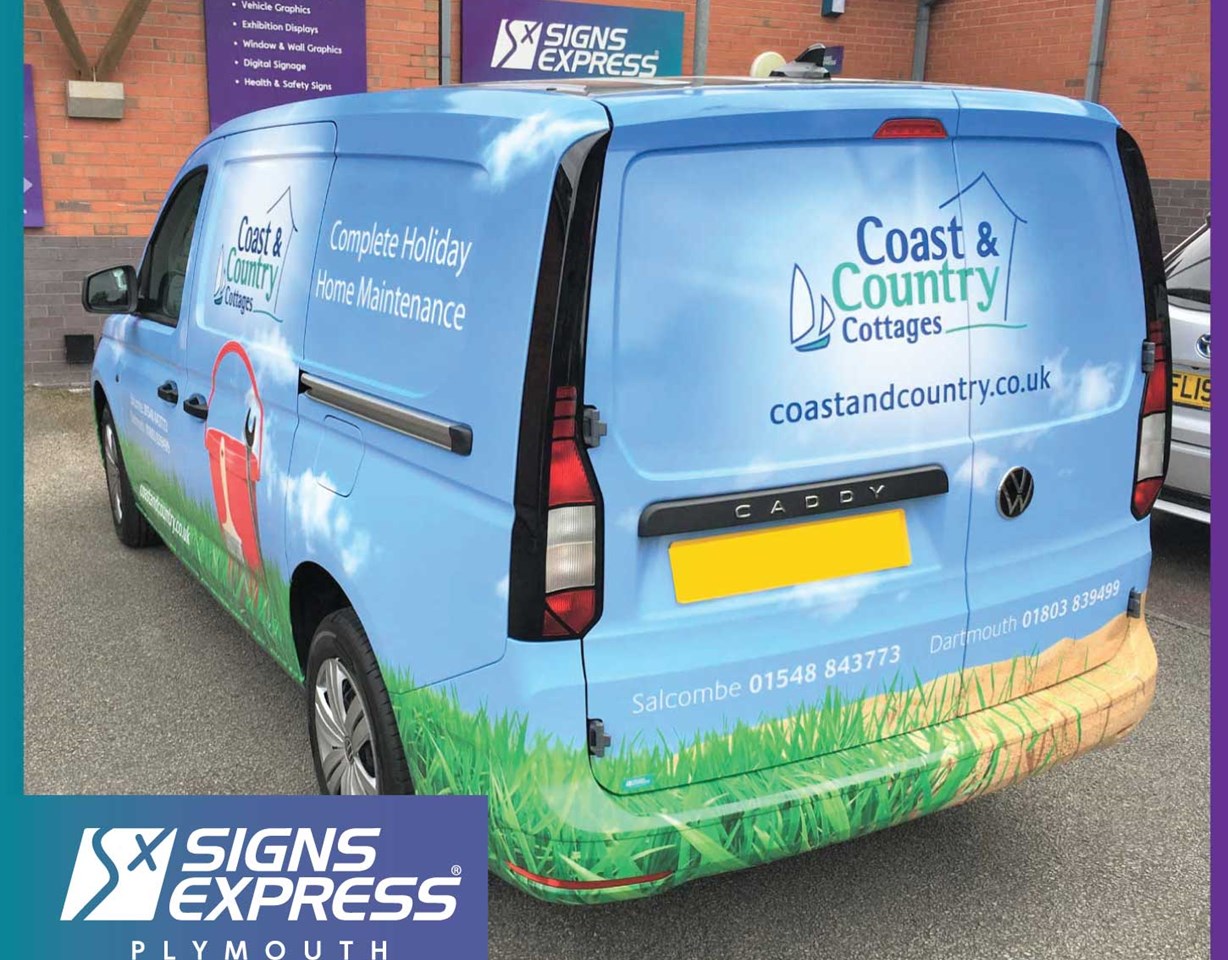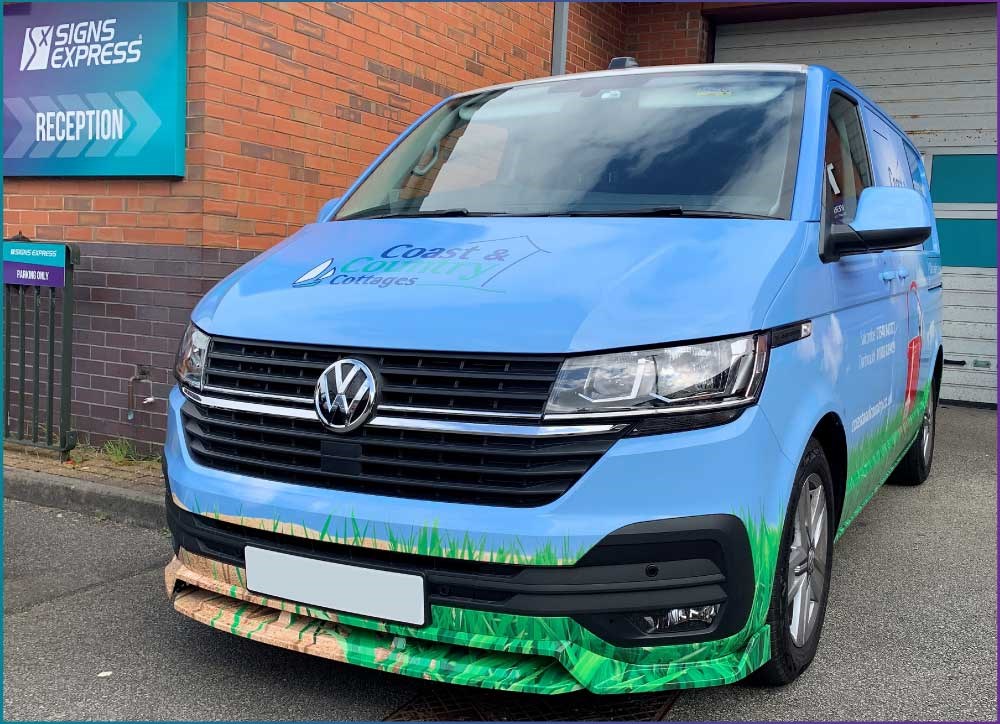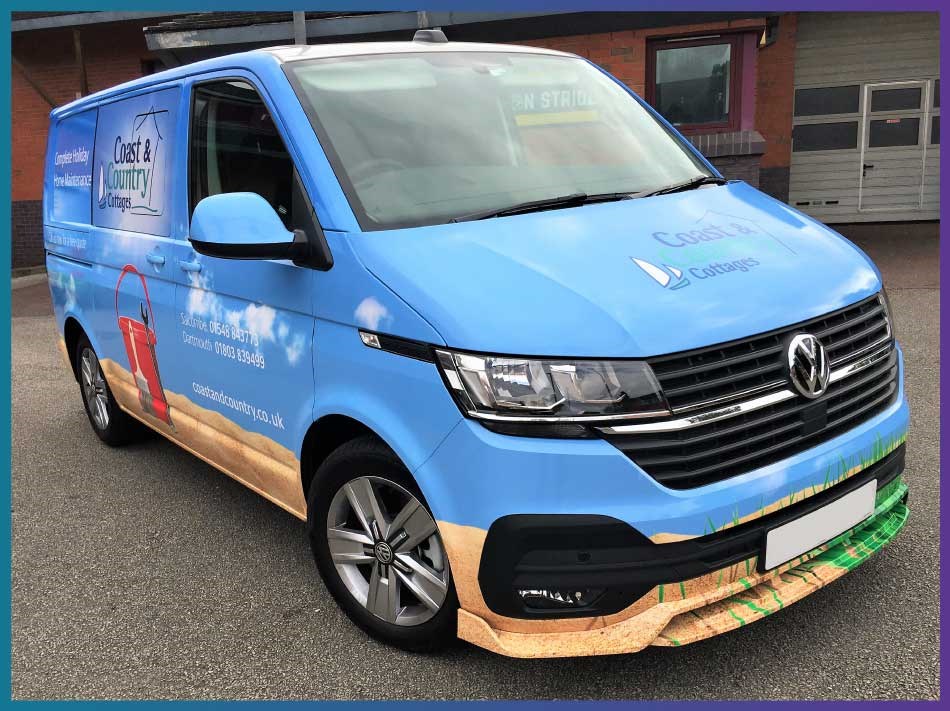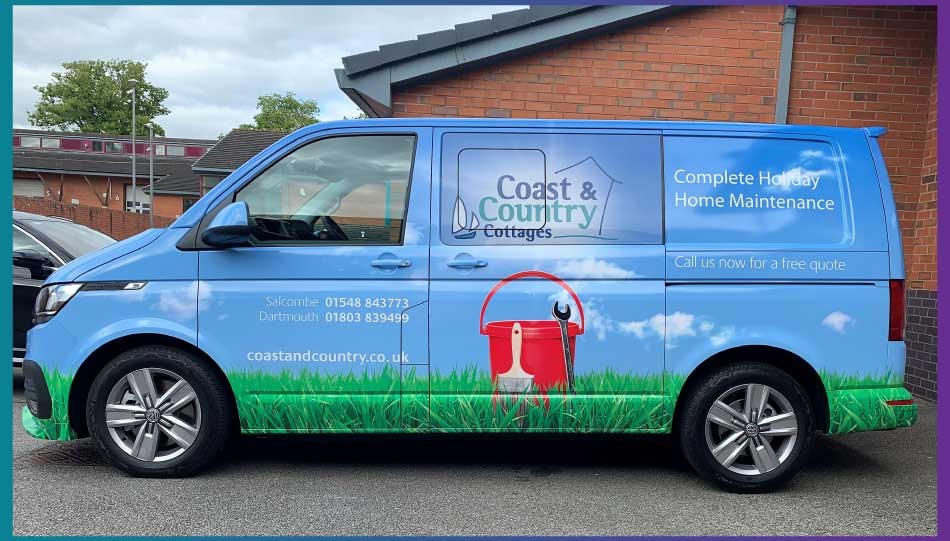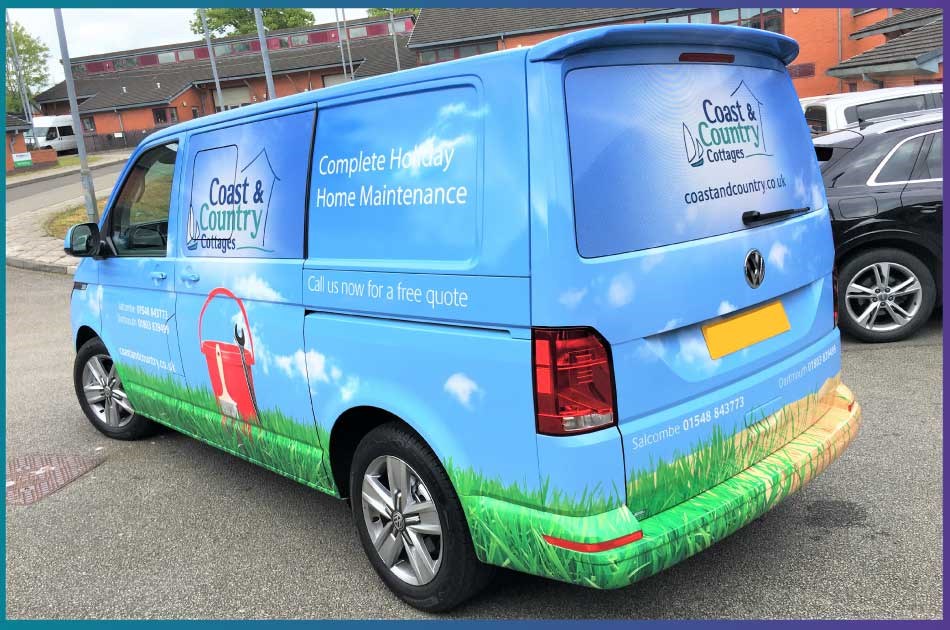 Complete full colour print for Coast & Country VW Transporter
slide to view more
Complete colour change transformation Fiat 500
This project was an interesting one. Consisting of 5 cars for Bluebird Care, these vehicles came to us white and left totally transformed!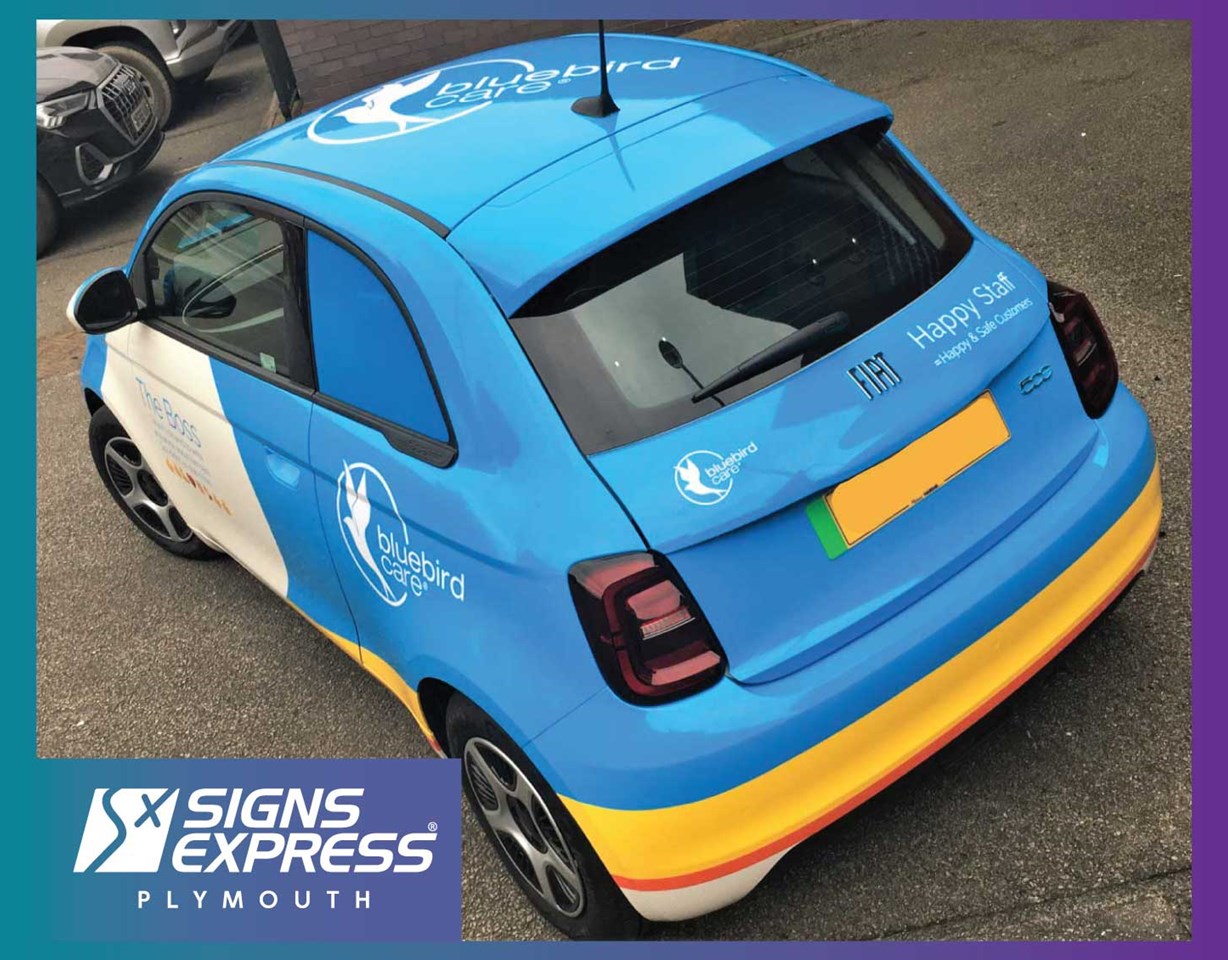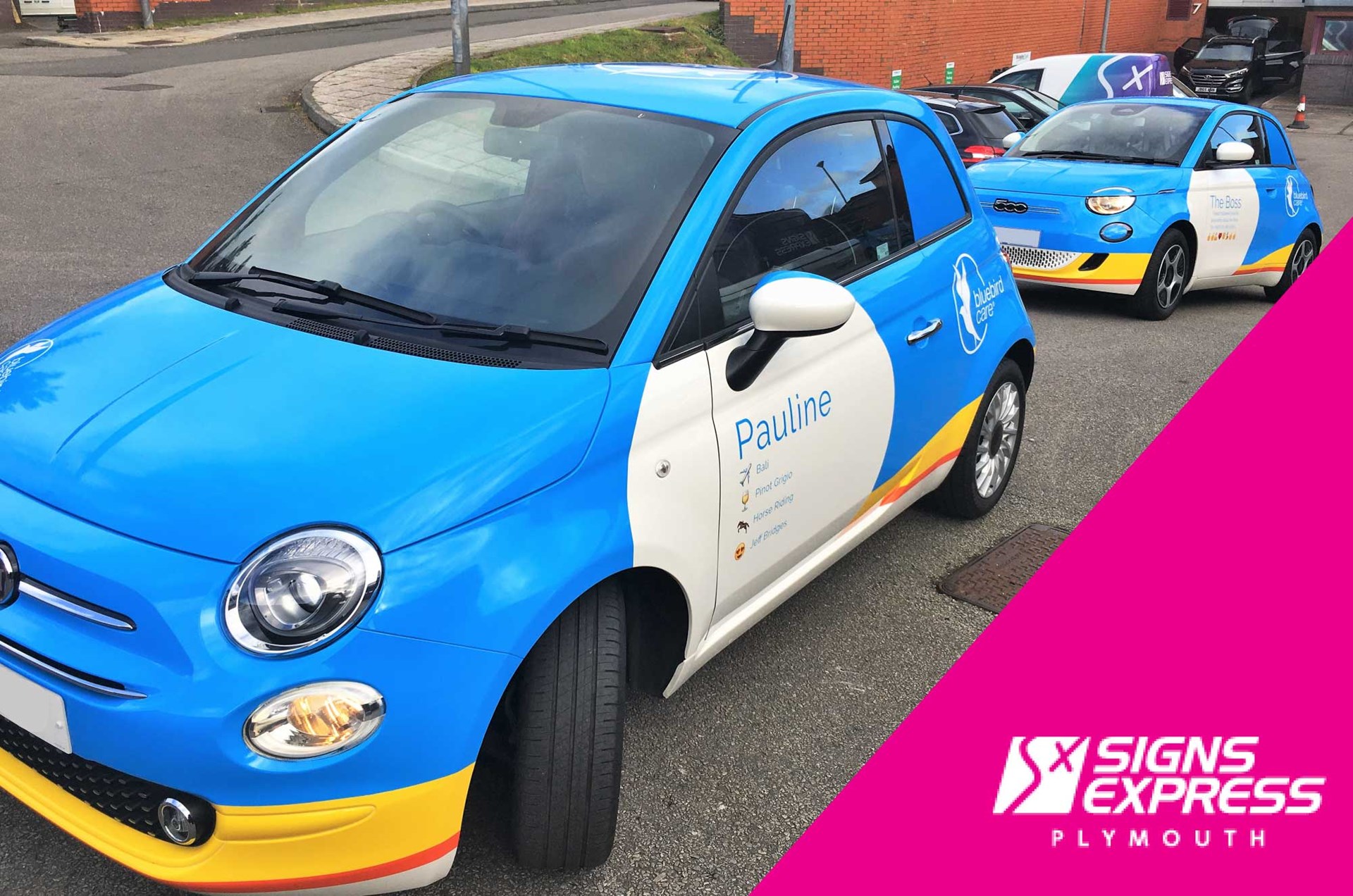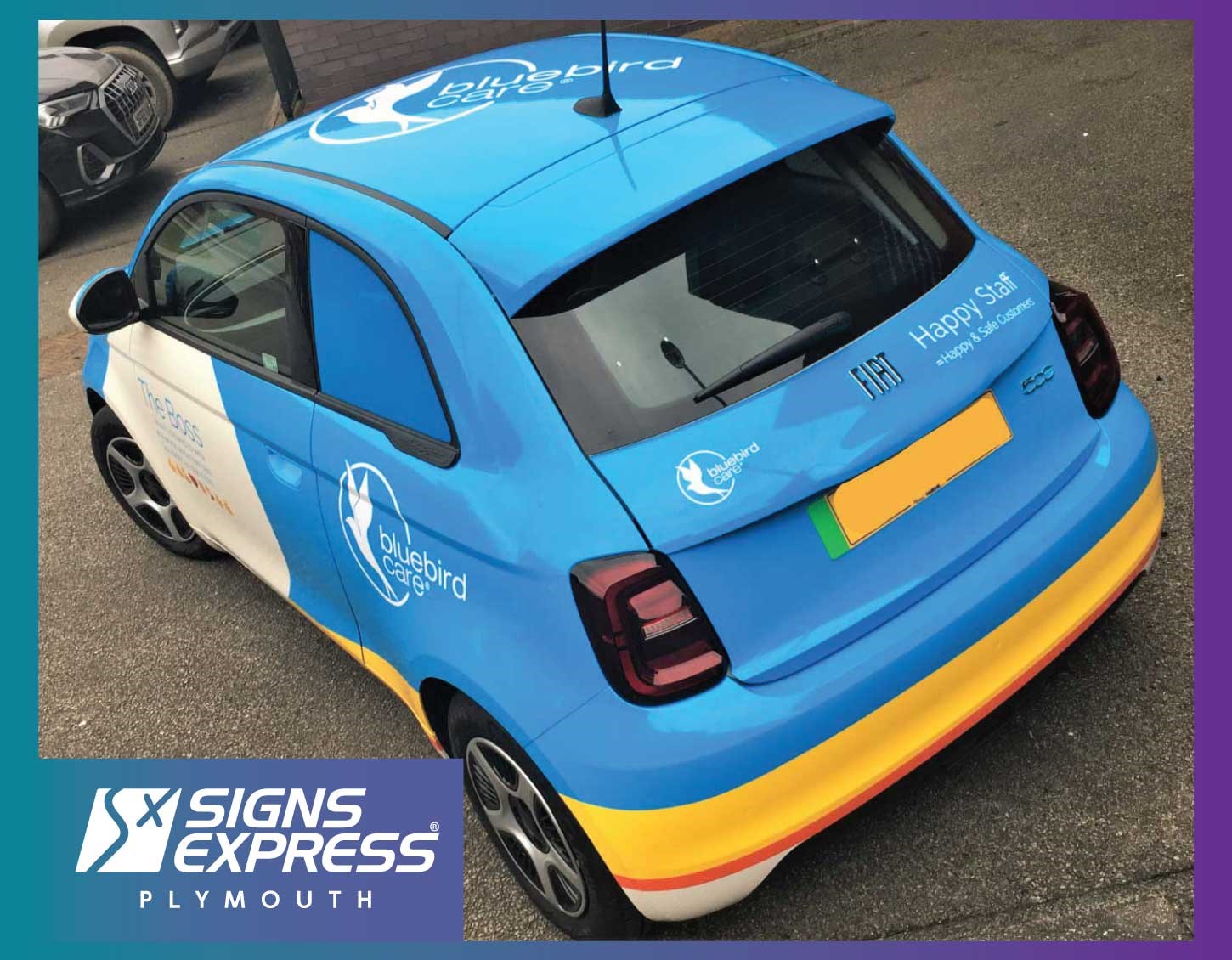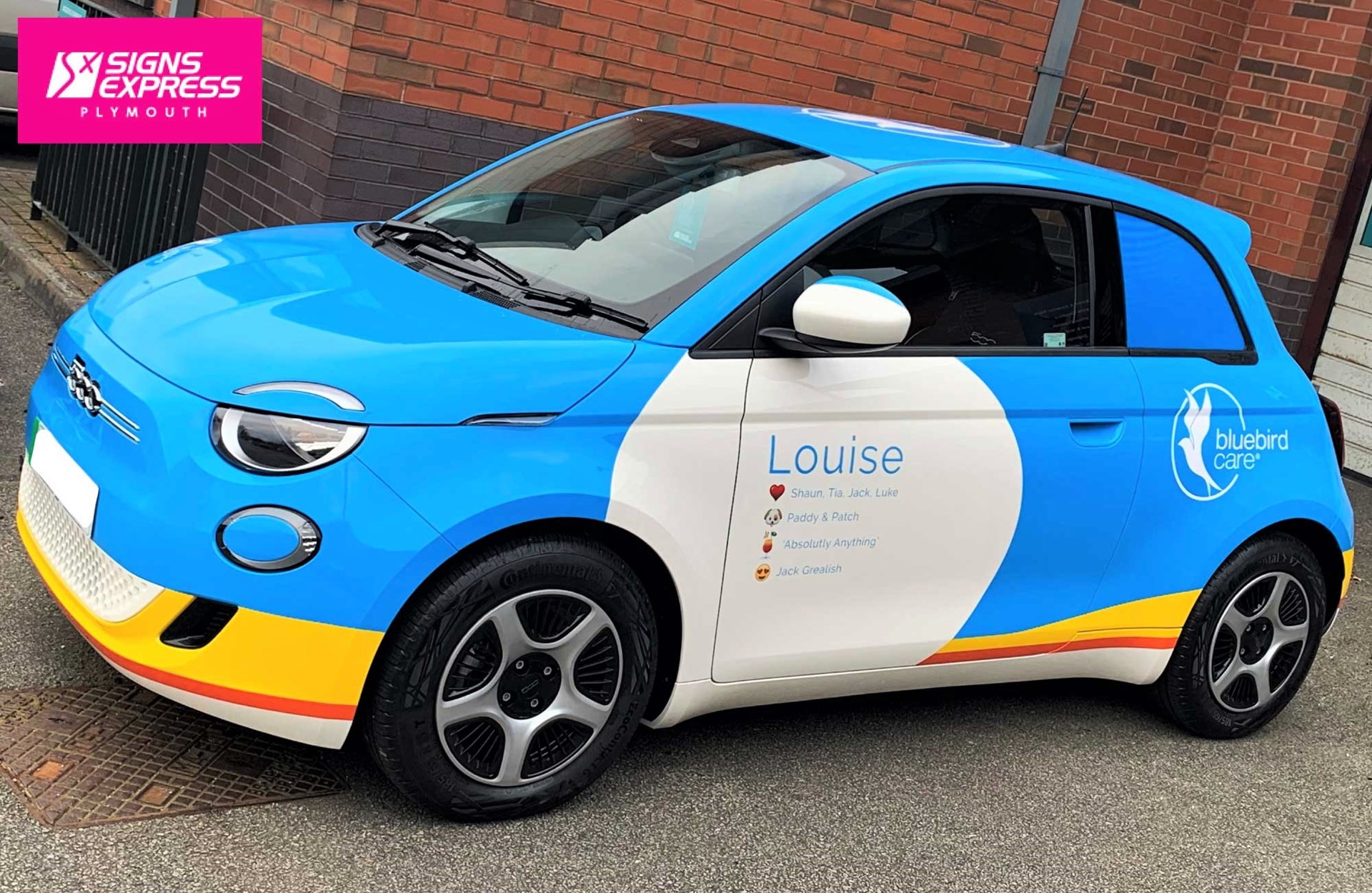 Vibrant colour change project for Bluebird Care
Slide to view more
In Conclusion
If it's not in mind to completely change the colour of your vehicle, partial wraps are perfect for this. These give the 'oomph' to catch eyes while also making an impact - it all depends on the level you would like to achieve.
Give us a call or pop into our centre to talk to one of our team.
Richie Rowland - Mondraker
Luke Foster - Man For All Seasons
Anon - Personal
Sadie Oliver - Oliver Jones Fine Foods
Dave - Acronyms
Not sure what you're looking for?
Speak to our dedicated team direct…
0141 896 2914
Get in Touch
Enquiry Form
Please contact your local centre by completing this enquiry form and we shall respond to your request as soon as possible.
Steve - 100% Stainless

Richie Rowland - Mondraker

Luke Foster - Man For All Seasons

Simon Casey

Mike Sommerfeld

Dave Smith

Jonathan Keable

Dawn Dixon

Sadie Oliver

Helen Kremer-Williams

Colin White
H Deas Williams
Nick Sanham - Silhouette Software
Liz Orgill - Construction Materials Online Ltd.
Nathan Green - NG Carpentry
Caroline Ruse - Cheston Dog Walking Service
David Hitchcock - CMS Geo-Tech Ltd
Sarah Moore - Take Control Driving