Industry Insights: Choosing the right shop signage
As part of our Retail signage blog series we spoke to Sophy Louth, Marketing & Operations Executive at Signs Express (Portsmouth) about choosing the right shop signs for your business.
Sophy revealed that it's important to start by asking yourself some questions…
Are you planning on opening a new business, or rebranding the one you already have? Did you know that 8 in 10 customers will enter a store based on its signage? In fact, in a survey conducted by The Signage Foundation, 60% of businesses saw a 10% increase in sales when updating their signage.
Whilst it might seem that the inside of your store is the most important aspect, poor or badly designed signage can deter people from entering and can almost leave your business invisible.
So, what is the best way to approach new signs, and choose the best options for you? What are the questions that our customers typically ask us when looking for the best solutions?
I am opening a new store, what do I need to do to get started?
When looking for signage, it is best to consider your brand as a whole and how your signage can match your aesthetic. Once you have contacted us, we can arrange a site survey to discuss how you want the signs to look, and then we can use our expertise to advise on what we think would work well for you.
If you have design ideas or brand guidelines and colour palettes, you can also bring these along to the meeting for us to discuss.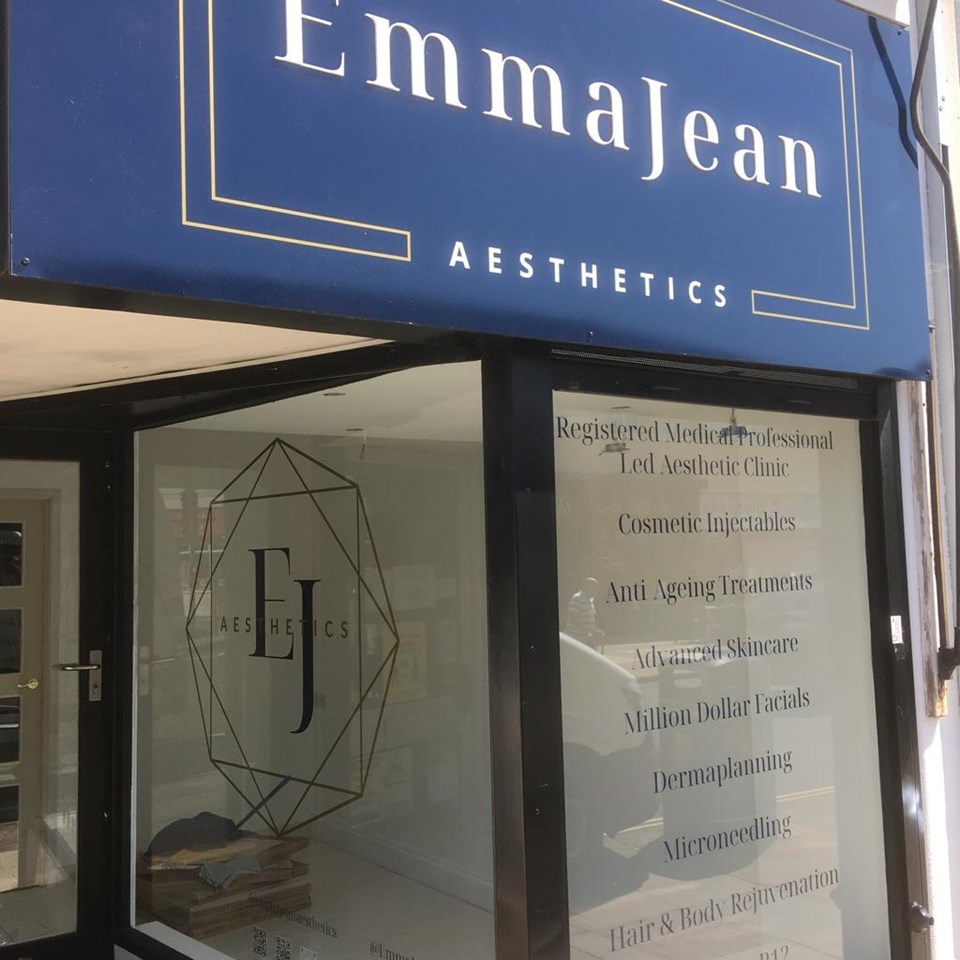 I'm not sure what type of signage I would like, how do I choose?
Budget is always a deciding factor on what type of signage you choose, but that shouldn't stop you from exploring all the options and potentially changing your mind about what it is you are looking for. When we attend the site survey, we can talk you through all the options available to you, this could be everything from Dibond panels with print, stand-off lettering, all the way through to illuminated signage.
The area you are in will also have an impact on what you choose. Some areas may have restrictions on the type of signage you are allowed, so when you are moving into your new premises or rebranding it would be advisable to check with the local council/landlord on what is and isn't allowed.
Your location can also help you determine the look. Are you by the coast? Are you in a busy city centre? Keep your signage simple and use colours that suit your environment to make it more appealing to the customer.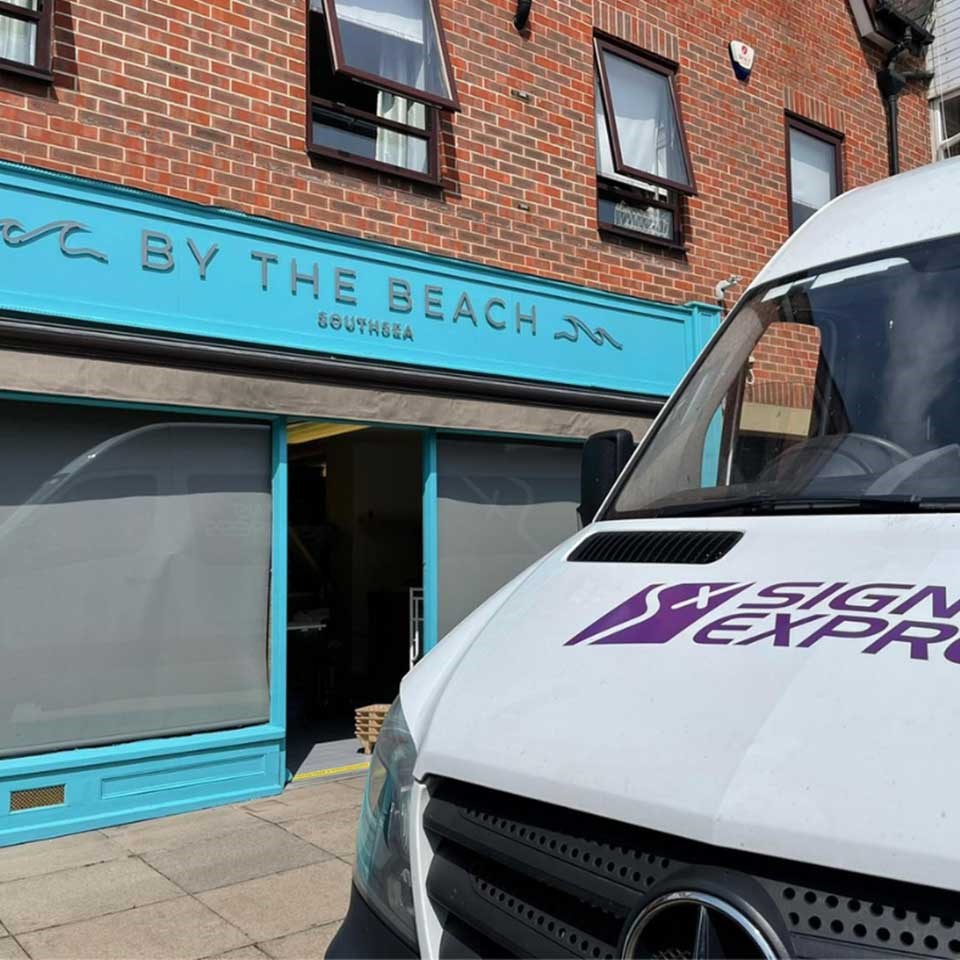 I've decided on the signage type, what's next?
Next comes the fun part, the design of your signage. We discuss any ideas or logos you may have and then pass these over to our artwork team.
We can then have a look at environmental factors when putting this together to make sure that your signage will complement your surroundings, but also make sure that it showcases your brand. We will ask you to pick colours and have a look at how best to make these work. Typically you should have two strong brand colours with one other colour to use as an accent.
With a rebrand it might be about changing your brand, without losing the identity you have worked so hard to build, so we can work with you on ways to keep your image without losing your customer base.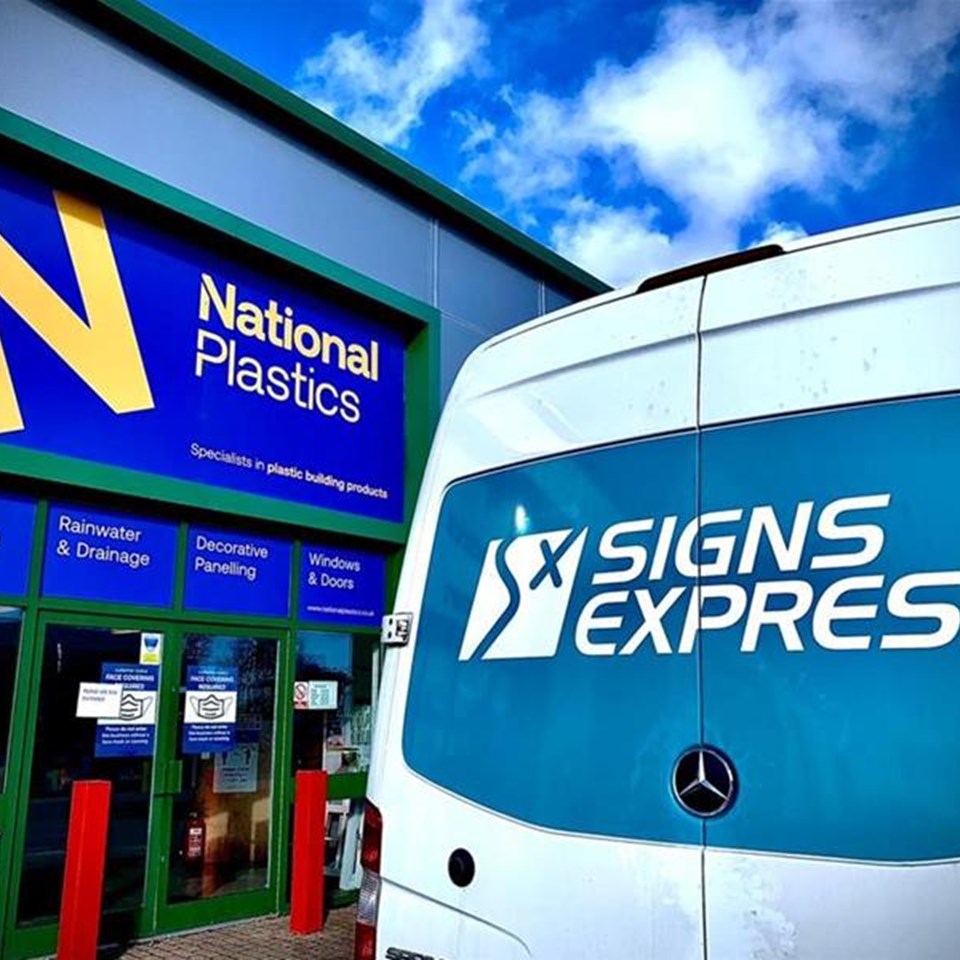 My main signage is complete, what else can I do to show off my brand?
Lots, the sky's the limit! Window graphics are another way in which you can utilise signage, and these can be easily changed to promote special offers or deals you have available in the store. It is an easy way to catch the eye of passing trade and draw them into store.
You can also use internal signage such as wayfinding or graphics to help customers to find specific items, or show off specific items that you have in your shop.
Wall graphics are also another way to brighten up your space and create an eye-catching feature. Anything you can think of, we can create.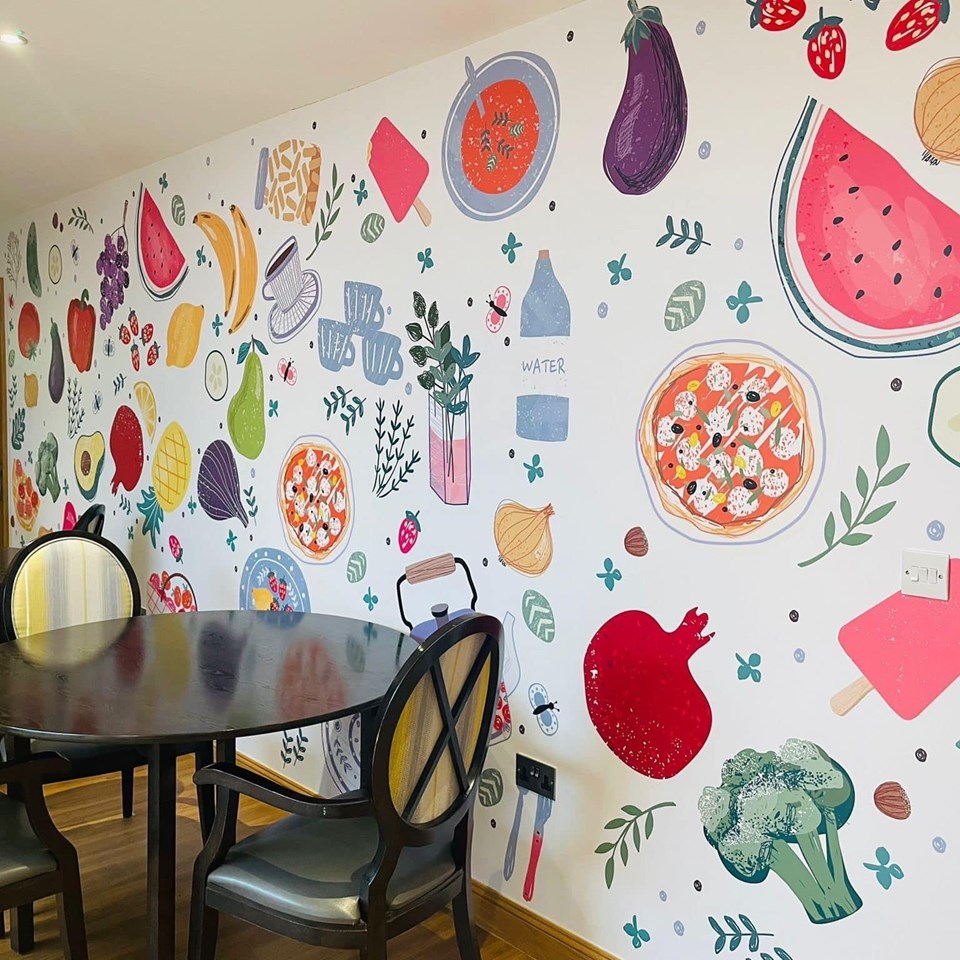 Final Top Tips
Keep it simple – You might want to choose the fanciest designs, but this can cause confusion. The best signage has a simple message, with a select amount of colours.
Avoid fancy fonts – Whilst these might seem appealing, they make it difficult for a customer to read. Make sure you can be easily seen at a glance.
Utilise space – If you have a large fascia area, you don't always have to fill it. Make sure that your signage is visible to all passing trade but doesn't overcomplicate.
Be creative – showcase your creativity and stand out from your competitors, this gives you the edge in a crowded market.
Make sure it works – Utilise our experience, if you want specific types of graphics speak to our team who can advise on the best solution for you.
For further advice, contact your local centre to find out more.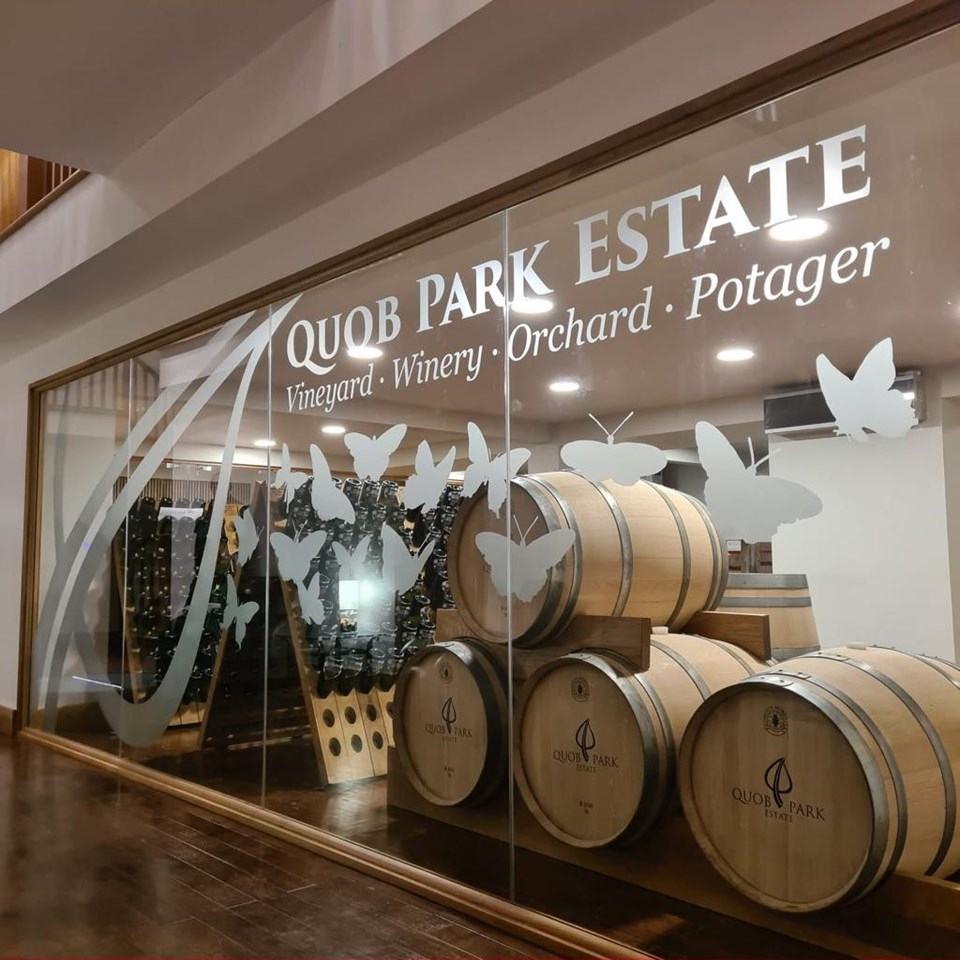 First Steps Community Playgroup - First Steps Community Playgroup

Nicola - Petals & Posies
Emily Bannister - Victorian Sliders

Bernadette O'Sullivan - Woodcroft Stud
Julian Marks - Roofcare South West

MICHAEL STOPFORD (1) - Cumulus Bookkeeping Services
Becky Hulse

Kulvinder Singh

Richard Croston

Ian Mounter - IDM Airless

Sophie Chappell

Rupert Gladstone - Spitfire Avian Pest Control Ltd

Construction Testing-Solutions-Ltd

Ricky Cobbledick

Oliver Koeller

Grace Mead

Paul Grosvenor

Rebecca Simpson

Mike Davies - Mike Davies Associates Ltd

Andy Dransfield - Andy Dransfield Driver Training

Luke Payne - Active Southwest

Richard Cale - Leaf Culture

Grace Young
Christopher Campbell - Kelly Group Ltd