Welcome to our new website
Signs Express have launched a brand new website to showcase the incredible work we have done and can do for you.
Welcome to the new and improved Signs Express Sheffield website. Please look around, get to know us and find out why we are the team for you.
At Signs Express Sheffield/Rotherham we are a leading sign maker in South Yorkshire, and we have received many awards for our outstanding work, including the National Sign Award.
Signs are only a fraction of what we can create and help with. We provide vehicle and window graphics, banners, interior displays, labels, business signs, and so much more. Many of our repeat customers now approach us with a broad problem that they have not even explored fully yet, and they contact our team to see what solutions we can creatively find. Whether you are a fully branded business with your own logo and design ready to go, or you have a vague idea that you are not quite sure how to develop, we are the company for you.
We pride ourselves on the premium quality and specialist craftsmanship that we dedicate to every project, no matter the size. In turn, this has led to strong working relationships with some of the most renowned organisations in the region, including Sheffield Museums, Rotherham Metropolitan Borough Council, Forgemasters and The Children's Hospital Charity.
We are a dedicated and innovative team that will work tirelessly to provide you with a result that both parties are proud of. We offer design, manufacturing and installation services along with project management and a flexible approach that will take away your stress.
Get in touch today and see how we can help you.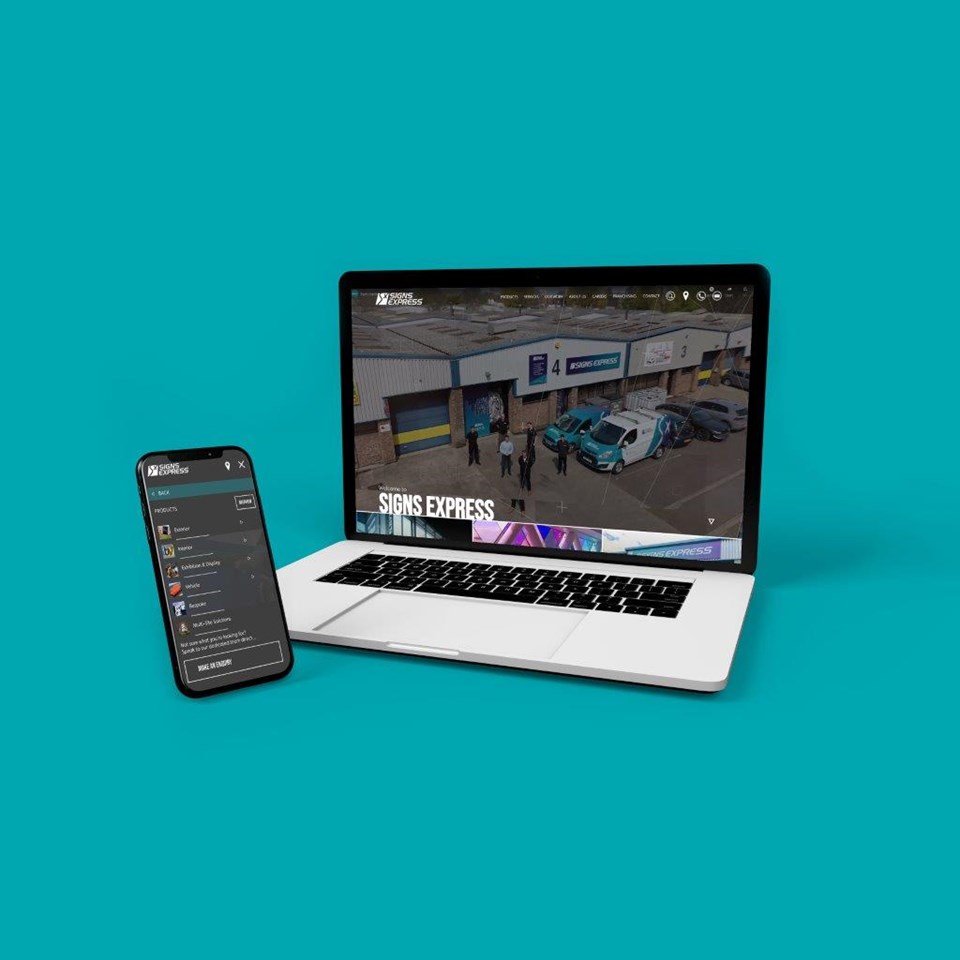 Get in Touch
Enquiry Form
Please contact your local centre by completing this enquiry form and we shall respond to your request as soon as possible.
Beatrice G de V Rhodes
Caroline Austen - Bright Stars Play Space

Rebrand retail - Wedding Vows

Hannah Campbell - Sheffield Doc Fest

Micky Johnson - Airbag Team

Stepahanie Masters - Wallnut Murals

Graham Grimm

Christopher Hamby

Matt Ward

Daniel Tait

Dan Archer

Jonathon Bower

Catherine
Trelancest Developments
Katrina Whale
James Stuchbury
Carrfield Medical Centre
Jody Garbutt
Alan Heathcote MSc - Senior Estates Manager Operations & Maintenance - Sheffield Children's Hospital
Mark Cadman - Director - Bommel UK Ltd
Alan Silvester - Digital Producer - Museums Sheffield
Andrew Barton - Managing Director - Sole JUice
Kirsty Arnold - Marketing Excecitive - Rotherham Chamber
Andrew Gardiner - Managing Director - 3 Shires ATM Solutions