Green Zone for Cop26
Having worked closely with the Science Centre over the years, we were asked by the Cabinet Office to use our previous knowledge of the building and exhibits in order to turn the Glasgow Science Centre into the Green Zone for COP26 …
This project was 9 months in the making from planning to production. As this was the first truly carbon neutral event we had worked on, it required us to further educate ourselves on all things sustainable. It fitted seamlessly with our 'A Sign for Change' launch—our own eco-friendly product campaign.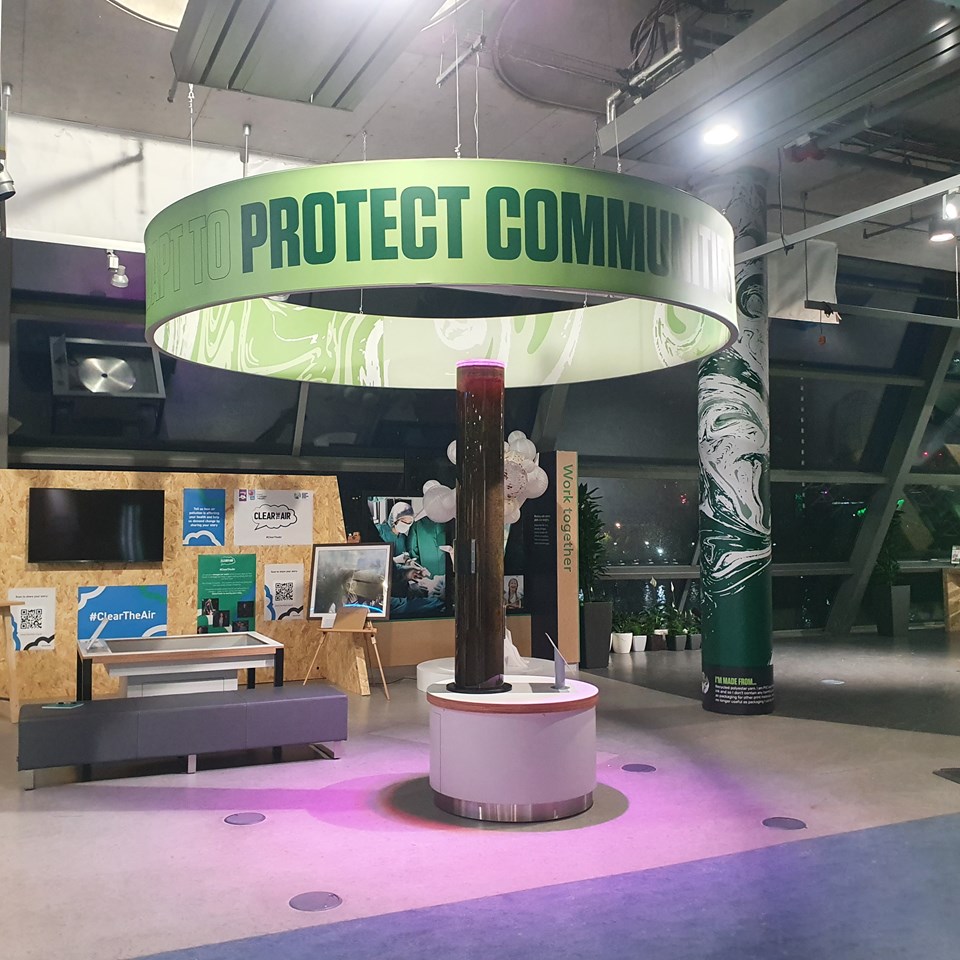 This meant new materials and new challenges for everyone and included over 12 new products that the team had to work with. We spoke with endless suppliers and received so many product samples, this meant we were well equipped to answer any questions directed at us by our client/future clients.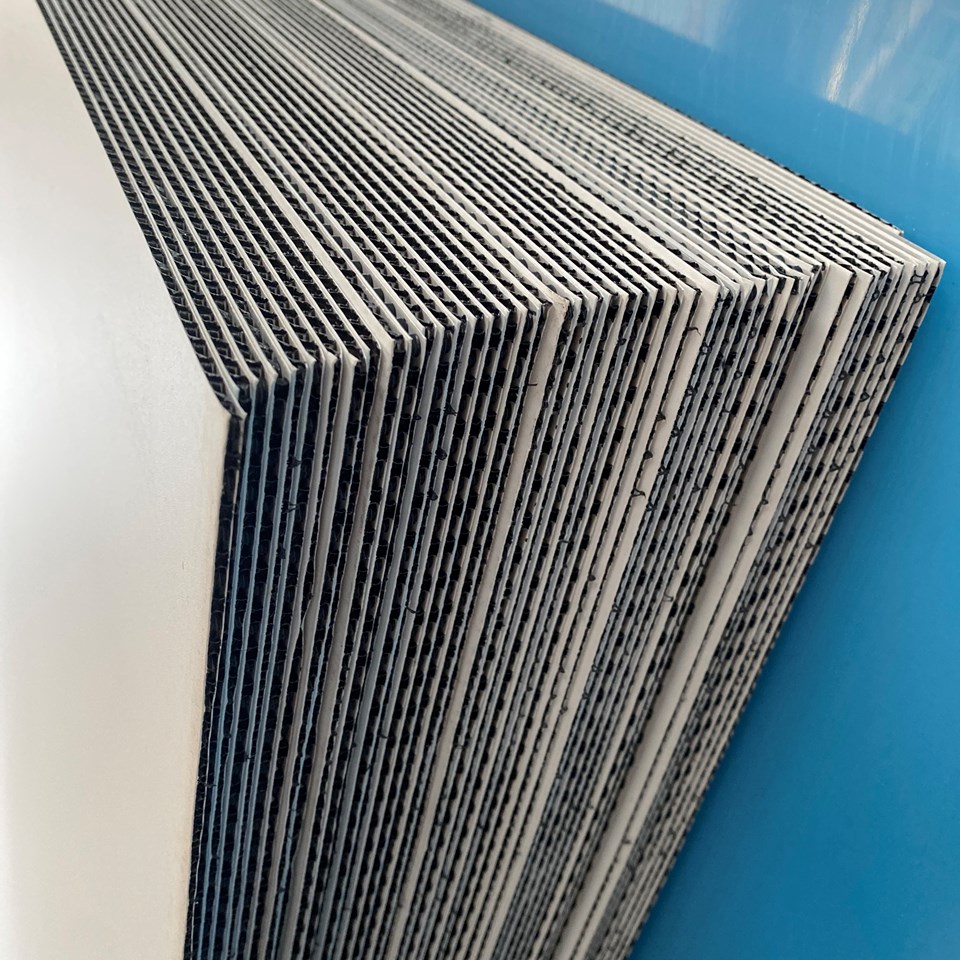 As this was held in the Glasgow Science Centre all signage had to be removable so we could reinstate the originals after the event. This included, floor graphics, wall graphics, banners, stair panels, lightbox prints and more.
We used PVC-Free, eco-friendly, recyclable products on all the signage we completed. Not only were the substrates PVC-free but the inks we used on the prints were water-based latex ink.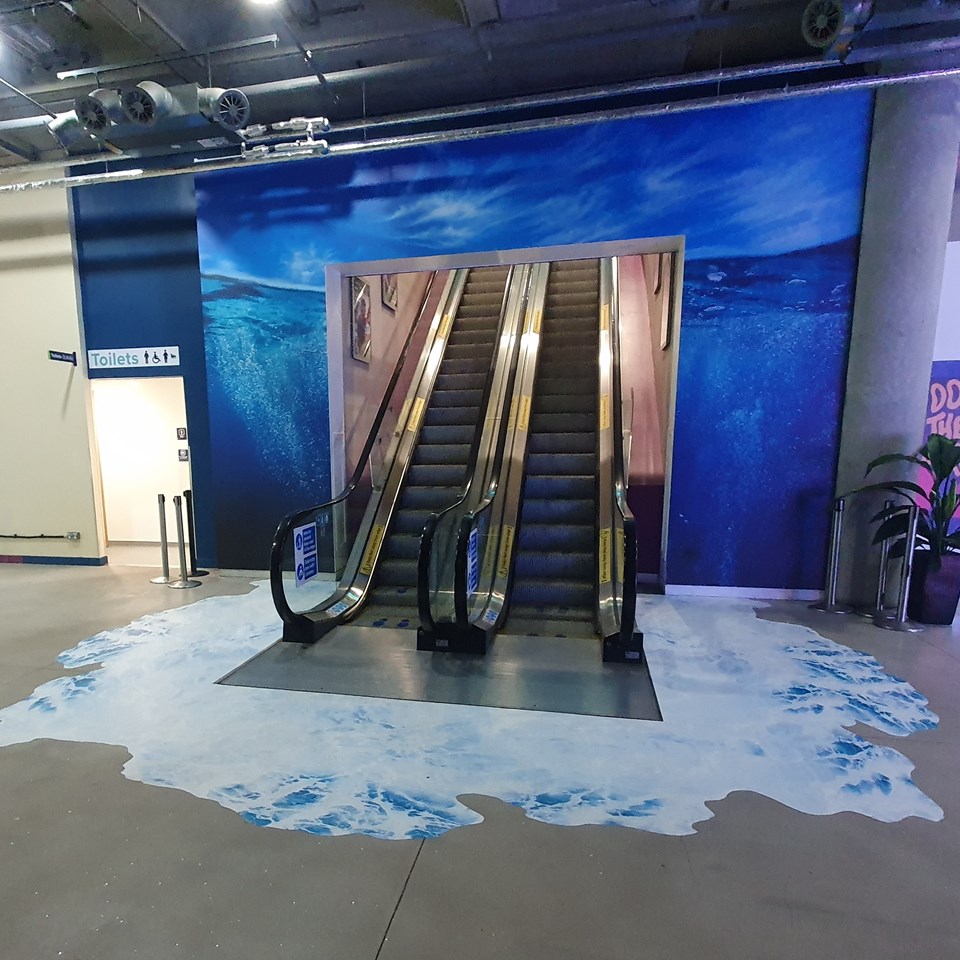 Our client shared the following kind words about the project:
"Very grateful to Michael, Nicola and the team at Signs Express Glasgow for all their hard work on COP 26.
It was a challenging project due to Covid-19 restriction in the planning stages, the volume of departments involved in artwork signs off leading to extremely tight delivery deadlines but Michael and his team delivered a great service on every point.
A special thank you to Michael and Nicola who both worked so diligently with me to find the best and most eco-friendly product on the market at that time.
Also, for following through on creating a data log for every substrate and volume of substrate used, which was part of the brief. That brought it's own challenges for the print production team who hadn't worked with some of the substrates before. The print quality looked excellent. The final delivered install looked fantastic and the derig was very fast and efficient too.
Thank you all!"
-Laura McInnes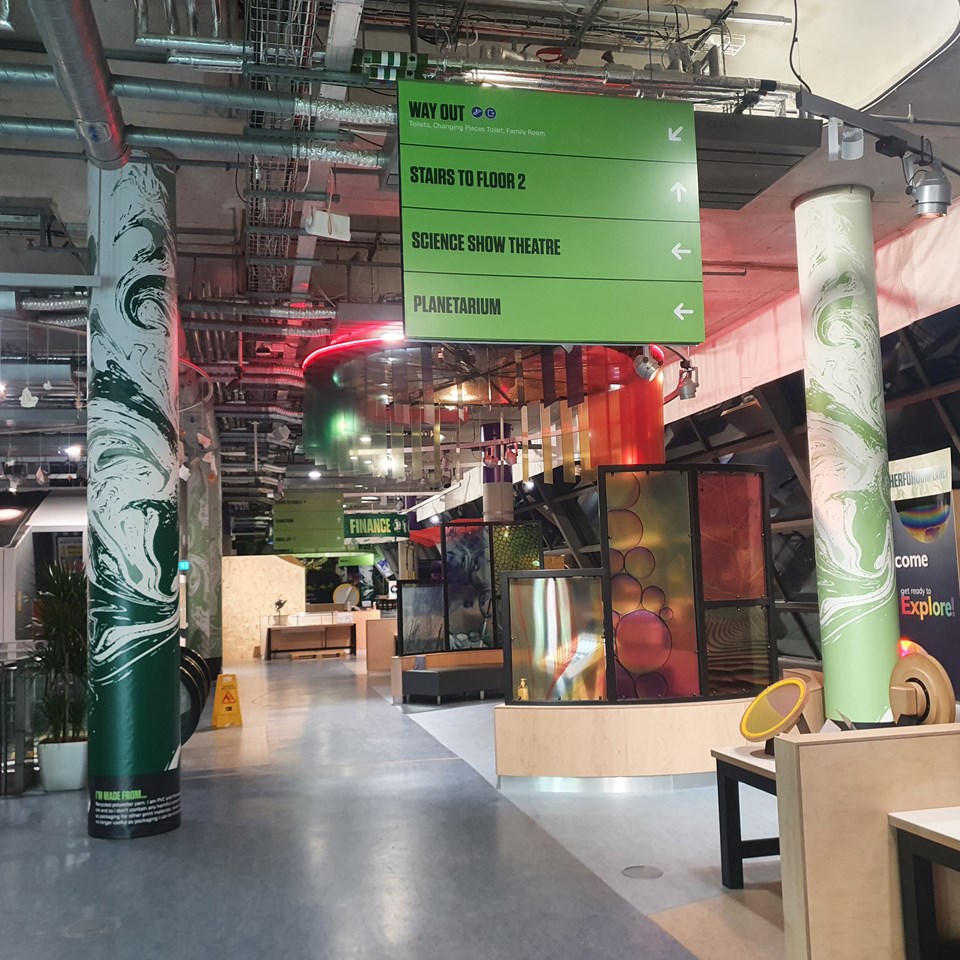 Now that COP26 has finished and our team have reinstated the original GSC signage, all products are now ready to be reused and/or recycled. The whole team were absolutely delighted to be involved and to be representing Signs Express on such a global stage and playing our part in delivering a truly carbon neutral event.
For more information on any of our products please get in touch.
Find Out More
Why Choose
Signs Express?
Quality
Exceptional solutions, service and advice.
Experienced
An award-winning brand established for over 30 years.
Extensive
The largest product range to service all sectors and businesses.
Bespoke
Tailor-made signs and graphics that deliver value for money.
Local
Providing local knowledge at the heart of your community.
Recommended
Highly rated by customers that trust us time and time again.
First Steps Community Playgroup - First Steps Community Playgroup

Nicola - Petals & Posies
Emily Bannister - Victorian Sliders

Bernadette O'Sullivan - Woodcroft Stud
Julian Marks - Roofcare South West

MICHAEL STOPFORD (1) - Cumulus Bookkeeping Services
Becky Hulse

Kulvinder Singh

Richard Croston

Ian Mounter - IDM Airless

Sophie Chappell

Rupert Gladstone - Spitfire Avian Pest Control Ltd

Construction Testing-Solutions-Ltd

Ricky Cobbledick

Oliver Koeller

Grace Mead

Paul Grosvenor

Rebecca Simpson

Mike Davies - Mike Davies Associates Ltd

Andy Dransfield - Andy Dransfield Driver Training

Luke Payne - Active Southwest

Richard Cale - Leaf Culture

Grace Young
Christopher Campbell - Kelly Group Ltd