Solutions for
Retail Signage
Signs and graphics are two of the most cost-effective advertising methods, so make sure you stand out on the high street with eye-catching shop signage that really drives footfall.
BENEFITS OF RETAIL SIGNAGE


Promotes products and offers

Attracts and welcomes customers

Creates character and personality

Guides visitors around the building indicating pay points, WCs and the exit

Informs customers of your opening hours
Shop Signage
Used as a highly effective promotional medium; signs and graphics are essential to all businesses that are visible to the public. Using a range of signage solutions you can make a lasting first impression and easily turn a passer-by into a customer.
Products include: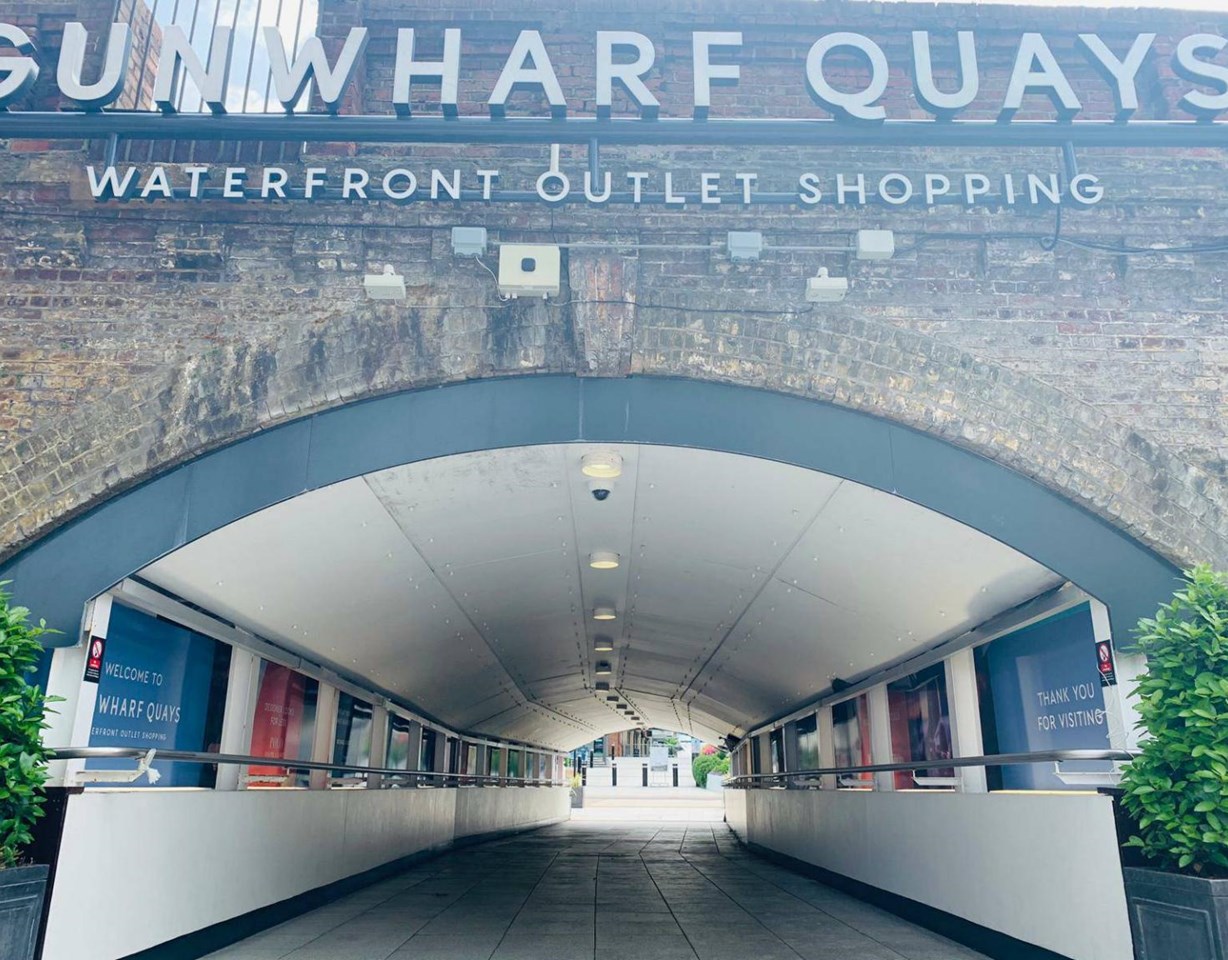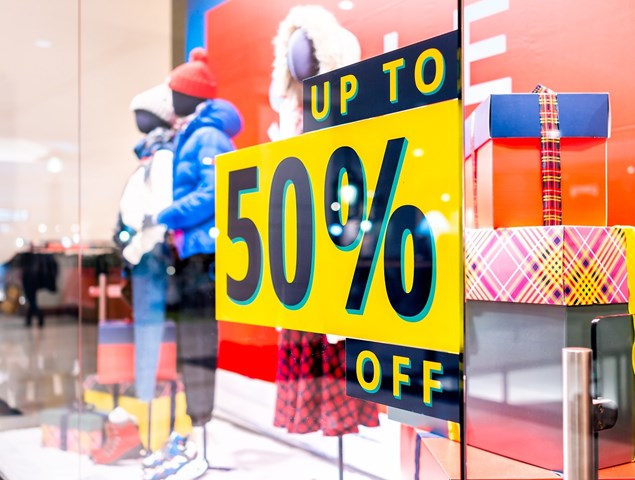 Window graphics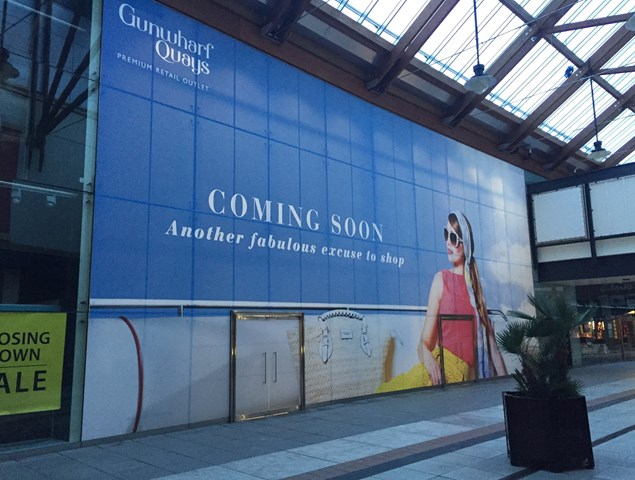 Promotional signage
Street furniture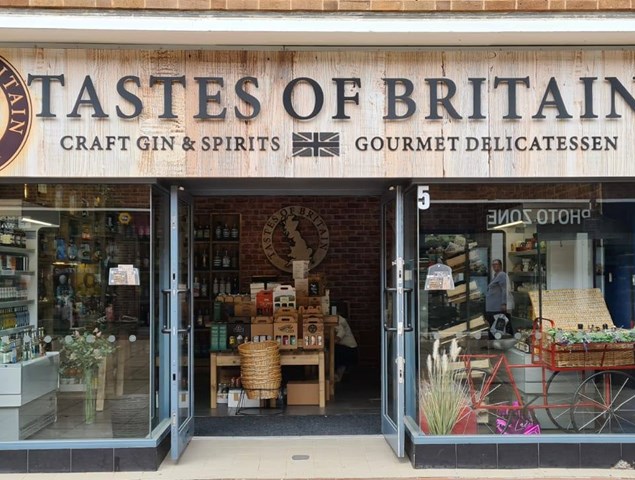 Fascia signs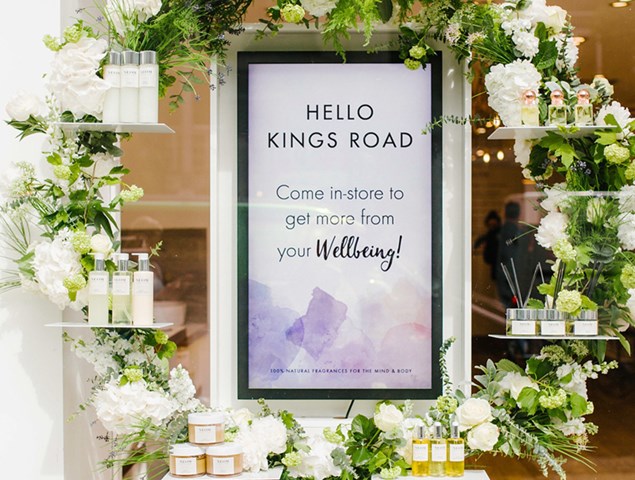 Digital signage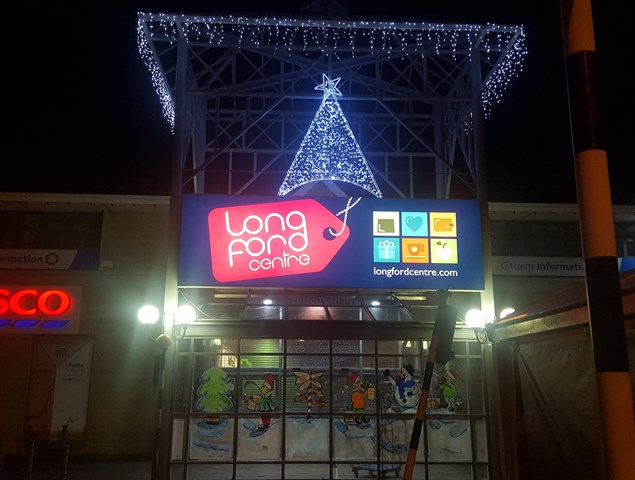 Illuminated signage
Not sure what you're looking for?
Speak to our dedicated team direct…
0141 896 2914
Temporary seasonal signage
Throughout the year as campaigns, promotions and collections change you may also look to update your temporary signage.
To make the most of increased spending at certain points of the year such as Christmas, advertising what you have on offer or simply sharing a well-wish, can be achieved using retail signage.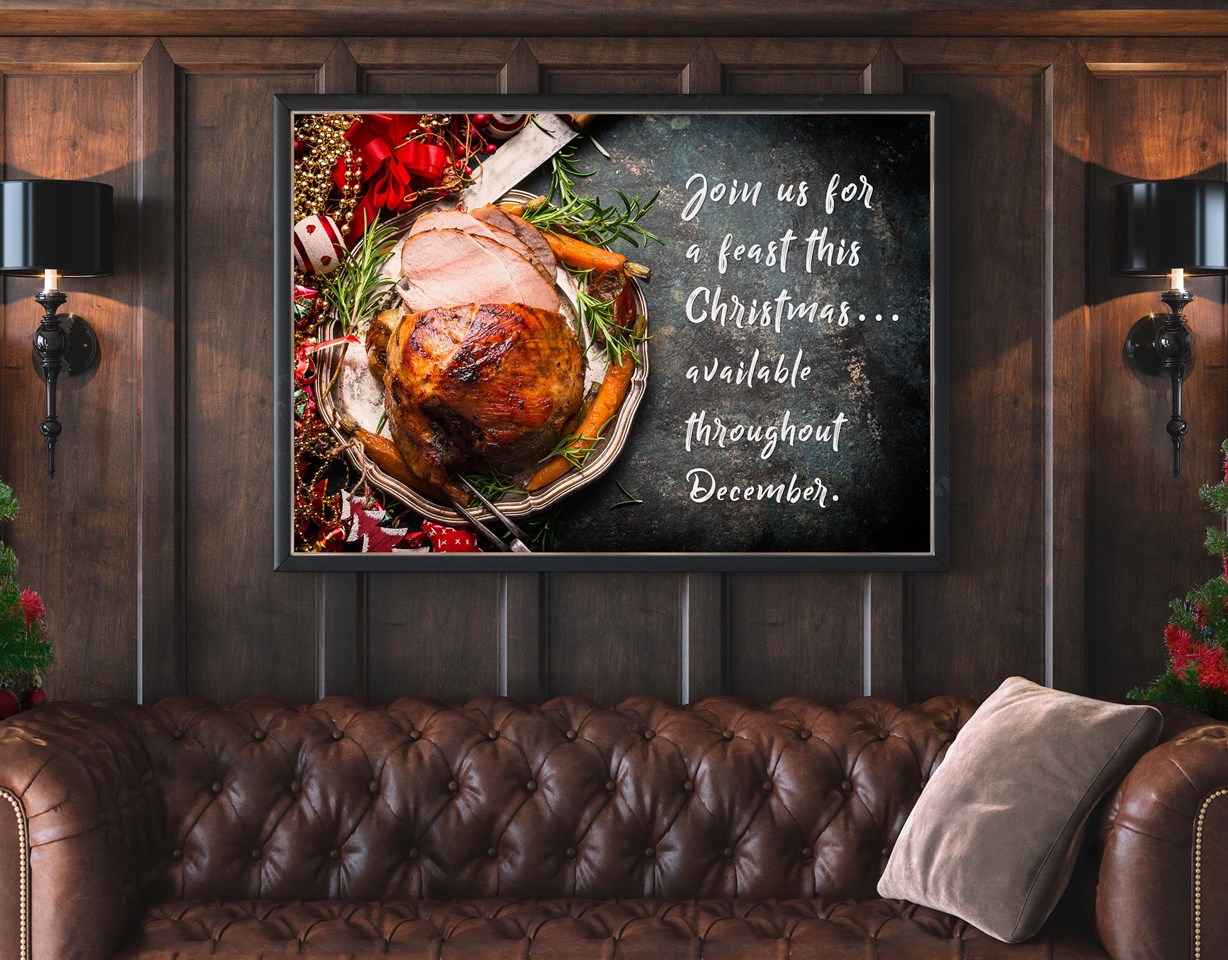 Find Your Local Signs Express
With over 60 centres across the UK and Ireland, we enjoy a national reputation for providing quality products and supreme customer service.
Get in Touch
Enquiry Form
Please contact your local centre by completing this enquiry form and we shall respond to your request as soon as possible.
Andrew Layton - Dry Cleaners
Gary Hyams - Jacob Graff Design

Mandy Horner - Manjo Home
Martin Lovell