Seasonal Solutions to Stand Out this Winter
It's a big season for your business. Tis the season to plan for the festivities ahead. Signs Express understands that running a business is exhilarating and fast paced, but it can be tough to make time to ensure you stand out from the crowd. That's why we've put together some tips to help you make your campaigns work harder than ever before. We want you to make sure that your business gets noticed so you can have a great end to 2022.
Key events include:
Halloween
Bonfire Night
Black Friday
Small Business Saturday (3rd Dec)
Boxing Day Sales
New Year's Eve
Festivities can make all the difference
You might be wondering whether you should consider using merchandising to promote your services or products in line with these upcoming events - well the answer is yes, you should! The festive season is a fantastic time of year to grab customers' attention and make them pay attention to your brand, but it can be challenging to know how to do this. Well, if you want to make sure that people see what you have to offer then here are some tips:
Consider putting up some seasonal decorations outside your shop or office.
Make sure people know what products are on offer by displaying special offers in window displays, signs and graphics or point of sale.
Use new technology such as QR codes so potential customers can learn more about your company and what it offers.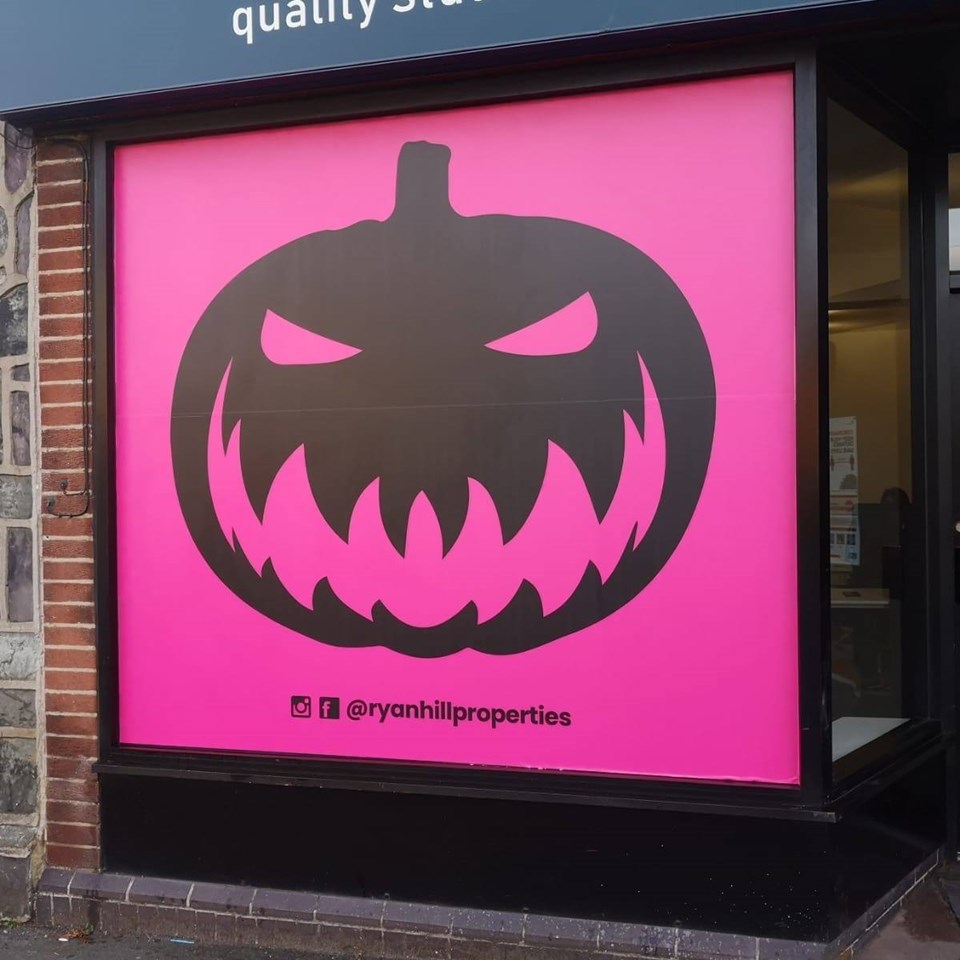 Leave enough space for sales!
Have you considered what space you're going to need for your seasonal displays? Are you prepared for the influx of customers that come along with the holidays?
Space is a limited resource that can easily be taken for granted, make sure there's enough room available. Ensure elaborate displays leave adequate room for customers. To manage high traffic areas, you may find directional signage solutions a benefit to minimise the risk of bottle necks and keep footfall flowing. Utilising windows both internally and externally as well as walls can ensure you have enough space to effectively promote your business.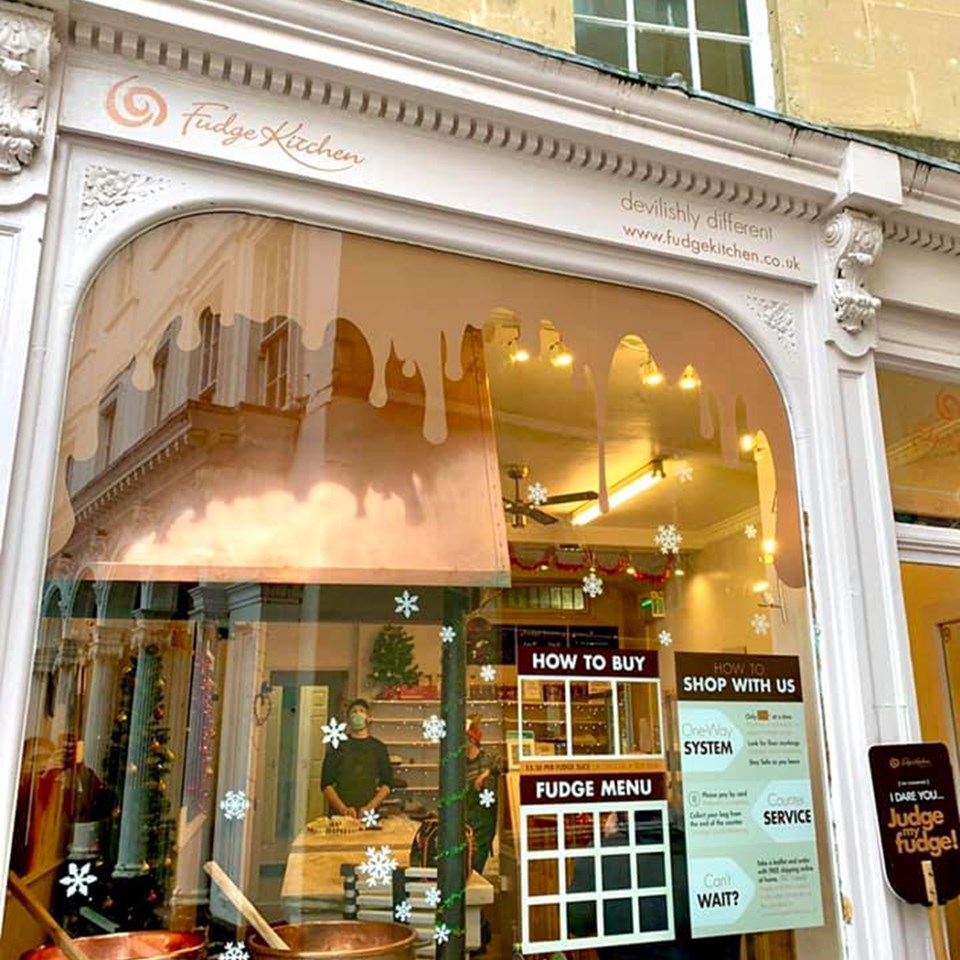 Attract attention with illuminated signs
When you're trying to draw attention to a business, you want it to stand out. As the nights draw in Illuminated signs become even more attractive than non-illuminated signs for this reason. Not only do they look more striking, but they can also be more effective in directing attention towards your business. Read more about the different choices of illuminated signs in our Blog.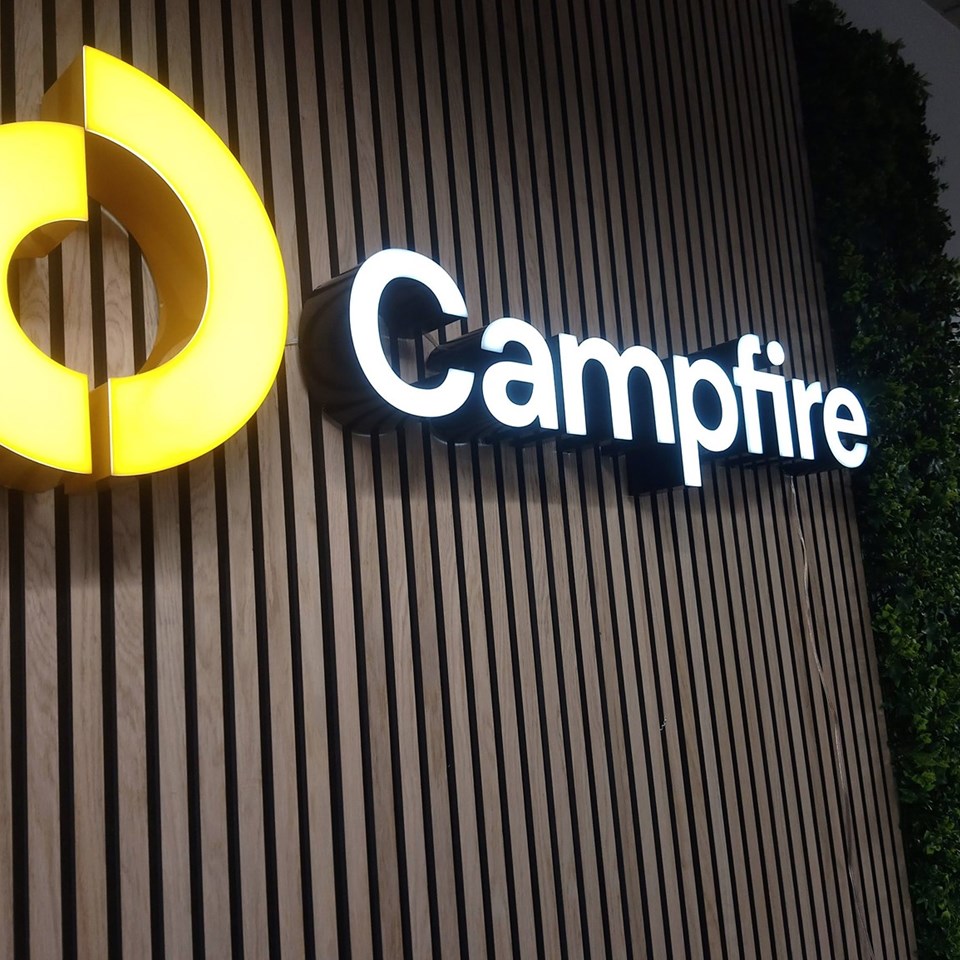 Celebrate the season with spooky or spectacular window displays
Window displays and graphics are a great way to get noticed. Your window display is one of the first things people see when they pass by. You can use it to promote sales and special offers or make your customers smile.
A simple seasonal approach is to add some festive decorations and graphics like presents or snowflakes for Christmas or black cats and witches' brooms for Halloween to your window or wall displays. You could also create eye-catching motion or animated displays using digital signage solutions! This type of display will help bring attention to your business at night as well as during the day when people walk by.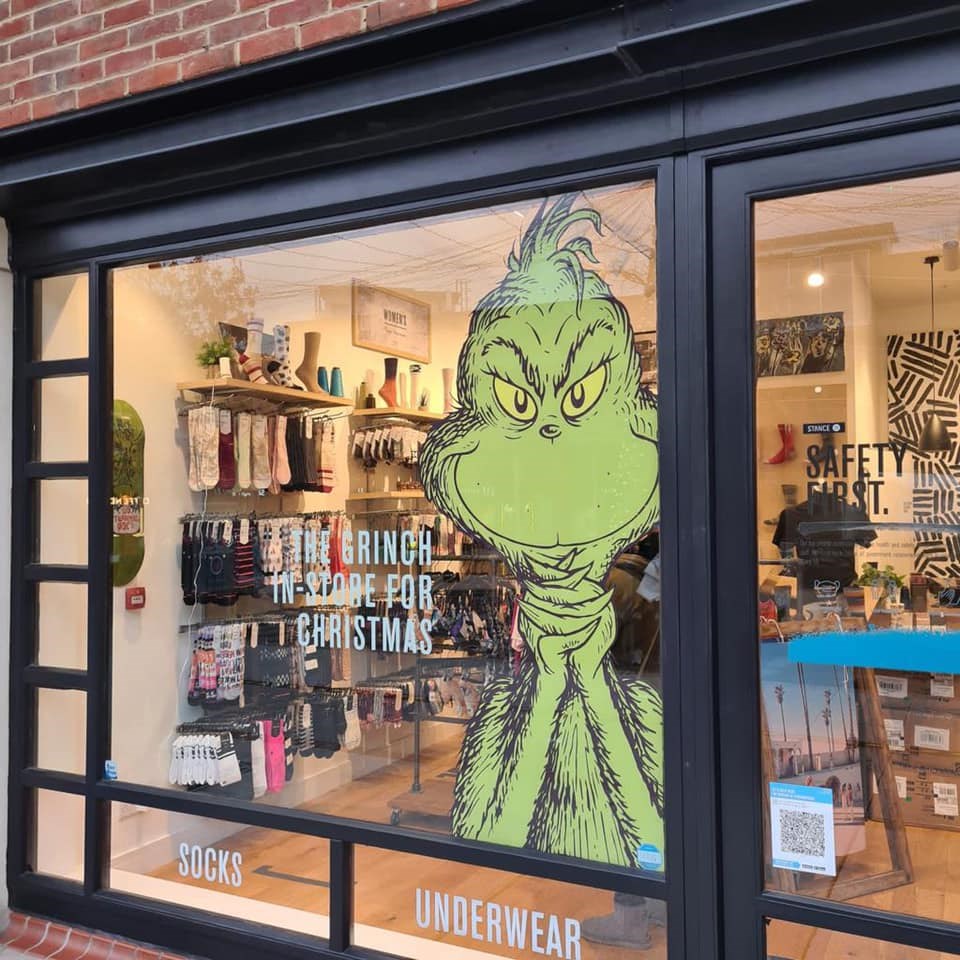 Now is the time to start planning your seasonal displays and promotions
The key to a successful seasonal display is planning. It's never too early to start brainstorming ideas and testing some of your favourite displays. If you have an existing display or one that may have been used previously, consider ways that you can reuse and make it more effective by adding additional elements to create a more positive customer experience.
Now is also the time to start thinking about promotions for each season, whether it's offering special deals lasting months, weeks, or days, or whether it's just a celebration of the season and you want your organisation to be part of the fun. Think about using a call-to-action for your displays — after all, what good is an ad if it doesn't tell people what they should do next?
Promotional solutions such as exterior banners, pop-up displays, and posters are all impactful ways of advertising special events and offers making them a cost-effective choice.
Be sure to contact your local Signs Express for advice on the best solutions for your business.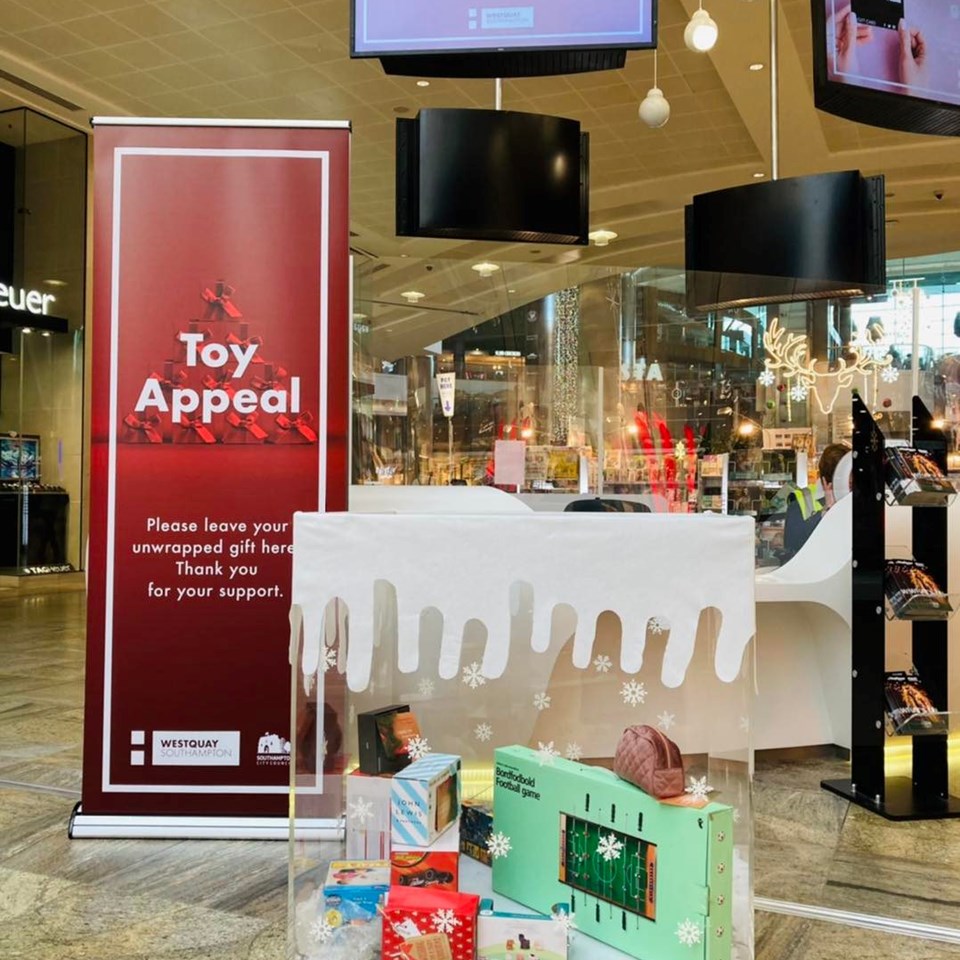 Get in Touch
Enquiry Form
Please contact your local centre by completing this enquiry form and we shall respond to your request as soon as possible.
First Steps Community Playgroup - First Steps Community Playgroup

Nicola - Petals & Posies
Emily Bannister - Victorian Sliders

Bernadette O'Sullivan - Woodcroft Stud
Julian Marks - Roofcare South West

MICHAEL STOPFORD (1) - Cumulus Bookkeeping Services
Becky Hulse

Kulvinder Singh

Richard Croston

Ian Mounter - IDM Airless

Sophie Chappell

Rupert Gladstone - Spitfire Avian Pest Control Ltd

Construction Testing-Solutions-Ltd

Ricky Cobbledick

Oliver Koeller

Grace Mead

Paul Grosvenor

Rebecca Simpson

Mike Davies - Mike Davies Associates Ltd

Andy Dransfield - Andy Dransfield Driver Training

Luke Payne - Active Southwest

Richard Cale - Leaf Culture

Grace Young
Christopher Campbell - Kelly Group Ltd