Signs Express
5 top tips to stand out at your next trade show
How you choose to brand your business at exhibitions is crucial, and not something that should be rushed. Your stand should be more than just a display of your products, but a pocket-size version of your organisation, enhancing brand visibility and conveying your company personality and values to potential customers. We've put 5 tips together to help you start your exhibition stand journey:
Consistent Branding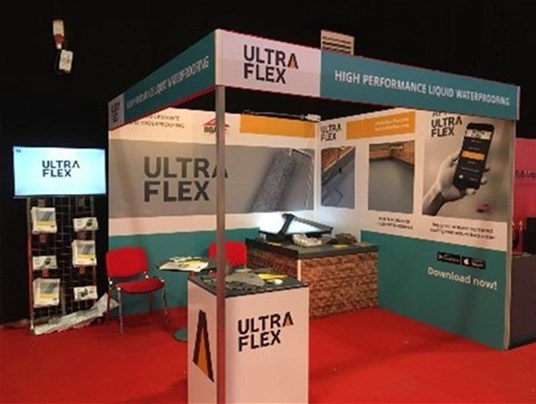 When planning your stand, make sure your brand guidelines are available for reference throughout the process. Brand identity comes from consistent fonts and colours that allow customers to recognise you in an instant. Another factor to consider is the sizing of your stand, to ensure that your stand can be seen from a distance. Consider your logos, font and tagline and whether they'll stand out amongst other businesses attending the exhibition.
Engaging Visuals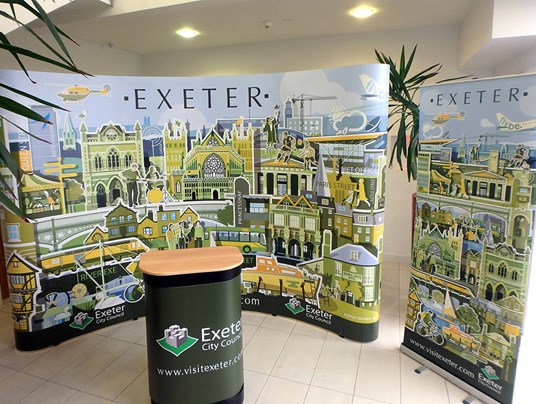 The imagery you use within your stand will help to evoke the emotion you're trying to achieve. High-quality visuals showcasing the product you're selling are vital in creating a meaningful connection with your audience, backing up what your staff are selling. Remember that your stand is a reflection of your brand, so make sure it's high quality.
Highlight USPS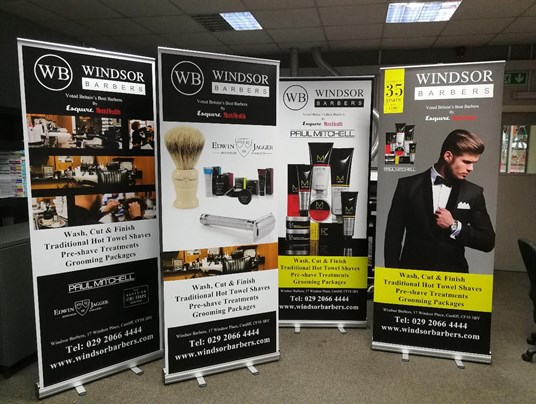 Use your stand as an opportunity to advertise your unique selling points to help set you apart from the competition. Consider accreditations and awards you've received such as eco credentials or outstanding customer service. Make these bold and visible from a distance to help entice new and potential customers.
Position your signage strategically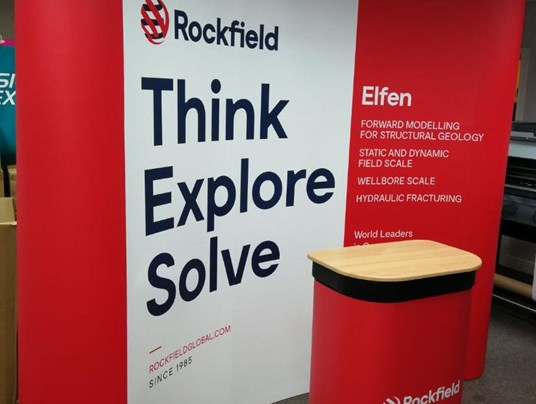 Think about where your customers will look first, even if they're just walking past. Prioritise key information at eye level to be seen at various angles. If you can't see any more than a floorplan ahead of the exhibition, it's a good idea to have elements on your stand that can be moved to best fit your locations such as flags and roller banners. Don't forget to consider where your staff are going to position themselves so that you have the best chances of bringing people onto the stand and starting a conversation.
Don't forget!
Interactive and digital signage
Encourage interaction and engagement at your stand with digital signage such as video and calls to action. Inviting customers to sign up for newsletters, competitions and exhibition-only offers is a great way to spark conversation. There's nothing better than a bustling and busy stand to turn heads from passersby!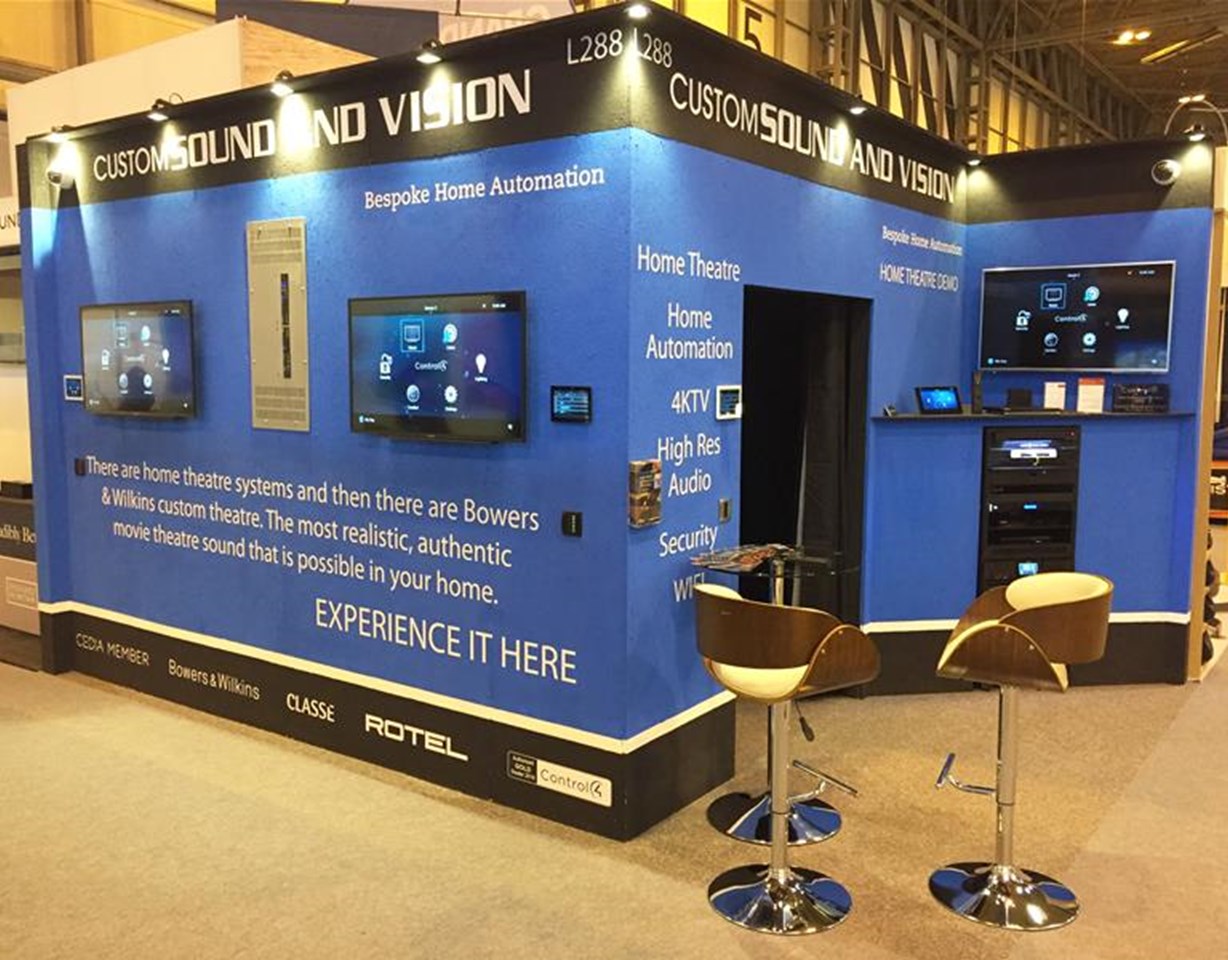 Read more from our latest blog here:
View more
First Steps Community Playgroup - First Steps Community Playgroup

Nicola - Petals & Posies
Emily Bannister - Victorian Sliders

Bernadette O'Sullivan - Woodcroft Stud
Julian Marks - Roofcare South West

MICHAEL STOPFORD (1) - Cumulus Bookkeeping Services
Becky Hulse

Kulvinder Singh

Richard Croston

Ian Mounter - IDM Airless

Sophie Chappell

Rupert Gladstone - Spitfire Avian Pest Control Ltd

Construction Testing-Solutions-Ltd

Ricky Cobbledick

Oliver Koeller

Grace Mead

Paul Grosvenor

Rebecca Simpson

Mike Davies - Mike Davies Associates Ltd

Andy Dransfield - Andy Dransfield Driver Training

Luke Payne - Active Southwest

Richard Cale - Leaf Culture

Grace Young
Christopher Campbell - Kelly Group Ltd

First Steps Community Playgroup - First Steps Community Playgroup

Nicola - Petals & Posies
Emily Bannister - Victorian Sliders

Bernadette O'Sullivan - Woodcroft Stud
Julian Marks - Roofcare South West

MICHAEL STOPFORD (1) - Cumulus Bookkeeping Services
Becky Hulse

Kulvinder Singh

Richard Croston

Ian Mounter - IDM Airless

Sophie Chappell

Rupert Gladstone - Spitfire Avian Pest Control Ltd

Construction Testing-Solutions-Ltd

Ricky Cobbledick

Oliver Koeller

Grace Mead

Paul Grosvenor

Rebecca Simpson

Mike Davies - Mike Davies Associates Ltd

Andy Dransfield - Andy Dransfield Driver Training

Luke Payne - Active Southwest

Richard Cale - Leaf Culture

Grace Young
Christopher Campbell - Kelly Group Ltd