Maximising the power of illuminated signage
Illuminated signage has improved significantly in the last decade. Modern LED technology means signs have more of a visual impact whilst significantly reducing the energy costs of operating them. Having illuminated signage allows you to differentiate yourself from your competition in many instances, however, it doesn't just mean adding some flood lighting to your company signage. Options range from trough or spotlights to halo or internally illuminated letters. You need to think carefully about how it could optimise the presence of your business within its location.
Strategic Planning
Where you put your illuminated sign will determine how effective it is. Consider the surrounding environment such as foot traffic and vehicle patterns. In short, you want your sign in the most visible location in order to have the most reach throughout the day and night-time. For example, if your premises are by a busy main road, you'll want your sign so it can be seen by drivers passing by even if it's after dark.
Proper Sizing
Ensure your illuminated sign is the appropriate size for its location, in this instance having the size fill the space available is not the most beneficial. Striking a balance between being seen and not overwhelming the space available is key. Don't forget to consider the distance and angle the sign will be seen to ensure maximum visual effect. When the optimum size is achieved, the illuminated sign will have a striking effect, attracting attention from passersby – leaving a memorable impression.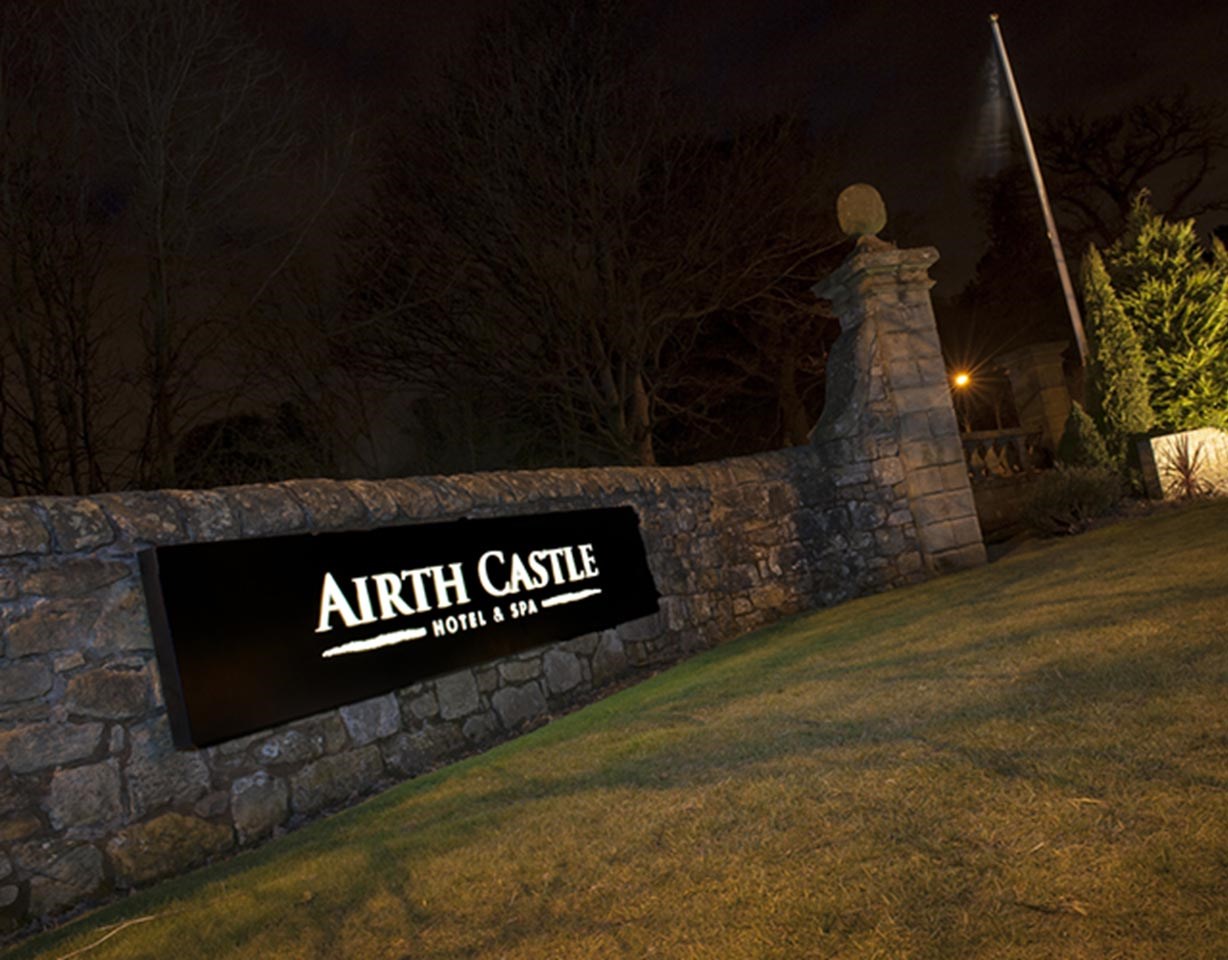 Incorporating your company logos
When deciding the style and design of your illuminated sign, use it as an opportunity to reinforce your brand identity and brand colours, allowing potential customers to associate the sign with the quality and professionalism of your brand. One of the positives of illuminated signage is that they are custom so can incorporate your company logo.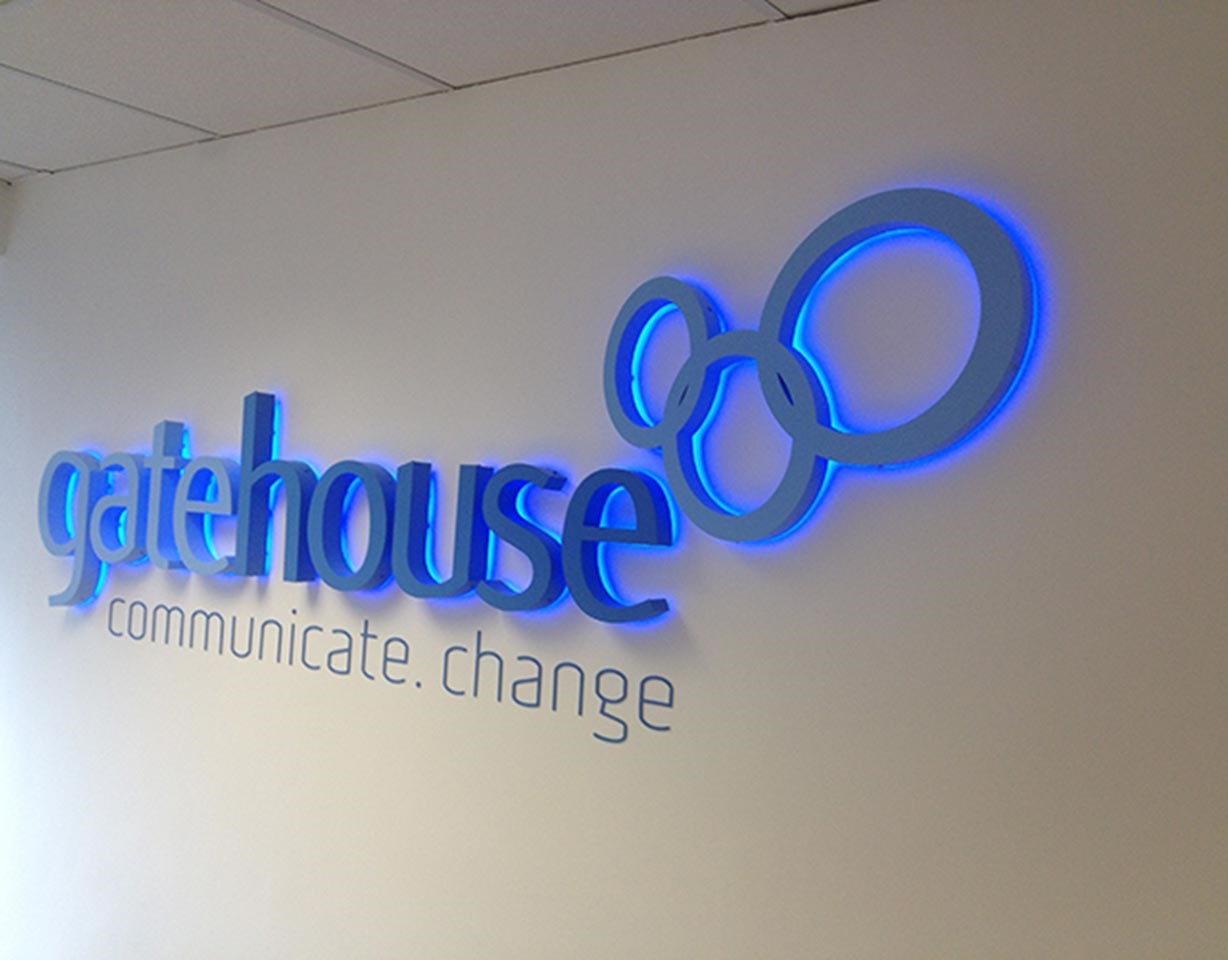 The aesthetics
Applicable to any signage you install, consider whether it matches the aesthetics of your business and if they go together. Consistency in branding across multiple signage products helps create a visually appealing presence. Whether your aim is to evoke a sense of luxury, emphasise professionalism, or infuse a touch of playfulness, illuminated signage can assist in accomplishing these objectives.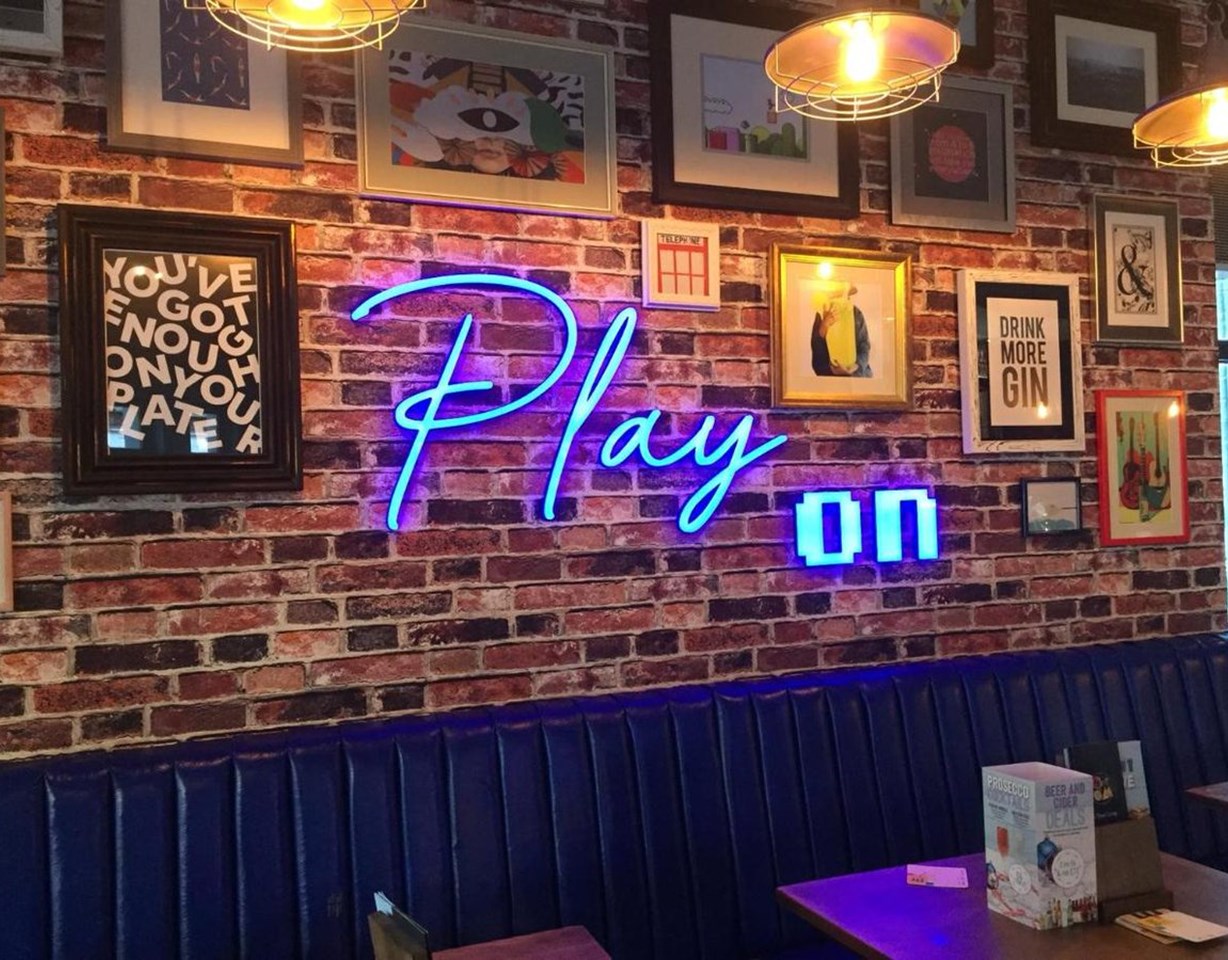 Planning permission
Once you have decided on the location, size and design of your sign you will need to check if Planning Permission or Advertising Control is needed. Some signs have 'deemed consent' if they fall within the rules and are not in areas of special control (listed building or conservation zones, etc), other signs will need the planning authority's permission.
Learn More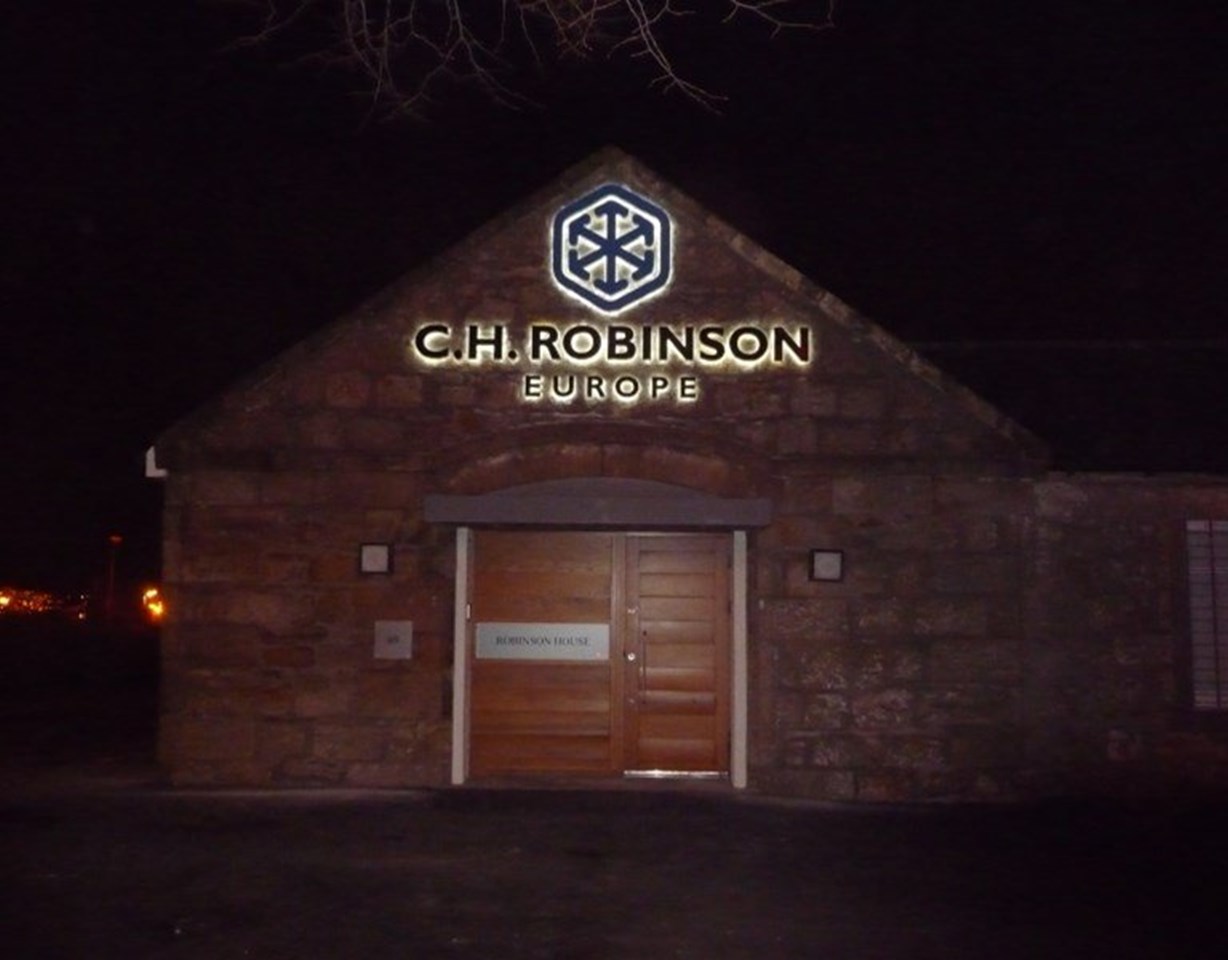 Want to know more about illuminated signs?
Then look no further than our Complete Guide to Illuminated Signage which provides a comprehensive look at the types of illuminated signs available and how they can benefit your organisation.
Get in Touch
Enquiry Form
Please contact your local centre by completing this enquiry form and we shall respond to your request as soon as possible.
View more
Why Choose
Signs Express?
Quality
Exceptional solutions, service and advice.
Experienced
An award-winning brand established for over 30 years.
Extensive
The largest product range to service all sectors and businesses.
Bespoke
Tailor-made signs and graphics that deliver value for money.
Local
Providing local knowledge at the heart of your community.
Recommended
Highly rated by customers that trust us time and time again.
First Steps Community Playgroup - First Steps Community Playgroup

Nicola - Petals & Posies
Emily Bannister - Victorian Sliders

Bernadette O'Sullivan - Woodcroft Stud
Julian Marks - Roofcare South West

MICHAEL STOPFORD (1) - Cumulus Bookkeeping Services
Becky Hulse

Kulvinder Singh

Richard Croston

Ian Mounter - IDM Airless

Sophie Chappell

Rupert Gladstone - Spitfire Avian Pest Control Ltd

Construction Testing-Solutions-Ltd

Ricky Cobbledick

Oliver Koeller

Grace Mead

Paul Grosvenor

Rebecca Simpson

Mike Davies - Mike Davies Associates Ltd

Andy Dransfield - Andy Dransfield Driver Training

Luke Payne - Active Southwest

Richard Cale - Leaf Culture

Grace Young
Christopher Campbell - Kelly Group Ltd