Have you thought about
Sustainable Signs & Graphics?
Did you know that a recent study commissioned by SmartestEnergy revealed that 4 out of 5 people described themselves as likely to choose a brand with a positive approach to environmental sustainability?
This clearly demonstrates a development in consumer attitudes towards companies' approach to the environment; 81% of people prefer to buy from sustainable sellers. With this in mind, it's important to look at your business's eco-credentials and this is where we can help!
Sustainable print is important to us and we are passionate about offering our customers greener product alternatives with our eco-range.
With an ever-growing choice of products derived from renewable resources or with reduced environmental impact, our sustainable signs and graphics offer the perfect opportunity to 'go green'.
Going Green
Our expansive range of environmentally friendly print solutions offers the opportunity for our customers to make greener choices.
Sustainability and the fight for our planet is at the heart of many and as the UK's largest sign company, we are proud to offer our eco-range of affordable, quality, signs and graphics.
We provide a consultative approach when it comes to offering our customers the right solution and educating them about the greener product alternatives available. Whether it be the materials used such as PVC-free vinyls and banners to eco-solvent inks which release less waste into the air and use of sustainably sourced/produced raw materials, we believe in planet-conscious print.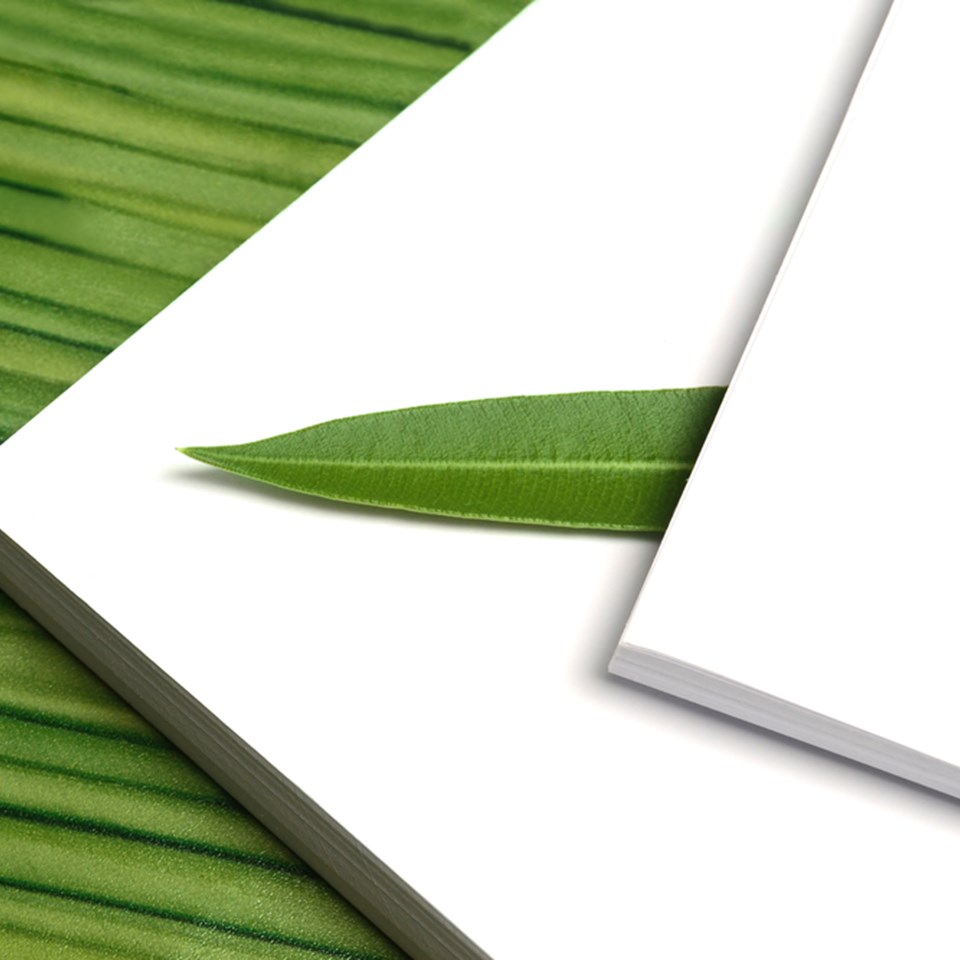 Our Most Popular Eco-Friendly Solutions
Our range of sustainable solutions applies to a whole host of signage, but our most popular products are: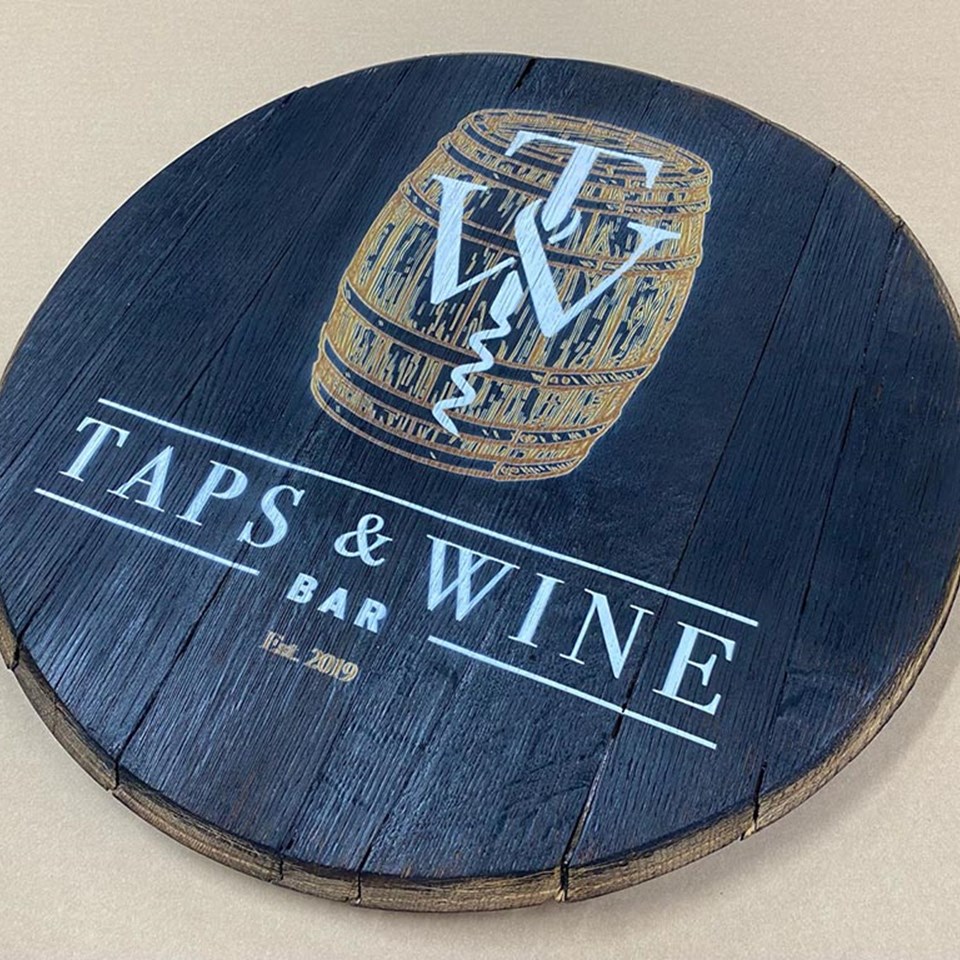 Driving Sustainability
With over 60 centres throughout the UK and Ireland, we are considered leaders in the signage and graphics industry therefore, Signs Express are committed to adopting and continually improving sustainable business practices that focus on minimising the environmental impacts of our work, to create a better environment for a better tomorrow.
There are five commitments we are working towards as a brand to reduce our environmental footprint:
Contact your local centre today to discuss your needs and to find out more about the eco-friendly options available for your next project.
First Steps Community Playgroup - First Steps Community Playgroup

Nicola - Petals & Posies
Emily Bannister - Victorian Sliders

Bernadette O'Sullivan - Woodcroft Stud
Julian Marks - Roofcare South West

MICHAEL STOPFORD (1) - Cumulus Bookkeeping Services
Becky Hulse

Kulvinder Singh

Richard Croston

Ian Mounter - IDM Airless

Sophie Chappell

Rupert Gladstone - Spitfire Avian Pest Control Ltd

Construction Testing-Solutions-Ltd

Ricky Cobbledick

Oliver Koeller

Grace Mead

Paul Grosvenor

Rebecca Simpson

Mike Davies - Mike Davies Associates Ltd

Andy Dransfield - Andy Dransfield Driver Training

Luke Payne - Active Southwest

Richard Cale - Leaf Culture

Grace Young
Christopher Campbell - Kelly Group Ltd