Signage Trends to Watch in 2023
Like all successful sectors, signage changes with the times. We only need to look at the pandemic to see how the industry adapted to meet the huge spike in demand for social distancing and health and safety signage.
While the world got back to a new 'normal' in 2022, this year we look forward to welcoming a variety of other signage trends. From advancements in digital signage and sustainable solutions to the importance of personalisation, join us in taking a closer look at some of the signage trends riding the wave in 2023!
Sustainable signage
Sustainability is of course at the top of our list. It's no secret that reducing environmental impact is the north star in a huge (and growing) number of industries the world over. And as consumers become even savvier, the gap between the signage materials available and the recycling opportunities is continuing to shrink.
This year, we expect to see greater amounts of signage made of renewable materials, such as wood, cardboard, and bamboo, and those that can be recycled, like aluminium and acrylic. Also on offer are PVC free solutions, including exterior and interior banners, wall and window graphics.
But it doesn't stop there – consumers are looking deeper at company values and practices when choosing from whom to buy. So, sustainable signage also means having a more conscious company culture, adopting 'zero to landfill' initiatives like the one we've embarked on, as well as training internal teams about the impact of signage and business operations, and taking action to fulfil our environmental commitment at all levels.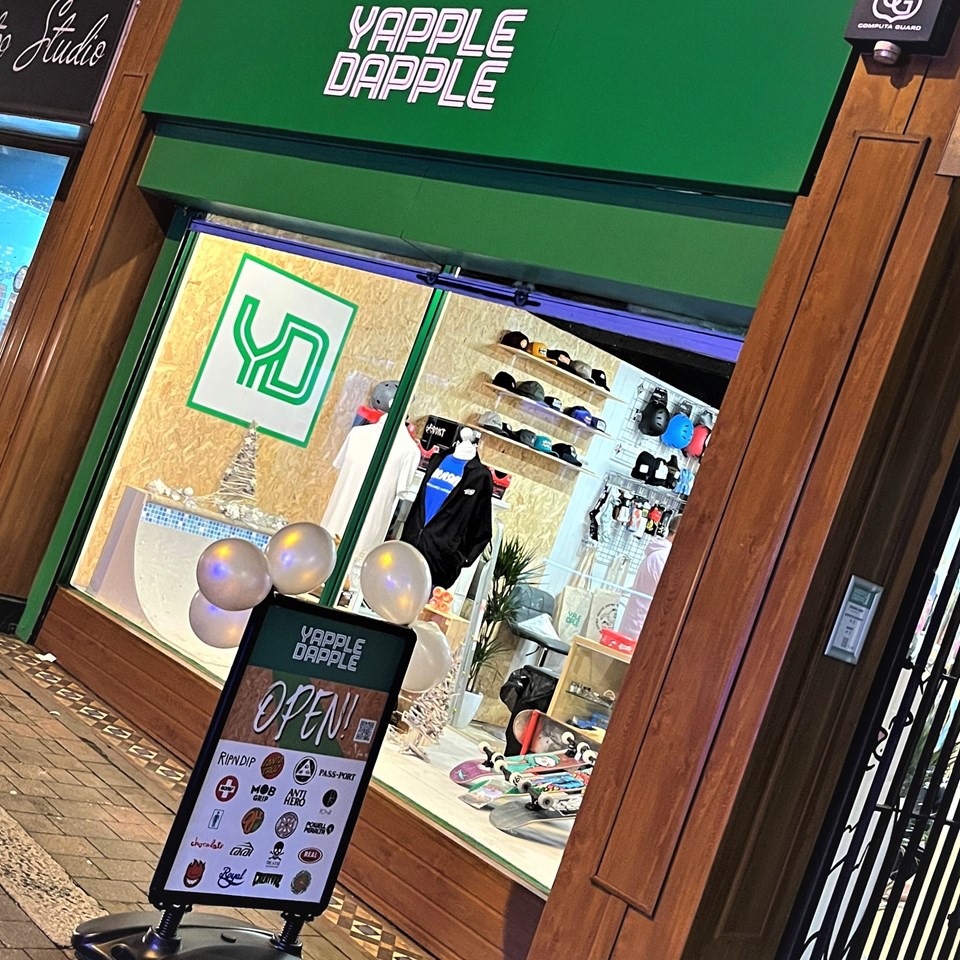 Go digital
Screens are an integral part of everyday modern life and are home to an ever-growing array of digital signage – favoured for being longer-lasting and high-impact, with options for both indoor and outdoor solutions. Their growing popularity is in part thanks to greater numbers of businesses backing moving-image and interactive content to capture their audience's attention. As such, touchscreen digital signs are becoming a firm fixture to drive engagement by providing an innovative user experience.
Additionally, digital displays are getting thinner and more flexible to allow for opportunities to place signage in more areas. This includes self-adhesive screens and transparent LED films that can turn any surface into dynamic and technicoloured signage.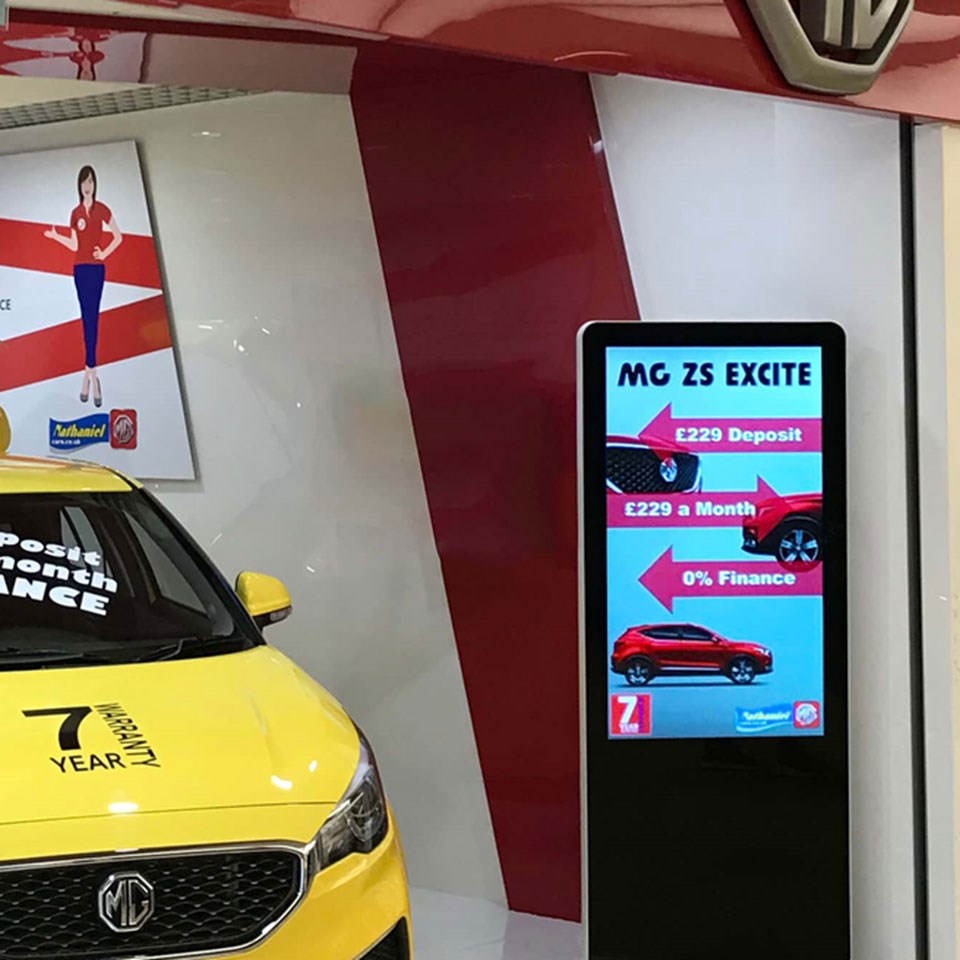 Keep it simple
With visual design being such an important aspect of signage, the industry will be affected by the continuing trend towards minimalism and visual simplicity. Whether you're a fan or prefer designs on the more elaborate side, minimalism and an overall simpler look definitely come with their advantages.
Simple designs can help create calmer, cleaner, more organised, and easily navigable spaces, so keep an eye out for healthy doses of sans serif fonts, pastel and muted hues, accent tones… and a good sprinkling of white space!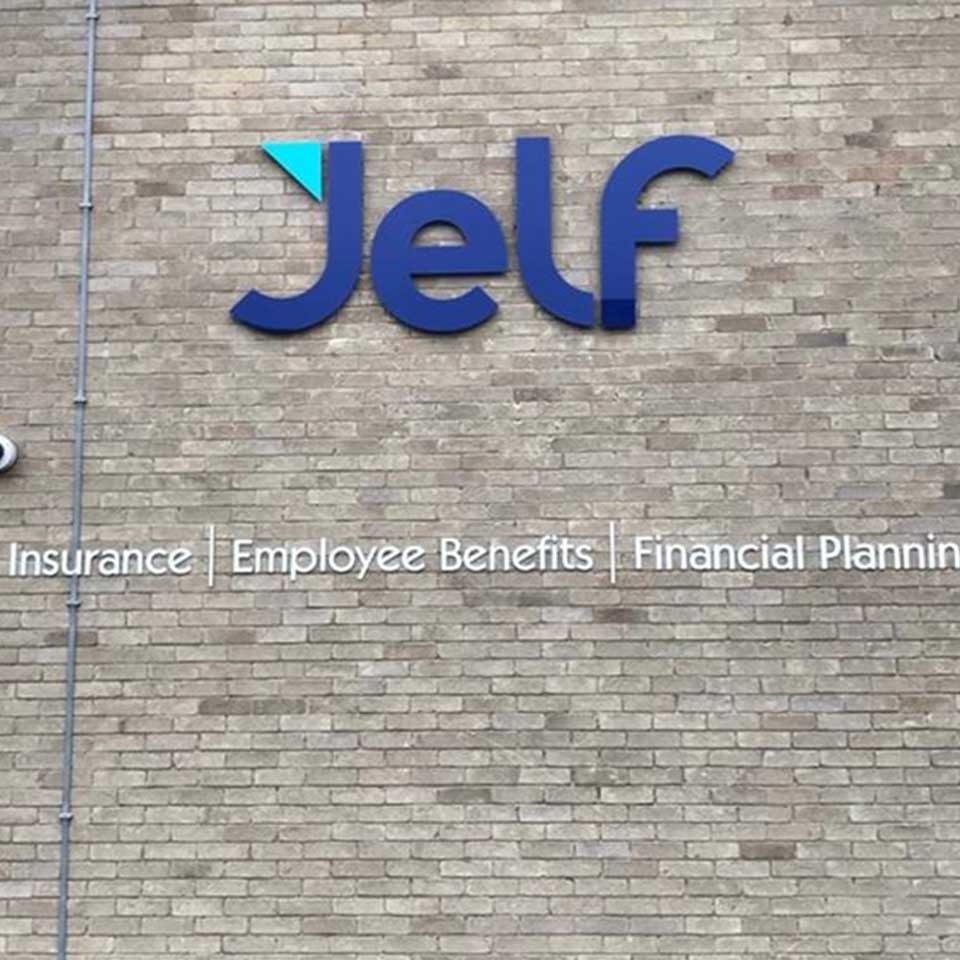 A world that works for everyone
Thankfully, more and more companies are keen to create a world that works for all its inhabitants. And in achieving this goal, signage has a key role to play. In 2023, we expect to see greater amounts of signage aimed at improving accessibility and inclusivity.
This can be achieved through special attributes, such as tactile signage that uses braille and other touch-based features to support those who are visually impaired. It can also be achieved through the visual design; making graphics clear and bold, being mindful of colour choice and considering that the meaning of symbols and icons can change depending on who is looking at them.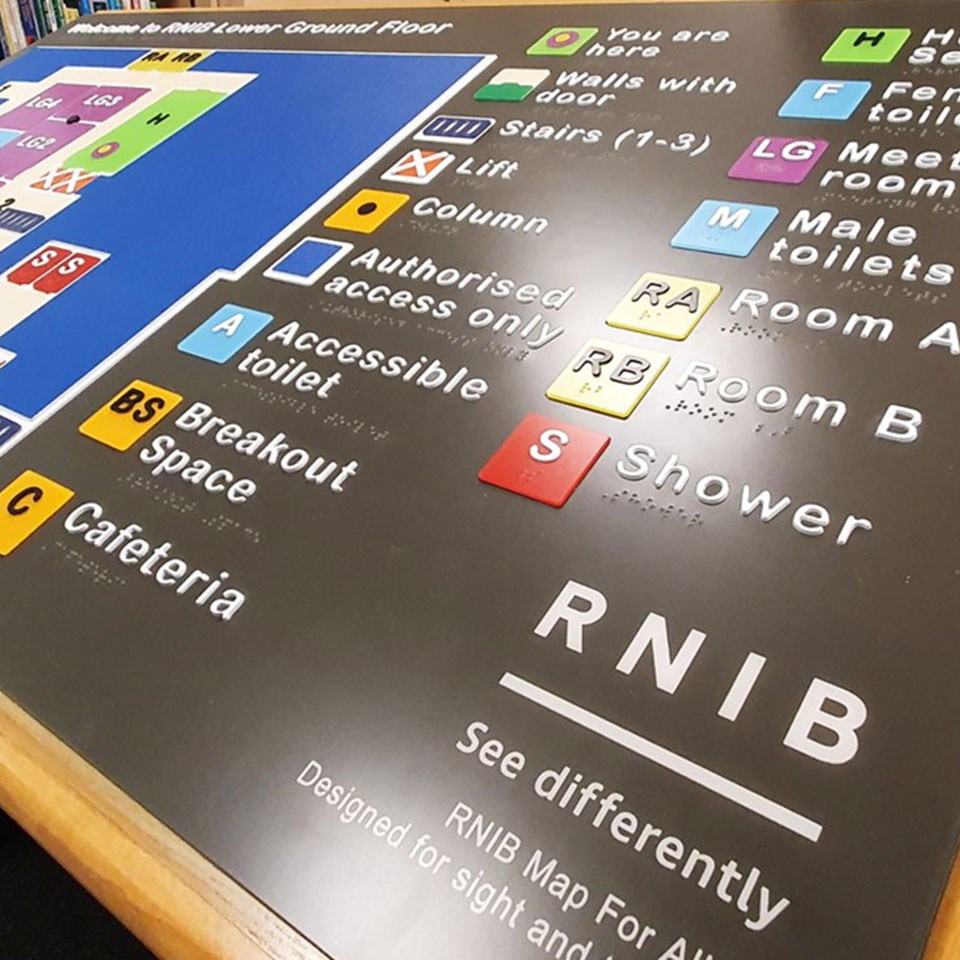 Personalise your customer experience
Personalisation is tipped as one of the fastest growing consumer trends this year, and signage is no exception. Customers expect their business experiences to be highly personalised and as such favour companies that offer bespoke manufacture and experiences that help them stand out from the crowd. This can be achieved with consultative solutions, tailored advice and guidance from real people who understand the local landscape a business operates in – just like our offering at Signs Express.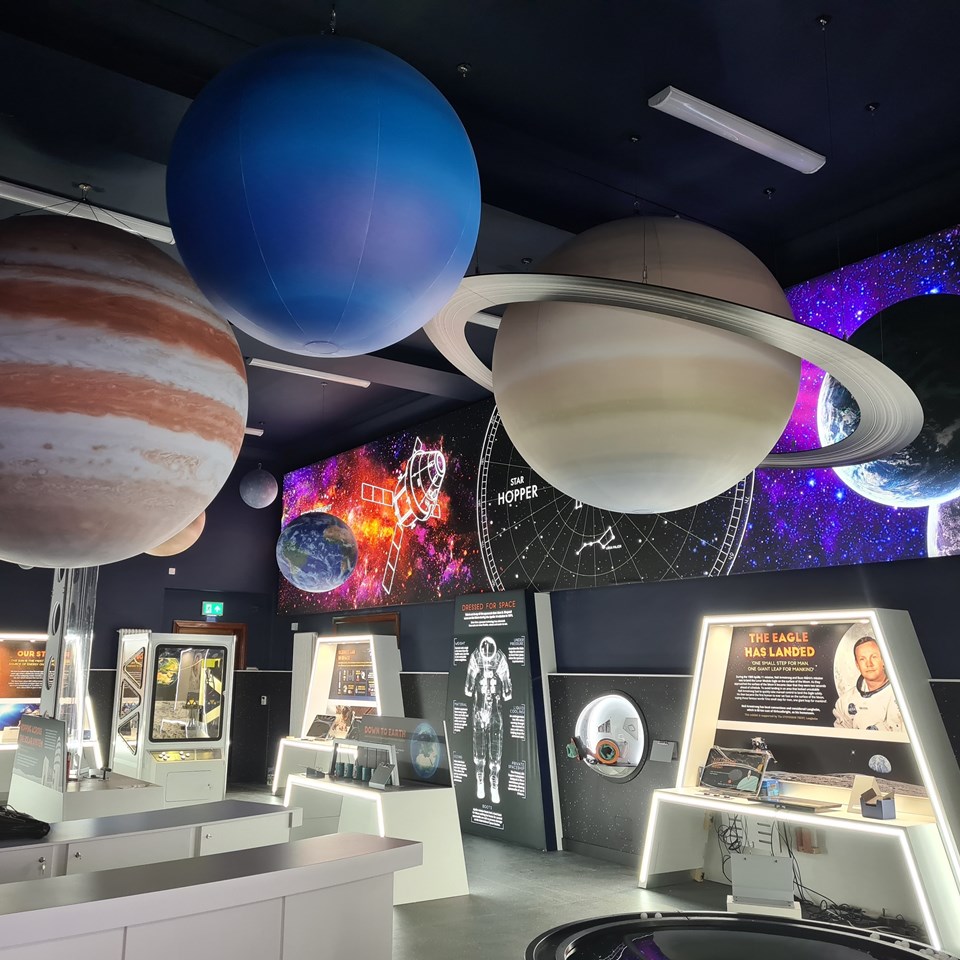 First Steps Community Playgroup - First Steps Community Playgroup

Nicola - Petals & Posies
Emily Bannister - Victorian Sliders

Bernadette O'Sullivan - Woodcroft Stud
Julian Marks - Roofcare South West

MICHAEL STOPFORD (1) - Cumulus Bookkeeping Services
Becky Hulse

Kulvinder Singh

Richard Croston

Ian Mounter - IDM Airless

Sophie Chappell

Rupert Gladstone - Spitfire Avian Pest Control Ltd

Construction Testing-Solutions-Ltd

Ricky Cobbledick

Oliver Koeller

Grace Mead

Paul Grosvenor

Rebecca Simpson

Mike Davies - Mike Davies Associates Ltd

Andy Dransfield - Andy Dransfield Driver Training

Luke Payne - Active Southwest

Richard Cale - Leaf Culture

Grace Young
Christopher Campbell - Kelly Group Ltd