Industry insights
Everything you need to know about school signs
Signage for your centre of education may not be at the top of your priority list but refreshing some or all of your signs and graphics can make a bigger impact than you may imagine. Of course, the main reason you may be looking to make some changes is to serve a practical need, such as directing pupils, installing safety messaging or welcoming visitors which can all be successfully achieved using a suite of signs and graphics.
What you may not have considered is the other benefits upgrading your signage can have and the effect on your students, staff and those visiting your education facility. Not to be underestimated, a comprehensive signage solution can also have a big impact on your school environment and morale.
We spoke with David Allen, Operations Manager and Sara Jeffery, Head of Marketing & Brand here at Signs Express to discuss all of the benefits and importantly where to start and establish what you need.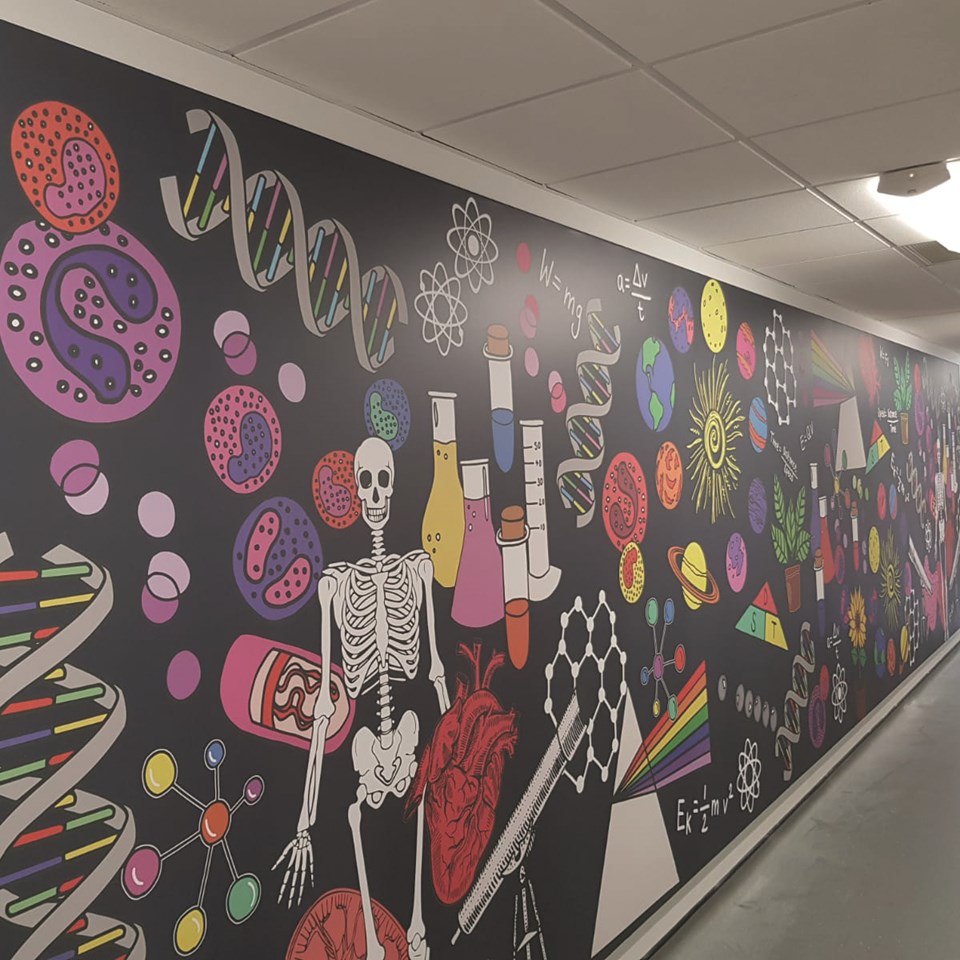 Talk to me about the benefits
With any type of signage there are often two kinds of benefits, one being the functional side and the other more emotive. We asked David Allen about the key, practical benefits: "In a school you will need to serve several key functions, these include wayfinding, health and safety and simply telling people who you are and how to contact you. There are many types of signage you can use to achieve this, some have to be functional but others can be creative and design led."
It is the design of your visual solutions that is how you can then evoke different looks and feels. Taking a sign with the word 'entrance' on it and turning it into an impressive statement that showcases your school's brand and professionalism, making students, their parents and your staff proud of where they study and work. Sara Jeffery explains: "There is huge scope to create an impressive showcase with your school signage should you wish to rebrand entirely or simply upgrade one piece of signage. In doing so, you are creating a great first impression and showing visitors your school values, helping to navigate people around the premises, which gets increasingly important for larger schools and universities, ensuring everyone is kept safe while on your premises both inside and outside."
Most of the benefits of good signage apply to three separate groups of people, students, staff and visitors but there is one particular benefit that will have a direct impact on pupils and those that spend the most time at your school. Jeffery continues: "Probably the most overlooked advantage of having engaging signage is the impact it has on your students. Although they may not appreciate their surroundings making classrooms and communal areas bright, colourful and inspiring really makes a difference to their motivation and how they feel when they're at school. It's the same as adults who work in dull and dark offices often report feeling unmotivated compared with those who work in a refreshed space, who feel creative, energised and engaged."
You may be looking to upgrade the signage of your entire centre of education or just one area or sign. Either way, knowing where to start can be a challenge. "We always suggest doing a physical walkthrough of the site, building or room where you're looking to change or enhance the signage," says David Allen. "This will help visualise where there might be elements missing and highlight any potential questions that staff, students or visitors may come across such as where a certain classroom is or where the exits are for example."
With a walk-through start with your external signs and take a note of every piece of signage you come across, the most important elements will be any wayfinding, health and safety and building signage. "Being able to visualise your current signage will help massively in this process" continues Allen, "replacing signs tends to be slightly easier as you already have a base to start from but also thinking about what signage is missing and any gaps you may see, that said, it's very easy for people who are always on-site to know where the classroom they need is for example, but our experience and knowledge helps us to visualise what information is missing and needed."
After a thorough external visitor experience walk-through heading inside your building will be the next step, here we can use a much wider variety of signage solutions including window and floor graphics, custom wallpaper, interchangeable wayfinding systems such as directional signage, nameplates and campus maps. "You tend to have more options with your internal signs and graphics and there are lots of bespoke and creative ways to get your messaging across" notes Sara Jeffery. "The look and feel of your entire signage project will hinge around the branding of your facility when it comes down to the design specifications, first impressions are really important when it comes to prospective students, their parents and any external visitors you may have."
Choosing which signage you need can be the most daunting part of the project and that is why Signs Express offer free no-obligation site surveys to do the walk-through with your teams.
The idea of rebranding or upgrading signage for your entire site may seem daunting, there are several aspects of the project which may be of concern but it's important to follow a process and take things step-by-step. David explains: "As with any project having a clear brief, proven processes and a desired timeframe from the beginning will help everything run smoothly. It also identifies any areas that require external support and guidance early on." Allen continues, listing his top steps for successfully selecting your signage:

IDENTIFY – if you're reading this article you may have already started to think about this, but you need to know what you want your signage to achieve, is that motivating and inspiring students, impressing visitors or keeping staff and students safe? Where do you physically want and need your visual solutions?

CONSULT – talk to a professional, using their wealth of knowledge and experience, they can best advise on what would be the best solution for your identified need.

MANAGE – for larger projects, having a professional sign company manage your signage specification, production and installation will make things more efficient and easier. A well managed signage project will meet pre-determined timescales and ensure it is delivered to the agreed budget.

INNOVATE – there is such a broad range of signage available to meet your needs without the requirement to design and manufacture bespoke solutions. That said, if inspiration is required as part of the signage brief then early discussions will ensure the best range of possible solutions is provided.

PROPOSE – design is important when it comes to education signage, well designed signage can enhance the students learning experience. Having discussions with a professional sign company early on in the design process will ensure the designs are feasible and are going to deliver exactly what is required.

PRODUCTION – this is one of the most important parts of the project to ensure everything is manufactured to specification and as designed. The choice of materials and fixings used have to be safe and functional but can also add to the design. Installation is a vital part of the production element and must be carried out safely and in accordance with the submitted health and safety documentation.
Many thanks to our Signs Express experts for their comment on this piece, we hope you find it educational (pun intended!) and it helps in your decision to upgrade or install signage at your nursery, school, college or university.
Our latest blog Complete Guide To School Signs, showcases some of our most popular products for the education sector.
For more advice and to begin your signage journey with us, contact your local centre to speak with one of our staff members.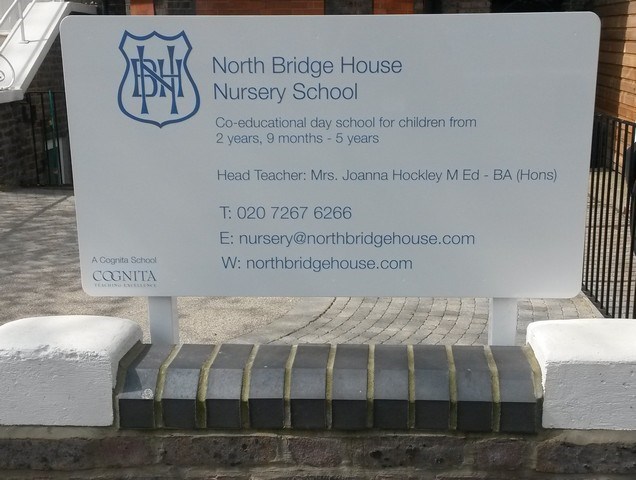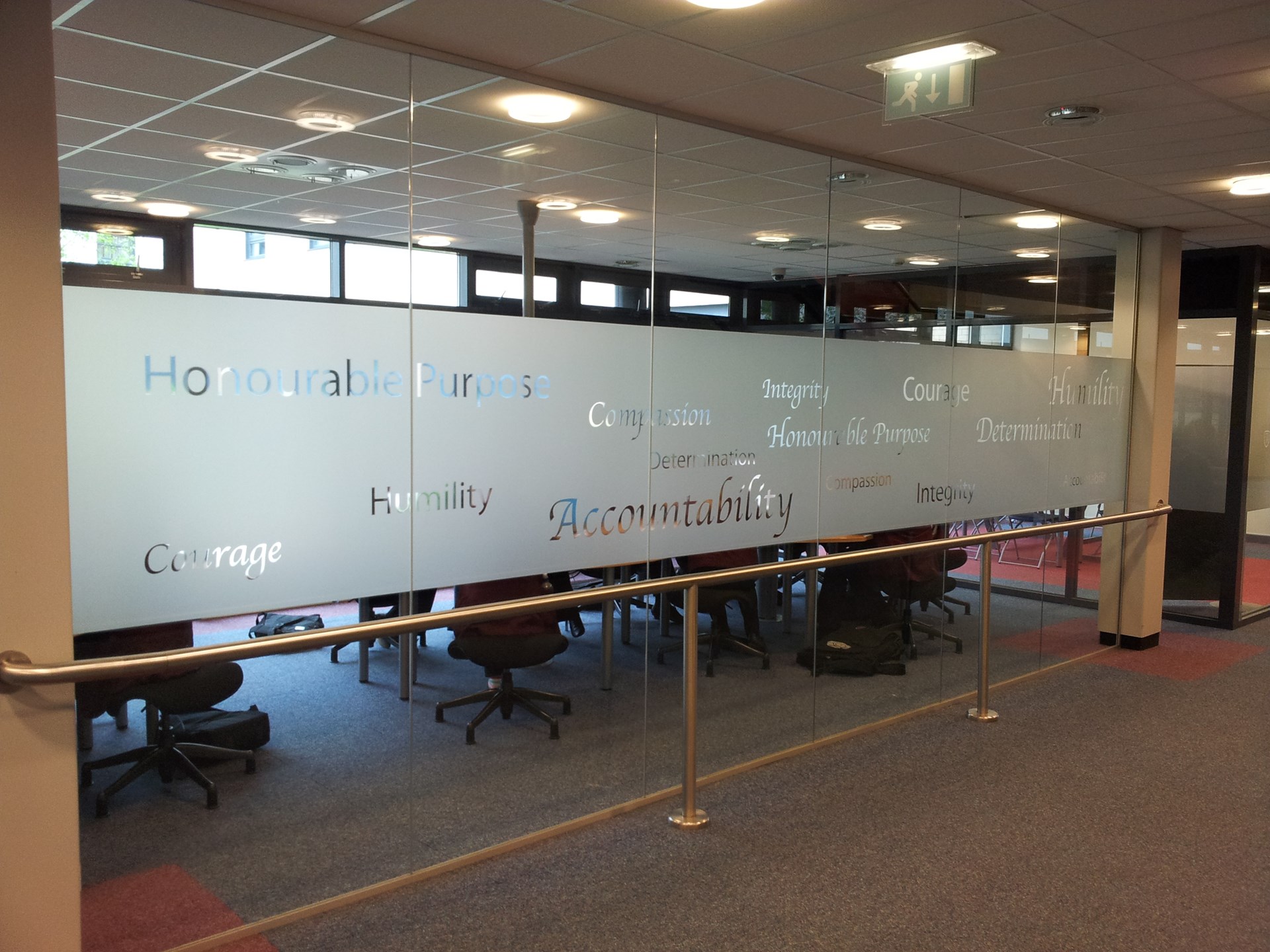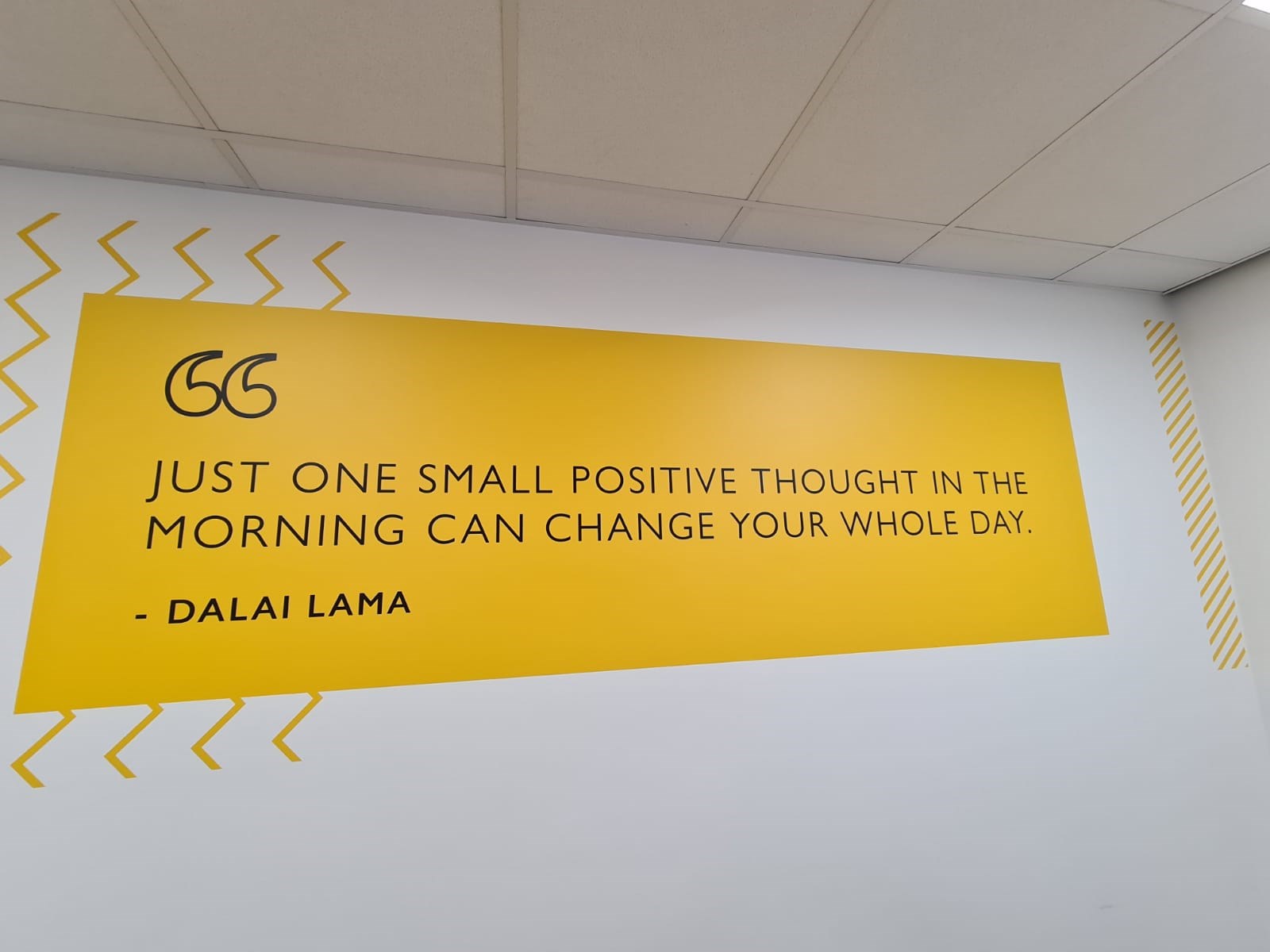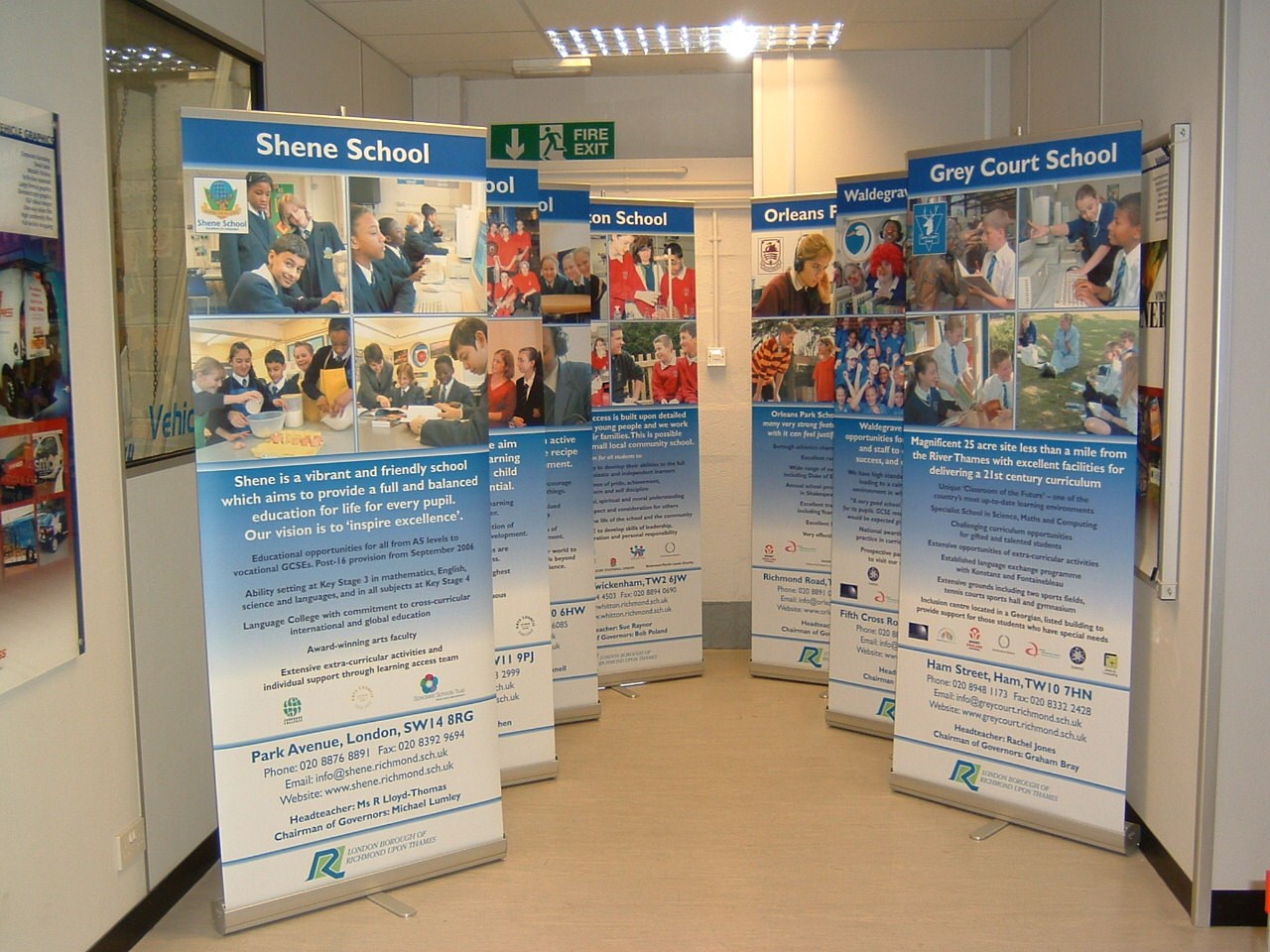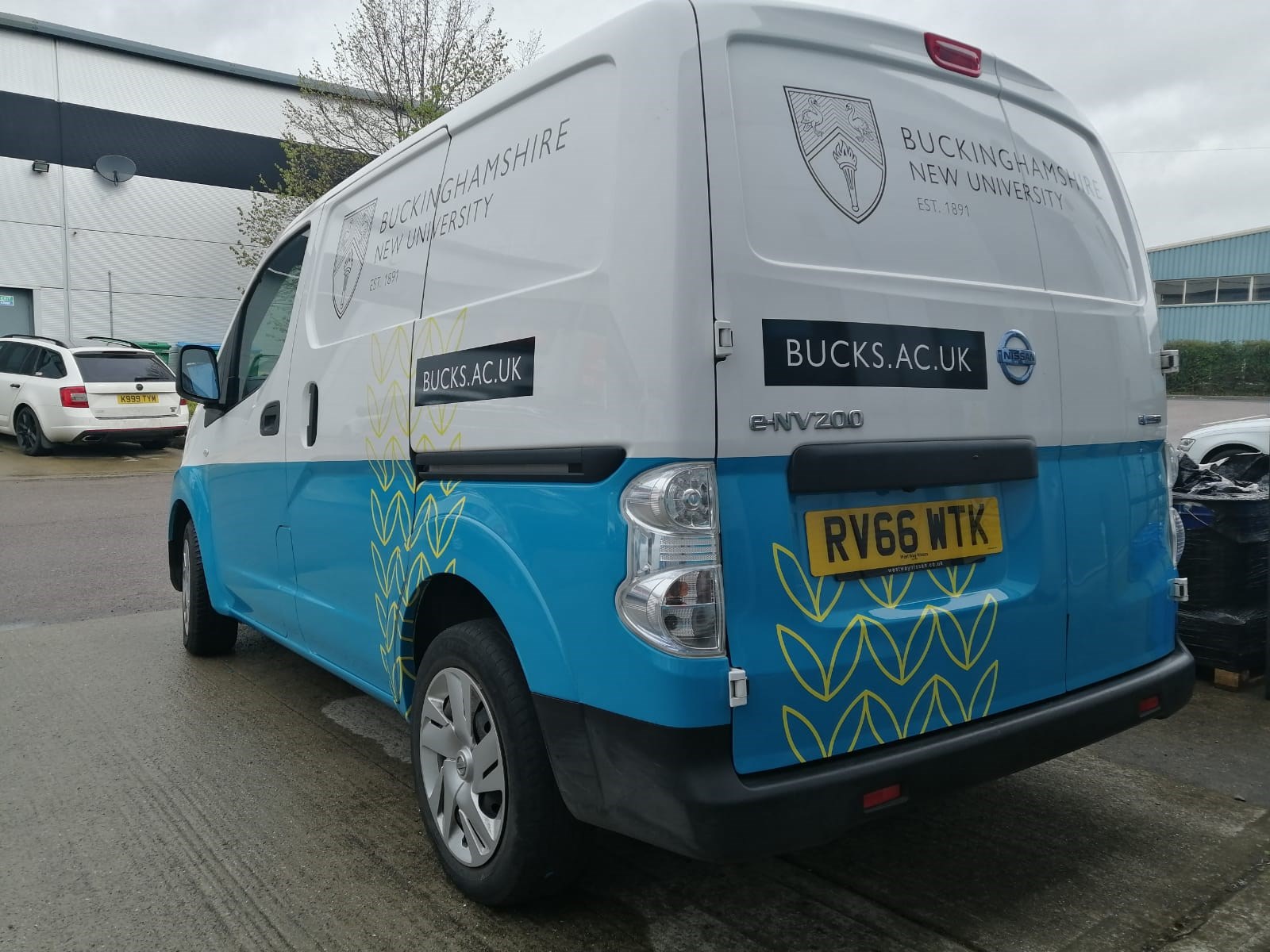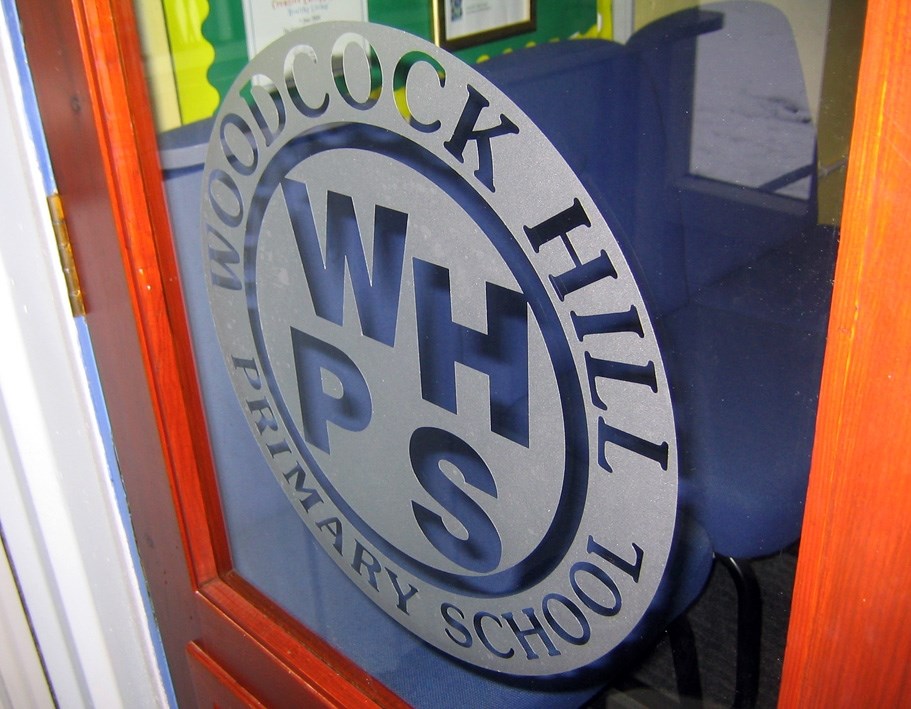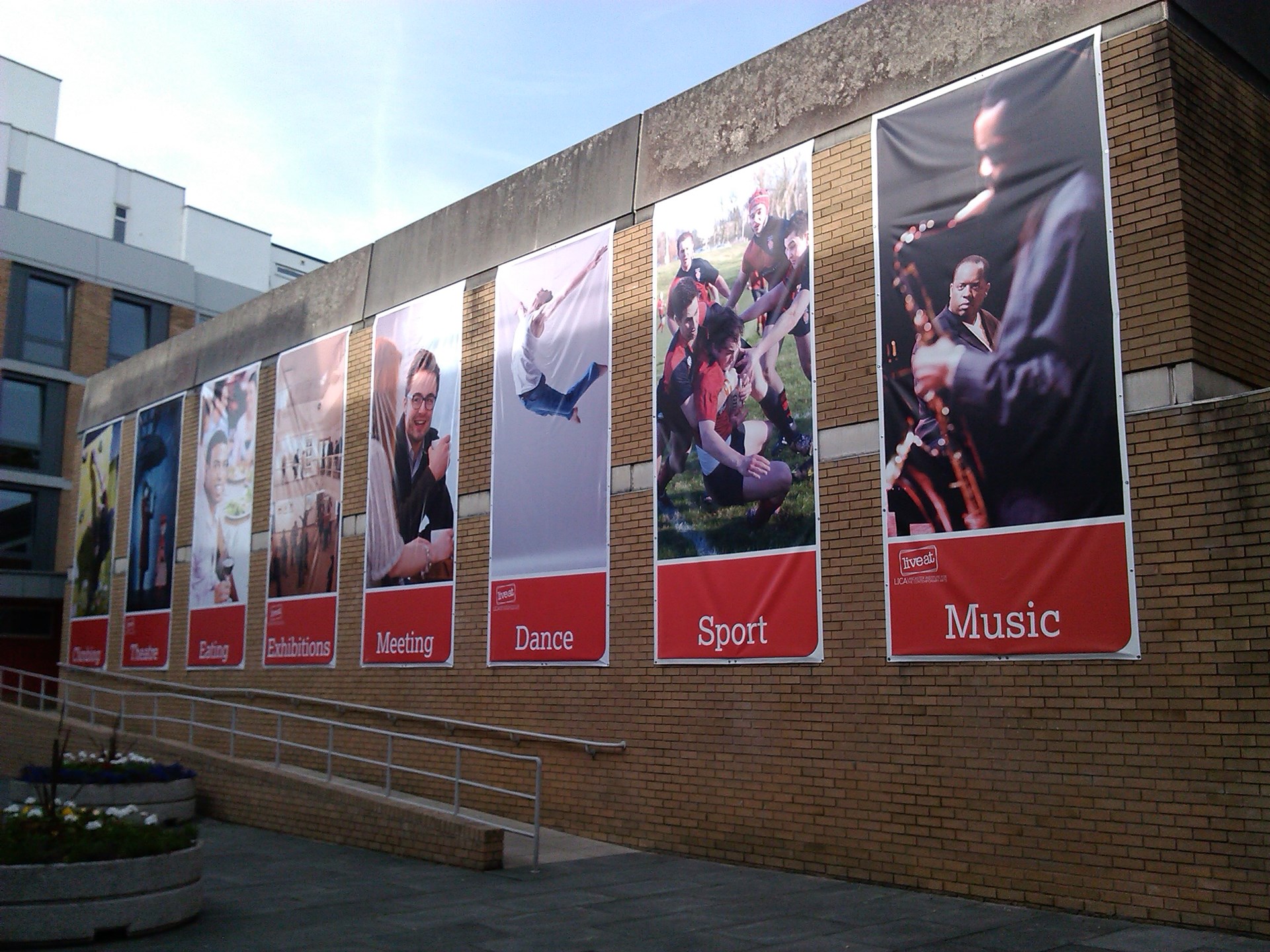 Get in Touch
Enquiry Form
Please contact your local centre by completing this enquiry form and we shall respond to your request as soon as possible.
First Steps Community Playgroup - First Steps Community Playgroup

Nicola - Petals & Posies
Emily Bannister - Victorian Sliders

Bernadette O'Sullivan - Woodcroft Stud
Julian Marks - Roofcare South West

MICHAEL STOPFORD (1) - Cumulus Bookkeeping Services
Becky Hulse

Kulvinder Singh

Richard Croston

Ian Mounter - IDM Airless

Sophie Chappell

Rupert Gladstone - Spitfire Avian Pest Control Ltd

Construction Testing-Solutions-Ltd

Ricky Cobbledick

Oliver Koeller

Grace Mead

Paul Grosvenor

Rebecca Simpson

Mike Davies - Mike Davies Associates Ltd

Andy Dransfield - Andy Dransfield Driver Training

Luke Payne - Active Southwest

Richard Cale - Leaf Culture

Grace Young
Christopher Campbell - Kelly Group Ltd