Interior signage must-haves for the hospitality industry
Signs and graphics help to create engaging and welcoming interiors, attracting, informing, guiding and protecting customers and also promoting your services. Making sure your customers feel comfortable in your premises is important, as this is one of the key reasons they will return.
What does good signage achieve?
Help keep your visitors safe and guide them around your premises using a range of signage solutions. From wayfinding systems to sanitiser stations and menu boards to pop-up banners, signs and graphics make a big impact on a customer's experience. Imagine walking into a restaurant with no signage, you wouldn't know if you should wait to be seated, or find a table yourself, where the bar or toilets are, or what food and drink are being served.
Signs and graphics will help:
01
Attract new customers and welcome back old ones.
02
Promote the food, drinks or services you're offering, plus any special offers.
03
Inform people that you've reopened, your opening times and any new guidelines you have in place.
04
Protect staff and customers by advising on Health and Safety measures.
05
Create personality and an an enjoyable atmosphere for your establishment.
What options are there?
The world of signs and graphics is vast, so there are plenty of options for you to choose from and personalise to your business. Below we have set out our top 10 interior signage must-haves for the hospitality industry.
It's important to guide customers around your premises, especially if you have implemented one-way or queuing systems. New guidelines should also be clearly stated to help give visitors confidence in your premises. You can use:
1. Floor graphics
2. Notice panels and posters
3. Pop-up banners
Display your menus and special offers to encourage customers to purchase or visit again with eye-catching imagery. There are several options:
4. Digital screens
5. Menu boards
6. Table talkers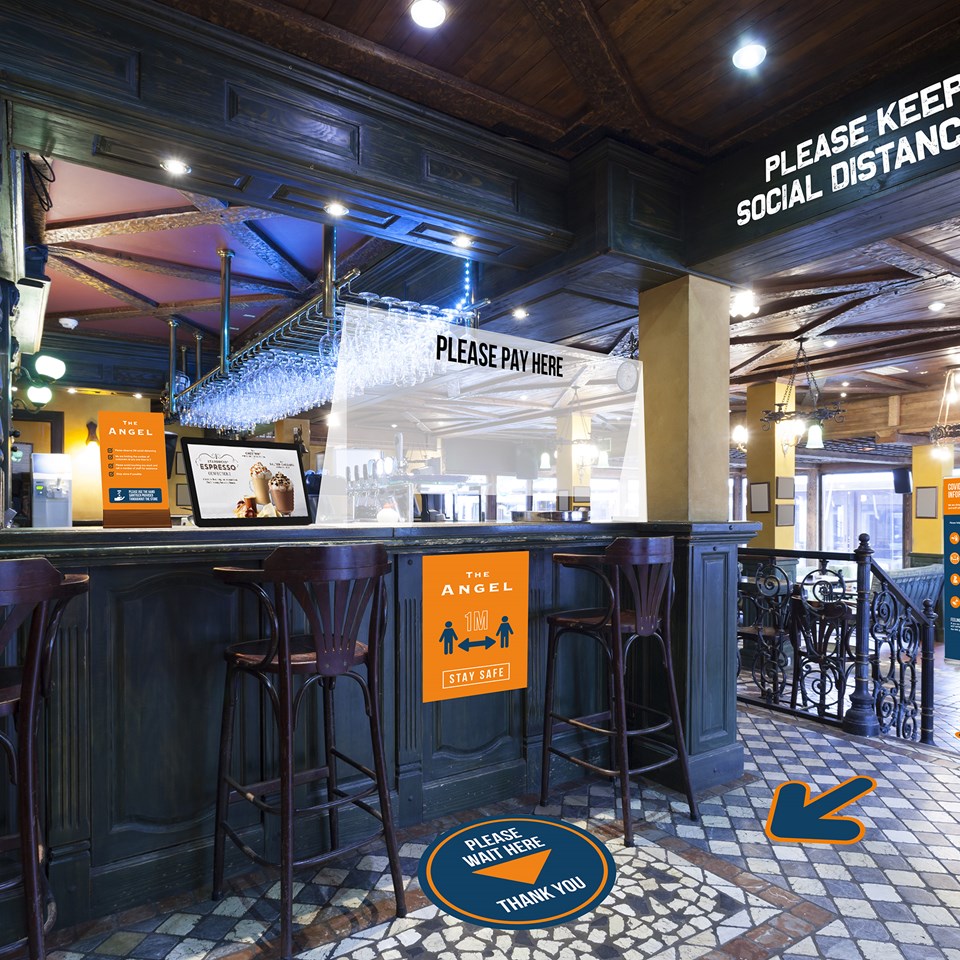 Keeping a high level of hygiene will be even more important than ever where people are eating and drinking. Staff will also need to be protected and feel comfortable working at your premises, you can introduce:
7. Protective counter screens
8. Sanitiser stations
Bringing design and personality into your pub, restaurant, café or hotel makes it stand out to visitors. Some simple solutions are:
9. Wall graphics
10. Architectural finishes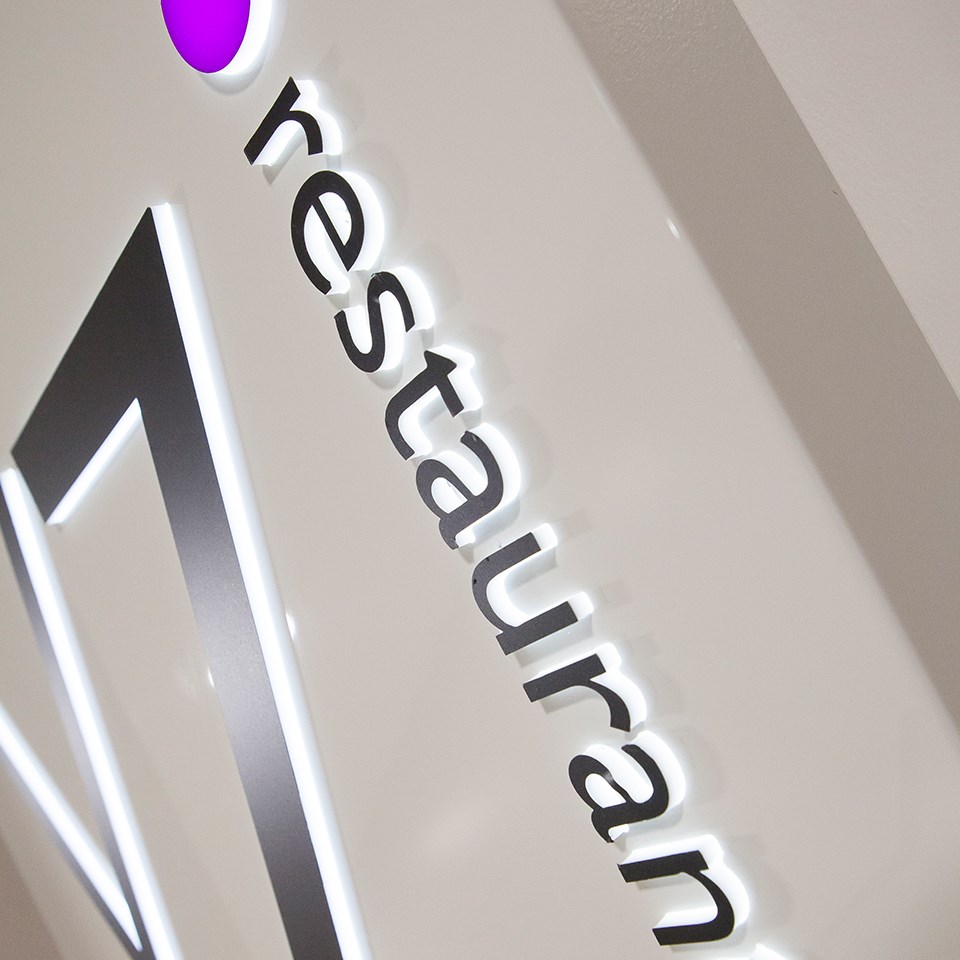 What next?
We have a wide range of bespoke options for your business (too many to talk about in one blog!) so contact us today to talk about your requirements and how we can support you. Find your local branch page here.
Did you know Signs Express also produce and install exterior signage to revamp your fascia or outside spaces, we're also vehicle graphic specialists, perfect for making your van or car stand out for deliveries!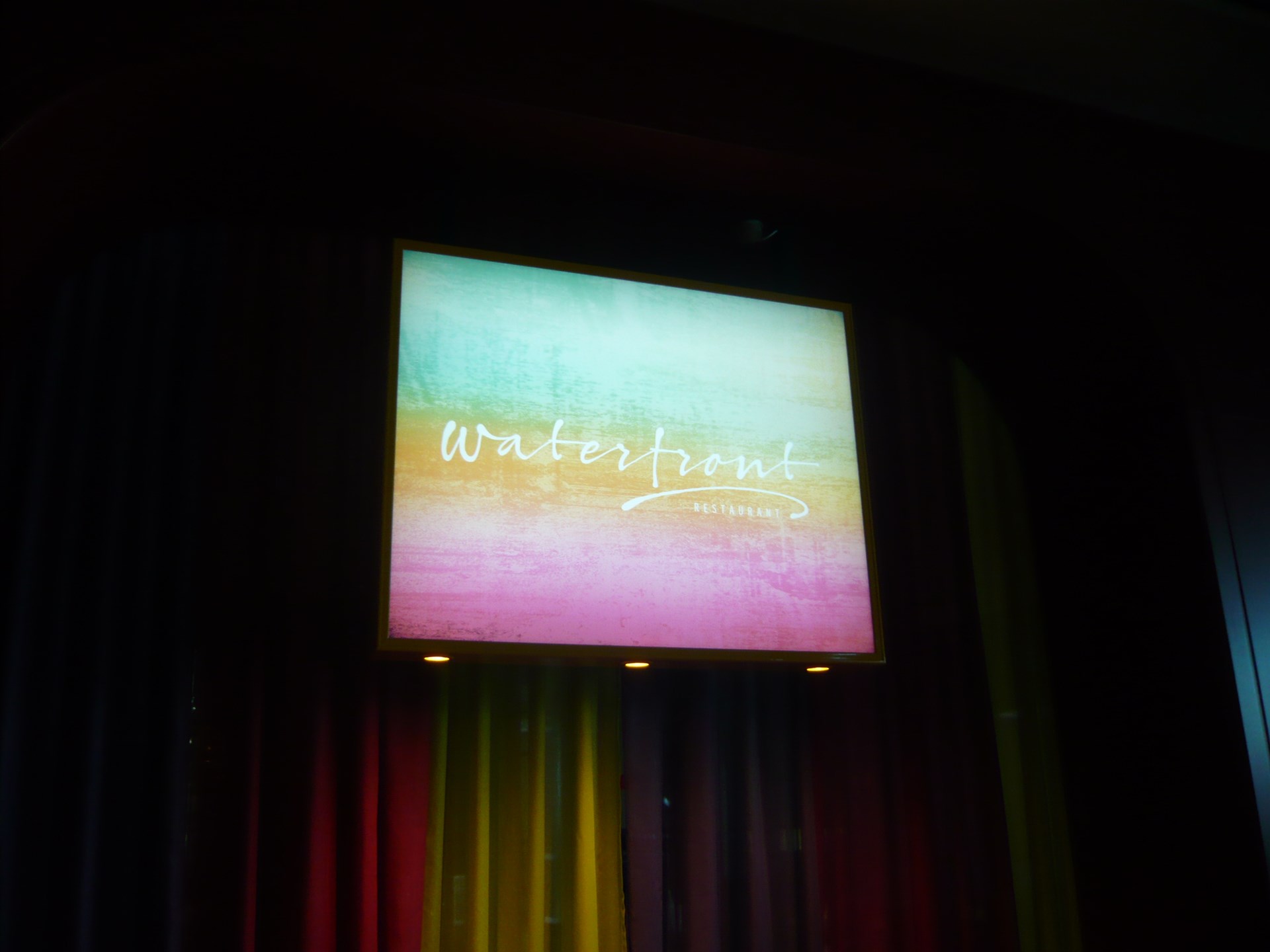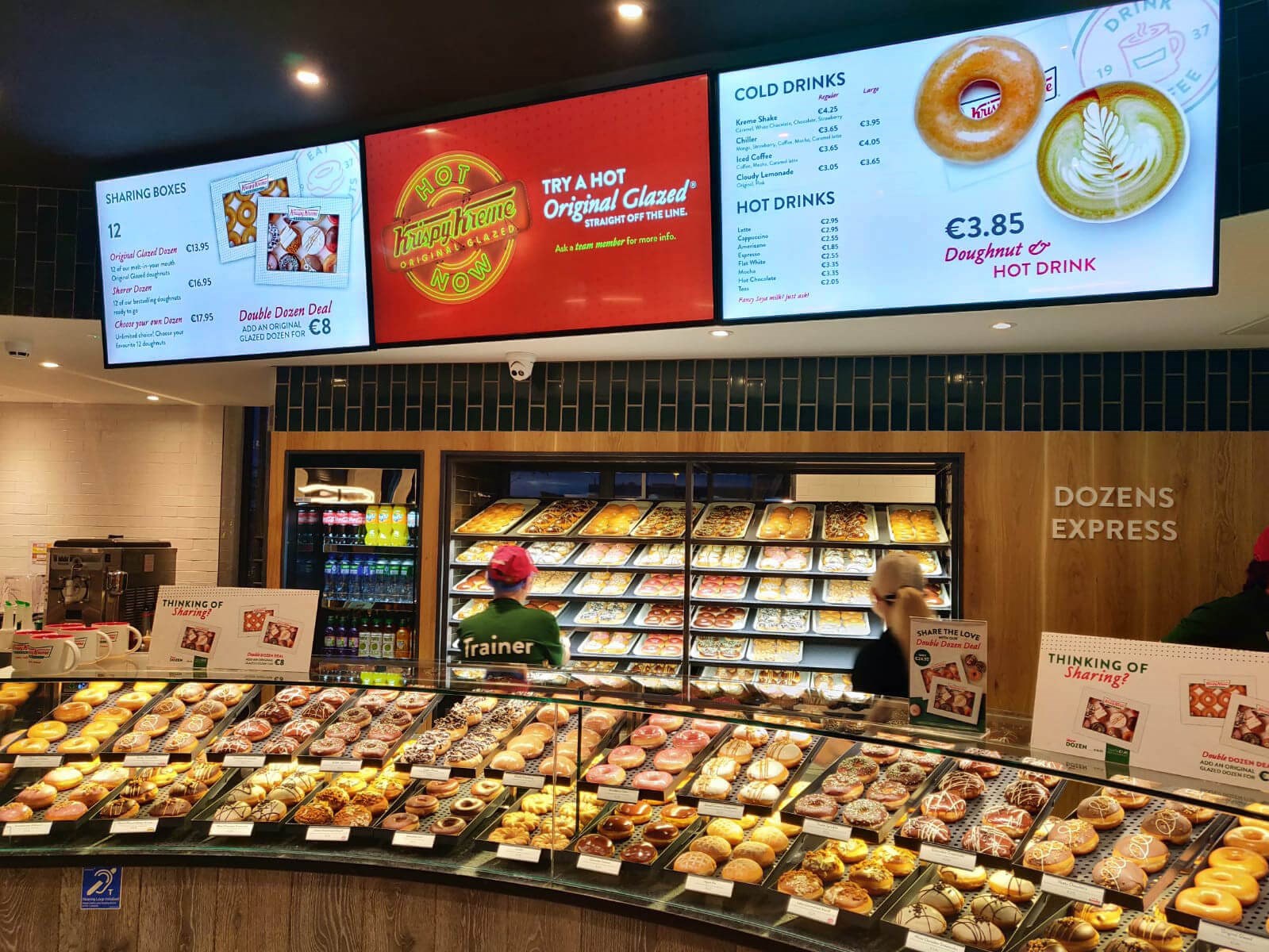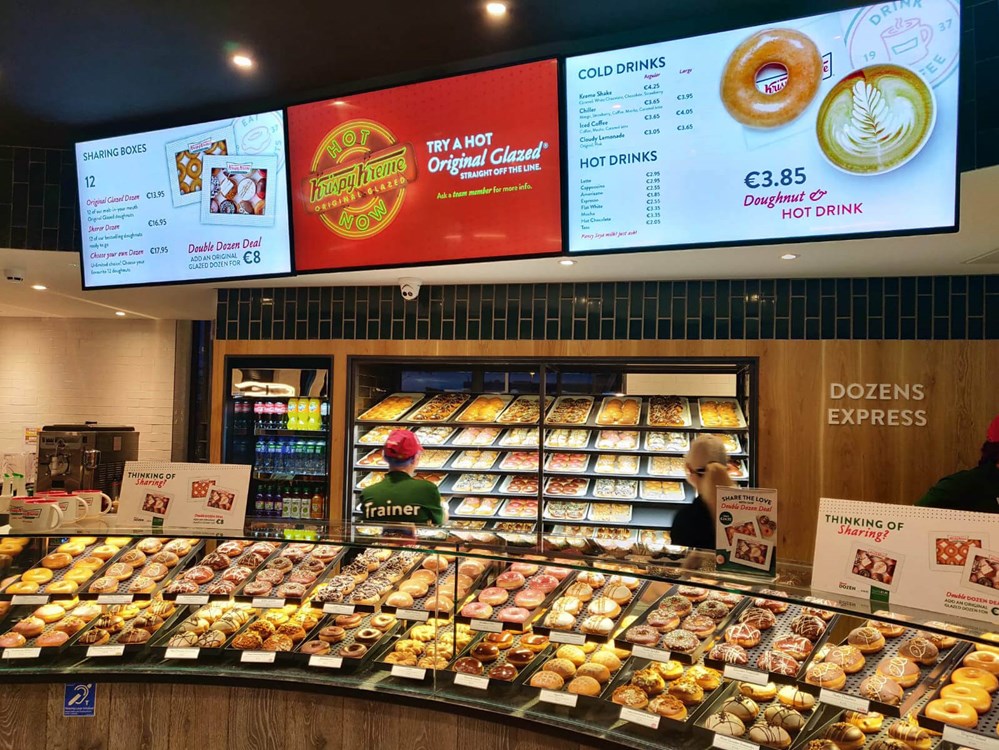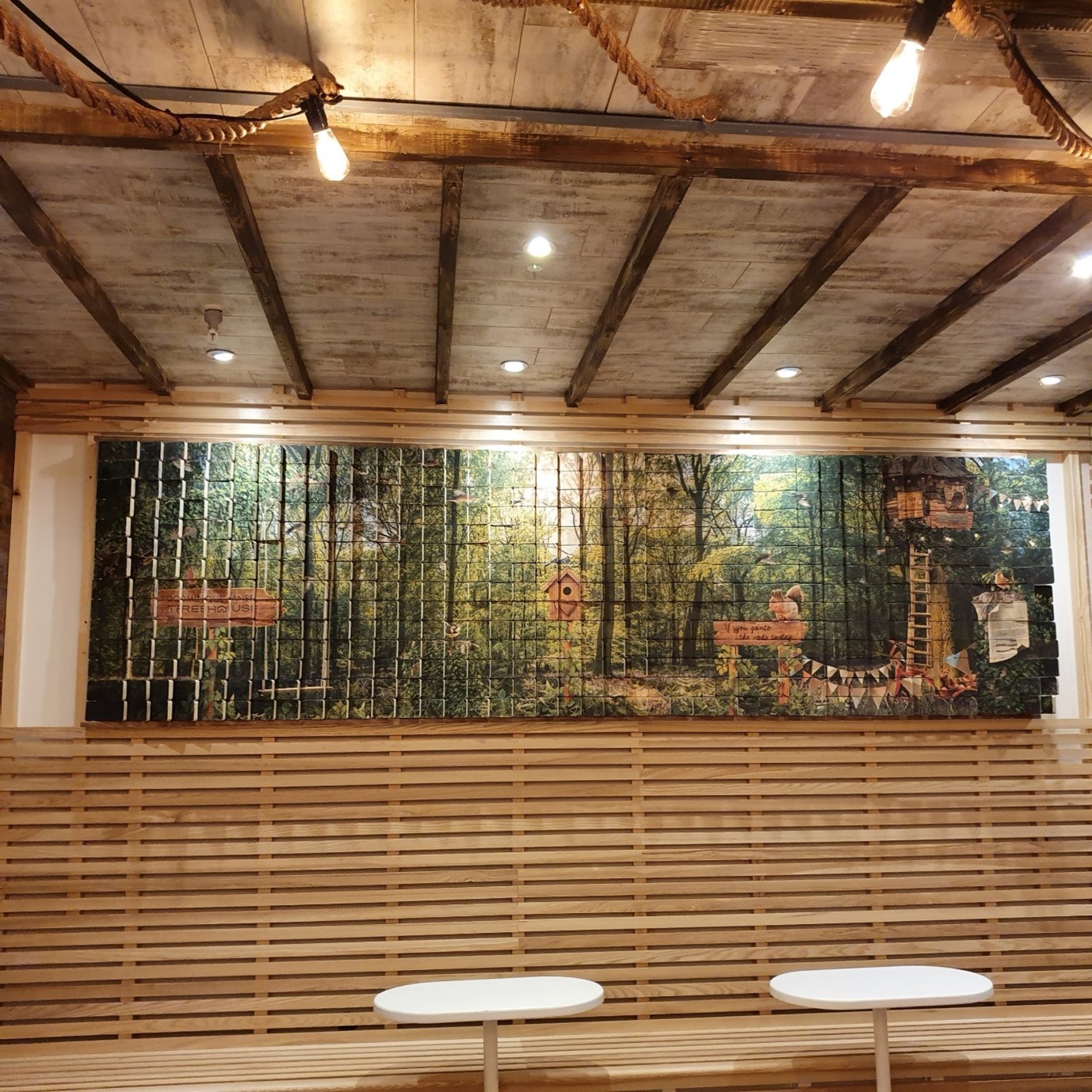 First Steps Community Playgroup - First Steps Community Playgroup

Nicola - Petals & Posies
Emily Bannister - Victorian Sliders

Bernadette O'Sullivan - Woodcroft Stud
Julian Marks - Roofcare South West

MICHAEL STOPFORD (1) - Cumulus Bookkeeping Services
Becky Hulse

Kulvinder Singh

Richard Croston

Ian Mounter - IDM Airless

Sophie Chappell

Rupert Gladstone - Spitfire Avian Pest Control Ltd

Construction Testing-Solutions-Ltd

Ricky Cobbledick

Oliver Koeller

Grace Mead

Paul Grosvenor

Rebecca Simpson

Mike Davies - Mike Davies Associates Ltd

Andy Dransfield - Andy Dransfield Driver Training

Luke Payne - Active Southwest

Richard Cale - Leaf Culture

Grace Young
Christopher Campbell - Kelly Group Ltd