Key features to create a motivational office space
Gone are the days where office spaces serve a purely functional purpose, they now need to be a welcoming and motivational environment while also being a representation of your brand and business.
Every business is different and there are many creative ways to transform your office, whether you're moving to somewhere new or upgrading your existing space. As the majority of staff have been working from home over the past 18 months, making the office a welcoming place to return to is important to encourage this change.
So, what does your office need to do?


Encourage creativity and collaboration

Present a professional look

Reflect your brand values, character and ethos

Protect and instruct staff and visitors
And how can this be achieved?
Well, it probably comes as no surprise that at Signs Express we believe your office signage is key to creating an environment that ticks all of those boxes, so here are our top 8 sign and graphics solutions:
EXTERIOR
First impressions matter and your exterior signage should reflect your business right from the get-go.
View our full exterior range here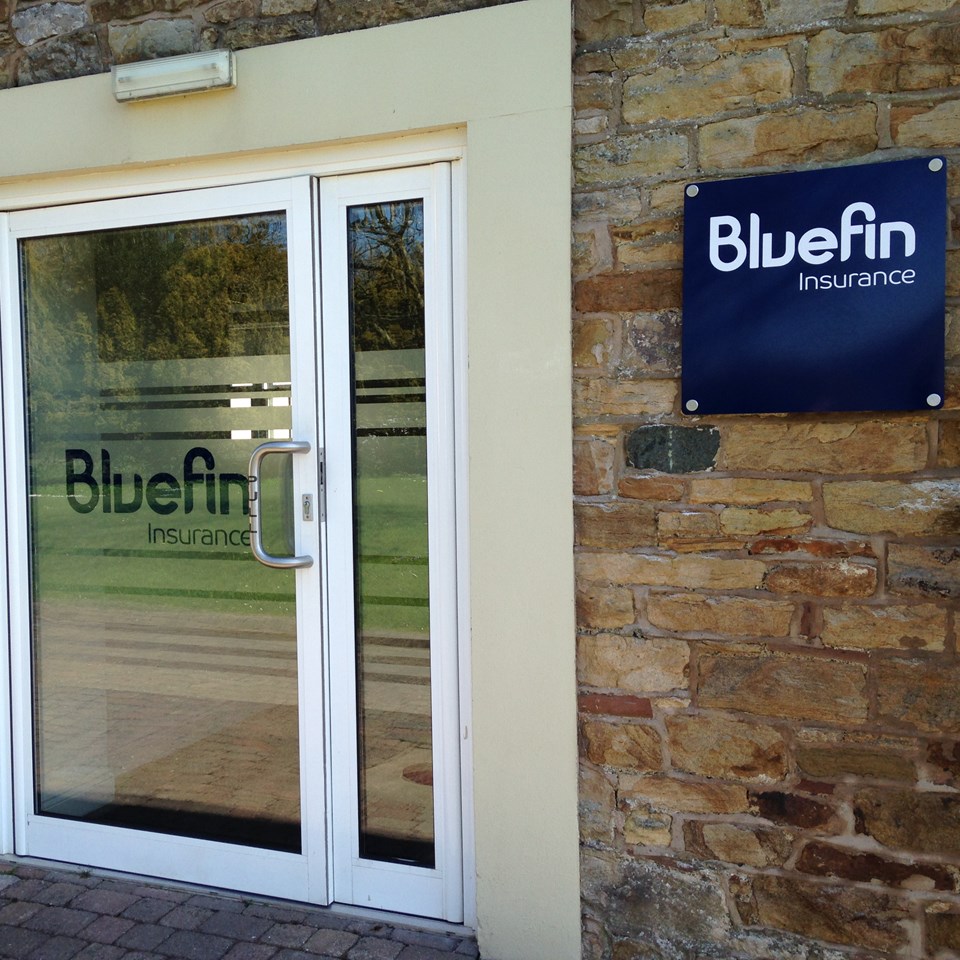 With our bespoke signs and graphics you can put your own stamp on your office space, creating a fresh and modern look that represents your brand, motivates your employees and showcases your professionalism to visitors and guests.
Whether your office is home to 1 or 100 employees, Signs Express has the solutions for you. Contact your local centre today or browse our products sections for more inspiration.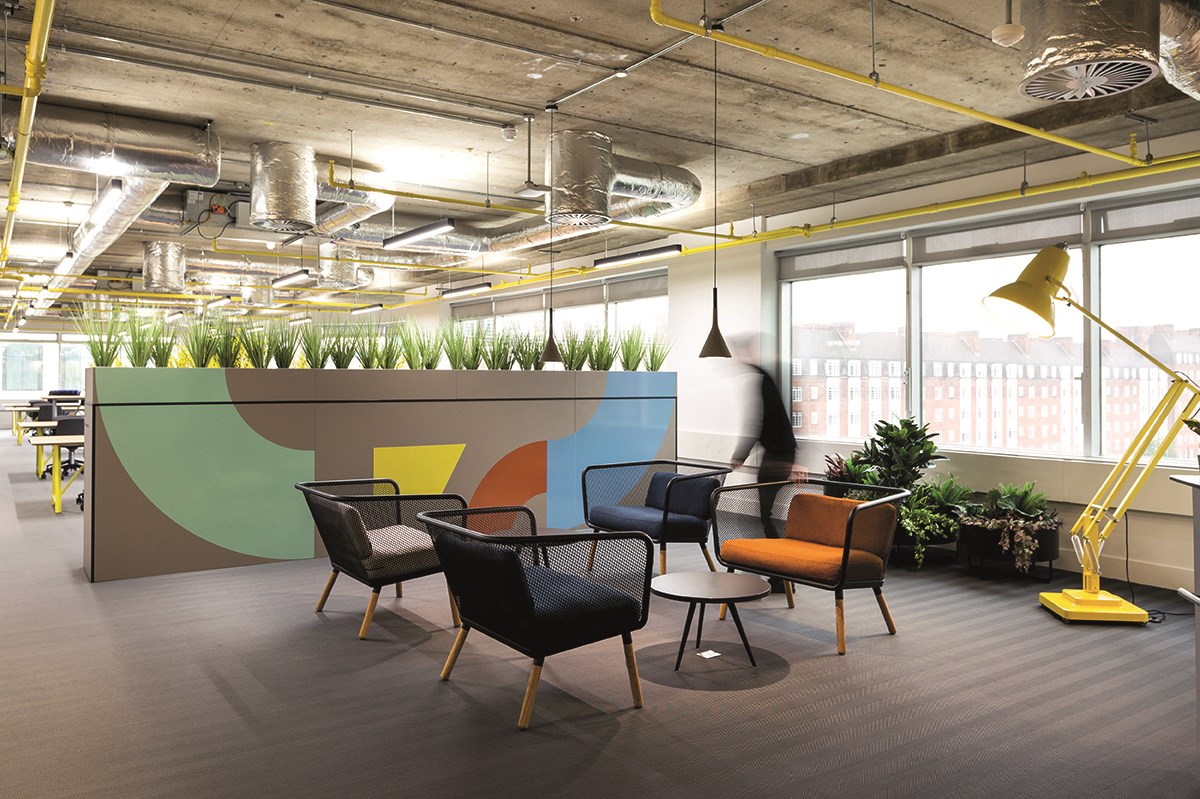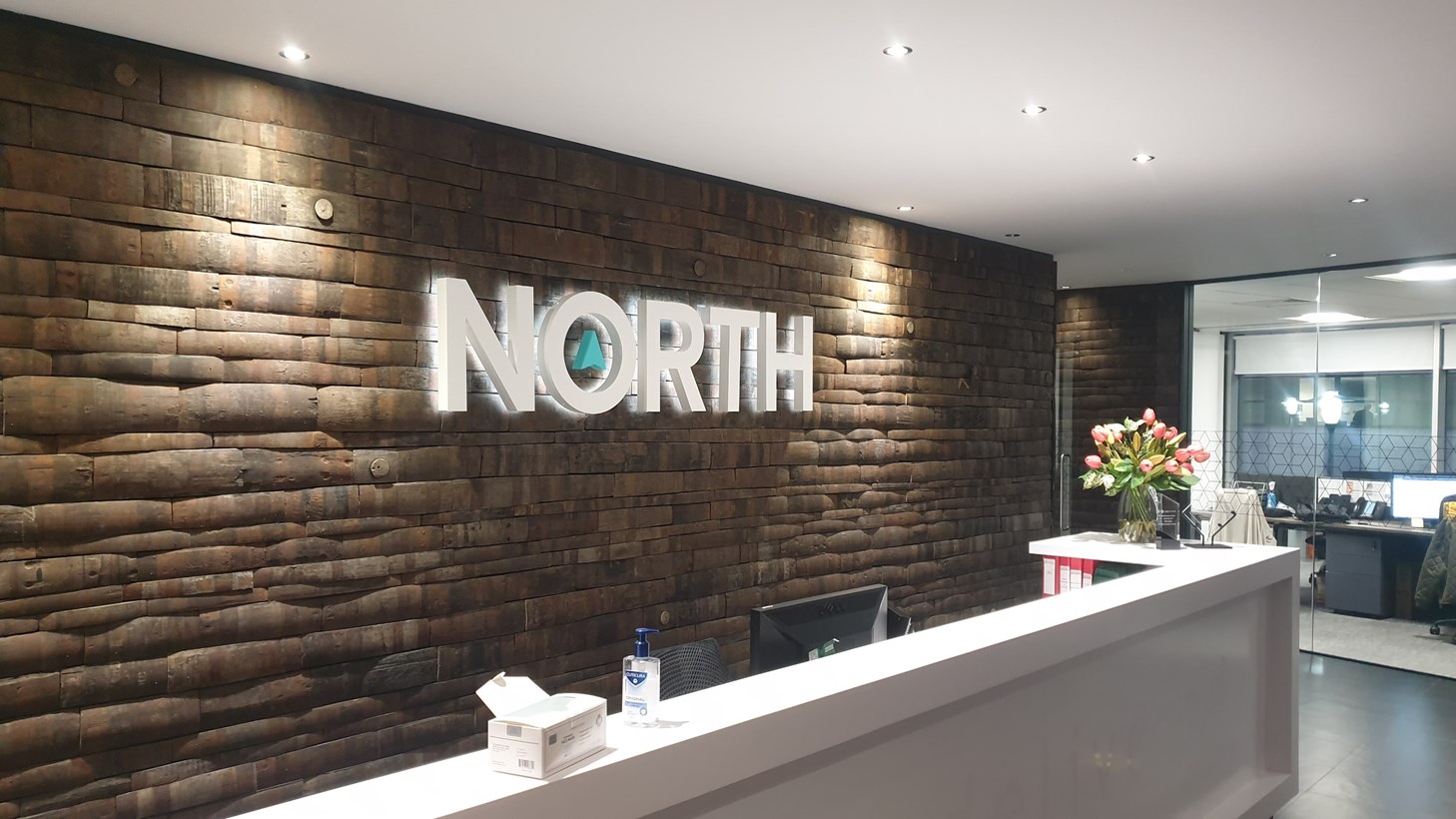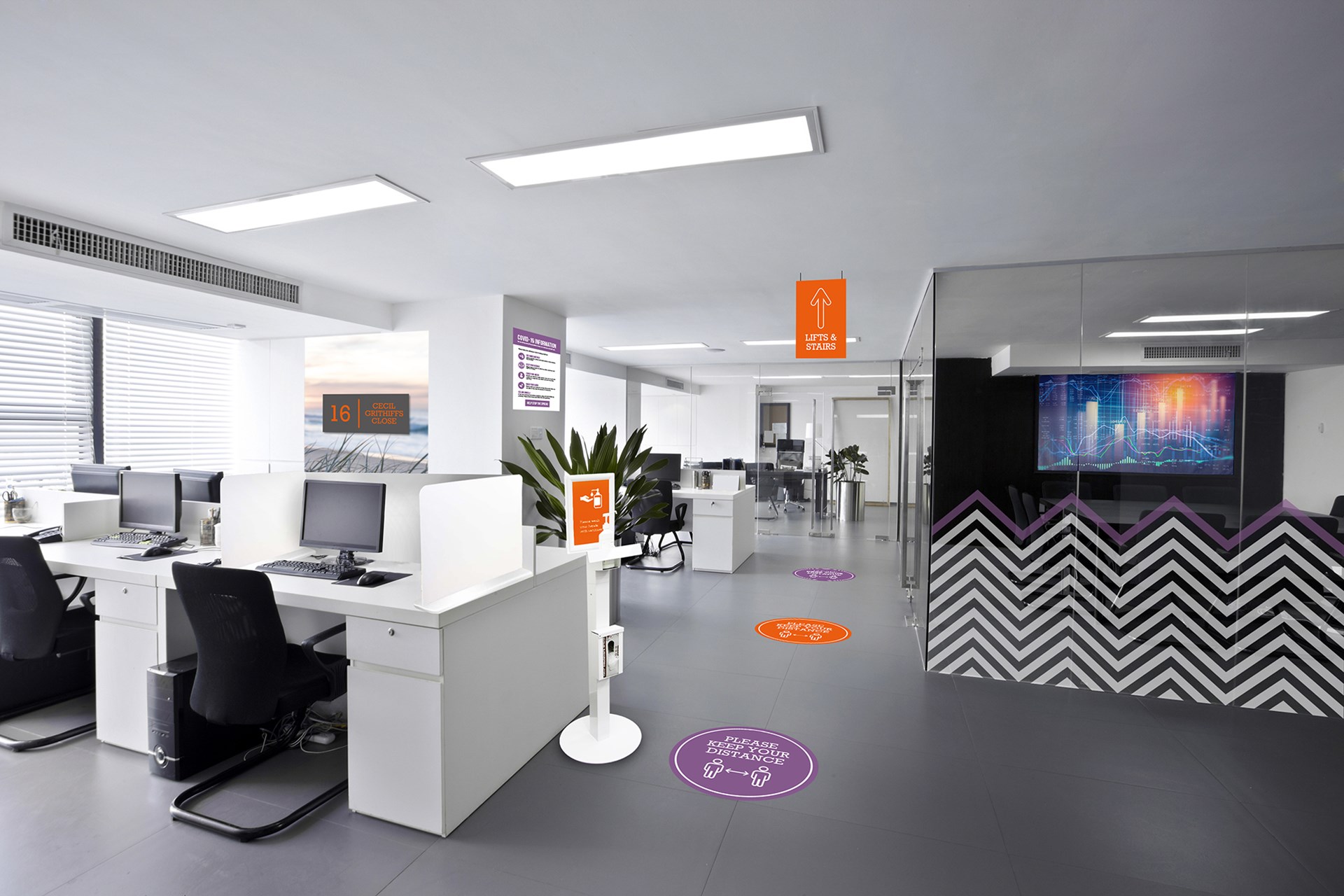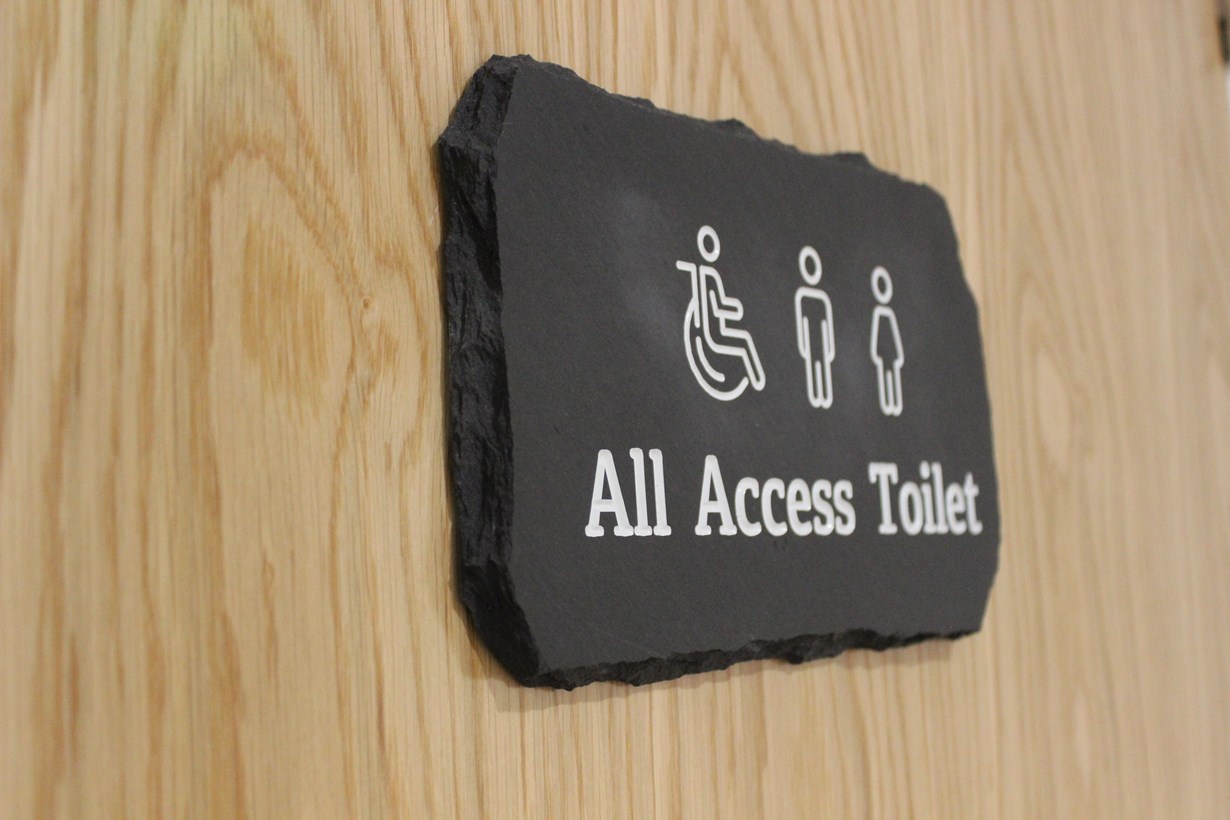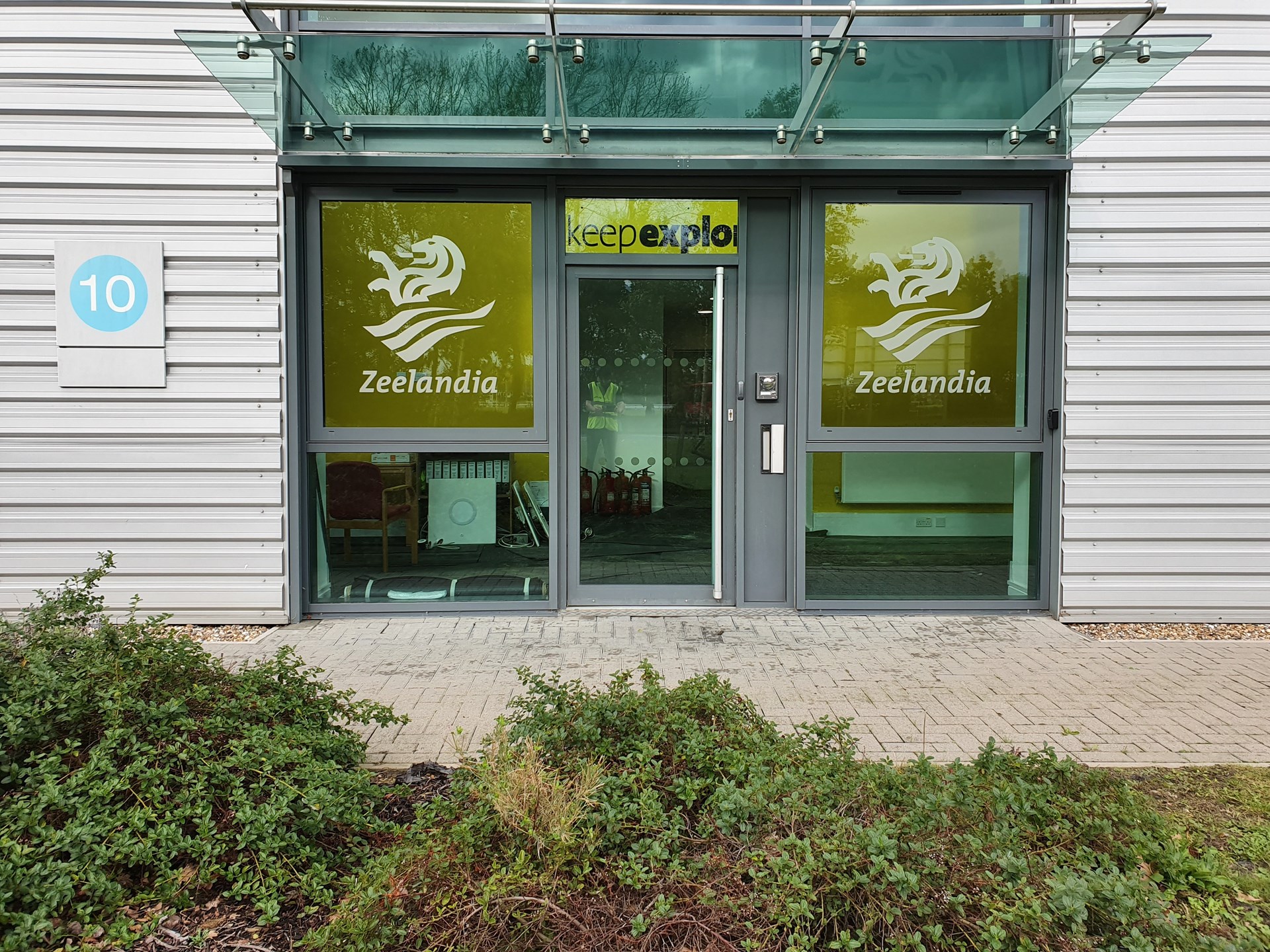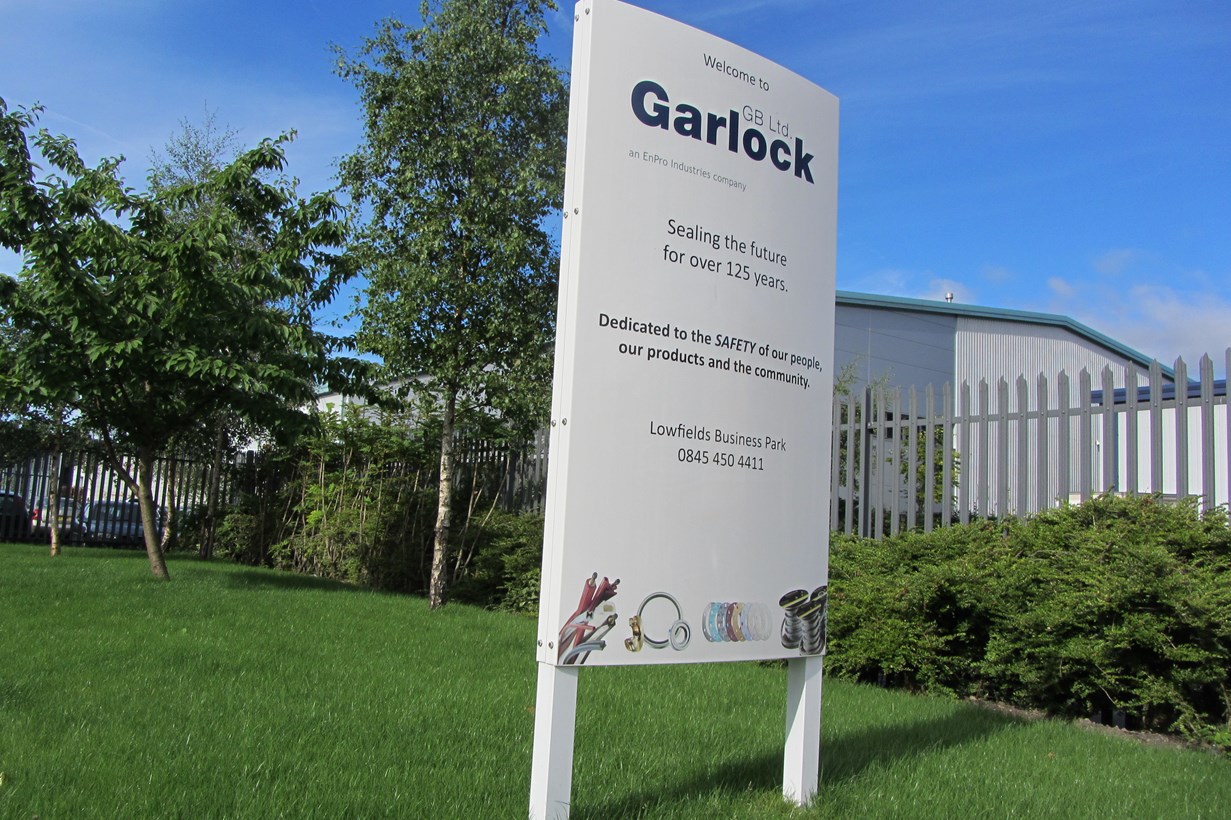 Not sure what you're looking for?
Speak to our dedicated team direct…
01392 823220
Find Your Local Signs Express
With over 60 centres across the UK and Ireland, we enjoy a national reputation for providing quality products and supreme customer service.
First Steps Community Playgroup - First Steps Community Playgroup

Nicola - Petals & Posies
Emily Bannister - Victorian Sliders

Bernadette O'Sullivan - Woodcroft Stud
Julian Marks - Roofcare South West

MICHAEL STOPFORD (1) - Cumulus Bookkeeping Services
Becky Hulse

Kulvinder Singh

Richard Croston

Ian Mounter - IDM Airless

Sophie Chappell

Rupert Gladstone - Spitfire Avian Pest Control Ltd

Construction Testing-Solutions-Ltd

Ricky Cobbledick

Oliver Koeller

Grace Mead

Paul Grosvenor

Rebecca Simpson

Mike Davies - Mike Davies Associates Ltd

Andy Dransfield - Andy Dransfield Driver Training

Luke Payne - Active Southwest

Richard Cale - Leaf Culture

Grace Young
Christopher Campbell - Kelly Group Ltd