Signs Express Convention 2023
The Signs Express 2023 Convention has officially been wrapped up for another year and what a fantastic event it was!
Held at the iconic St George's Park in Burton-Upon-Trent on Friday 27th January, with our theme of "Play to Win" we welcomed franchisees and senior team members from across the Signs Express network along with a number of suppliers and of course the Franchise Support Centre team were there to network and keep the day running smoothly (and on time!).
Kicking off with our plenary session, led by Managing Director Jonathan Bean and Network Development Director Aaron Davis, we proudly presented network achievements and the impressive strides we've made as we work through our five-year strategy, allowing us to celebrate the outstanding successes and progress made in 2022. A clear message that teams that play together, win together…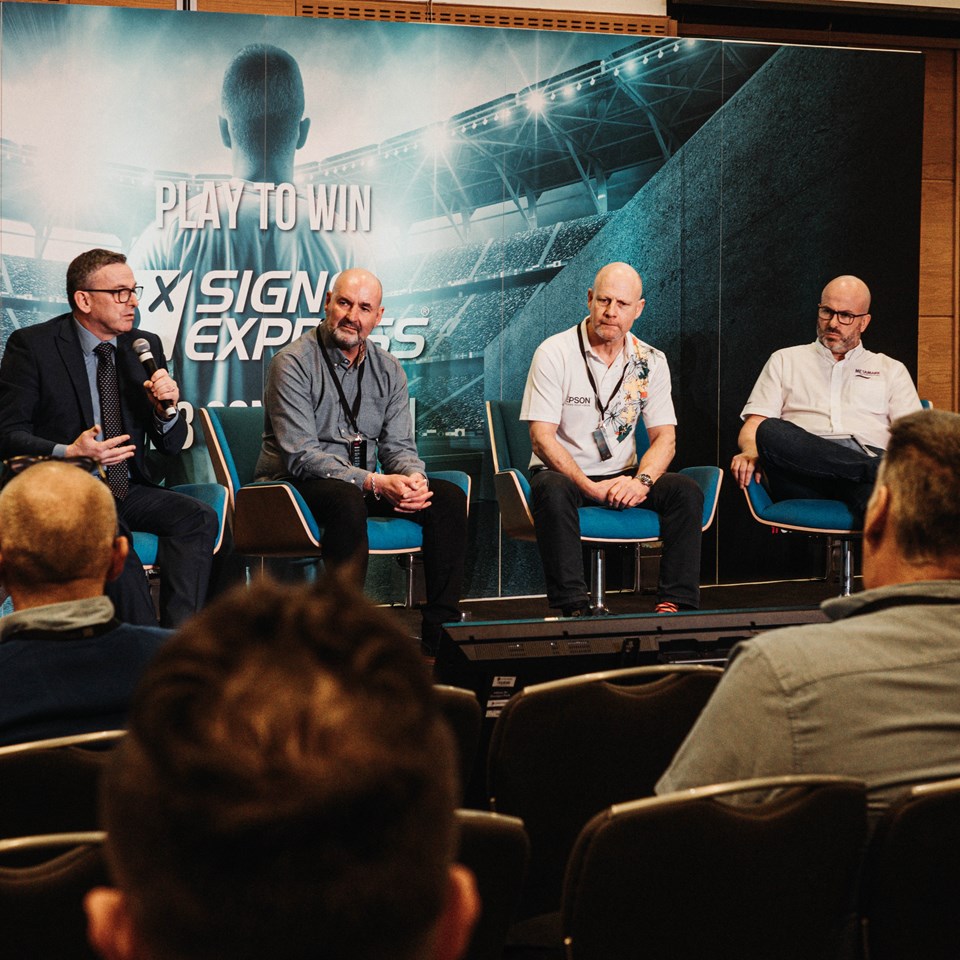 Along with networking and supplier exhibitions, the day also saw interactive demonstrations from our suppliers including new digital displays by Allsee Technologies, laser capabilities by Trotec and printing, laminating and cutting essentials from SEDO and Epson leaving our franchisees with new possibilities to consider. Plus, our suppliers were on hand to form the panel for our themed Q&A which this year was focussed on the hugely important topic of environmental sustainability within the signage industry creating a great discussion and debate.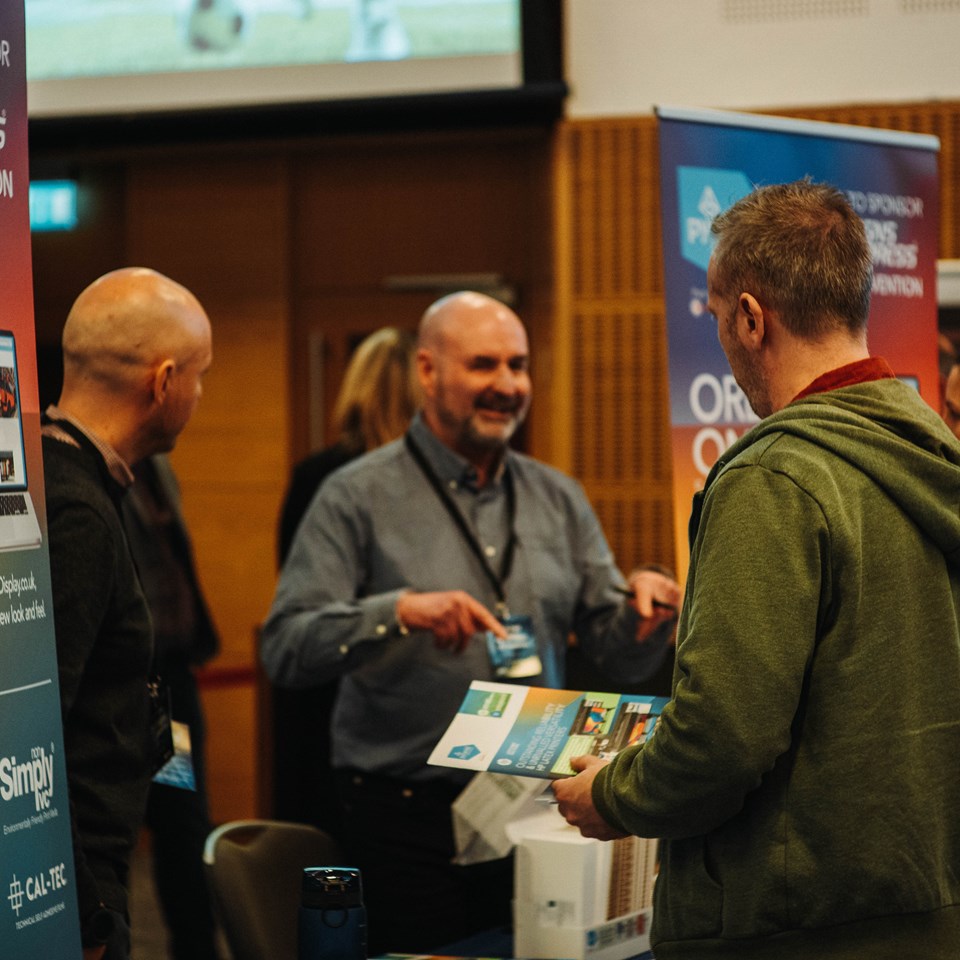 Wrapping up the daytime session of our event, we moved on to our much-coveted Sign Awards. With an abundance of talent and impressive projects throughout the year, we were spoilt for choice, however, the winners are:
Signs Express (Huddersfield) for Dewsbury Library: Best Exterior Sign
Signs Express (Central Lancashire) for The Brig Lodge: Best Interior Sign
Signs Express (Milton Keynes) for Unibrew: Best Vehicle Graphics
Signs Express (Stoke) for CBeebies: Best Sign Project Sponsored by SignElite
Signs Express (Southampton) for Celebrity Beyond: Most Striking Design Sponsored by Metamark
Signs Express (Grimsby): Supplier of the Year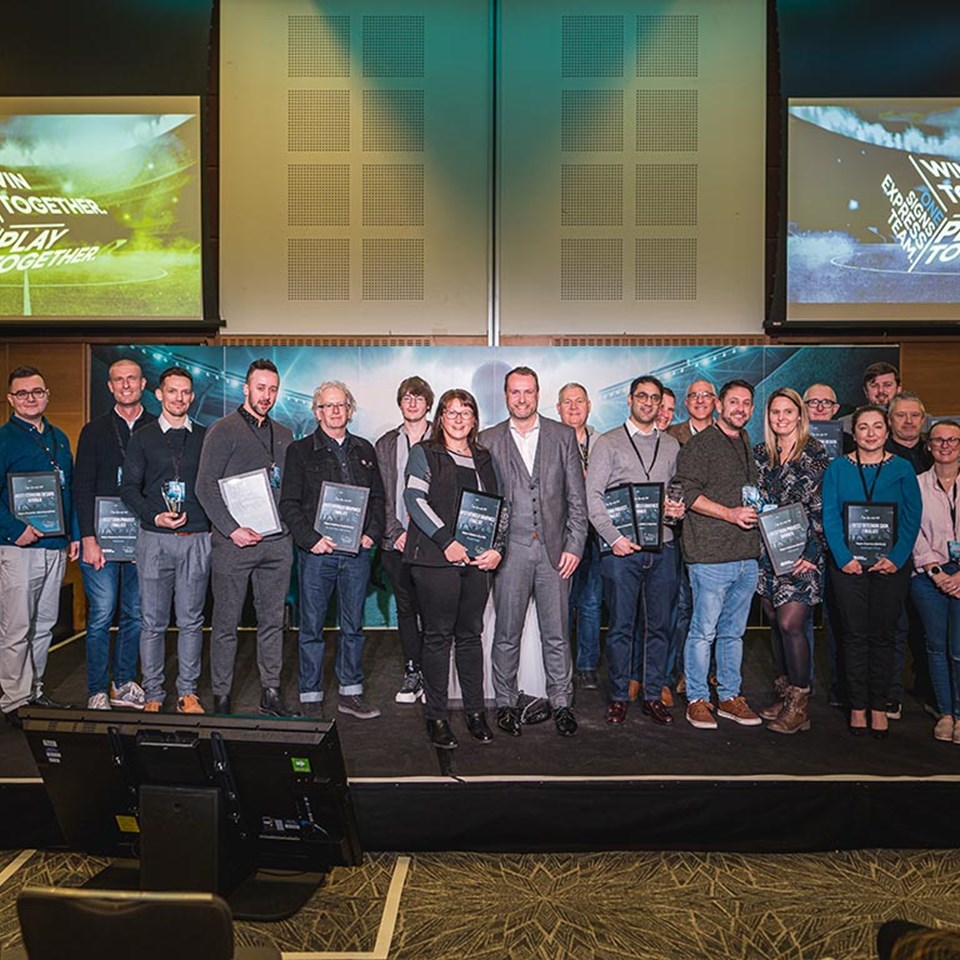 A huge congratulations to our winners and finalists for 2022!
A quick change into our finest outfits and we kicked off our Gala evening with drinks kindly sponsored by Metamark, a quick photo opportunity for the franchisees and their teams and onto a delicious meal with the perfect chance to unwind and socialise with our Signs Express colleagues and friends.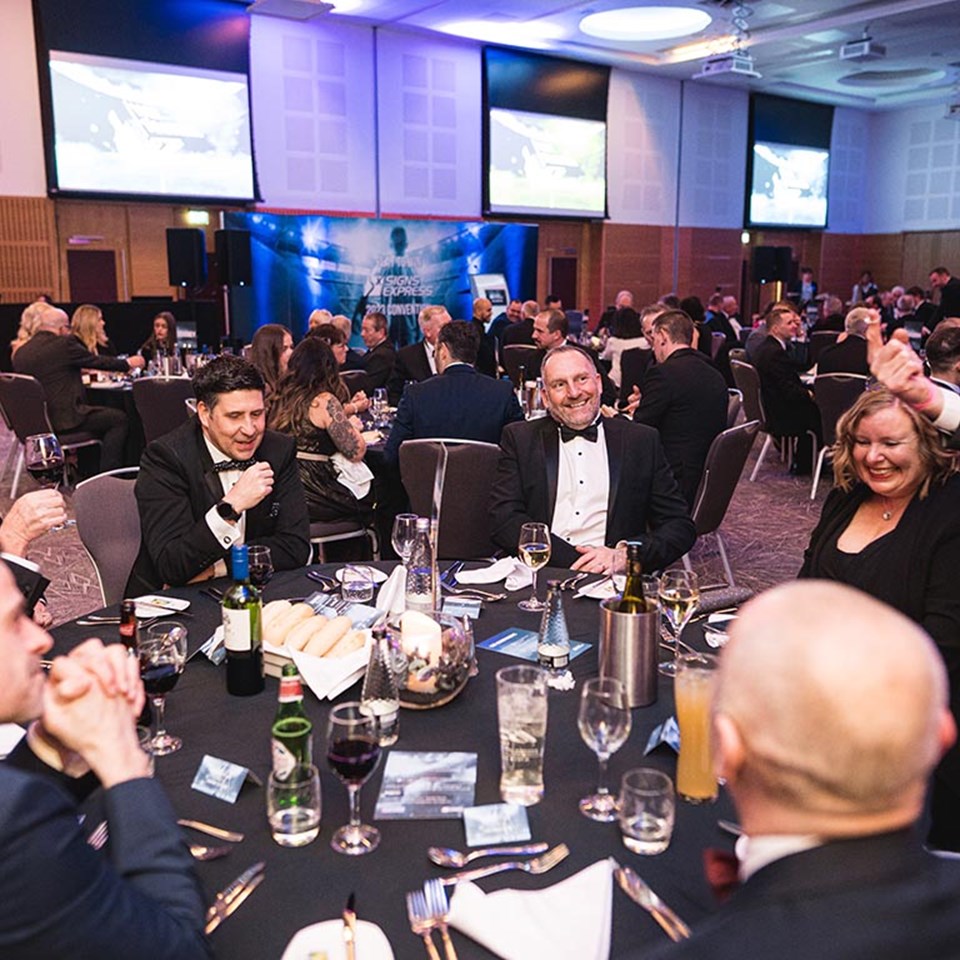 Fast forward three courses and we were ready to announce the last of our awards, our all-important Signs Express Franchise Awards. Again, with an amazing network of talent, it's a hard one to judge, but we're delighted to announce our 2022 winners as:
Kris Bell from Signs Express (Aylesbury): Newcomer of the Year
Matt Bevis from Signs Express (Grimsby): Network Champion of the Year
Tori Kendrick from Signs Express (Birmingham): Employee of the Year
Lee Reynolds from Signs Express (Lancaster): Franchisee of the Year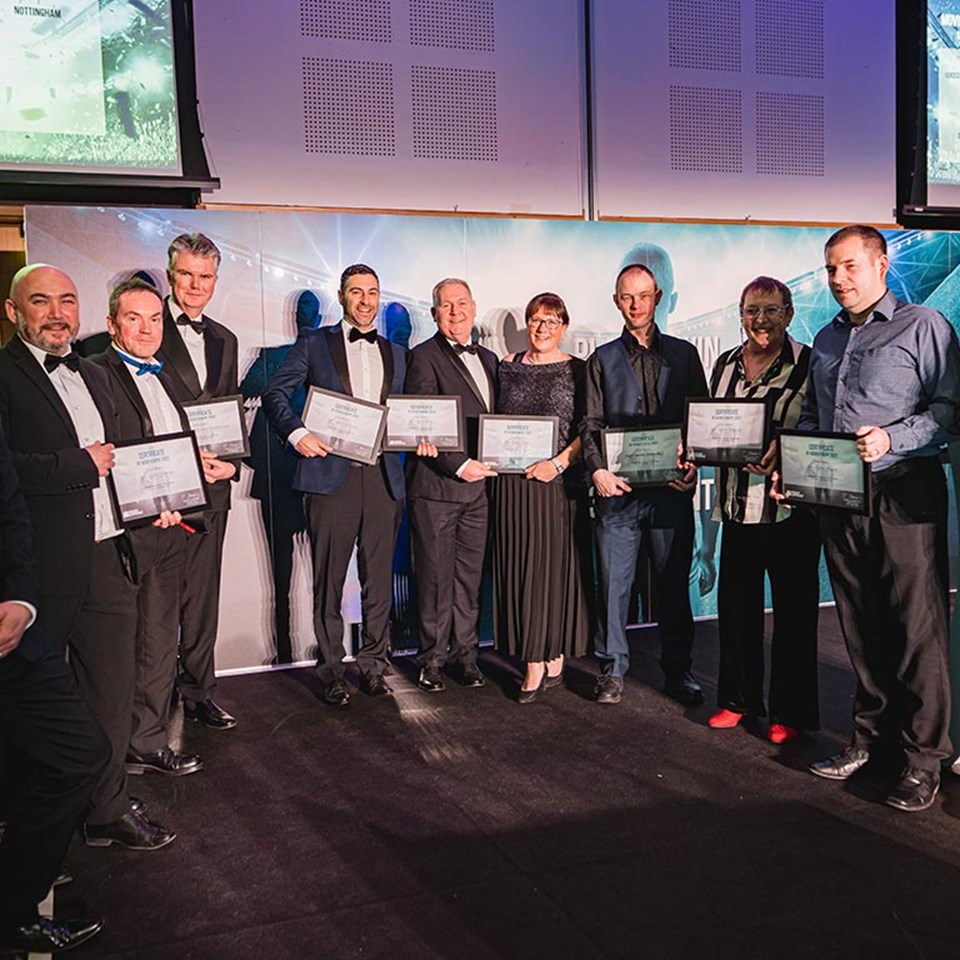 And that was it! A few more drinks at the bar to celebrate and our 2023 Convention is over for another year. A big thank you to all of our franchisees and suppliers for making it such a fantastic event, we look forward to making it even bigger and better for 2024.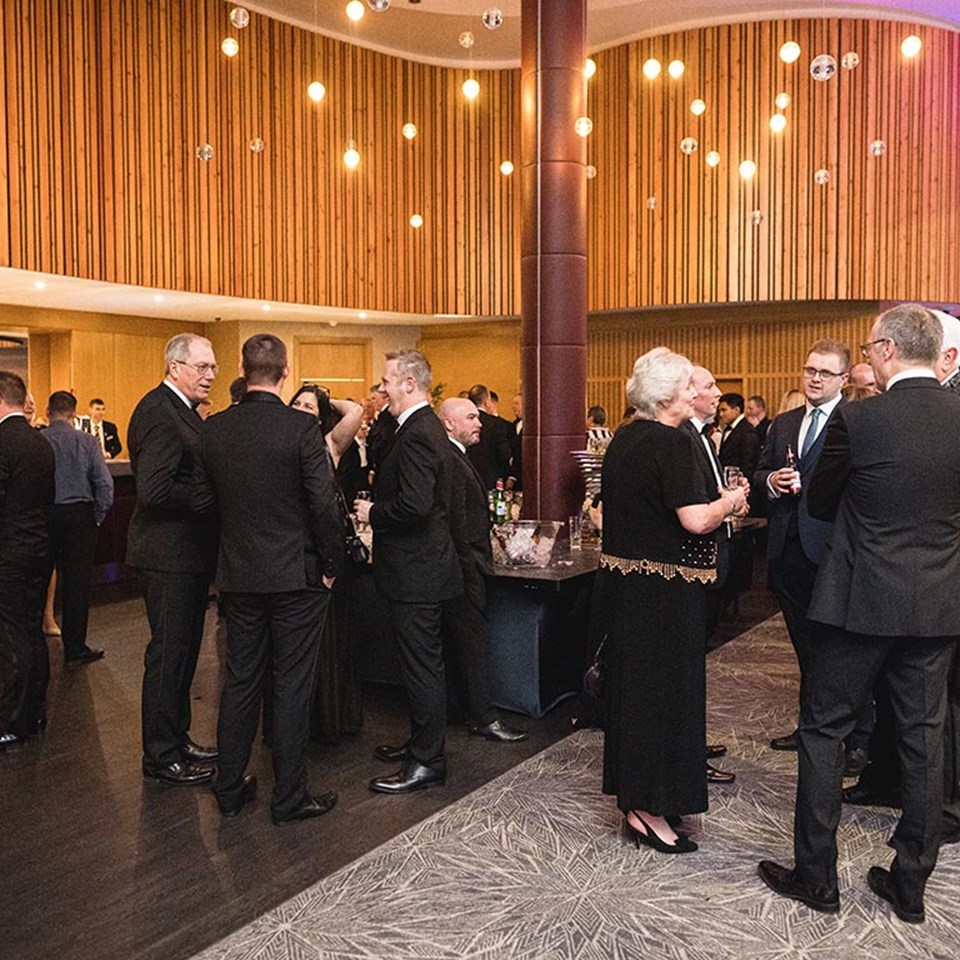 First Steps Community Playgroup - First Steps Community Playgroup

Nicola - Petals & Posies
Emily Bannister - Victorian Sliders

Bernadette O'Sullivan - Woodcroft Stud
Julian Marks - Roofcare South West

MICHAEL STOPFORD (1) - Cumulus Bookkeeping Services
Becky Hulse

Kulvinder Singh

Richard Croston

Ian Mounter - IDM Airless

Sophie Chappell

Rupert Gladstone - Spitfire Avian Pest Control Ltd

Construction Testing-Solutions-Ltd

Ricky Cobbledick

Oliver Koeller

Grace Mead

Paul Grosvenor

Rebecca Simpson

Mike Davies - Mike Davies Associates Ltd

Andy Dransfield - Andy Dransfield Driver Training

Luke Payne - Active Southwest

Richard Cale - Leaf Culture

Grace Young
Christopher Campbell - Kelly Group Ltd