Benefits of Signs & Graphics for Retail
Festive fever is about to grip the country with Christmas Shopping and New Year's Sales on the horizon. According to research by Retail Economics with retail technology firm Metapack, shoppers are expected to spend less in the 'golden quarter' on non-essential items so it's more important than ever for retailers to stand out and encourage customers to purchase.
It's not just retail businesses that can benefit from the increased spending during the holiday season, those that offer services like hair and beauty salons as well as those in the hospitality industry can still take advantage of this busy time of year by merchandising for Christmas. Many will have family gatherings and Christmas parties to attend and want to look their best. Shoppers will be looking for somewhere to relax and unwind in a café, restaurant or bar, so make sure your premises are dressed for Christmas.
Attract
Set yourself apart from the competition with eye-catching exterior signs and graphics that are the perfect showcase of your business and help get your business noticed.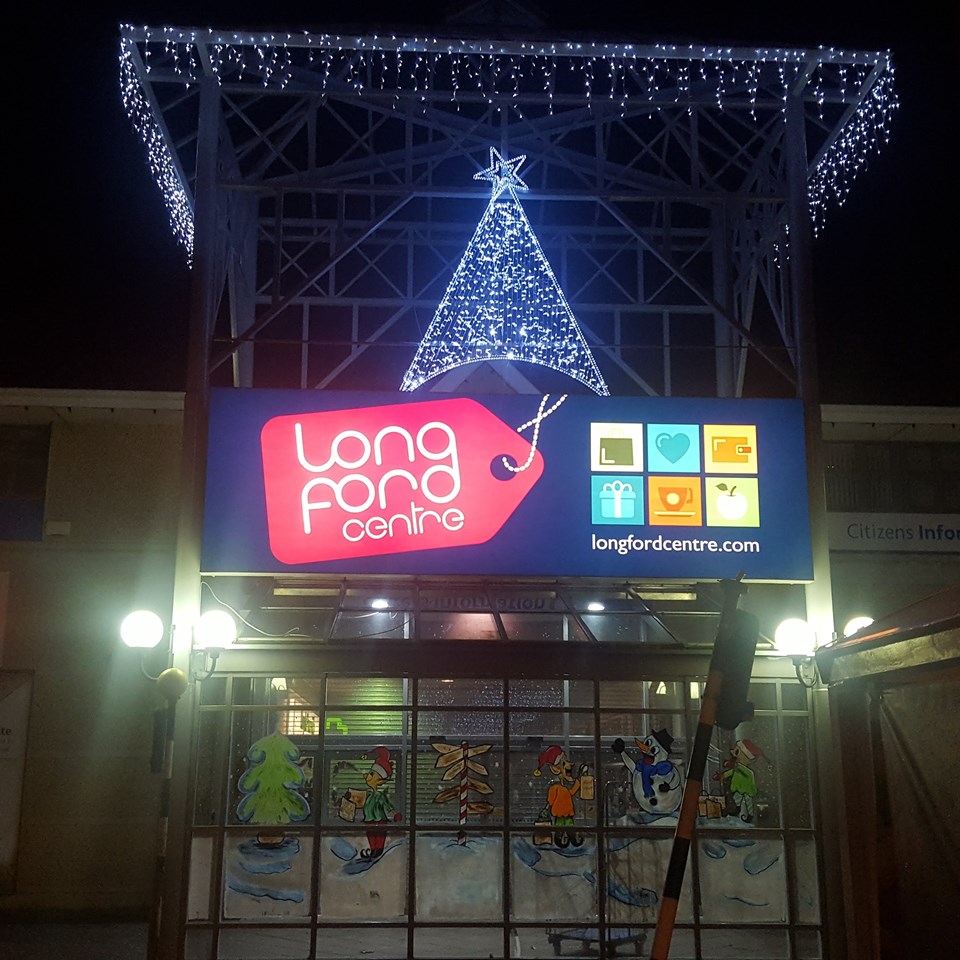 Promote
Feature products, services and special offers with effective POS solutions in key internal and external locations throughout your store to encourage purchasing.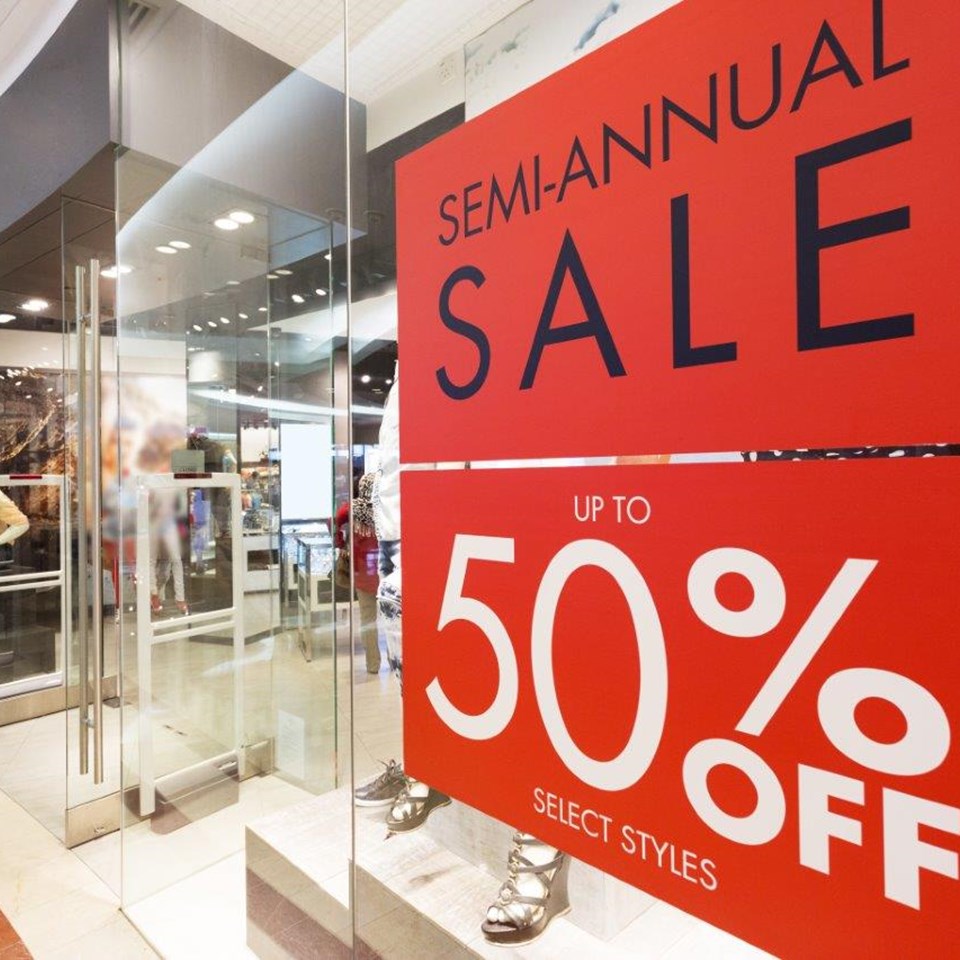 Guide
Effective queue management solutions, one-way systems and managing areas of increased footfall during the busy festive period can be easily achieved through signs and graphics that help customers navigate clearly and safely throughout your premises.
Signage Matters
Never underestimate the importance of how your store looks; kerb appeal matters with 8 in 10 consumers entering a business purely based on its signage.* In the run-up to the busiest trading period of the year, consider refreshing your exterior signage to get your business noticed. Christmas window displays can differentiate you from the competition and create a feel-good factor for customers who may even want to share photos on social media. Our external solutions include:
Fascia signs
Window graphics
Digital signage
Pavement furniture
Posters & notices
Canopies & awnings
*FedEx Office "What's your sign" survey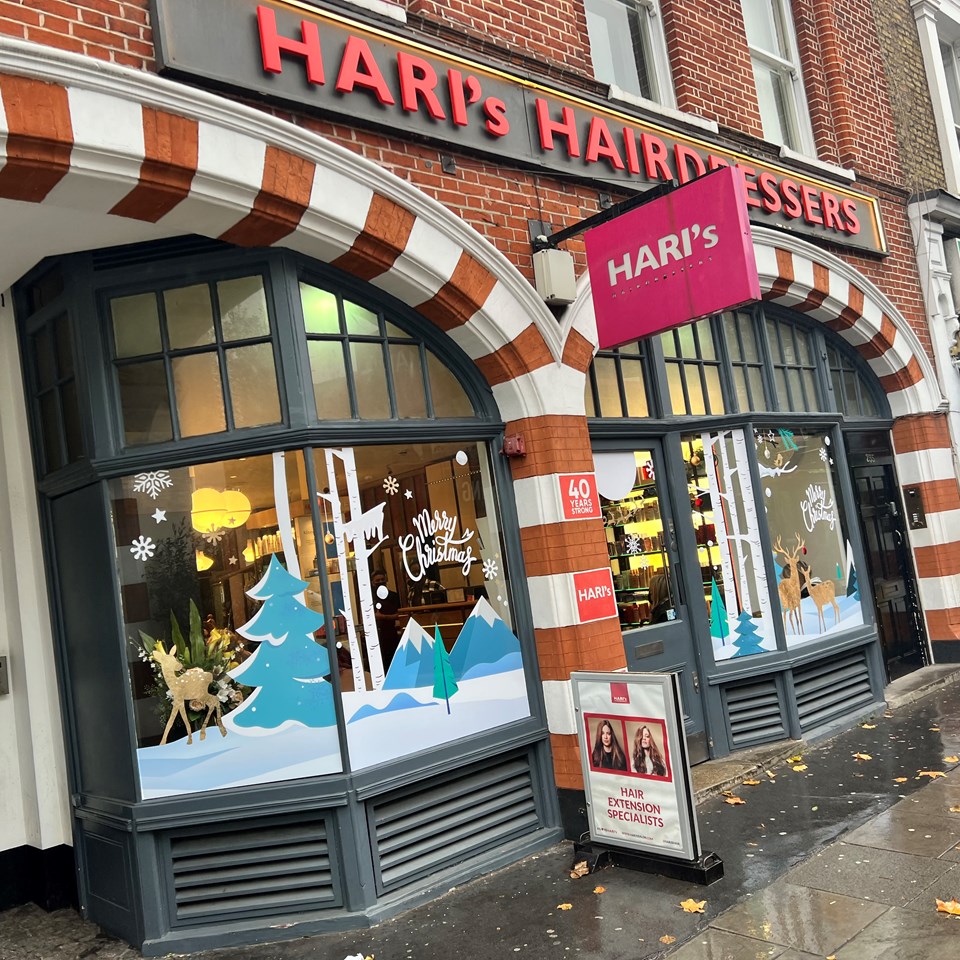 Inspiring Interiors
Creating a welcoming, positive atmosphere for customers to enjoy while shopping is more important than ever, so why not give your interior a makeover? Use signs and graphics to not only promote a great experience but also motivate your customers to purchase. Consider how customers will move through your shop when at its busiest, are customers able to see the products you want them to buy? Wayfinding and point-of-sale solutions can make sure the messages you want to be seen have the biggest impact.
Our most popular interior solutions include:
Wall graphics
Floor graphics
Wayfinding solutions
Posters & notices
POS (point of sale) signage
Pop-up banners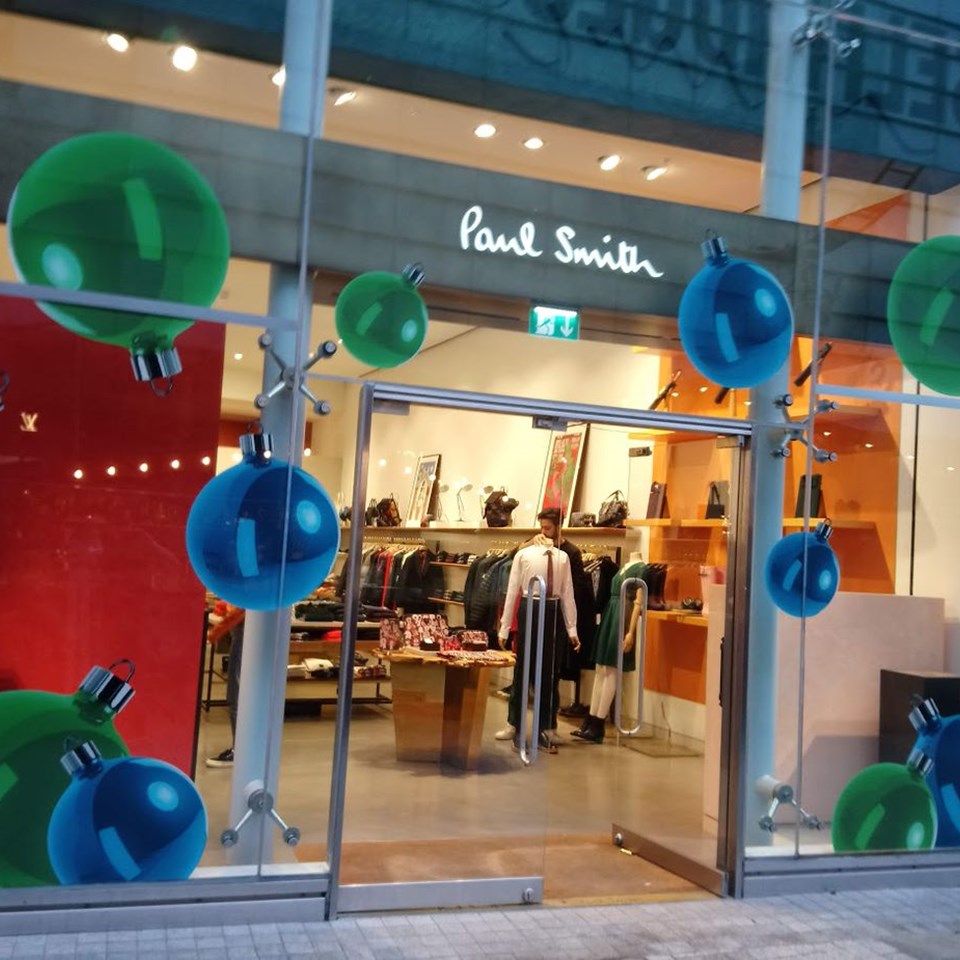 Not sure what you're looking for?
Speak to our dedicated team direct…
01772 010154
First Steps Community Playgroup - First Steps Community Playgroup

Nicola - Petals & Posies
Emily Bannister - Victorian Sliders

Bernadette O'Sullivan - Woodcroft Stud
Julian Marks - Roofcare South West

MICHAEL STOPFORD (1) - Cumulus Bookkeeping Services
Becky Hulse

Kulvinder Singh

Richard Croston

Ian Mounter - IDM Airless

Sophie Chappell

Rupert Gladstone - Spitfire Avian Pest Control Ltd

Construction Testing-Solutions-Ltd

Ricky Cobbledick

Oliver Koeller

Grace Mead

Paul Grosvenor

Rebecca Simpson

Mike Davies - Mike Davies Associates Ltd

Andy Dransfield - Andy Dransfield Driver Training

Luke Payne - Active Southwest

Richard Cale - Leaf Culture

Grace Young
Christopher Campbell - Kelly Group Ltd