Signage for the healthcare sector
In the health care sector, whether you're NHS or private practice, there will be a range of signs and graphics required for your facility. We work with hospitals, surgeries, dentists, care homes, health centres and pharmacies to support with this need.
Functionality, quality, reliability and value for money are always at the forefront of our service offering, ensuring you get the best possible result. Signage is a key investment, so we understand the importance of working efficiently and accurately to complete the project.
Why is signage for healthcare important?



Promote services and products

Ensure a welcoming and calming environment

Highlight awareness initiatives

Protect from potential hazards
Mandatory signs in hospital
We work closely with healthcare organisations to deliver signs and graphics that are easy to interpret, navigate and also boost the look of your buildings. Some signage is mandatory while other types provide different benefits depending on the type of healthcare facility.
Types of healthcare signs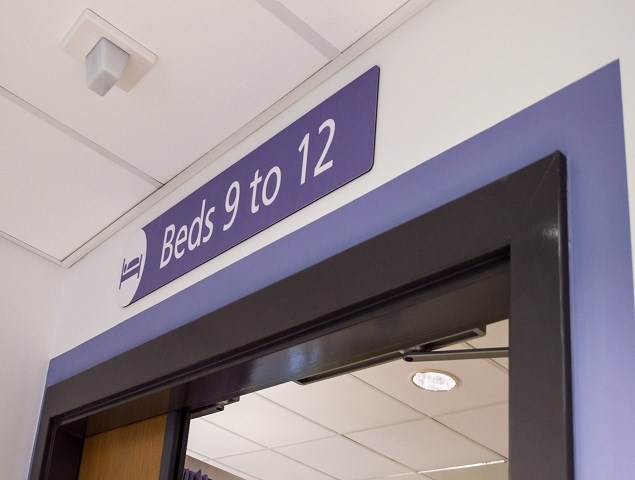 Directional & wayfinding signage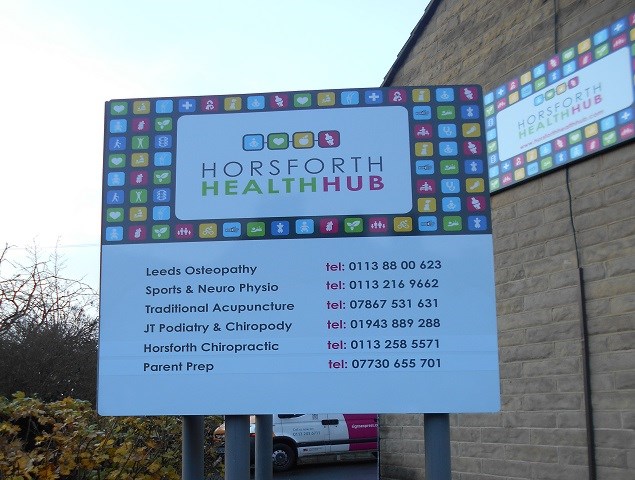 Post & panel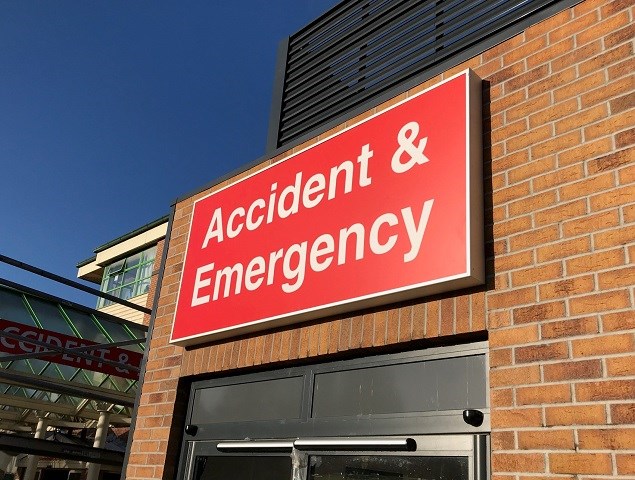 Fascia signs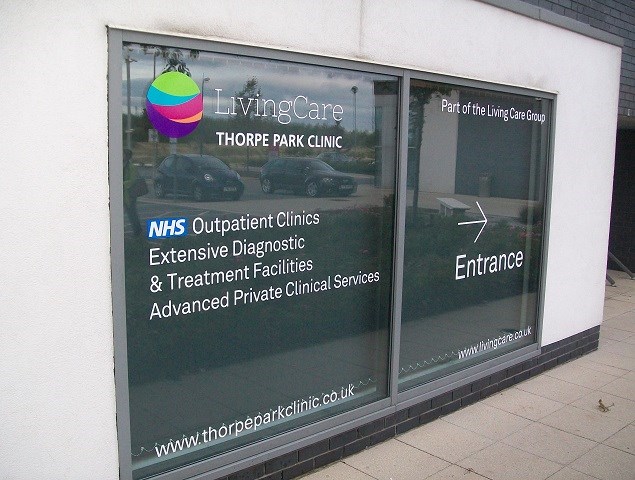 Window graphics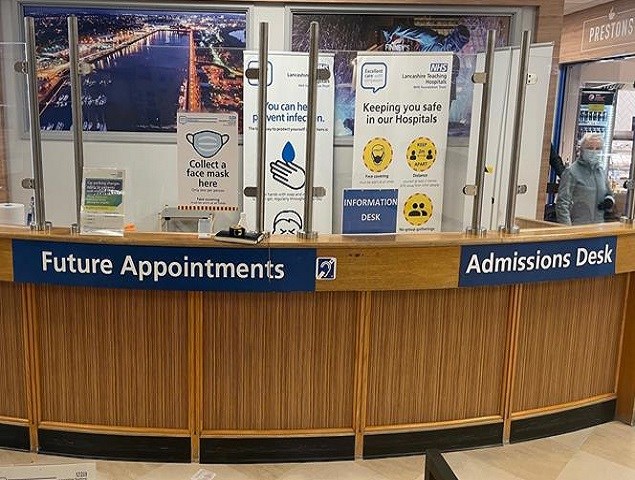 Reception signage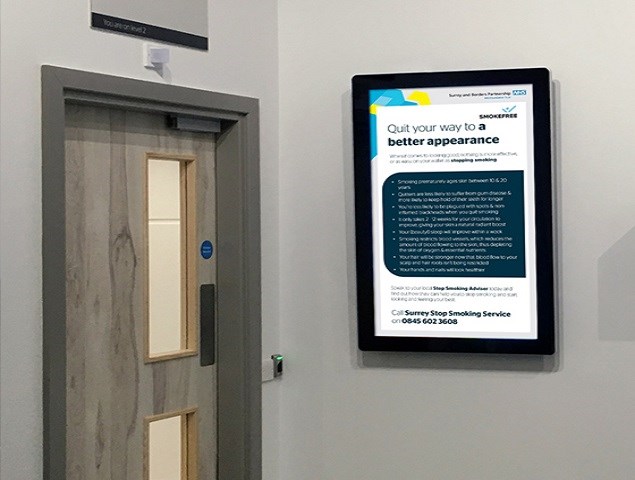 Digital signage
SPOTLIGHT: Signage for healthcare facilities
At Signs Express we provide signage for a wide range of healthcare providers, whether that be NHS, cosmetic or care facilities. Signs and graphics are bespoke to every business and their requirements so you can be sure our teams will work closely with you to understand your needs.
Harlow – Oaks Hospital
As a regular supplier of signs and graphics to private hospital "The Rivers Hospital" in Sawbridgeworth, Signs Express Harlow were asked to survey and recommend ideas to revamp signage throughout sister group member "Oaks Hospital".
Read more here!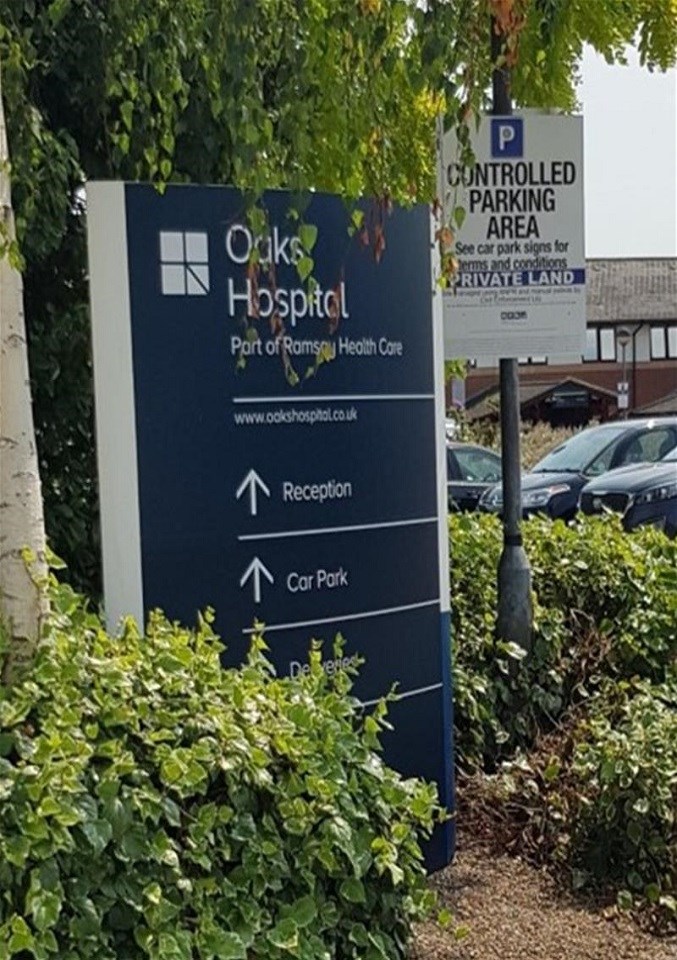 SPOTLIGHT: Signage for dementia care homes
With the onset of dementia, it has been discovered that visual images greatly improve how sufferers interact in their environment. Dementia signage can assist with identifying certain spaces with more ease using bold lettering, brightly coloured backgrounds and easily identifiable icons.
Southampton – Lymington New Forest Hospital
Having approached Signs Express Southampton Lymington New Forest Hospital was looking to develop a signage solution across their wards to better suit the needs of patients with dementia.
Read more here!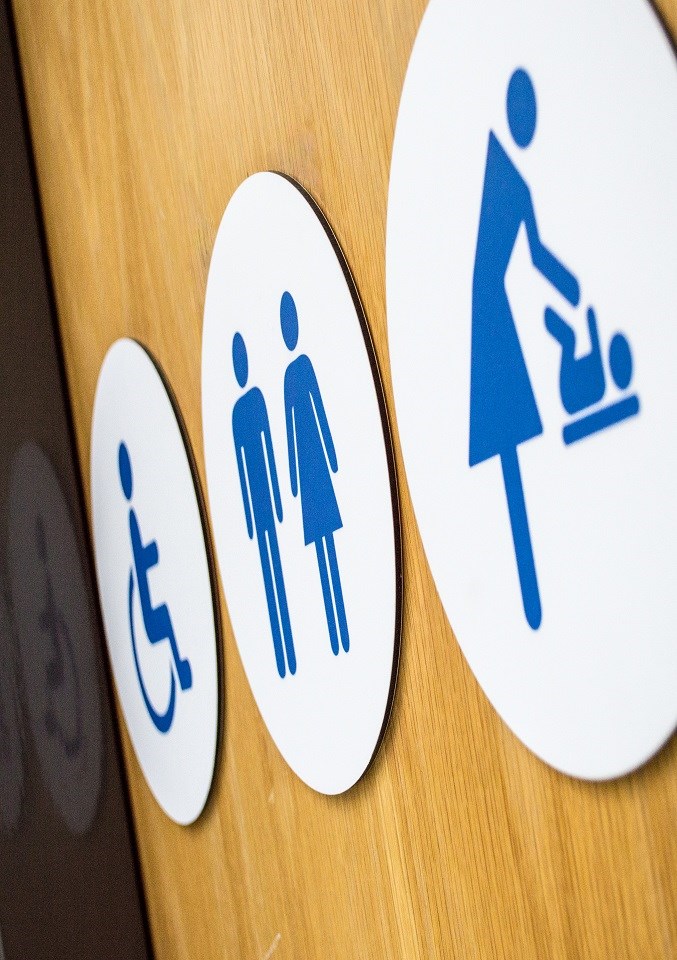 If you would like to speak with one of our experts regarding your healthcare project, CLICK HERE to find the closest centre to you.
Get in Touch
Enquiry Form
Please contact your local centre by completing this enquiry form and we shall respond to your request as soon as possible.
First Steps Community Playgroup - First Steps Community Playgroup

Nicola - Petals & Posies
Emily Bannister - Victorian Sliders

Bernadette O'Sullivan - Woodcroft Stud
Julian Marks - Roofcare South West

MICHAEL STOPFORD (1) - Cumulus Bookkeeping Services
Becky Hulse

Kulvinder Singh

Richard Croston

Ian Mounter - IDM Airless

Sophie Chappell

Rupert Gladstone - Spitfire Avian Pest Control Ltd

Construction Testing-Solutions-Ltd

Ricky Cobbledick

Oliver Koeller

Grace Mead

Paul Grosvenor

Rebecca Simpson

Mike Davies - Mike Davies Associates Ltd

Andy Dransfield - Andy Dransfield Driver Training

Luke Payne - Active Southwest

Richard Cale - Leaf Culture

Grace Young
Christopher Campbell - Kelly Group Ltd